Weather in India in August
The weather in India can get confusing. Here's a brief guide to help you understand the weather in India in August. An overview to help you plan your trip to this subcontinent. India has three seasons: Winter, Summer and Monsoon.
August is the prime month of India's monsoon season. The rains last from mid-June until the end of September. This means that there can be heavy rainfall across some regions in India during August. Do not be discouraged, we think parts of North India and especially Rajasthan is a great region to visit in the month of August. Rains are light, tourists are few, the countryside is green and you can take advantage of the fabulous hotel rates.
Travelling to India in August? Read through this article for a better understanding of rainfall patterns in different regions of the country during this time. This is our guide to help you decide what places to visit and what places are best avoided during this season.
Even though it's mostly off-season for tourism in India, it does not mean that you can't travel. India has more than one climate zone and one needs to differentiate between them. At this time of the year, you can get off-season bargains for hotels, even for luxurious accommodations, across your stay.
Further, you can have most places to yourself with minimal number of tourists, making your experience more authentic. For more information on travelling to India during the monsoon, check out our blog.
Here is a detailed overview on what the weather would be like each month in India, in different regions of the country. Feel free to explore.
January | February | March | April | May | June | July | August | September | October | November | December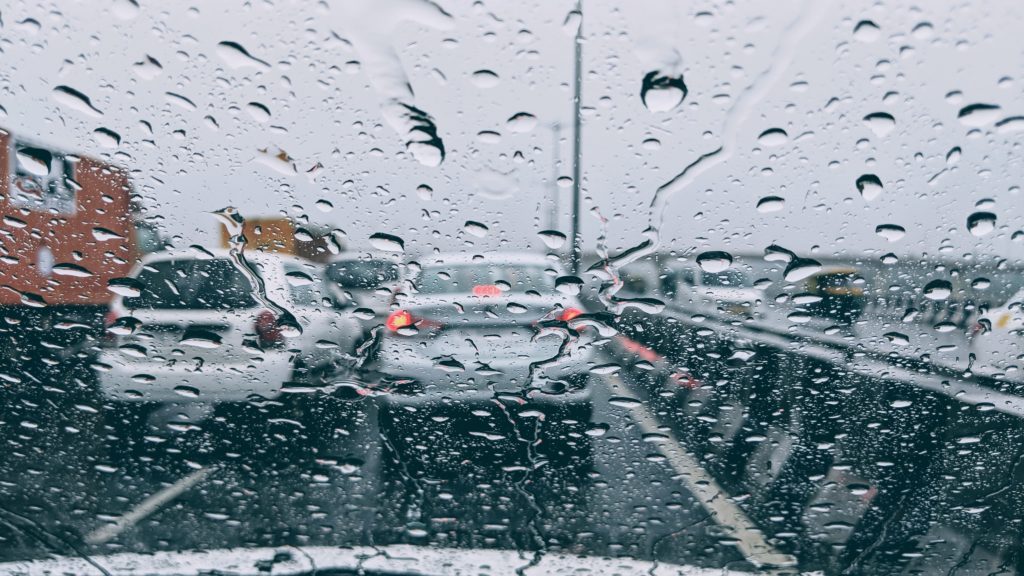 India experiences monsoon season in the month of August, however, there are certain regions you can travel to during this month.
weather in north India in august
While Delhi, Agra, Varanasi and Rajasthan also receive rain during the month of August, the intensity is never the same as in South India. In the Thar desert of Rajasthan, there might not be any rain at all. If it rains, it is strong but doesn't last long.
After a couple of very hot months during the first half of the year, the monsoon months bring some cooling moments to the region. In particular, August is a good month to visit most regions in North India, i.e. Rajasthan, Delhi, Varanasi and the surrounding region. August is a great month to visit Leh and Ladakh in the Himalayas as the weather is clear with minimal or no rain. It can get cold, especially in the second half of August, so be sure to pack some woollen clothes.
Check out some route options to travel in the North here.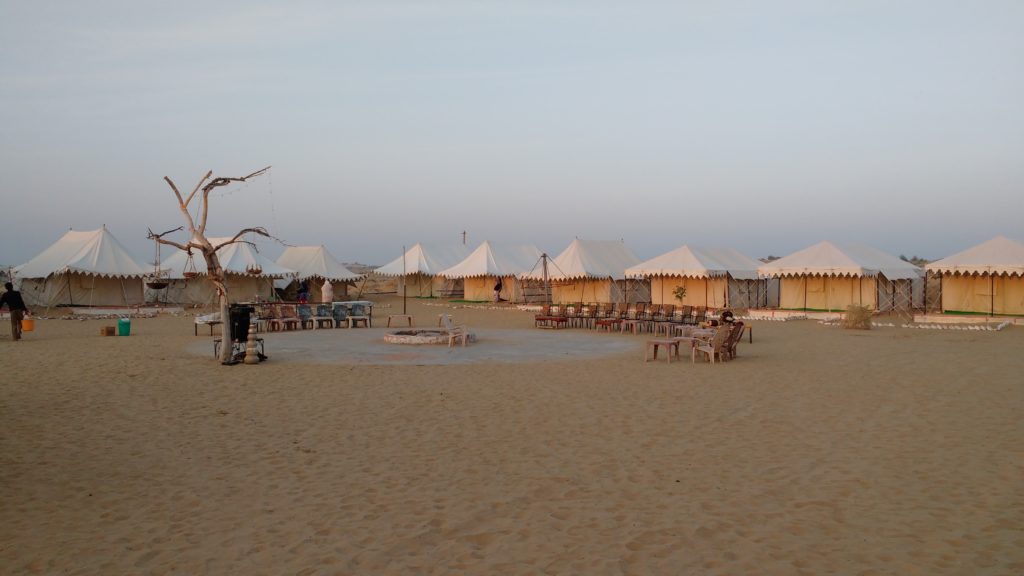 The Thar desert of Rajasthan does not receive heavy rainfall and thus exploring this region in August would be perfect.
weather in the mountains in august
In the Northern Himalayas down to Central India below Delhi and Agra, you will find that the showers are not as heavy and do not last as long. Temperatures tend to cool down during the rains when it is cloudy and overcast and the countryside turns green.
The rest of Himalayas, i.e. Himachal Pradesh, Uttarakhand, Sikkim and Darjeeling, get a lot of rain during the month of August and landslides are very common. Rishikesh, Dharamshala and Manali are usually the most popular cities in this region and they often face lots of rain, so outdoor activities are almost impossible to come by. If you would like to go to Leh, a flight might be a better idea than going by road. Also, read on how to get to South India and know all about the weather in India in August.
Our advice for the mountains in August is that you can visit but you must exercise caution. Do not go too high and remote in the Himalayas, Leh and Ladakh (part of the Himalayas, but on the arid Tibetan plateau) are great to visit during the month of August.
Here is a detailed overview on what the weather would be like each month in India, in different regions of the country. Feel free to explore.
January | February | March | April | May | June | July | August | September | October | November | December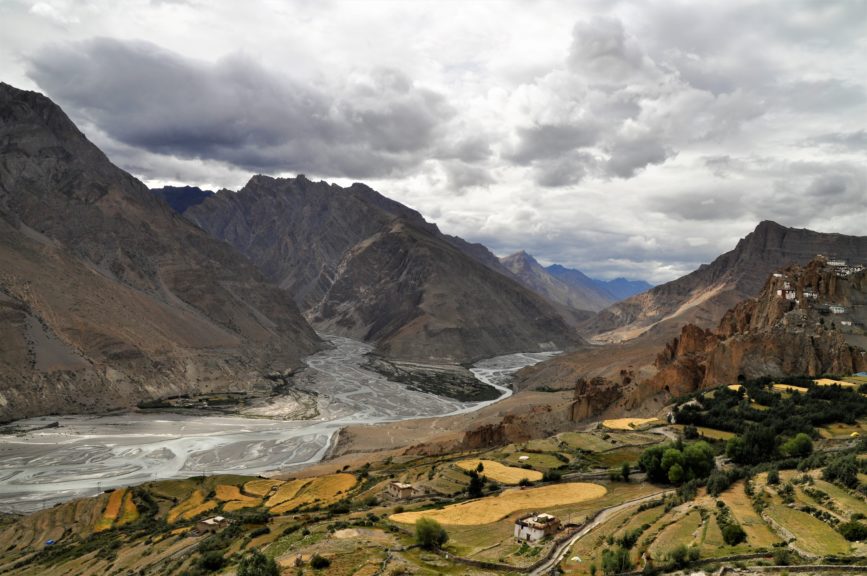 Himachal Pradesh receives a good amount of rainfall in August and you need to beware as there are chances of landslides occurring in this region.
weather in south India in august
Kerala and Goa usually receive very heavy rain during monsoons, which sometimes hampers exploration opportunities. When it rains it will rain for hours, it will be heavy, and it may rain for an entire day. Then it can clear up for a couple of days and not rain at all.
However, the countryside comes alive during these months. It is gorgeously green and the rivers and lakes are teeming with water. Hill stations become popular destinations among domestic tourists. They flock to the hills to escape the heat and humidity, especially close to the seaside. Wayanad, Munnar and Thekkady in Kerala offer lush green nature and mesmerising views.
Visit Goa and Kerala in August if you want to enjoy off-season discounts, stay at a lovely luxury resort for less than half the cost and enjoy having the place to yourself. Having a swim in the ocean might be a little dangerous due to the strong currents coming with the south-west monsoon. However, several hotels have pools.
The rocky surroundings of Hampi, where you can explore temple and palace ruins of an ancient empire, might be worth a visit as it can get very hot and dry in Central India during the rest of the year. Check out a possible trip route including Hampi here.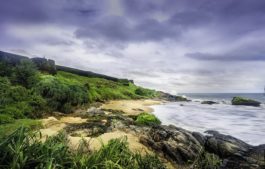 The wet season in the picturesque countryside of Kerala, South India
India someday recommends
We recommend to try and avoid visiting the state of Tamil Nadu in August. Tamil Nadu experiences two phases of the monsoon, the second being in December. The rains in August have been rather weak over the last few years, so it can still be very hot and humid.
Northern India is a great place to visit in August. The weather remains pleasant due to the rains, there are off-season discounts for most accommodations and services and fewer tourists. Keep in mind the climate change and that every rainy season is different and sometimes it may rain more or less as compared to the previous years. It's definitely more humid than in the winters.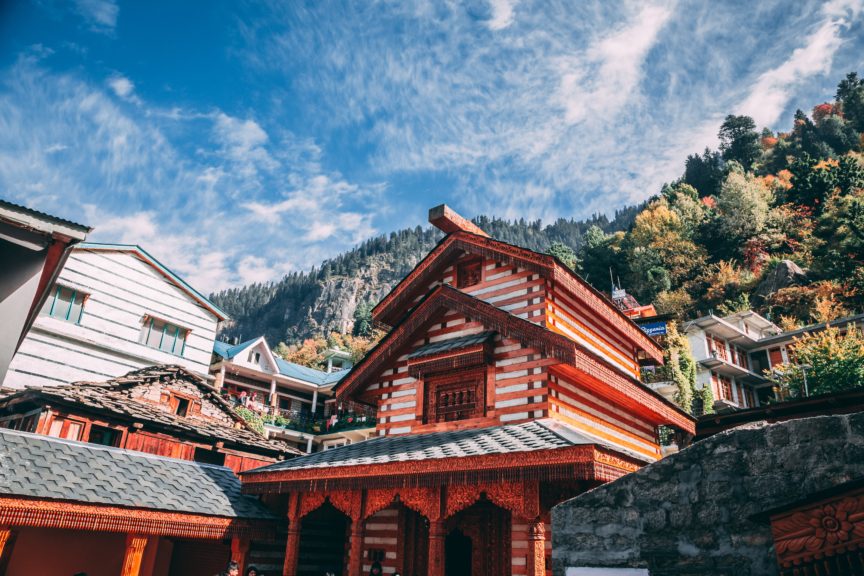 You can enjoy off-season discounts for most accommodations and also escape crowds if you choose to travel in August.
All in all, it is possible to travel to India in August. If you enjoy backpacking (cheaper costs and fewer tourists), then August is the time for your adventure. Carry a rain jacket and gumboots so you can walk around in comfort. And when it rains too heavily, you can snuggle up with some 'chai' and a good book.
For more information about the weather in India, or for any planning help, feel free to contact us!
helping you travel your way
Everything you need to know about India is here We have tried writing about everything you may need help with for your trip to India, If you need help in planning a trip to India Get in touch with us to to plan your trip of a life time.