Our Services
A visit to India will leave you with memories to last a lifetime.
We provide a helping hand to those who want to travel independently, but would like some assistance with planning and turning their dream holiday into reality. With no hidden costs and a highly personalized service, we can make sure that your Indian adventure is well thought out as well as cost-effective.
Whatever your preferred style of travel, we'll use our extensive experience to make sure you won't waste a single moment trying to navigate the vast expanse of India. Whether you want to sleep in dorm rooms or four poster beds, we can help you get there.
Our Philosophy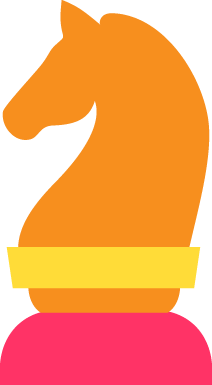 PLANNING YOUR TRIP
We help you plan all aspects of your trip, from which places to see to how to fit them into your timeframe. We help you plan the appropriate modes of transport and assist you with choosing the right blend of places to stay.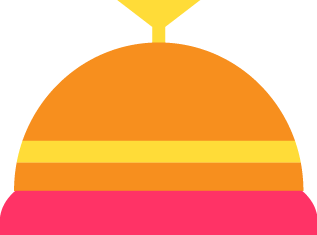 CHOOSING PLACES TO STAY
We aim to recommend places that we feel have their own unique charm and are run by friendly, welcoming hosts. We are also happy to book places that you have found on your own.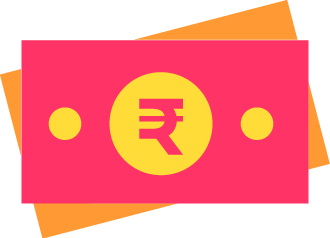 PRICING FORMAT
It is important to us that our guests are in control of their own budget and that all costs are transparent. In order to achieve this, we give our guests a complete breakdown of all costs including accommodation, transport and activities. We will never charge any add-on fees. The cost of any accommodation, transport or activities will always match those that you could find online.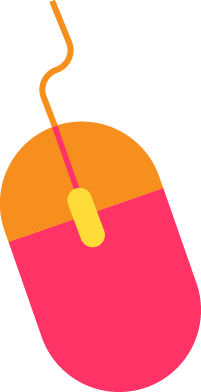 BOOKING YOUR TRIP
We are your single point of contact for all of your bookings. Be it accommodation, trains, buses, flights or car hires. In addition, we will share with you all of our local knowledge, insights and experiences of traveling around India as well as all of the feedback with have collected from our guests over the years.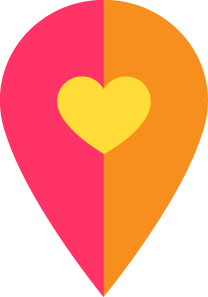 MEETING OUR GUESTS
We love meeting our guests. Whenever possible, we make the time to meet up with any of our guests that pass through Mumbai.
Our Fees
We charge a consultation fee to plan a trip up to two weeks for two adults.
USD 350
Every subsequent week is charged
USD 175
Every additional adult is charged
USD 75
Single traveler gets a
20% discount on our Fees.
Click here to read our Payment/ Reference and Refund Policy
* 5% Government Service Tax is applicable on your trip billing.
Meet The Team
Harsh Sonawala
(Co- Founder)
Abbas Slatewala
(Co- Founder)
Rahul Joshi
(Head of Accounting & Finance)
Aaliya Shaikh
(Head of Bookings & Customer Support)
Sneha Francis
(Head of Research & Planning)
Ojas Mhatre
(Head of Marketing & Business Development)
Sameer Shaikh
(Head of Sales)
Adina Goerke
(Business Development)
Rohit Kalparuksh
(Ticketing and Bookings)
Clarisse Rodrigues
(Sales)
Tanvi Parulekar
(Research & Planning)
Zainab Shaikh
(Research & Planning)
Bushra Navlakhiya
(Booking & Customer Support)
Trisha Soni
(Booking & Customer Support)
Sagar Kadam
(Accounting & Finance)
Priya Singh
(Accounting & Finance)
Lynette Rodrigues
(Accounting & Finance)