Top 10 backpacker hostels in South India
If you're planning a trip to South India and want to keep costs low then there are some great hostels in Goa, Karnataka and Kerala. We have written a list of the top 10 backpacker hostels in South India to help you organize your trip. Here is a blog on the top hostels in North India for a wider range of options.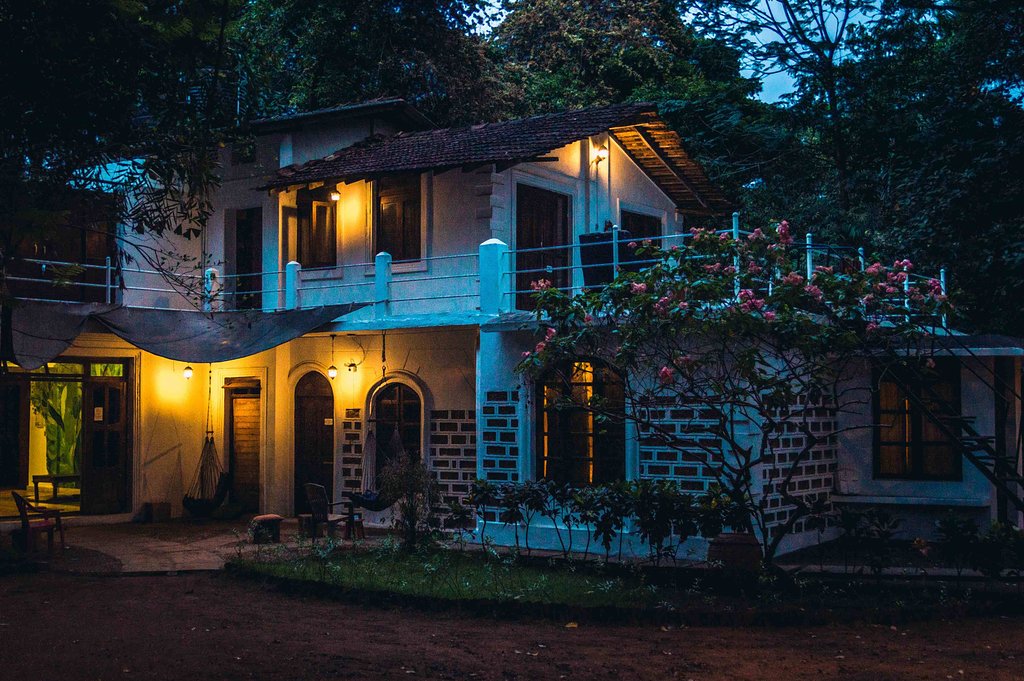 The beautiful Jungle hostel
Wanderers, Morjim Goa
Cheap, airy, and comfortable, their selling point is their outrageously amazing location. Just a five-minute walk from the pristine secluded Olive Ridley Turtle Beach. Hemmed in by lush green paddy fields and swaying palms, it's a far cry from the over-crowded beaches of Baga and Vagator.
Instead of staying in your average dorm you also have the option of staying in a tent (Photo Credit – Wanderers)
Jungle, Vagator Goa
Wake up with Yoga and go to bed on a tummy full of delicious BBQ. The lovely open rooms are made even bigger by their wide-open windows that almost let in the view. Simple and clean, the basic furniture and the clean lines of the wall art bring the jungle that cocoons these cottages to life.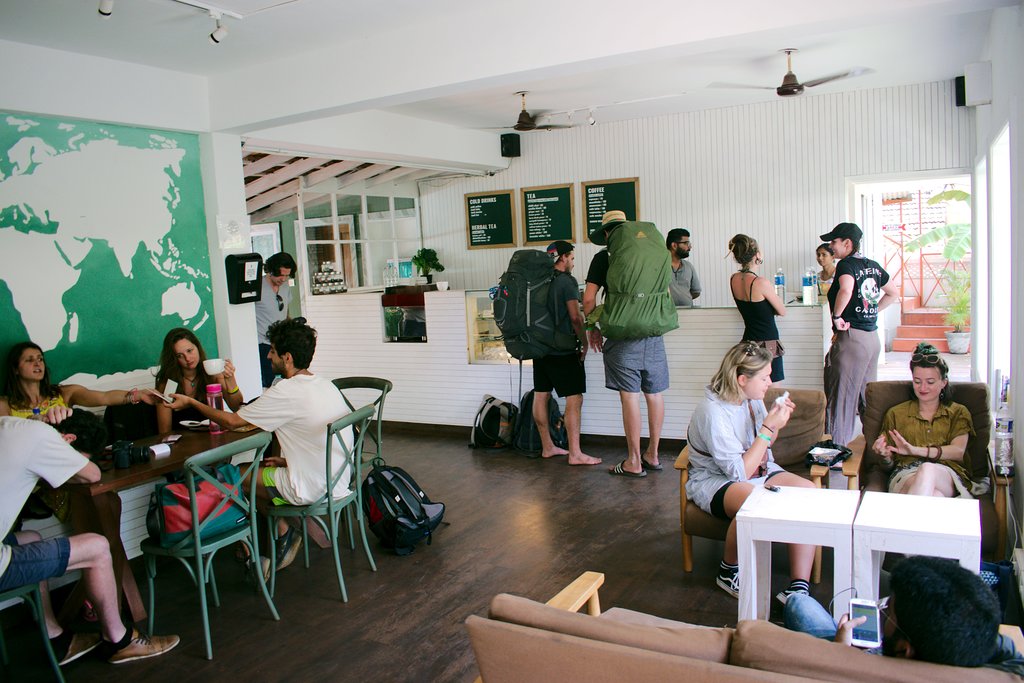 Busy morning at the reception – Jungle by hostelcrowd, Goa
Happy Camper, Kochi
Bright yellow walls, white cast-iron chairs, gently rounded fonts – it's as boutique as a boutique gets. Veg out in the rope swings or the neatly manicured lawn.
If you have any questions, feel free to strike up a conversation with one of the staff to squeeze every drop out of this beautiful city. One of most social hostels in Kochi is also extremely well-run and one of the best backpacker hostels in South India.
How could you not feel happy with such a colourful open space to chill in? (Photo Credit – Booking.com)
Old Quarter, Goa
This hostel is the reason you shouldn't just skim the beaches of Goa but actually take some time to soak up the history of its capital city, Panjim. True to the local culture, this hostel revels in whitewashes and exquisite tilework and reinvents the Portuguese colony.
Right in the center of Panjim (Photo Credit – Booking.com)
Zostel, Mysore
A gem in the crown of the City of Palaces, this Zostel is everything Mysore celebrates. A sprawling two-story bungalow with endless lawns, ornate balconies, bright curtains and unnecessary elephant statues. Go here if you have a taste for living like a king.
Zostel is a reliable company that owns hostels all around India (Photo Credit – Zostel Mysore)
Manjula's, Mysore
Come here not to find a bed, but a whole city. Hop onto one of their deep-diving cycle tours or get from one local monument to the other hassle-free with their Fare's Fair program that ensures you can get across the city without getting ripped off.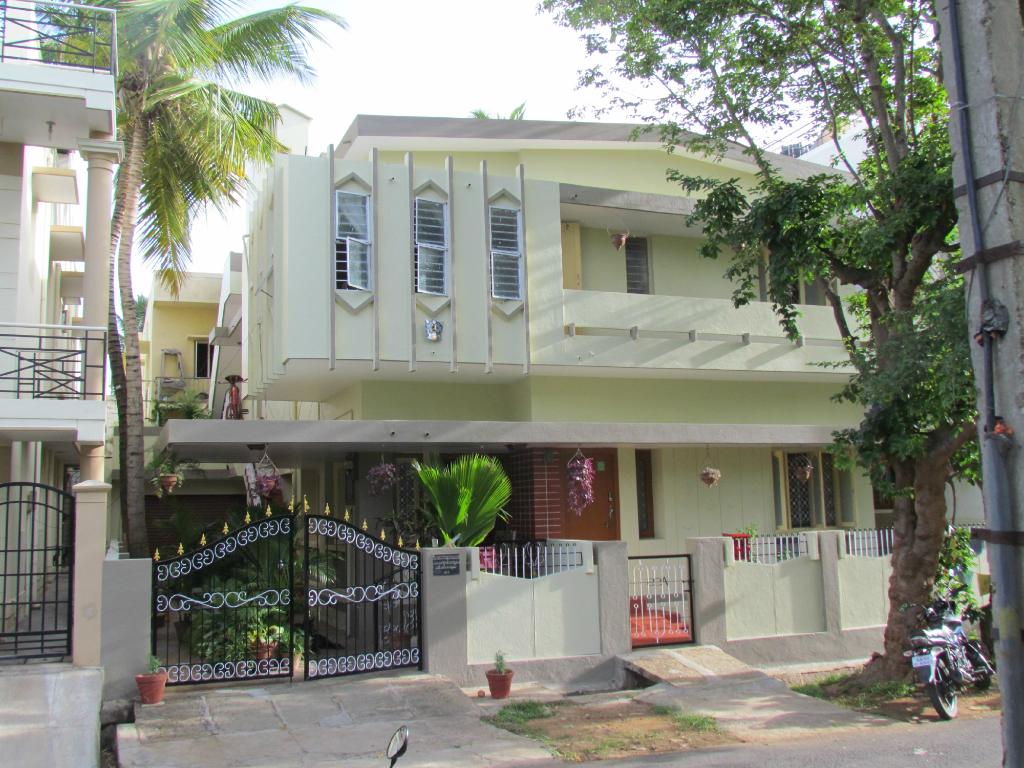 Humble and sweet (Photo Credit – TripAdvisor)
Electric Cats B&B, Bangalore
Every bit as funky as its name, the Electric Cat's B&B embodies the fun, young, up-and-coming vibe of the city of Bangalore. The Dreamcatcher Café and Bistro downstairs is a great way to meet other travellers to pound the streets with.
Electric Cats has a funky and electric vibe (Photo Credit – Electric Cats)
Maritime, Kochi
Quirkily colour-coded just like the rest of The Hostel Crowd's properties. Maritime is festooned in the nautical shades of blue, white and red. Stop here for attentive support on booking a houseboat or catching a Kathakali performance in the city.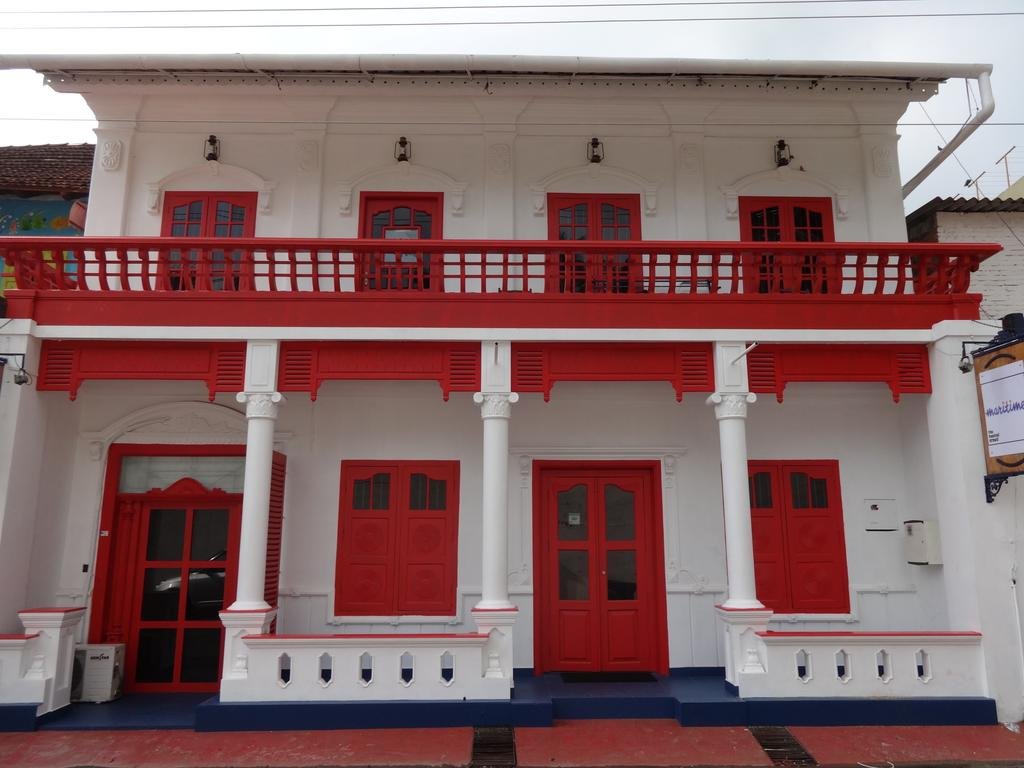 The Maritime Hostel, Kochi is now The Lost Hostel
The Goan Corner, Hampi
A whole new take on the bare minimum a hostel can provide, the Goan Corner gives you a mattress on the terrace with nothing over your head but a mosquito net and the stars. That said, it's a quality hotel with a great restaurant and a menagerie of incredibly friendly pets in Hampi.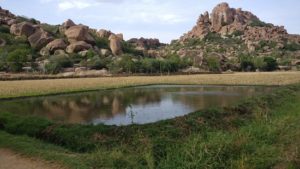 Close to the grand Hampi ruins (Photo Credit – TripAdvisor)
Summer, Goa
A quick walk from the shops, the fields and most importantly, the beach. Summer is beautiful and simple, everything you need to survive as you tan yourself to glory. Most importantly, since it's run by The Hostel Crowd, you can catch a free shuttle bus in from one of their North Goa hostels.
helping you travel your way
Everything you need to know about India is here We have tried writing about everything you may need help with for your trip to India, If you need help in planning a trip to India Get in touch with us to to plan your trip of a life time.