Hampi is a miracle. Carpets of rice paddy and endless banana groves rise up out of dust and boulders, fed by the swollen Tungabhadra river. It is a city that exists outside of time. 14th century temples populated by monkeys and dusty sunshine look down on a game of twilit cricket. Ornately carved pagodas attract worshipers from the country, though the local population is shadowed by the tourist community.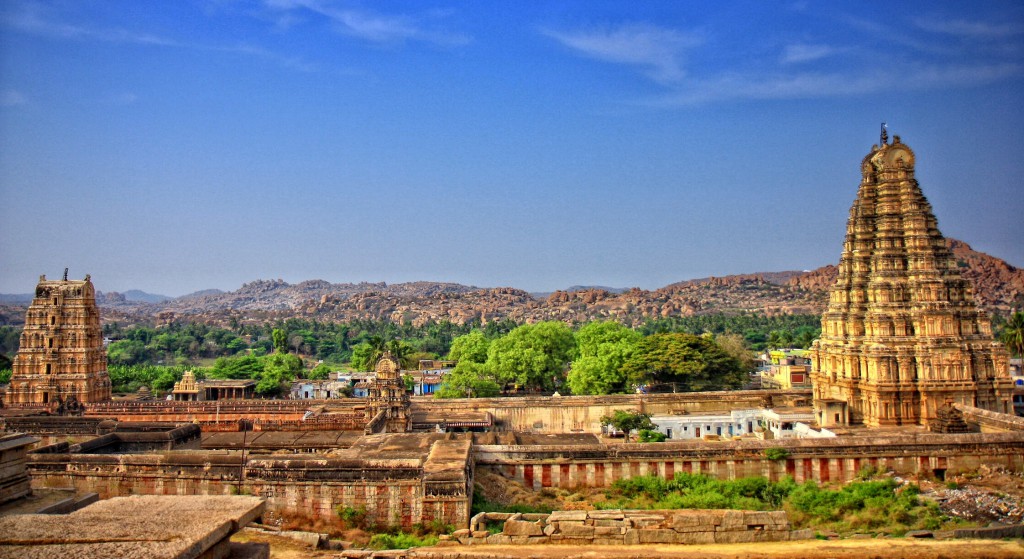 Hampi Virupaksha Temple @wikipedia
Sprawling,cheap cottage-style hostels with great pizza and Tibetan thukpa make it a haven for backpackers and families just looking to spend quality time together. Come for the knowledge, stay for the peace.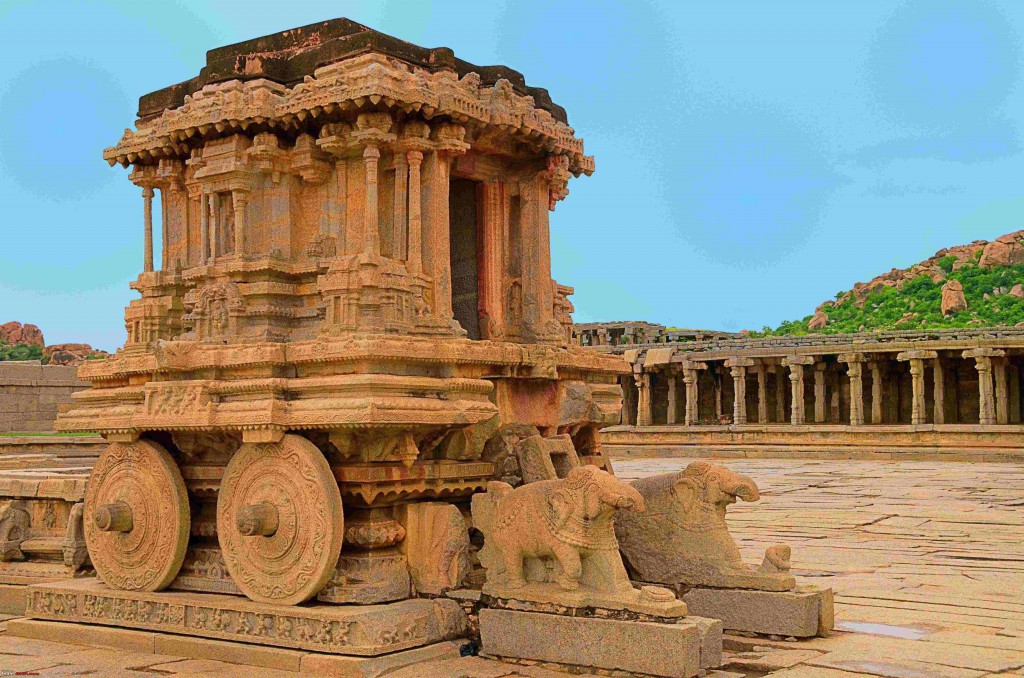 Stone Chariot Hampi @team-bhp
Top experiences
– Exploring the ancient city
– Actually watching the sunset at Sunset Point
– Leaning back in one of the mattress-lined restaurants and sipping a much needed ginger-mint lemonade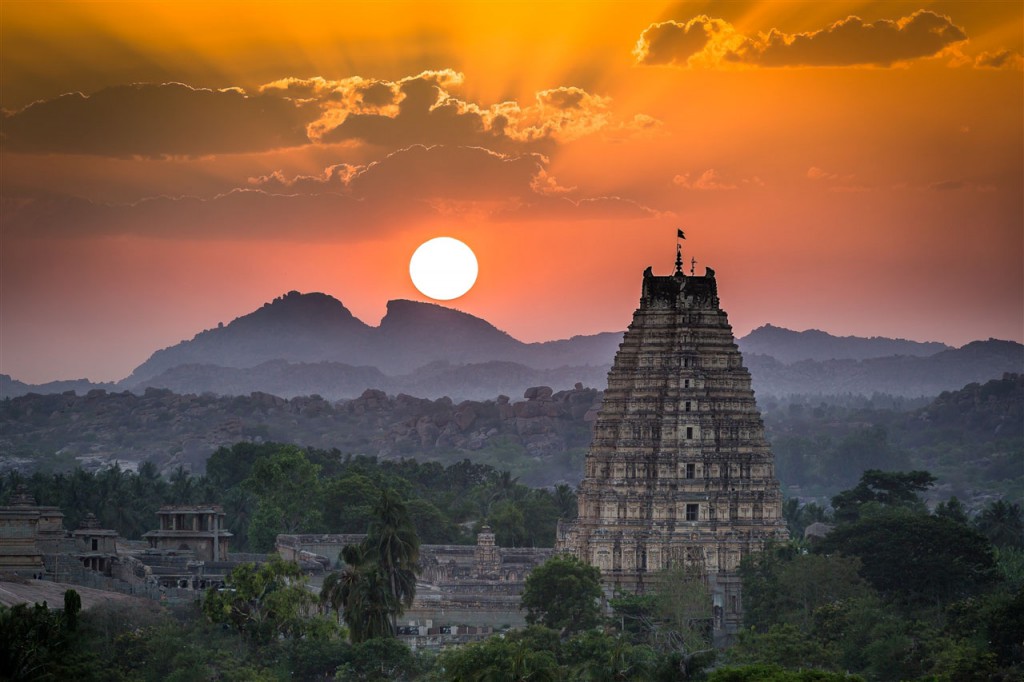 Sunset Point @kevinstandagephotography
Activities
– Take an evening coracle ride on the lake for stunning, spinning views
– Boulder climbing. It's an exciting sport, and you're sure to find fellow backpackers who'll show you the ropes.
– Hire a rickety moped or a bicycle and sail through the streets, monument-hopping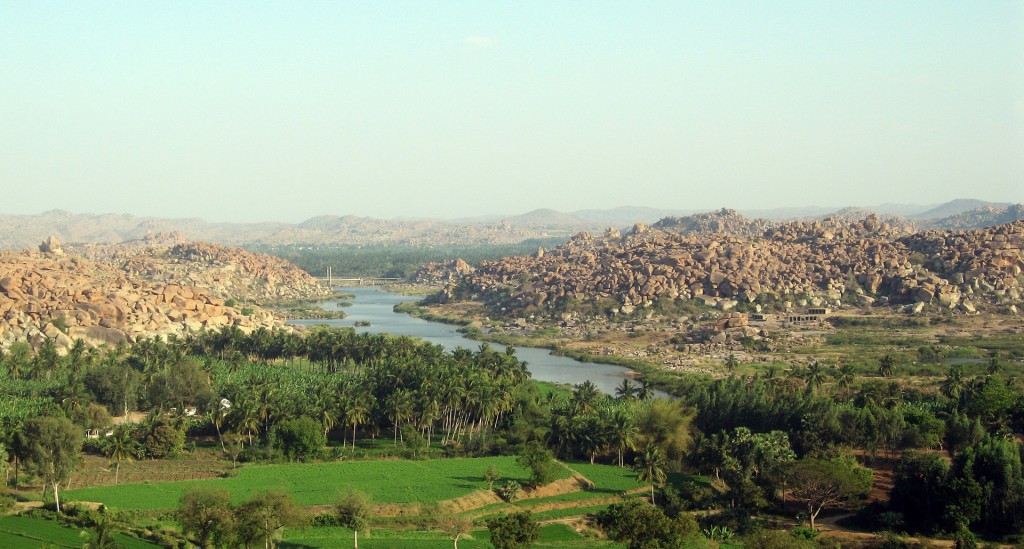 Hampi Aerial View
Recommended for:
Backpackers ****
Couples ***
Families **** (since there are so many activities available in the countryside)
Recommended period of stay: 4-5 days