Five Reasons Why You Should Visit Kerala For Your Next Trip
Kerala! Famously described as by God's own country among locals and travelers alike is a special state and one you must seriously consider for your next trip to India. Beaches, Tea Plantation, Wildlife, Great Food and Warm Locals. Kerala is the complete package. Get in touch with us now to plan your trip to this beautiful state
Plan your trip
Five reasons why we can never get tired of Kerala
Whoever came up with the tag line 'God's own country' definitely knew what they were on about – it often seems like Kerala's got more than its fair share of really great experiences that make it an absolute delight to travel to, over and over. Planning a holiday in Kerala is sometimes quite difficult – there's just so much to choose from! Here's why a vacation in Kerala always gets us excited, no matter how many times we've been.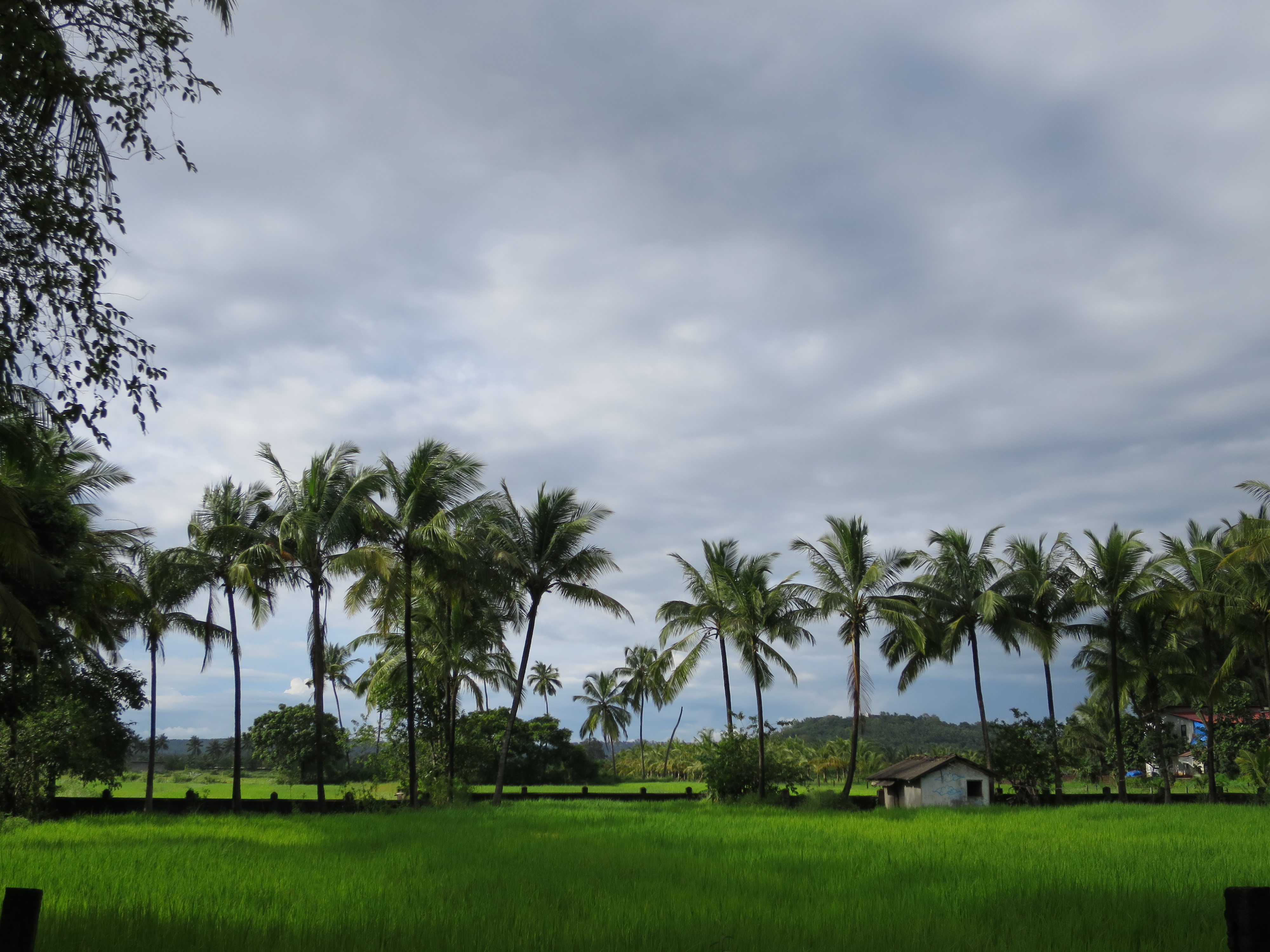 Kerala in May
Because of its amazing food
In Kerala, holidays often end up revolving around the food – and with good reason! South Indian food can be a revelation to people who think of it only as idlis and dosas. From the vegetarian feast that is the Sadhya (a range of traditional dishes served on a banana leaf, typically for special occasions) to the unique flavours of Moplah cuisine and the ridiculously fresh seafood, there's enough variety to send a gourmand into a tizzy here! Kerala is, after all, the land of spices, and that, combined with liberal use of the ingredients that are found locally – like coconut – means that the food is bound to be delicious.
Because of the backwaters
Do we even really need to explain this one? The backwaters in Kerala are very rightly popular – after all, what's not to love about lazily floating down waterbodies, watching the world go by from the deck of a houseboat? The backwaters are a system of canals, inlets, lakes and lagoons that run across much of the state parallel to the coast, and the best way to explore them is onboard a traditional kettuvellam (houseboat). It's slow-paced, it's charming, and we love it!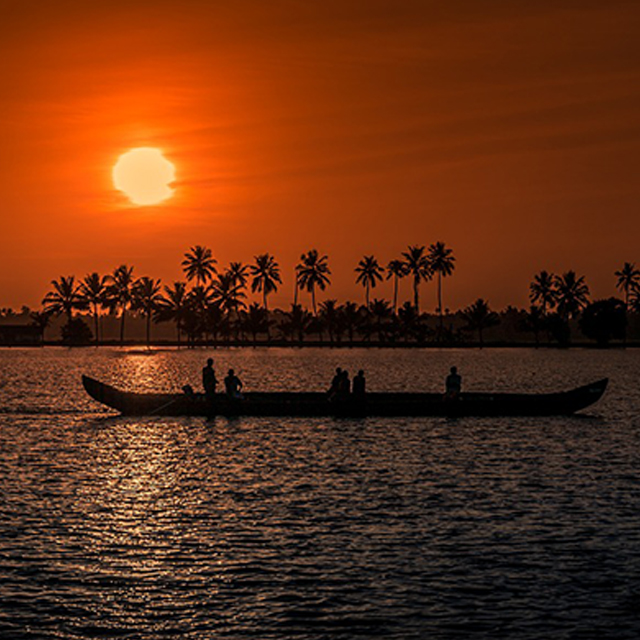 Getting from Goa to Kerala
Because of the beaches
Who doesn't love being a beach bum? The tropical weather in Kerala pretty much ensures that beach time here is gonna be great for your tan. And there are so many to choose from all along the coastline, too! Marari beach is a stunning stretch of sand, Bekal's beach has a fort (yes, you read that right!) overlooking it that you can explore, and there's Muzhapillangad Beach, which you can drive on!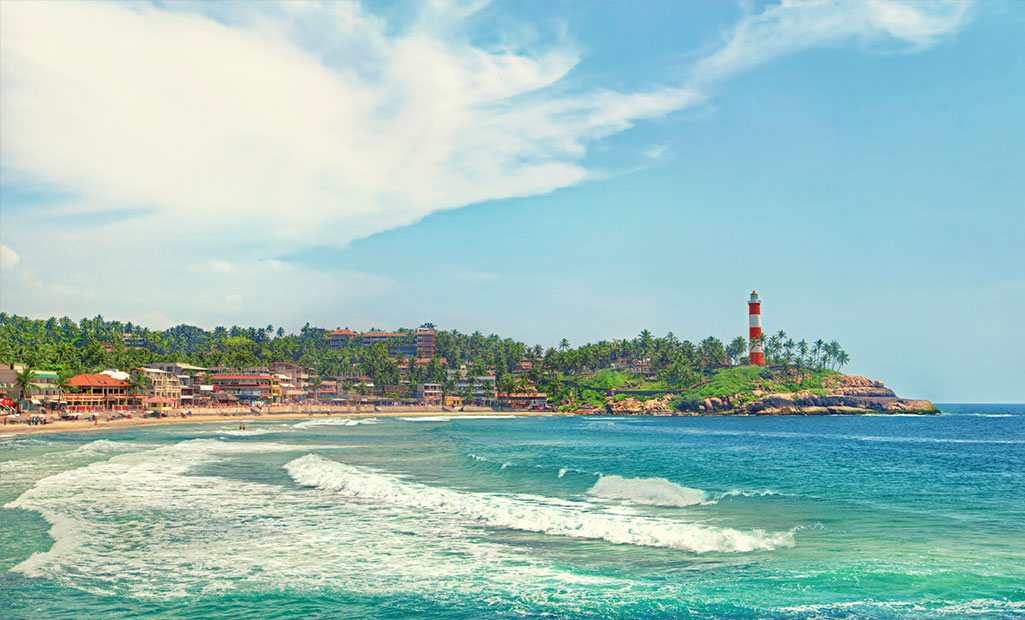 Kovalam Beach is very beautiful, though a little more crowded than other beaches in Kerala.
Because of the hills
It's not just coast that's got all the goods – head inwards, and there are some stunning hill-stations that will make you dream of relocating. Mist draped plantations and tea- and coffee-estates (complete with gorgeous estate homes that you can stay at!) dot the hills of the Western Ghats through Kerala and Tamil Nadu, and are lovely to be in when the summer is at its peak.

Cludy Munnar Panorama, Kerala, Western Ghats, India
Because of its culture
Honestly, though, like most places, it's the people that make Kerala so special. No matter what time of the year you're travelling in South India, you're bound to come across a festival or celebration. Plus, you can always watch a kalarippayattu performance (and even learn the basics of this ancient martial art at the CVN KalariNadakav) or a dramatic Kathakali dance recital. And hey, getting an Ayurvedic massage technically counts as a cultural activity too, right?
The Pulikkali tiger play in Thrissur is definitely the quirkiest festival in Kerala.
Here are a few travel routes you can consider while planning a trip to Kerala. Also, don't forget to check out Tom and Amy's trip to Kerala
Need help planning a vacation in Kerala? Contact us, we'll make it happen for you!

Disclaimer : Two Weeks ago on the 8th of August. Kerala was caught in the midst of an unprecedented flood havoc they have faced in over a century. A lot of lives have been lost and a lot of property damaged. You could choose to help the warm people of this delightful state rebuild their lives. Click here to donate to the Chief Ministers Distress Relief Fund in Kerala