Budget Travel In India – A Guide
It's no secret that India lends itself well to budget travel. The country has its fair share of 'hippie trails' that are a favourite when backpacking in India, and everyone knows about that. What people don't realise is that even if backpacker travel is not your cup of tea, there are many other ways to stick to your budget and have a fantastic time while you're at it.
Alongside this, we've answered a few more questions when it comes to budget travel in India. Favourable exchange rates means your money goes a long way, after all. And it's only helped by the fact that there are always reasonable options to be found.
Read through our guide on budget travel in India to get a feel of it and prep yourself for that amazing trip.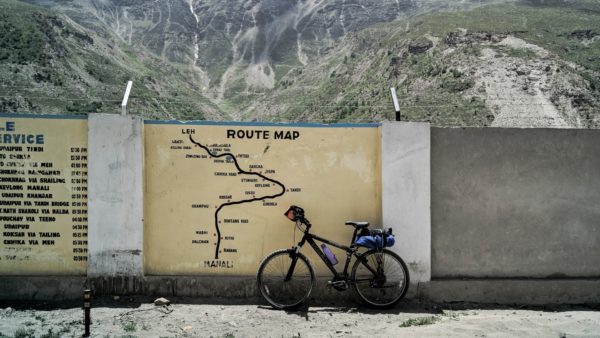 There are several routes to go on budget travels in India (Photo Credit – Mohit Tomar)
are there many budget travel routes in India?
This vast country has so many budget travel routes, you'll have a tough time just picking one. For starters, look beyond the obvious options that fall on the well-trodden 'banana pancake' trail. While the more popular destinations like Goa, Hampi and Rishikesh are great, you would be doing yourself a disservice.
There's plenty more to be seen in the country! Besides, an unfortunate consequence of the popularity of these destinations is that you might encounter touts and scam artists looking to fleece travellers, as well as higher 'tourist prices' for things than elsewhere in the country. Get in touch with us about what it is you're looking for and we'll give you the best route to go on.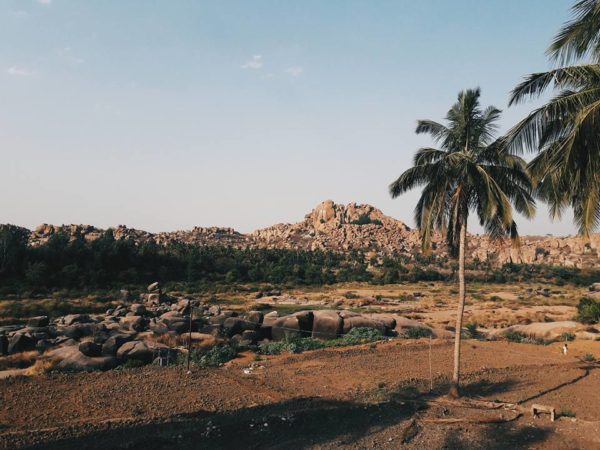 Taking the paths less trodden rewards you with unforgettable views and new regions to explore
Are there affordable yet comfortable budget hotels in India?
There's a wide range of accommodation available across the country that breaks the stereotypes of budget hotels. These are exceedingly comfortable and great for budget travel in India. For those looking for true-blue backpacker travel in India, hostels have begun to spring up across the country, which offers cleaner options than some of the older dorms.
Otherwise, cute guesthouses, homestays and boutique hotels are rapidly becoming more and more popular, and there are plenty of options across the country to choose from. It's one of our favourite parts of travelling on a budget in India – you don't always have to skimp on your stay, and you'll often come across a truly wonderful place that offers a one-of-a-kind experience.
You can read our articles on the best homestays in North India and in South India for some inspiration.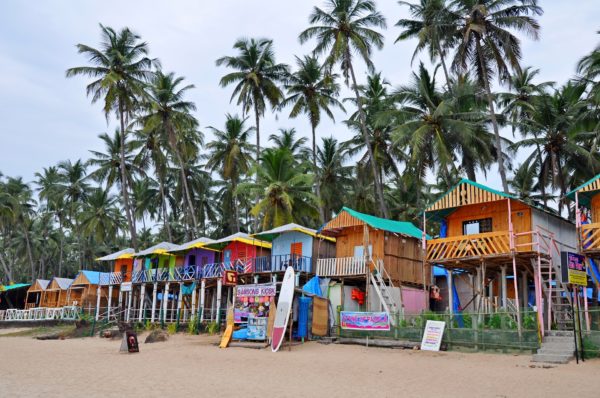 Beach hut accommodations in Goa can be surprisingly affordable (Photo Credit – Aakka Aakka)
Public transport for budget trips – is it wise?
Looking at budget travel in India? Public transportation is the best way to go. Public transport in India can be overwhelming, but it is an adventure in itself. Plus, there's no better way to discover this country while travelling cheap. If you stick to getting around either on your own two feet or using the cheap public transport options available across the country, you'll save a pretty penny! These options can get a bit terrifying for a first-timer – road rules in India are different than anything you've ever experienced before – but they're an efficient and affordable way to get around within cities and towns. Remember to settle on a price before you start your journey, though – haggling is the norm, not an exception.
As vast as India is, flights are clearly the quickest way to get from one stop to the next but consider utilising the rail system instead. Along with long-distance buses, trains are more wallet-friendly while travelling on a budget in India. Remember to book your train tickets well in advance, as trains can fill up quickly!
We can help you book your train tickets – get in touch!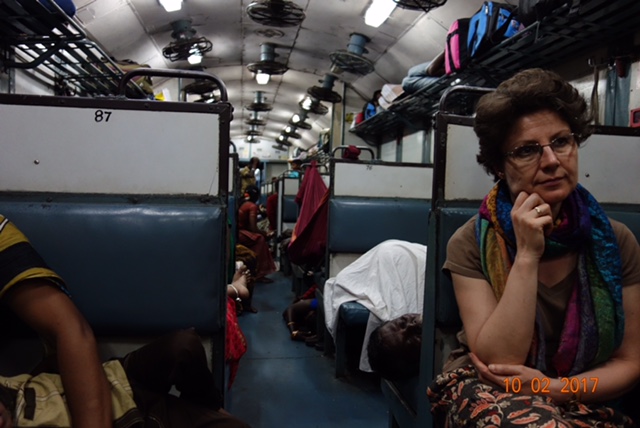 Trains in India are comfortable, and a great way to interact with friendly locals
Is local food in India safe to eat?
Don't worry, we understand the unease of eating local Indian food. The good news is there's such a vast range of affordable options that you have nothing to worry about. Whether you're backpacking in India or just travelling on a budget in India, exploring local restaurants and eateries is an easy way to keep costs low. Ditch the made-for-tourist options; instead, go exploring to check out where locals go to eat and don't be afraid to experiment with flavours. And to avoid falling prey to suspect hygiene, avoid raw foods, and pick places that are always busy!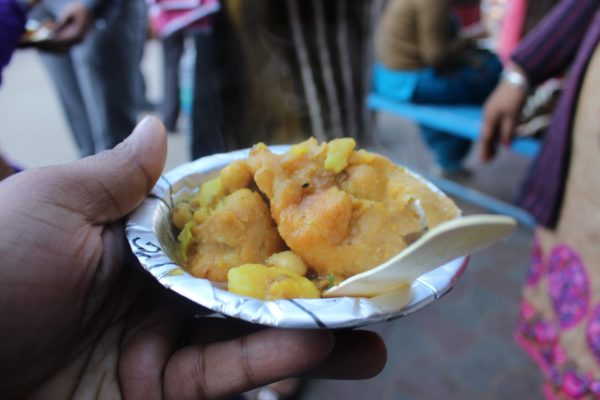 Street Food in India is a 'deliciously' great way to keep those budgets under control (Photo Credit – Jeevan Singla)
We hope all your questions on budget travel in India have been answered. We've also got you covered for other details like how much to budget for a day in India. You can always reach out to us with any more questions you may have – we're always happy to help!
helping you travel your way
Everything you need to know about India is here We have tried writing about everything you may need help with for your trip to India, If you need help in planning a trip to India Get in touch with us to to plan your trip of a life time.