Travelling to India from the UK
If you are planning on travelling from the UK to India then we at India Someday can help. Firstly, read on for a detailed description of the visa process, safety procedures and vaccinations for India, as well as more important information you need to know. Then contact us so that we can help guide you and plan your next exciting route!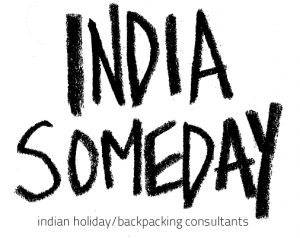 Plan your trip
VISA
Travelling to India from the UK? Then Congratulations! You're from one of the lucky countries that is eligible for e-visas to India! Check out our dedicated blog post on the subject and get your documents in order in no time. Remember, this doesn't work like a visa-on-arrival, so you have to start working on it in advance. It also doesn't allow for multiple entry. If you're planning on adding Sri Lanka or Nepal to your trip, we'd recommend a regular visa.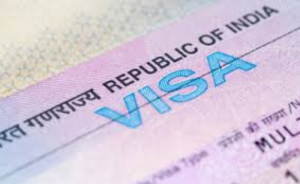 UK residents can apply for e-visas
Plan your trip
VACCINations for India
The UK doesn't enforce any immunisations or medications before leaving for India. However, they do strongly recommend carrying anitmalaria pills, especially for at-risk individuals. The best advice we can give on vaccinations for India is to visit your General Practitioner or Practice Nurse to have yourself assessed.
Make sure that your primary courses and boosters are up to date according to your regular life in Britain. Consider boosters or vaccines for Diphtheria, Hepatitis A, Tetanus, Typhoid, Cholera, Hepatitis B, Japanese Encephalitis and Rabies.
You can visit the Fit for Travel page for further information.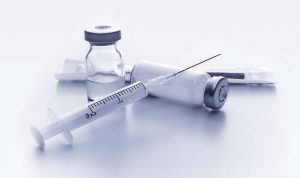 Ask your local GP for advice on vaccinations for India
Plan your trip
FLIGHTS
You can fly to Delhi, Mumbai, Goa or Chennai from most major cities in the UK. The cheapest tickets are for direct one-way flights from London to Goa in March for as low as GBP 201. Prices skyrocket in June and July so try and plan your trip between September and March. There's not much point in settling for a longer, non-direct flight since it doesn't save you much money.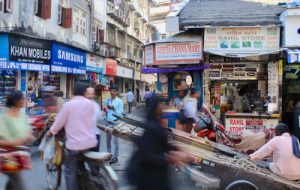 Fly into Mumbai, Goa, Delhi or Chennai
Plan your trip
SEASONS
If you are travelling to India from the UK then expect an intense change in heat. The Easter weekend is a cheap time to visit, though you should be sure to stock up on sunscreen and bottled water as temperatures soar in India. Christmastime is lovely in India as the monsoon season is over leaving the country lush and cool. Even coastal cities are deliciously pleasant this time of year.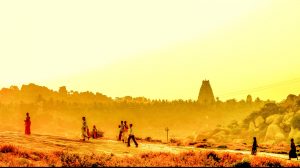 March, April and May are the peak summer months in India
Plan your trip
DIFFERENCES IN CUSTOMS
If you see a line of shoes outside a store, home or temple, leave yours as well.
Dress conservatively and be respectful of local sentiments while visiting sites of religious significance.
Think twice before engaging in anything more than holding hands in public, the laws on public decency are quite open to interpretation.
Feet are considered unclean by many, so if you step on something, or accidentally touch someone with your feet, always apologise.
Personal space is a myth in India, so don't be offended if someone openly stares or brushes up against you. That said, please avoid crowded places if this makes you uncomfortable. If you feel unsafe, ask for help, preferably from a member of the police.
You may come to India expecting to hear English on the streets, and you will, but you probably won't recognize it at first. Indian-English has its own rich flavour borrowed from local languages in each state.
Smoking in public is illegal, though you'll see everyone doing it. Just be aware that the law exists in case you're questioned.
Dress modestly when visiting temples
Plan your trip
ROUTES
We'd recommend a minimum of a 14 day stay, especially if it's your first trip travelling to India from the UK. You can cover one or maybe two regions in the time since it's such a huge country chock-full of experiences. Here are a few sample routes you can look at, and if you have something else in mind, just drop us a line and we'll get it done!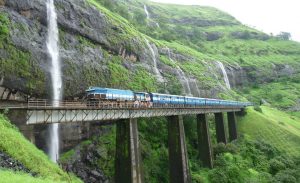 We can help you plan your route through India