7 Must-see Museums in Delhi
Modern art, ancient sculptures, regional handicrafts, the history of toilets–the Top New Delhi Museums have rounded them up and set them in neatly labelled displays, you'd be a fool not to take advantage. For a small fee, or entirely free, you can take your pick of the capital's treasures ranging from historical, breath-taking, to downright absurd. This is a list of the 7 Best Museums to Visit in Delhi to discover. From wacky to historical to artistic, Delhi has it all!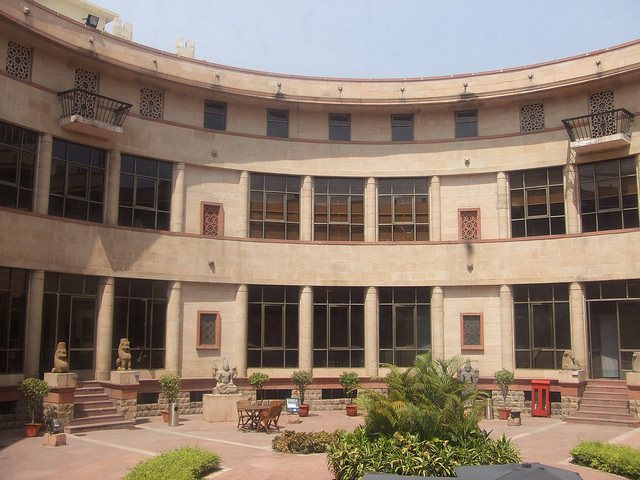 Courtyard of the National Museum in Delhi
Plan your trip
The one stop shop: National Museum
If you want to explore the popular museums in Delhi, then this one is great for a comprehensive analogy of Indian culture and history. Tracing India's history over the past 5000 years, it's practically crammed with artifacts. They have an interesting attitude of dividing their exhibits not by time but by theme, (since they don't see the story of Indian culture divided by linear time.) Star exhibits include Gautama Buddha's personal effects and a suit of armour crafted for an elephant.
The museum opens from 10am to 6pm. Foreigner fees are Rs. 650 including an audio guide, available in English, German and French, that covers over an hour of information on the collections.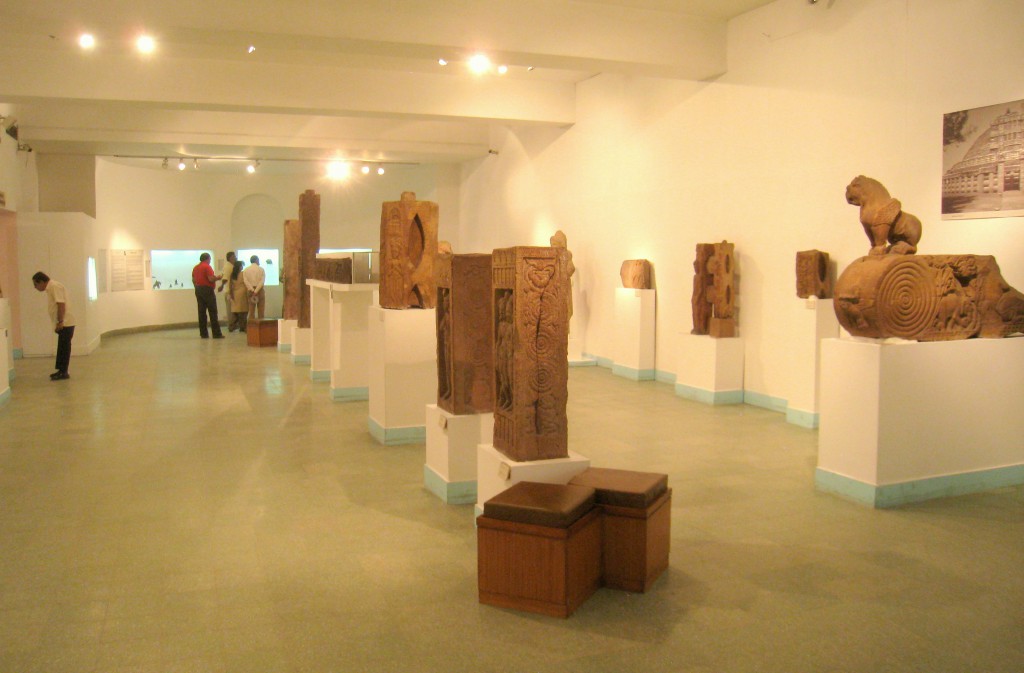 Artifacts from archaic India
Plan your trip
The mind candy: National Gallery of Modern Art
The brain-child of Jawaharlal Nehru, this famous museum in Delhi, is the place to be to understand Indian art. At over 14,000 works, it's one of the largest collections of modern works, both visual and plastic. Again, you can see the development of a culture here as well. See the 'Company Paintings' done by Indian artists to the tastes of their British paymasters and freestanding structures of giant stainless steel buckets pouring out a river of household utensils. The collection includes big names like Rabindranath Tagore and Amrita Sher-Gill.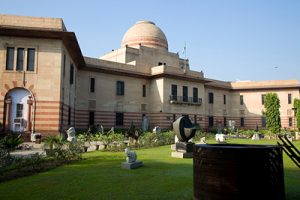 National Gallery of Modern Art (Photo credits to: Huquelberry, Flickr)
Plan your trip
The Full Experience: Crafts Museum
Ditch the staid old buildings and explore this crafts museum in New Delhi instead. Keeping alive the old crafts of Mithila wall painting, khadi textile looms, ornate temple carvings and even an intricately decorated Gujarati haveli. This museum holds the promise of hands-on learning, dozens of photo opportunities and heavy shopping bags from the artisan courtyard in the back.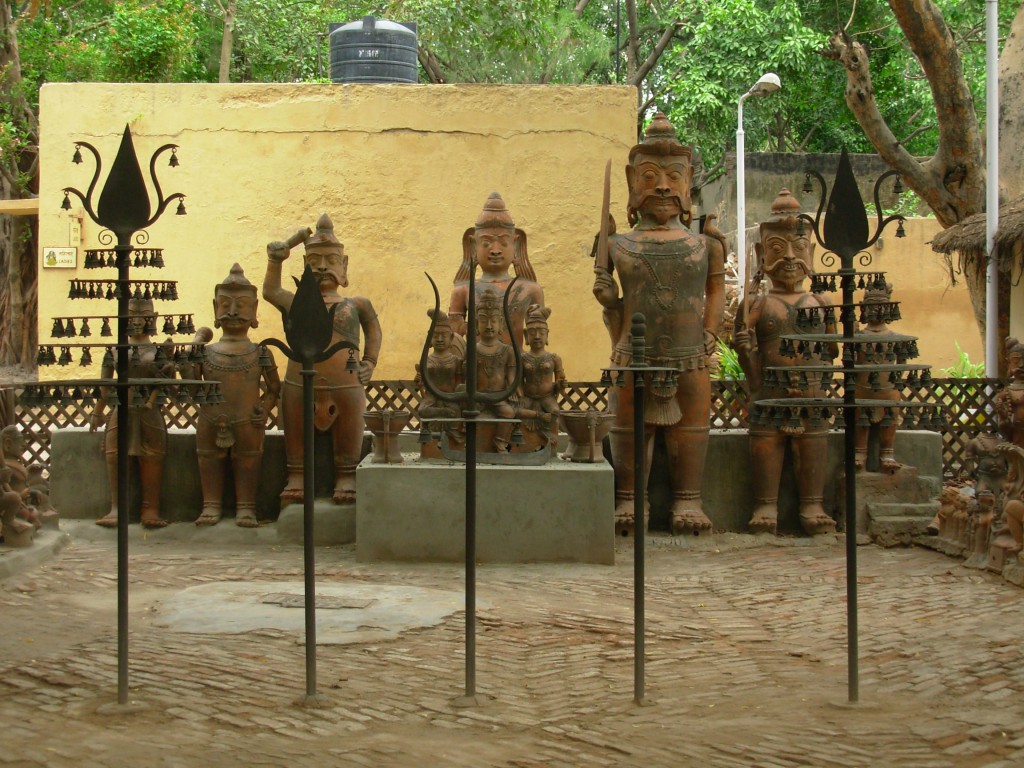 Beautifully crafted sculptures and carvings (Photo Credits – chopr (Flickr)
Plan your trip
The worthy cause: Sulabh international museum of toilets
You didn't think we had it in us, did you? The Sulabh Museum is run by the same organisation that promotes sanitation nationwide. Dividing the history of the WC into three stages, it follows the story of the humble porcelain bowl through ornamental engravings, functional plastic and noxious effluent pits. Hanging out in other people's toilets has never been this much fun! If you like browsing through bizarre topics rather than the ordinary, then this is one of the museums in Delhi to tick off your list.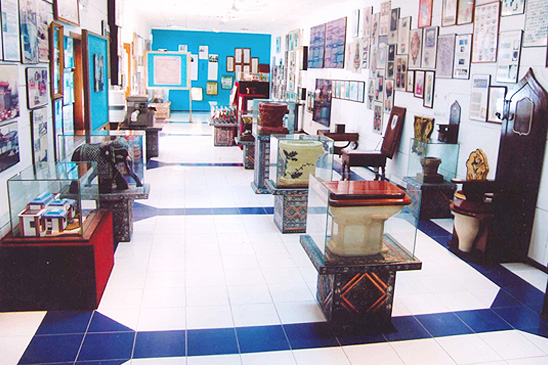 A display of toilets and sanitation
Plan your trip
The political affair: Nehru memorial museum
Great to visit if you're looking for political history museums in Delhi. This museum was established in the memory of Jawaharlal Nehru, freedom fighter and the first Prime Minister of India. Wander around his personal rooms that have been preserved for decades. Watch his personal life unfold in the backdrop of a complex, bloody and tension-fraught freedom struggle. Learn about his education to become the first Prime Minister in his erstwhile residence at Teen Murti Bhavan. Excerpts from his greatest speeches are literally carved into stone on the front.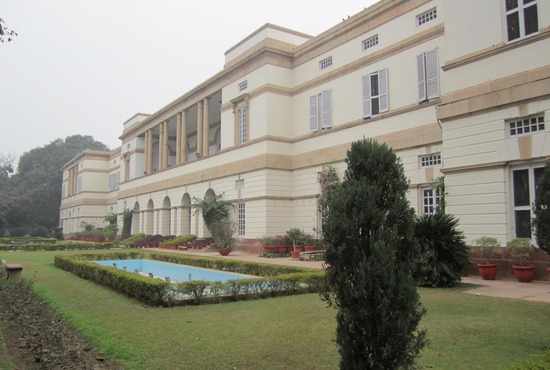 Discover the political journey of India's first Prime Minister
Plan your trip
The journey through times: National Rail Museum
The history of the Indian rails is extremely rich. The National Rail Museum is one of the best museums in Delhi as this is a complex and grand mode of transport used by so many in India. Back when the railways were the only mode of comfortable long-distance travel, it was all the rage for every minor royal to have a bogey of their own, decked out in full regal swag. This includes the Viceregal's Dining Car and the Majarajah of Mysore's Rolling Saloon. Throw in some excellent railways memorabilia like the skull of an elephant that charged the UP mail in 1894 and you've got the playground of your dreams. Furthermore, make sure to take a joy ride on one of the various simulators.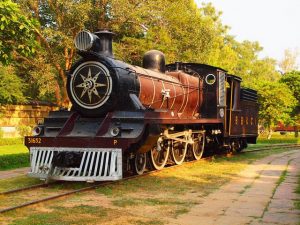 National Rail Museum (Photo credits to: D Campolongo)
Plan your trip
The old guard: National Police Museum
Tip your hat to these gallant men and women by celebrating their story. Through displays of weapons, evidence and visuals, they tell a tale of devious detective methodology, forensic technology and tantalizing crimes through the years. Check out changing uniforms and protective gear and the development of the identity of our state force.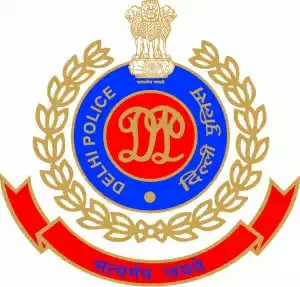 Learn about the history and progression of the police at the National Police Museum