Getting from Delhi to Dharamshala McLeodganj
Getting from Delhi to Dharamshala is one of the most frequently asked questions, as both are popular destinations. Dharamshala in Himachal Pradesh is a popular destination with backpackers or travellers keen on experiencing Buddhism in India. However, it's not exactly a hop, skip and jump distance from Delhi. Getting from Delhi to Dharamshala can be done via a variety of different modes of transports. Based on your preference, one can choose to either take a flight, train or a bus from Delhi to Dharamshala.
Note – People use McLeodganj and Dharamshala interchangeably. While Dharamshala is the town, McLoedganj is a suburb, at a higher elevation, closer to trekking trails and Buddhist monasteries.
Do have a look at our travel routes across mountains in India and our suggested two week North India travel routes which work well in in-conjunction with Dharamshala.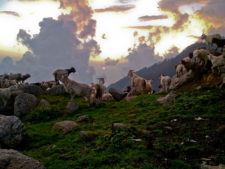 Getting from delhi to dharamshala By flight
There are daily flights between Delhi and Dharamshala (SpiceJet and Air India). The flight duration is a little over an hour. Flying is the fastest and most convenient way to travel between these two destinations. However, do keep a couple of things in mind with regards to the flights –
If not booked well in advance Delhi to Dharamshala flight prices can soar as the frequency of flights is low;
Be prepared – this flight gets cancelled often either due to fog in Delhi during late December or January or inclement weather in Dharmashala that makes landing difficult; and
The Kangra (Dharamshala Airport) is a good two and a half hours from Dharmshala town, you cannot escape the picturesque mountain drive.
You can always depend on a bus from Delhi to Dharamshala should the flight be cancelled. But, be careful and plan your onward connections well if booking a flight between Delhi and Dharamshala.
Planning to visit India and want to understand when is the best time? Click here.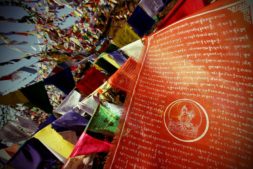 train from delhi to dharamshala
Getting from Delhi to Dharamshala by train is certainly recommended. There are daily overnight trains between Delhi and Dharamshala and vice versa. Some trains run daily, some run a few times a week. Almost all of the trains are overnight trains, travel time ranging between 9.5 to 13 hours, depending on the train. Always take the train with the shorter duration, or you'd just be better off taking an overnight bus.
Points to keep in mind when considering a train from Delhi to Dharamshala –
Indian Railway bookings open 120 days in advance, so book as early as possible;
If tickets are not available, always explore tickets under Tourist Quota;
The nearest rail head to Dharamshala is Pathankot. So you still have a 2.5 hours drive to follow after the train ride, or to reach the railway station for the way back; and
Pathankot has two railway stations i.e. Pathankot City and Pathankot Cantonement. Include both options when searching for a train.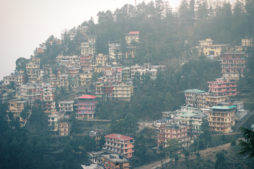 bus from delhi to dharamshala
Getting from Dehli to Dharamshala by bus is one of the most dependable options. You will always get tickets, even if you book at the last minute. Also, while buses might get delayed, they are not often cancelled owing to inclement weather conditions.
You can take a state transport bus (Delhi or Himachal State Transport) or a private bus.
If you do not find overnight buses particularly uncomfortable, we'd recommend a bus from Delhi to Dharamshala. It is the better option as it drops you right up to Dharamshala, while you have a 2.5 hour drive if you take a train.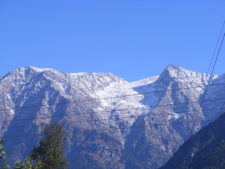 getting from delhi to dharamshala By car
This is an expensive option and a long drive (over 10 hours), but you can rent a car and driver and drive between the two places. Expect to pay at least INR 10,000 for the drive, although it could be higher.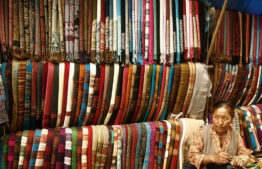 Stops en route
A slight detour, but highly recommended, is to include Amritsar when planning a trip to Dharamshala. You can take a train to Amritsar (plenty of daily and convenient trains) and then a bus or a taxi to Dharamshala (6 hours drive). Alternatively, you can visit Amritsar on the way back. Amritsar has a busy airport with daily flights to and from Delhi.
If you're planning to spend more time in Dharamshala, you can also take a train to Kalka or Chandigarh, then visit Shimla, followed by Dharamshala.
While getting from Delhi to Dharamshala can seem difficult, we know this region well and would be happy to help you plan your trip around Himachal Pradesh and North India. Feel free to contact us here.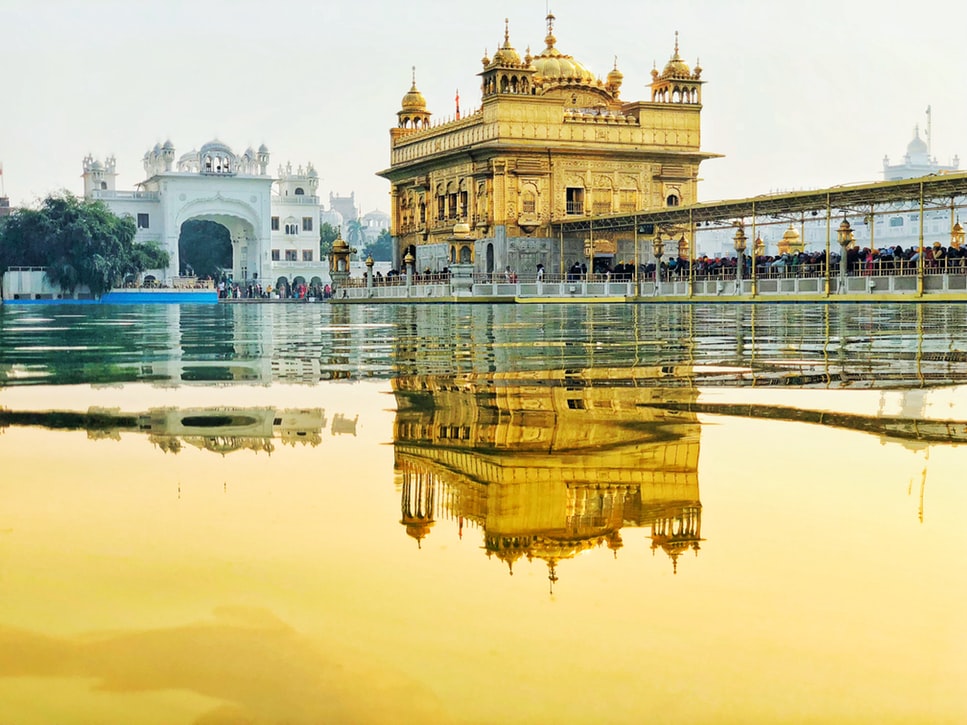 A sheer gem in the city of Amritsar that draws travellers from across the globe to marvel at this beauty
helping you travel your way
Everything you need to know about India is here We have tried writing about everything you may need help with for your trip to India, If you need help in planning a trip to India Get in touch with us to to plan your trip of a life time.