Travelling to India from the US
At India Someday, we can help you on your travels to India. In this article, we offer extensive guidance on travelling to India from the US. We cover how to get an Indian Visa for American citizens, vaccinations, flight information and more.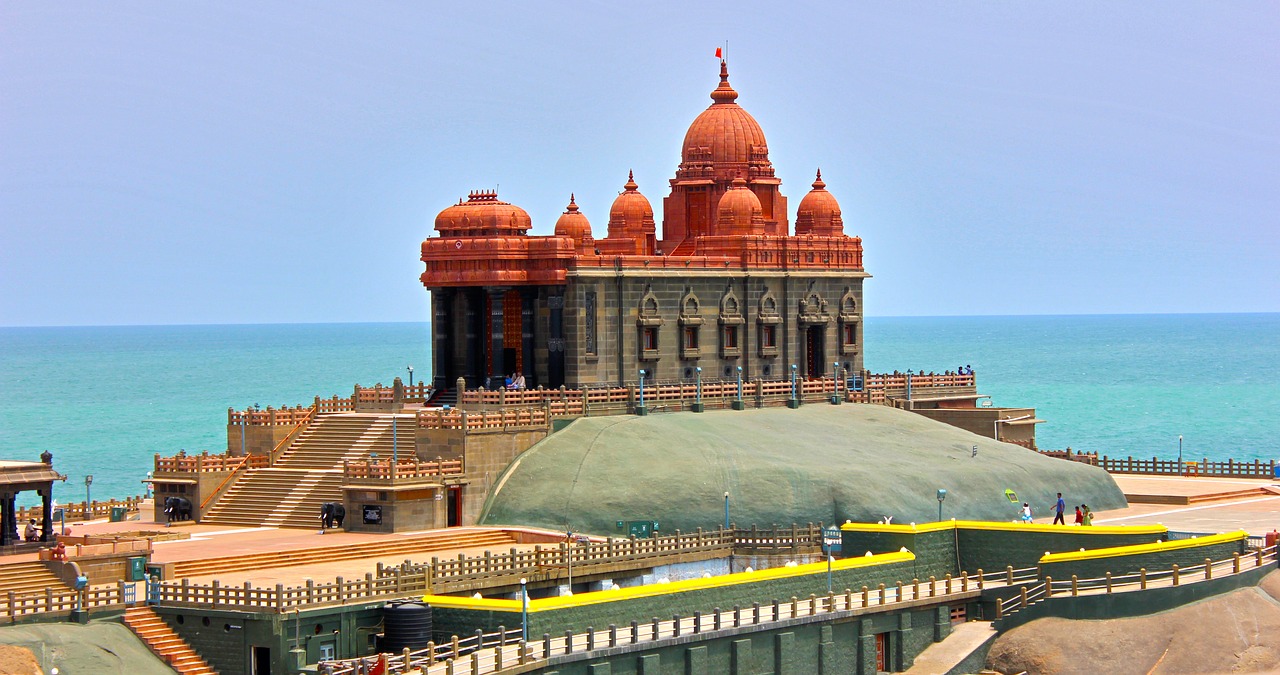 You can visit the temple in India
VISA
Travelling to India from the US? You're eligible for an e-visa into India! For more information on this, see our blog post regarding e-visas. It's best to start this process sooner rather than later, as visas are required prior to your arrival, and for India only; if your plan is to add on Sri Lanka or Nepal to your trip, we recommend taking out a regular visa.
Once you land, make sure you have a copy of your visa stored in a separate bag from the original, in case one gets lost or stolen.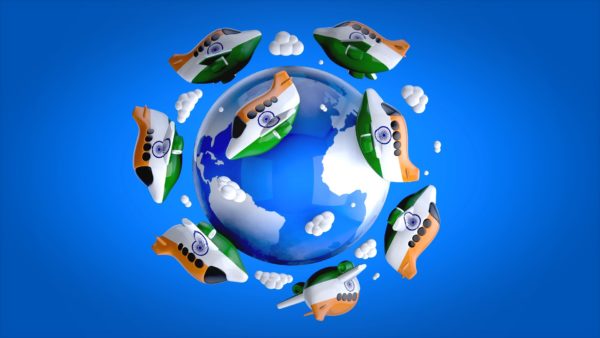 Apply for your visa now and enjoy a wonderfully exotic holiday to India (Photo Credit – Julien Tromeur)
VACCINES
We'd strongly recommend making sure you are up to date on any vaccines and boosters that are required. Kindly consult your doctor for his recommendations. In some areas, it is advised to carry anti-malarial pills. If you're on any prescription drugs, carry a sufficient amount to last you on the trip, along with the prescription for them. It'll help if you know the generic names of these drugs, in case you misplace them and have to restock with local equivalents.
While in India, stick to bottled and filtered water. Eat hot and well-cooked food. Make sure you have a good stock of any prescription medication you're on.
Please contact a healthcare professional for advice on suggested inoculations or medication
FLIGHTS
Generally, the cheapest cities to fly into from America are New Delhi or Mumbai. Direct, one-way flights from New York to New Delhi or Mumbai go from $391 in November, all the way up to $724 in August. They tend to average at around $450 for the rest of the year.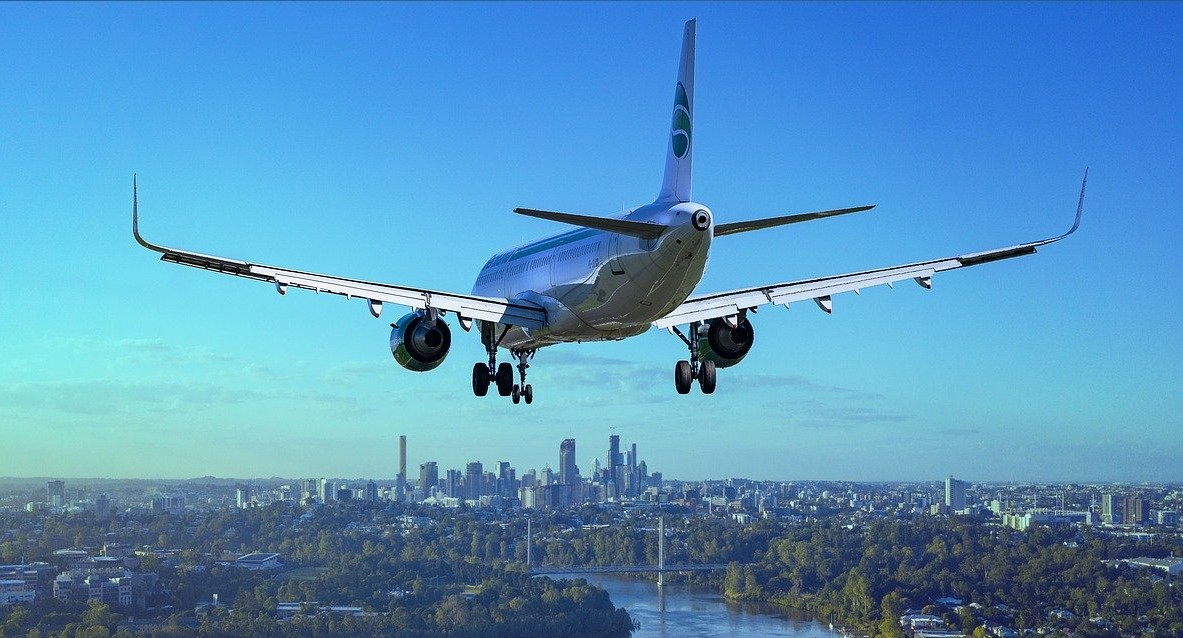 You will most likely be flying in and out of Mumbai or Delhi
SEASONS
With the exceptions of the northern areas, India is widely classified as a warm, tropical country. India can reach extremely high temperatures, as well as high humidity and UV levels. Indian summer begins in April and lasts until the beginning of October.
To experience luscious greenery, a great time to visit India is between September and December, after the monsoon season. For more information about Indian climate depending on the time of year, visit our blog posts regarding monthly weather in India.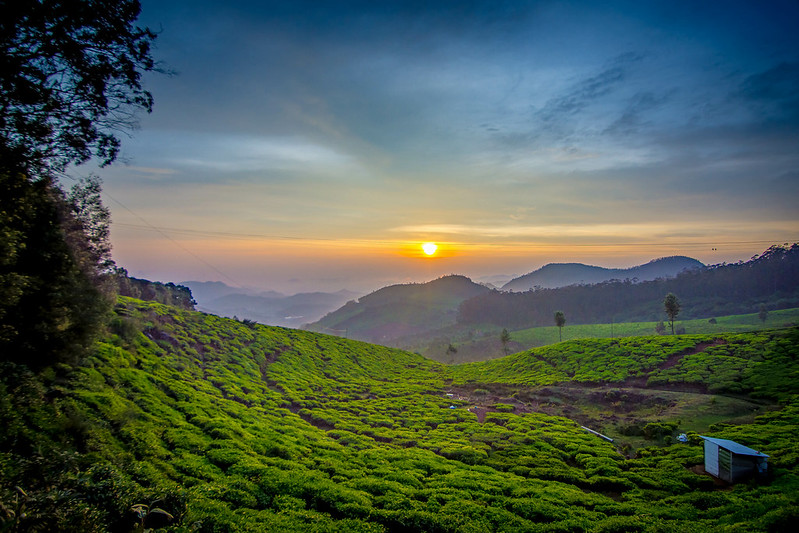 In season you can visit hill stations (Photo Credit – Subharnab Majumdar)
cultural differences
Consider that there is a difference in customs when travelling to India from Australia. We suggest to always try to be modest, courteous and conscious of your behaviour.
Criminal penalties, especially for consumption or possession of drugs and extending your stay beyond your visa are harsh. They could include a stay of up to 10 years of jail time. While your government will do what they can to help you under the Consular Services Charter, they cannot physically release you from jail.
It is important to remove your shoes before entering a home, store or particularly a temple. If you see others doing so, we'd suggest you do too.
When visiting places of religious significance, it is important to dress conservatively and to be mindful and respectful of local sentiments.
Laws on decency are open to interpretation, so it is important to be careful about engaging in public displays of affection.
Feet are considered as unclean by many. Be sure to always apologise if you step on something, or accidentally touch someone with your feet.
Lack of personal space is common in India. Accordingly, do not be offended if people openly stare, or brush up against you. However, avoid crowded places if it makes you uncomfortable. If you feel unsafe, go to the police for help.
Whilst the English language is widely spoken and used in India, it may be difficult to recognise at first. Indian-English has its own rich flavour borrowed from local languages.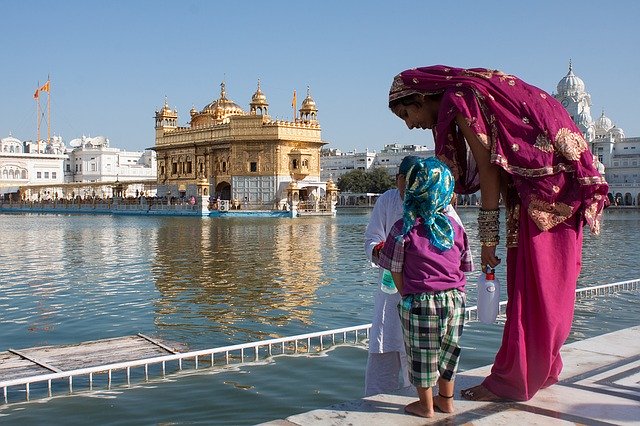 The Golden Temple – Amritsar
ROUTES
India is a huge, incredible and fascinating country with a myriad of interesting experiences to do and see. We would recommend a minimum of a 14-day trip, especially if it is your first time here. This way, you can cover one or maybe two regions.
We have a wide variety of sample routes that may give you inspiration. If you have something else in mind, do not hesitate to contact us with your queries, and we'll sort everything for you!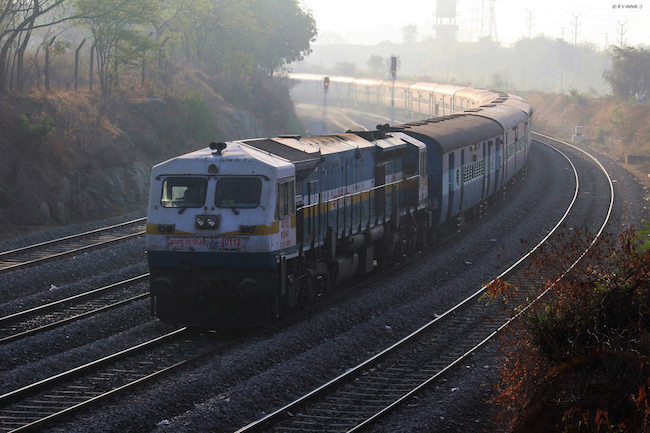 Trains are a great way to see the countryside by day and meet new, exciting people by night
helping you travel your way
Everything you need to know about India is here We have tried writing about everything you may need help with for your trip to India, If you need help in planning a trip to India Get in touch with us to to plan your trip of a life time.