Updated E-visa Rules-India 2016
A couple of months ago the Indian government updated it's rules and regs for obtaining an e-visa. And it wouldn't do for you to be left in the dark, would it? So here's a quick briefing on the changes, make note in your travel diaries.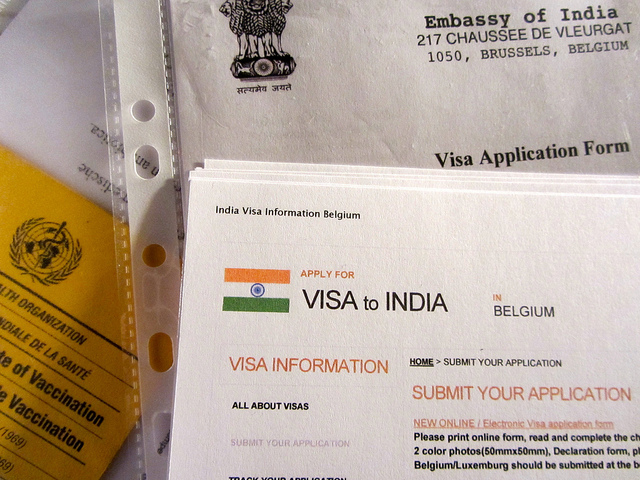 Indian Visa application form
Plan your trip
Plan your trip
Eligibility
PURPOSE: Only four possible intentions are considered innocent by the Indian Government. Firstly, recreation and sightseeing, likewise, casual visits with friends and family. Secondly, a short duration for medical treatment, and lastly, a casual business visit. Our apologies on not making a category for Self-Discovery.
PASSPORT: The original document should be valid for another six months from arrival. Also, It should have at least two blank pages to fill up with Indian stamps. Those holding Pakistani Passports or of Pakistani origin, are unfortunately not allowed this convenience. Hence, they must apply directly at India Mission for regular passports. Diplomatic/Official Passport holders, and those endorsed on Parent's/Spouse's Passport and International Travel Document Holders, will all have to also make do with the regular method of obtaining visas.

Plan your trip
Plan your trip
Application requirements
PASSPORT: You will need to submit a scanned copy of your passport's information page online here. Make sure that it's signed and valid for 6 months beyond your stay in India. Also it needs to be full of blank visa pages for all your fun travel plans. Don't forget to carry it with you on your trip!
PHOTO: You will have to upload a digital copy of a passport sized photo to the website. You can also use a scanned photo of a regular passport photo instead.
PROOF OF DEPARTURE: You will need to show a confirmed round trip ticket. So they know you're not trying to sneak in and start a new life.
PLEASE NOTE
For applications to be eligible they must be submitted no later than 4 days prior to departure, and no earlier than 34 days before the date of arrival so if you're the kind that likes their itinerary done and dusted well in advance, you might want to consider a traditional visa.
You can get a maximum of 2 Electronic Travel Authorisations(ETA) in a year with one of them providing a maximum stay of 30 days.
You can pick up a visa on arrival at Bangalore, Chennai, Cochin, Delhi, Goa, Hyderabad, Kolkata, Mumbai, and Trivandrum ONLY.
Carry a copy of ETA at the time of your travel (obviously).
Your visa will usually br processed and issued within 3 business days if approved.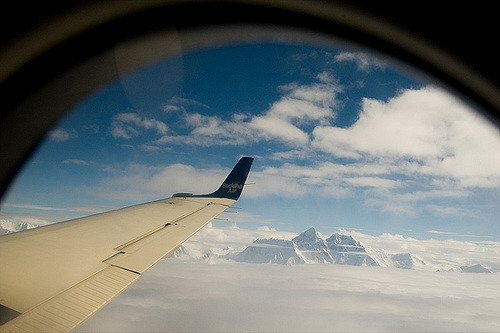 Happy bureaucratising to you!