Travelling to India from Australia
Travelling to India from Australia for the first time? We've got you covered. We offer extensive guidance on how to get an Indian visa for Australian citizens, vaccinations, flight information and more.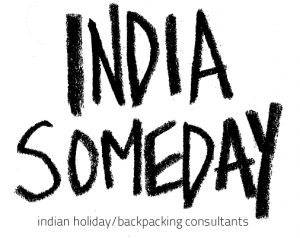 Plan your trip
Indian visa for Australian citizens
Travelling to India from Australia? Congratulations, you are eligible for an e-visa! Check out our dedicated blog post on the subject and get your documents in order in no time. Remember, this doesn't work like a visa-on-arrival, so you have to start working on it in advance. It also doesn't allow for multiple entry. If you're planning on adding Sri Lanka or Nepal to your trip, we'd recommend a regular Indian visa for Australian citizens. It also works only for 16 designated points of entry into the country. If you're planning on entering from elsewhere, you'll have to skip the e-TV.
Once you land, make sure you have a copy of your visa stored in a separate bag from the original, in case one gets lost or stolen.
To get more information about obtaining an Indian visa for Australian citizens then check your government's own site for further details. It's also advisable to register yourself so your government can contact you in case of emergency.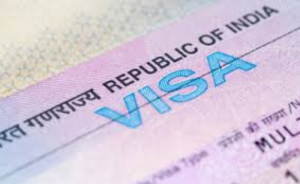 An Indian visa for Australian Citizens is relatively easy to obtain
Plan your trip
VACCINES
Vaccination requirements for Australian nationals are stipulated by the Indian Embassy rather than the Australian. However, they only specify that if you are travelling to India from Australia from a Yellow Fever endemic area, you must provide a vaccination certificate for the same.
We'd also strongly recommend making sure you're up to date on any vaccines and boosters that are required in your own country. Carry a course of anti-malarial tablets as well. If you're on any prescription drugs, carry a sufficient amount to last you the trip, along with the prescription for them as well. It'll help if you know the generic names of these drugs, in case you misplace them and have to restock with local equivalents.
While in India, stick to bottled water, and carry iodine tablets to purify regular water in a fix. Eat hot and well-cooked food. Make sure you have a good stock of any prescription medication you're on.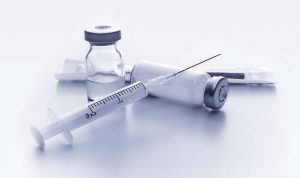 Vaccinations are stipulated by the Indian Embassy
Plan your trip
FLIGHTS
Flights out of Melbourne and Sydney, one-way, can go for as low as AUD 700 between September and December. Avoid May, when prices skyrocket and it's just too hot to be in India anyway.
Non-direct fights cost about the same, but take longer.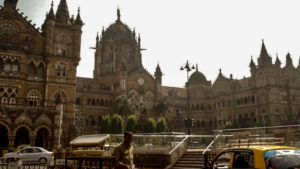 The best cities to fly into from Australia are Delhi, Mumbai or Chennai
Plan your trip
SEASONS
If travelling to India from Australia then we recommend planning your trip between September and December. It is a great time to visit since India's just coming out of a long monsoon and you'll find lush greenery everywhere. Prices also dip between June and August, the monsoon months in India.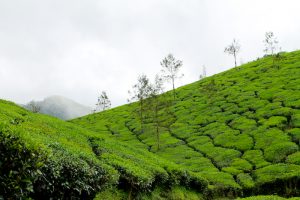 After the monsoon season the countryside is luscious
Plan your trip
DIFFERENCES IN CUSTOMS
Consider that there is a difference in customs when travelling to India from Australia, so always be modest, courteous and conscious of your behaviour.
Criminal penalties, especially for consumption or possession of narcotics and extending your stay beyond your visa are harsh, and include up to 10 years of jail time. While your government will do what they can to help you under the Consular Services Charter, they cannot actually spring you from jail.
If you see a line of shoes outside a store, home or temple, leave yours as well.
Dress conservatively and be respectful of local sentiments while visiting sites of religious significance.
Think twice before engaging in anything more than holding hands in public, the laws on public decency are quite open to interpretation.
Remember that feet are considered unclean by many. If you step on something, or accidentally touch someone with your feet, we suggest you always apologise. The same goes for the left hand, avoid touching food or money with it.
Personal space is a myth in India, so don't be offended if someone openly stares or brushes up against you. That said, please avoid crowded places if this makes you uncomfortable. If you feel unsafe, ask for help, preferably from a member of the police.
You may come to India expecting to hear English on the streets, and you will, but you probably won't recognize it at first. Indian-English has its own rich flavour borrowed from local languages in each state.
You can expect delays in travel which are common. Smaller commercial boats and buses rarely carry safety equipment.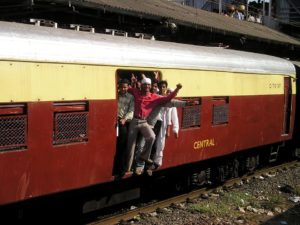 Trains can be crowded and delayed so plan your journey in advance
Plan your trip
DIFFERENCES IN LAWS
Remember that photography of airports and military areas is strictly prohibited.
Legal drinking ages vary from 18 to 25 across states and drinking is completely banned in a few.
Deliberate killing or maiming of a cow is a nationwide offence, and consumption or possession of beef is a criminal offence in some states.
Some Australian criminal laws, such as those relating to money laundering, bribery of foreign public officials, terrorism, forced marriage, female genital mutilation, child pornography, child sex tourism, and commercial surrogacy, apply to Australians overseas. Australians who commit these offences while overseas may be prosecuted in Australia.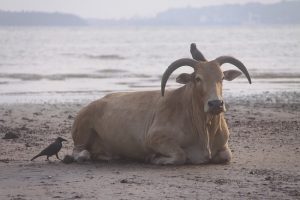 Cows serve as a symbol of wealth, strength, and abundance in India
Plan your trip
ROUTES
We'd recommend a minimum of a 14-day stay, especially if it's your first trip. You can cover one or maybe two regions in the time since it's such a huge country chock-full of experiences. Here are a few sample routes you can look at, and if you have something else in mind, just drop us a line and we'll get it done!
If you have any more questions about travelling to India from Australia then please contact us and plan your trip with India Someday today!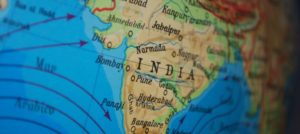 We will help you plan your trip at India Someday