Keith and Tina's ten day trip across Rajasthan (Golden Triangle with Bikaner and Mandawa) route & tour description
New Delhi,Delhi
Mandawa,Rajasthan
Bikaner,Rajasthan
Jaipur,Rajasthan
Agra,Uttar Pradesh
Jaipur,Rajasthan
We helped our friends Keith and Tina of  Retire Early and Travel in planning their trip to India. We recommended they explore Rajasthan and Agra for their ten-day trip. They travelled to a combination of mainstream and off-beat places during their time in India.
We recommended they visit the Golden Triangle (Delhi – Jaipur – Agra). Since we also wanted them to experience a bit of the less touristic side of things, we recommended cities like Bikaner and Mandawa.
Bikaner is known for it's proximity to the Thar Desert, and it's beautifully vibrant narrow lanes. The Junagarh Fort is one of the few forts that isn't built on a hill. Mandawa is another small town not too far from Jaipur in the Shekhawati region. It's known for its 18th-century fort and medieval-style fresco Havelis.
Keith and Tina travelled across Rajasthan by car. Traveling by car is a great option because the state is extremely well connected. This allows you the flexibility of making pit-stops to see interesting sights along the way. In terms of the hotels, Keith and Tina stayed in a combination of home-stays, hotels, and a heritage haveli in Jaipur.
They also visited major cities like Delhi for it's history and food. The capital city has a lot to offer. They also visited by the Taj Mahal and the forts in Agra, before spending some time in the Pink City of Jaipur before flying home. This route makes a lot of sense if you intend to visit the Golden Triangle,  but you also want a bit more from your time in the country.
If you would like to plan a trip like theirs. Get in touch with us now.
Ideal for
Culture and History
Best time
Jan
Feb
Mar
Apr
May
June
July
Aug
Sept
Oct
Nov
Dec
BESTE ZEIT
Jänner
Februar
März
April
Mai
Juni
Juli
August
September
Oktober
November
Dezember
Approximate Price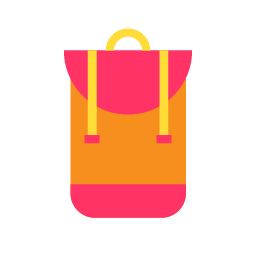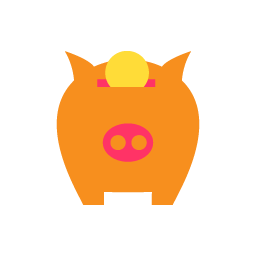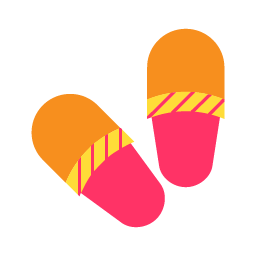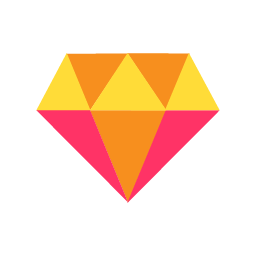 The above are approximate rates and would depend on the number of travelers. In addition a * 5% Government Service Tax is applicable on your trip billing.
Keith and Tina's ten day trip across Rajasthan (Golden Triangle with Bikaner and Mandawa) Tour itinerary