To the Taj and Back – One Day Trip to Agra
A trip to India just won't make sense to your friends, if they won't get to see pictures of you at the Taj Mahal? It's only fair that you don't let them down.
We start the day at 6:30 AM; you will be picked up from STOPS hostel, and driven to Agra on the Yamuna expressway.
The capital of the Mughal Empire in the 15th and the 16th century, Agra truly rose to greatness under the reign of Emperor Akbar, also credited for building the Agra Fort (A stunning fort, which we will see during the course of the day.)
10: AM – We reach Agra, and head straight to the Taj Mahal.
Taj Mahal:
''Did you ever build Castles in the air, this one was brought down to earth and fixed for the wonder of ages.''
India has more than just one breathtaking monument, but nothing compares to the Taj Mahal, we have seen the pictures, heard and read about it, we even caught a glimpse of it on our journey, but the minute you enter the Taj Mahal all of this counts for nothing. The Taj Mahal was in memory of Empero Shah Jahans' love for his wife Mumtaaz.
12:30 PM: Time to visit the Agra Fort
A marriage of Islamic and Hindu traditions on more than one levels. The Agra Fort was built by Emperor Akbar. Later on his son Jehangir and grandson Shah Jahan would also contribute to the beauty of this stunning structure. The temples, mosques and the walls are known for its amazingly beautiful interiors, and have managed to recreate the old world charm.
2:00 PM: We go for lunch to a restaurant (one of the local favourites)
3:30 PM: There is more to Agra than just the Taj Mahal, walk around the old city, visit the birthplace of the legendary poet Mirza Ghalib, and explore the cloth and spice markets.
5:30 PM: Drive back to Delhi.
Jan
Feb
Mar
Apr
May
June
July
Aug
Sept
Oct
Nov
Dec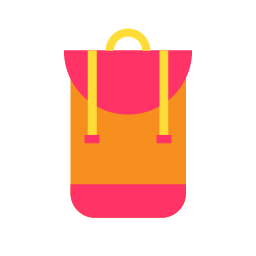 Backpacker
USD 9000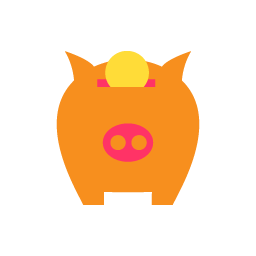 Budget
USD 5000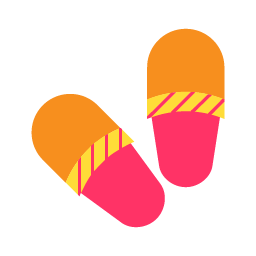 Comfort
USD 3800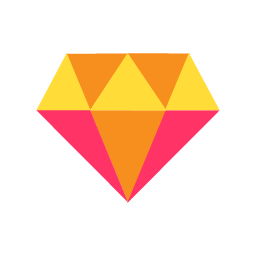 Luxury
USD 3500
TO THE TAJ AND BACK – ONE DAY TRIP TO AGRA
1-1
Agra
Agra, most popularly known for the Taj Mahal, is a favorite amongst travellers. Agra is known for its beautiful monuments, courtyards and mosques. The Agra fort is a lesser known but also beautiful sight you must visit during your stay in Agra. The whole city offers that incomparable Mughal vibe and therefore a trip to Agra is worth it.