El Viaje de Tina y Keith a través de Rajasthan (Triángulo de Oro con Bikaner Y Mandawa) Por 10 Días RUTA Y DESCRIPCION DEL TOUR
New Delhi,Delhi
Mandawa,Rajasthan
Bikaner,Rajasthan
Jaipur,Rajasthan
Agra,Uttar Pradesh
Jaipur,Rajasthan
Keith y Tina, nuestro amigos de "Retire Early and Travel" quieren planificar su viaje a la India. Les recomendamos explorar Rajasthan y Agra para su viaje de diez días. Su viaje en la India fue entre una combinación de lugares turísticos y fuera de la ruta común.
Recomendamos que visiten el Triángulo Dorado (Delhi – Jaipur – Agra). Ellos querrían experimentar un poco más, así que recomendamos ciudades como Bikaner y Mandawa. Bikaner es conocida por su proximidad al desierto de Thar y por sus calles estrechas y vibrantes. El Junagarh fuerte es uno de los pocos fuertes que no está construido sobre una colina. Mandawa es otra pequeña ciudad no muy leja de Jaipur en la región de Shekhawati. Es conocida por su fortaleza del siglo XVIII y su estilo medieval como el Fresco Havelis.
Keith y Tina viajaron por Rajasthan en automóvil. Viajar en coche es una buena opción. Esto permite la flexibilidad de hacer paradas durante el viaje y hacer vistas interesantes en el camino. En cuanto a los hoteles, Keith y Tina se hospedaron en una combinación de estadías entre casa de familia, hoteles y havelis histórica en Jaipur.
Ellos visitaron a las mayores ciudades como Delhi, la capital tiene mucho que ofrecer en términos de comida e historia. Pararon también al Taj Mahal y los fuertes en Agra, antes de pasar un tiempo en la ciudad rosa de Jaipur desde donde viajaron a casa. Esta ruta es la mejor manera de disfrutar del Triángulo Dorado.
Si desea planificar un viaje parecido. Póngase en contacto con nosotros ahora
Perfecto para
Culture and History
Mejor época
Jan
Feb
Mar
Apr
May
June
July
Aug
Sept
Oct
Nov
Dec
BESTE ZEIT
Jänner
Februar
März
April
Mai
Juni
Juli
August
September
Oktober
November
Dezember
Precio aproximado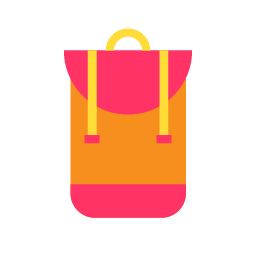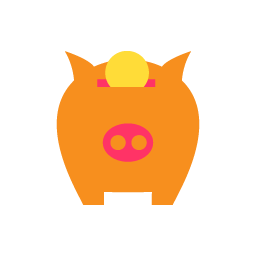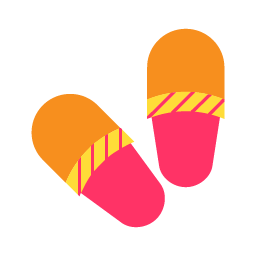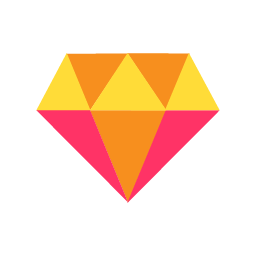 The above are approximate rates and would depend on the number of travelers. In addition a * 5% Government Service Tax is applicable on your trip billing.
El Viaje de Tina y Keith a través de Rajasthan (Triángulo de Oro con Bikaner Y Mandawa) Por 10 Días Tour Itinerario