Il viaggio di Tina e Keith attraverso il Rajasthan per 10 giorni Itinerario e descrizione
New Delhi,Delhi
Mandawa,Rajasthan
Bikaner,Rajasthan
Jaipur,Rajasthan
Agra,Uttar Pradesh
Jaipur,Rajasthan
Keith e Tina, i nostri amici di "Retire Early and Travel" vogliono pianificare il loro viaggio in India. Ti consigliamo di esplorare Rajasthan e Agra per il tuo viaggio di dieci giorni. Il suo viaggio in India fu tra una combinazione di luoghi turistici e fuori dalla strada comune.
Ti consigliamo di visitare il Triangolo d'oro (Delhi – Jaipur – Agra). Vorrebbero sperimentare un po 'di più, quindi consigliamo città come Bikaner e Mandawa. Bikaner è noto per la sua vicinanza al deserto del Thar e per le sue strade strette e vibranti. Il forte Junagarh è uno dei pochi forti che non è costruito su una collina. Mandawa è un'altra piccola città non lontano da Jaipur nella regione di Shekhawati. È noto per la sua fortezza del 18 ° secolo e il suo stile medievale come l'affresco Havelis.
Keith e Tina hanno viaggiato attraverso il Rajasthan in auto. Viaggiare in auto è una buona opzione. Ciò consente la flessibilità di effettuare soste durante il viaggio e di realizzare viste interessanti lungo il percorso. Per quanto riguarda gli hotel, Keith e Tina hanno alloggiato in una combinazione di soggiorni tra famiglie, hotel e havelis storici a Jaipur.
Hanno visitato le più grandi città come Delhi, la capitale ha molto da offrire in termini di cibo e storia. Hanno anche fermato il Taj Mahal e i forti ad Agra, prima di trascorrere del tempo nella città rosa di Jaipur da dove viaggiavano verso casa. Questo itinerario è il modo migliore per godersi il Triangolo d'oro.
Se vuoi pianificare un viaggio simile. Contattaci ora
IDEALE PER
Culture and History
PERIODO MIGLIORE
Jan
Feb
Mar
Apr
May
June
July
Aug
Sept
Oct
Nov
Dec
BESTE ZEIT
Jänner
Februar
März
April
Mai
Juni
Juli
August
September
Oktober
November
Dezember
PREZZO APPROSSIMATIVO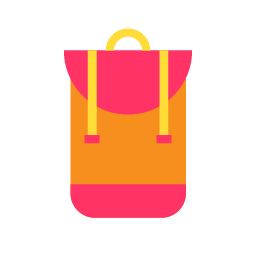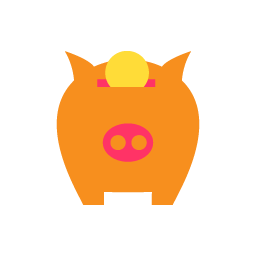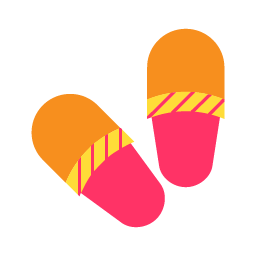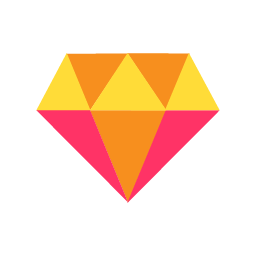 The above are approximate rates and would depend on the number of travelers. In addition a * 5% Government Service Tax is applicable on your trip billing.
Il viaggio di Tina e Keith attraverso il Rajasthan per 10 giorni Tour Itinerario