CHIARA'S TWO WEEK FLASHPACKING TRIP ACROSS RAJASTHAN route & tour description
New Delhi,Delhi
Agra,Uttar Pradesh
Jaipur,Rajasthan
Jaisalmer,Rajasthan
Jodhpur,Rajasthan
Udaipur,Rajasthan
Almost about a year ago we helped our Italian guest Chiara with a two-week flashpacking trip to Rajasthan and across North India. If you aren't entirely sure or haven't heard about the term 'flashpacking', let us explain. Flashpacking is backpacking; just slightly more affluent.
Chiara wanted to essentially backpack across Rajasthan. But, if hiring a car between two places made more sense or allowed her to see more, she picked that. If staying in a home-stay instead of a run-of-the-mill hostel added more value to her trip then she would pick that over any inexpensive option that a backpacker would usually go with.
Her Journey flashpacking through rajasthan
Chiara only had two weeks to experience the culture and history of the country. Since she was flying into Delhi and she was travelling from late August to September (monsoon in India), travelling from Agra across Rajasthan made the most sense.
From October until March, Rajasthan is frequented by backpackers. These are winter months in India and the weather is very pleasant in this usually hot and dry state. However, August and September can also be great months to travel across Rajasthan.
While the region does not receive too much rainfall, it does occasionally rain in August and September. This causes a drop in temperatures and Rajasthan is at its greenest during these months. A sight you would not get too see any other time of the year.
We started Chiara's flashpacking trip to Rajasthan from Delhi, and she drove to Agra and Jaipur. We suggested that she make some interesting stops at Fatehpur Sikhri and Abhaneri step-well along the way.
She then proceeded to visit the sand dunes of Jaisalmer, followed by the blue city of Jodhpur. She ended her trip in the lake city of Udaipur.
Transport and Stay
On this trip, Chiara used a combination of car hires which allowed her the freedom to make some interesting stops along the way. She also travelled in trains – well, because trains in India are a fun experience.
We also recommended that she stay in some great home-stays and a few backpacker hostels. This allowed her to experience the local culture and interact with fellow travellers.
This trip was executed on a budget that was somewhere between a backpacking and a slightly higher comfort budget (i.e.- flashpacking).
Chiara could budget for private rooms in home-stays and use car hires by staying in hostels and taking the trains. This trip can however be modified to a lower backpacking budget or a higher comfort budget. So if you are planning a flashpacking trip to Rajasthan or whicever category of traveller you fall into, we can certainly tailor make your trip. Just hit that Plan Your Trip button right away!
Ideal for
Culture and History
Best time
Jan
Feb
Mar
Apr
May
June
July
Aug
Sept
Oct
Nov
Dec
BESTE ZEIT
Jänner
Februar
März
April
Mai
Juni
Juli
August
September
Oktober
November
Dezember
Approximate Price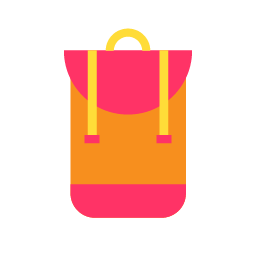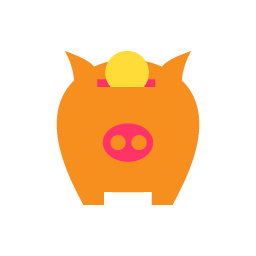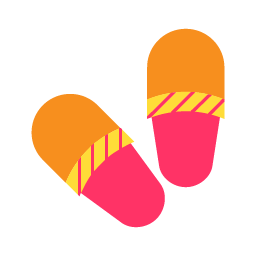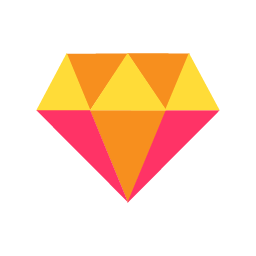 The above are approximate rates and would depend on the number of travelers. In addition a * 5% Government Service Tax is applicable on your trip billing.
CHIARA'S TWO WEEK FLASHPACKING TRIP ACROSS RAJASTHAN Tour itinerary