Live like a local: Bangalore
The fourth in our 'Live like a local' series that tries to give you the insider scoop to what the long term residents love about their city. Read our Mumbai and Delhi posts also!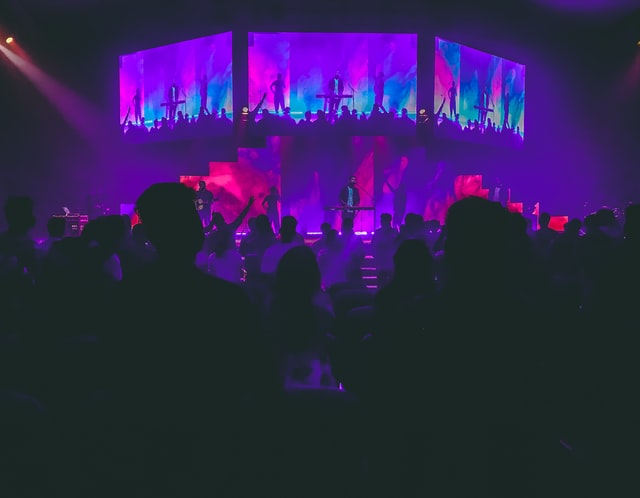 Nightlife in India
Where to stay
Villa Camelot. Hosts Yamini and Raghu will offer you more hospitality than the average Bangalorean is used to, but their cosy three-storey in Whitefield blends in seamlessly with the homes of the upper-middle class that bought up the plots when the city was still young.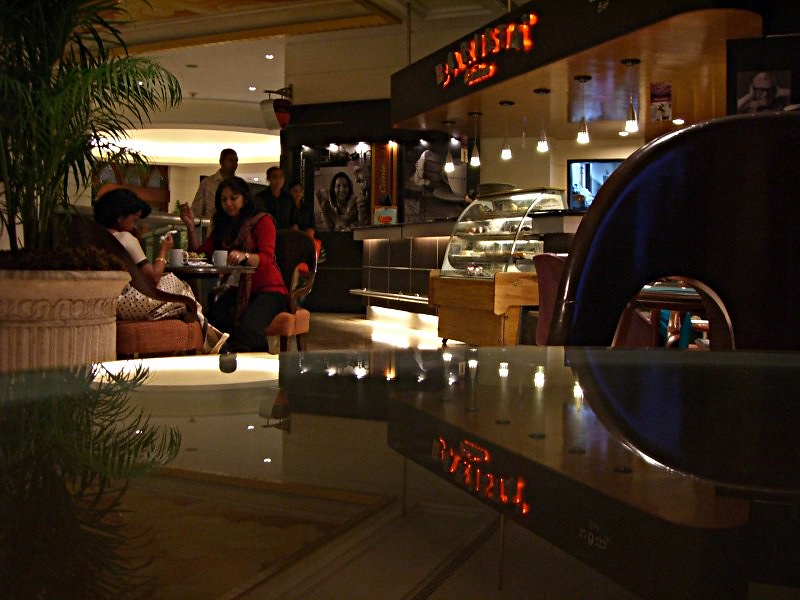 Have a cup of coffee and one of the many chill coffee shops while you read a book or work
Bangalore is a haven for India's beer lover. The breweries blossoming on every corner epitomize the cooler-than-cool vibe of the city with 60s tunes piped gently into the dimly lit interiors. Toit, Biere Club and Biere Street will make for a great start. Get your fill of a deep-fried South Indian breakfast at Benne Masala Dosa at CTR or Airlines Hotel, go to
Faanoos Siddique Kebab or Misbah Kebabs near Johnson market
for seekh kebabs, veal, and other Mughlai food. Chicken wing-y finger are best licked at Plan B. Get at least one plate of Ice-cream at corner house, not because they're mind-melting, but because it's just what people do. Burgers at Thulp Cafe. Roadside momos.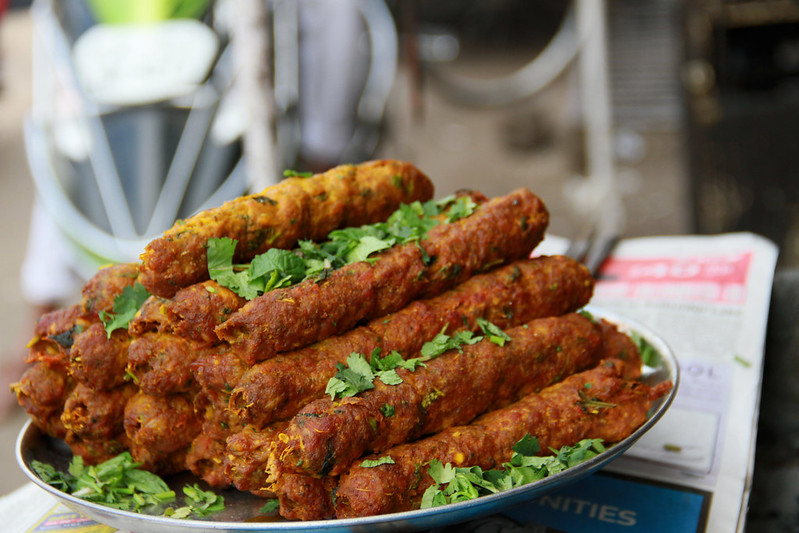 Juicy kebabs at Shivajinagar, Bangalore
Where to go
The Bangalore garden city is slowly being mismanaged into environmental oblivion, so pack a picnic and head to Cubbon Park while you still can. If you're up for a trek and don't mind sharing the view with hundred-odd other tourists, drive up to Nandi Hills. Book lovers, carve out a whole day for Blossom Book House. Indiranagar is a hub of night-time activity from plays and sketches to stand up and live music. If the night still seems to stretch endlessly ahead of you, we recommend Pebble to dance on the grass under the stars.
Cubbon Park
What to say
Kannada gothilla. It means 'I don't know Kannada'. Not that you'll be required to speak it, most shopkeepers and auto drivers speak basic English. Call anybody boss for a quick response.
Bonus tips:
If your auto driver won't use the meter, get out. Radio cabs are a much safer bet, they cost the same for none of the hassles
If you want to start a conversation with a local, compliment the weather. They will embrace you as one of their own

Bangalore rick captured in motion, speeding!
helping you travel your way
Everything you need to know about India is here We have tried writing about everything you may need help with for your trip to India, If you need help in planning a trip to India Get in touch with us to to plan your trip of a life time.