Live like a local: Mumbai
This post kicks off our life like a local series, a quick run-through each of the nation's top destinations through the eyes of its own. Find out where to stay, what to eat, where to go, what to say, and the best things to do in Mumbai. Plus a bunch of extra tips to help you drop the tourist tag. Soon you will be able to master how to live like a local in Mumbai.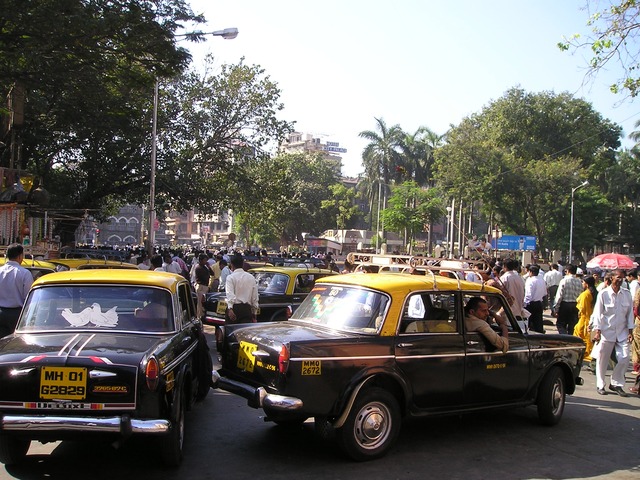 Traffic in Mumbai
Where to stay
Bombay city doesn't have quite as many homestays or couch surfing options as other world cities, but our budget hotels are a real experience in themselves! We recommend staying near Colaba the most charming part of Mumbai!
From bustling markets, delicious street food, museums and high-end restaurants, Colaba has it all. However, what adds to its charm is the stunning gateway, the famous Taj hotel and ancient buildings that reek of history.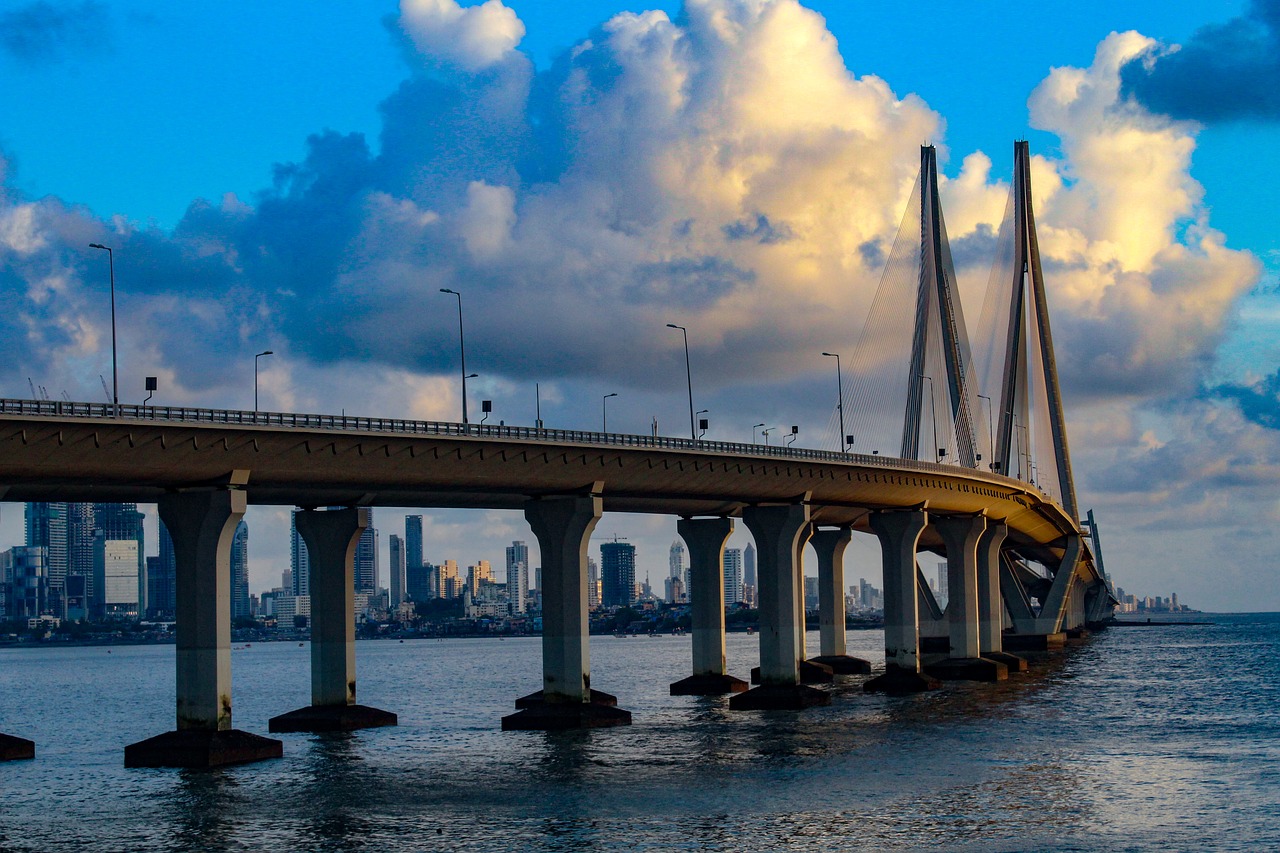 Bandra-Worli Sea Link (Photo Credit – nahushraj23)
What to eat
To get a true experience of the city, one of the main things to do in Mumbai is to taste the local street food. Maharashtrian Fish. Parsi Mutton Dhansak (spicy gravy on brown rice). Mughlai Kheema Pao (mince and bread).
As a blend of cultures, there's a blend of food all equally delicious in its own right. However, none beats out Mumbai's very own vada pav. A delicious, hot potato patty fried in a chickpea batter, smothered in chutney and packed neatly into a sliced pav bun.
In terms of a single restaurant that really embodies the city spirit, we'd have to recommend The Bombay Canteen, an outstanding establishment both for its innovativeness and it's near-perfect attention to thematic detail in décor, menu and delicious city-inspired cocktails.
Try any of their food; it's all local but with a masterful twist by the brilliant Chef Thomas Zachariah.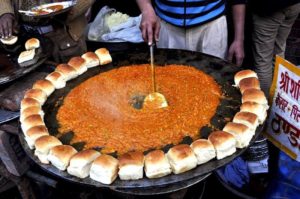 Live like a local in Mumbai and try the street food
Where to go
The surface. Whether it's Bandra's bandstand or Marine Drive's Chowpatty, this is the city's social leveller. Watch the sunset in the company of families, lovers, schemers and college gangs. The best way to live like a local in Mumbai is to join in and watch the crowds of residents go about their daily lives.
Buy some channa from a passing urchin or fruit ice-cream from our beloved Naturals. If you're in Bandra late, wait for Bournvita Uncle to ride upon his cycle and dole out steaming cups of hot chocolate. Feel the breeze in your hair and just listen, watch, and be a part of the passionate storm of people that fuel this city.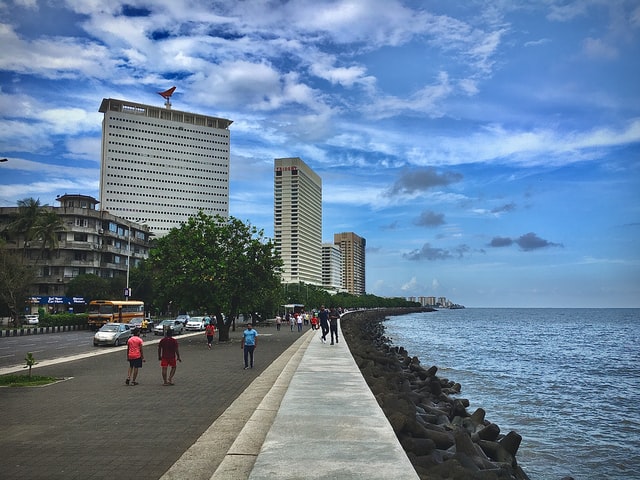 Things to do in Mumbai – Marine Drive
What to do
Take a hike. The city's surrounded by beautiful hills just a few hours out. While, as a visitor, you're probably looking for something more in the city itself, it's our choice of escape. Let us know if you think you're up for a day's rewarding climb and we'll find the perfect option for you.
For those still looking for something within the city, try the Bhau Daji Lad Museum. A fine collection of artefacts, lovingly accumulated and categorised. This is situated inside the city zoo at Byculla. Also, it encourages interaction and loves to answer all your questions about the city we adore.
For more options on things to do in Mumbai, plan your trip with India Someday and we can help make your stay unforgettable.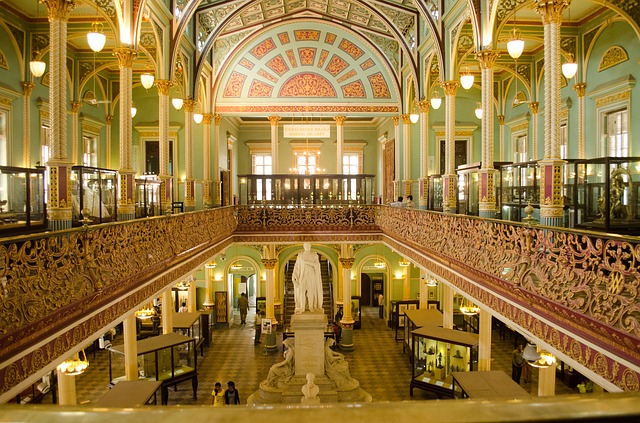 Things to do in Mumbai – Bhau Daji Lad Museum
What to say
To live like a local in Mumbai you can pick up certain Indian phrases to help you. Try your hand at our universal fix-it 'jau de, kaka' that translates to 'let it go, uncle'. Throw it blindly at any figure of authority, particularly cops in a sufficiently gravelly tone and you might just be able to get out of a tight spot.
Most people in Bombay of all classes speak basic English. Accordingly, there's no need to rock out your Namaste every five minutes. It's really not that commonly used. Hellos, please and thank yous have pretty much replaced their local counterparts, so that won't cause you much trouble either.
If you contact us personally, we could give you a more private tutorial on the way of life here. Also, a lesson on bambaiiya gaalis that'll serve you well in traffic.
Bonus tips:
Always opt for public transport. Maybe you'll get ripped off by cabs and autos but it's worth it for stories. If they try to lie to you about the distance, at least you get to take the scenic route. Be careful of local trains at rush hour, but don't let that put you off from taking it at all. The metro's cool and very efficient but no fun, so you can skip that
Try not to end up with too many beggar children under your personal care
Don't forget mosquito repellent and sun-screen!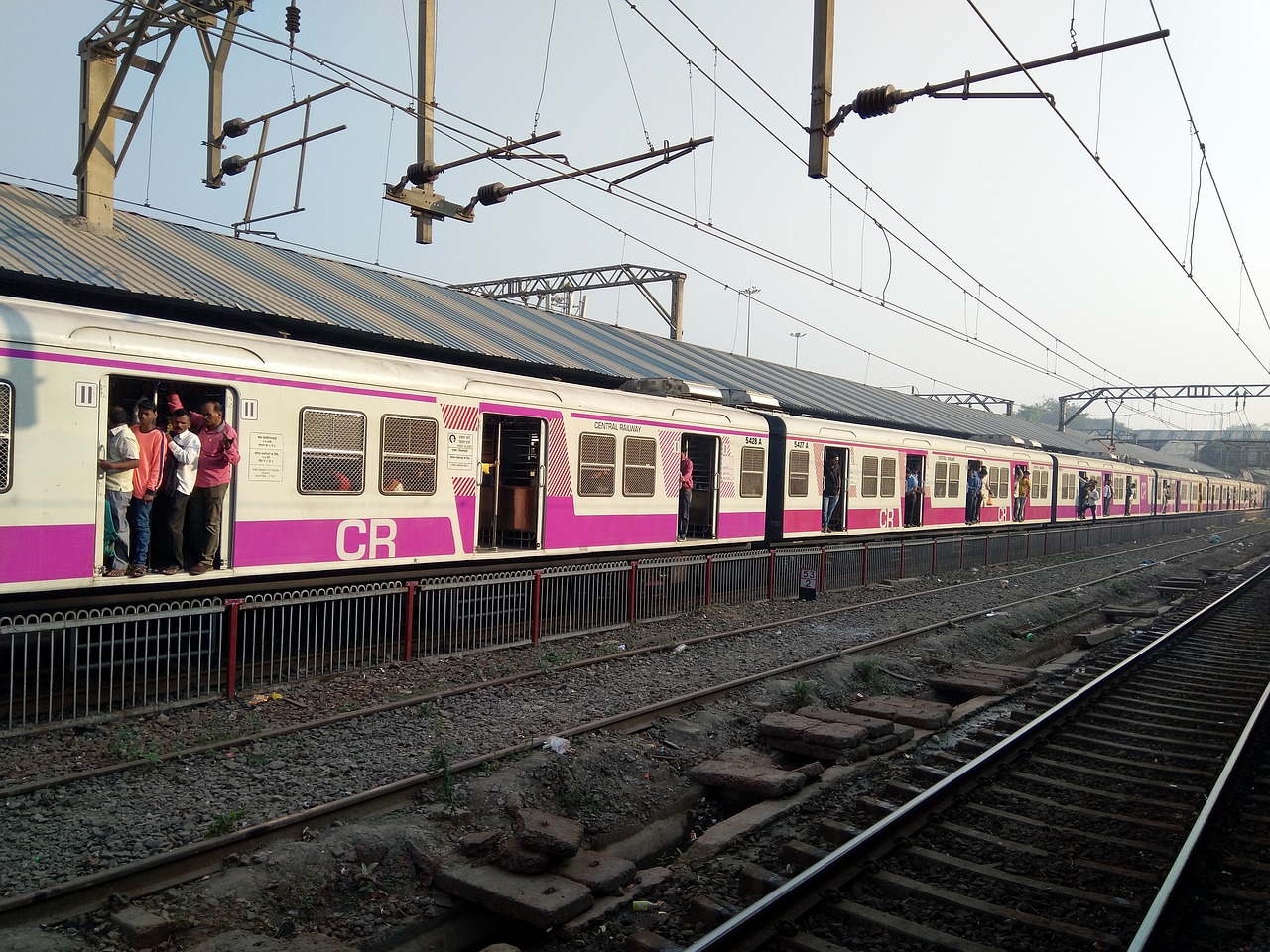 Take local train (Photo Credit – Rehan Ansari from Pixabay)
helping you travel your way
Everything you need to know about India is here We have tried writing about everything you may need help with for your trip to India, If you need help in planning a trip to India Get in touch with us to to plan your trip of a life time.