Getting from Bangalore to Kerala
Bangalore, the growing capital of Karnataka, is one of the youngest cities in India and one of the most delightful to visit! Coined the 'Silicon Valley of India', it's a hot spot for jobs, partying, shopping, architecture and wild nightlife. Further, Kerala is known for it's gorgeous backwaters, but there are also plenty of beaches, mountains and wildlife sanctuaries that make the state very popular. Kerala is a nature lover's paradise. If you're interested in travelling from Bangalore to Kerala, we have suggested the different ways you can in this article.
Get in touch with us if you have any questions or plans to start venturing into India, we can definitely help you with all of this tedious work!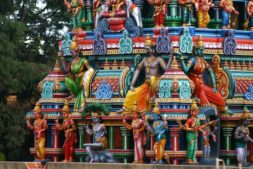 getting from bangalore to kerala By Flight
Getting from Bangalore to Kerala by flight is probably the easiest mode of transport. Airlines such as Indigo, Spice Jet and Air India have daily flights from Bangalore to Ernakulam. The flights are inexpensive and short and it shouldn't take you more than an hour and a half to reach Kochi, a major historical port city. For more information on when exactly to visit Kerala, give this a look.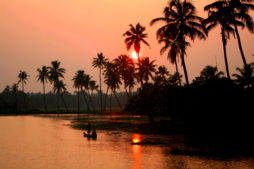 getting from bangalore to kerala By train
The Bangalore–Ernakulam Inter-City express runs between Bangalore and Kerala seven days of the week. The train leaves from Bangalore City Junction at 6:15 AM and reaches Ernakulam at around 5 PM. Sometimes the train can run late making it sometimes up to 12 hours in journey time.
Alternatively, the Kanyakumari–Bangalore City–Kanyakumari Express is a great option. It's also known as the "Island" Express. It's a good bet to travel from Bangalore to Kerala. This train leaves everyday at 8:00 PM and arrives at 12:50 PM at Trivandrum Central.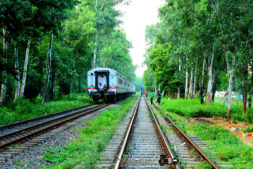 getting from bangalore to kerala By Bus
Getting a bus in Bangalore towards Kerala isn't at all difficult. Everyday there's a number of buses that'll take you to Kerala. You can book the tickets online on redbus.in. Remember, booking for these buses only open 20 to 30 days in advance. You won't be able to book it while planning your trip initially. Nevertheless, getting last minute tickets shouldn't be a problem. For any more information about getting from Bangalore to Kerala, or for any help planning your perfect trip to India, feel free to contact us.
If interested in planning a trip to Bangalore or Kerala or anywhere else for that matter, let us know and we can help you plan your Indian voyage.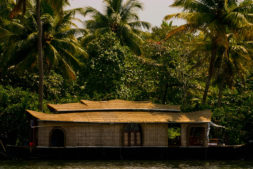 helping you travel your way
Everything you need to know about India is here We have tried writing about everything you may need help with for your trip to India, If you need help in planning a trip to India Get in touch with us to to plan your trip of a life time.