Getting from Mumbai to Agra
Created by Harsh Sonawala,
Last Updated on September 30, 2020
Looking for a quick trip from Mumbai to Agra? You can consider either taking a train between Mumbai and Agra or a flight to Delhi and then driving down to Agra.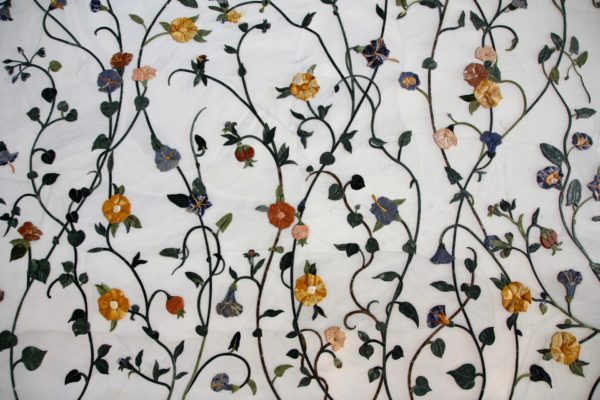 The floral design of precious stones on marble on the walls of Taj Mahal (Photo Credit – Judson Moore)
by train
Only a few trains stop at Agra station. You will have more options if you take a train to Mathura Junction which is 40 kms from Agra
The train journey can take anywhere between 14 to 20 hours depending on which train you take
Train no. 12953 August Kranti Rajdhani Express is the fastest and most comfortable train to take between Mumbai and Mathura to reach Agra. This train also has tickets under the 'foreign tourist quota', so the chance of getting a last-minute ticket is higher.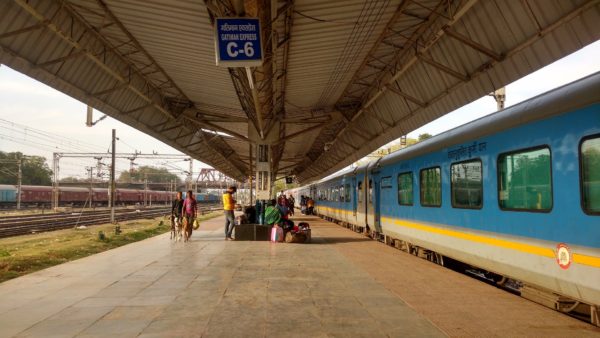 For such a long journey you should consider an overnight train for comfort and to make the time pass quicker (Photo Credit – Michael Lashley)
by air
Flight is the fastest way to reach Agra. The option that is most easily available are frequent flights from Mumbai to Delhi, followed by a 3-4 hours drive to Agra.
During tourist season i.e. October to March at times there are direct Air India flights from Mumbai to Agra. The flight schedule keeps changing and is not operational every day. A very convenient option when possible.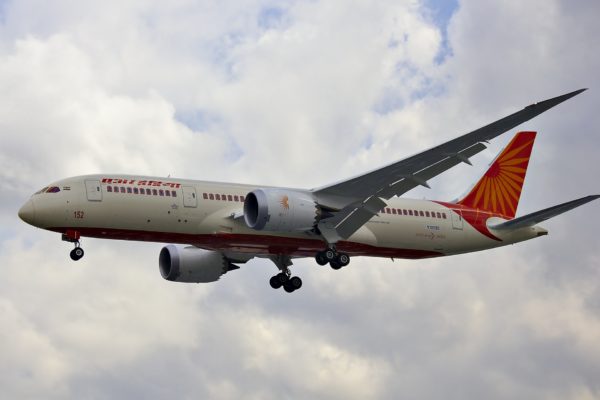 Flights are the quickest option though they are not usually the cheapest (Photo Credit – Daniel Eledut)
by bus
There is no bus service between Mumbai and Agra. A roundabout option is taking a bus to Udaipur, touring Rajasthan, and then eventually reaching Agra. Here are a few common routes across Rajasthan which include some of the most visited cities in North India.
Fatehpur Sikri is another monument to visit during your stay in Agra (Photo Credit – Pedro)
helping you travel your way
Everything you need to know about India is here We have tried writing about everything you may need help with for your trip to India, If you need help in planning a trip to India Get in touch with us to to plan your trip of a life time.