Anna's two week trip across Madhya Pradesh route & tour description
Varanasi,Uttar Pradesh
Khajuraho,Madhya Pradesh
Orccha,Madhya Pradesh
Gwalior,Madhya Pradesh
Jaipur,Rajasthan
Agra,Uttar Pradesh
New Delhi,Delhi
Madhya Pradesh Tour Description
Anna Phipps of Global Galivanting got in touch with us for help in planning her trip. Being a seasoned traveler in India, she wanted to explore a region that she had not been to before.  So, we recommended her to visit parts of  Madhya Pradesh and combine it with the cities of Varanasi and Jaipur.
About the tour
Madhya Pradesh is one of the largest states of the country. Famous for its various temples, forts and palaces, it is home to the Kanha and Bandhavgarh National Parks.
Though Anna did not have enough time to visit the southern part of the state, there were lots of interesting places to visit from the marble rocks of Jabalpur to trekking heaven in Panchmarhi, the religious city of Ujjain, and the ruins in Mandu.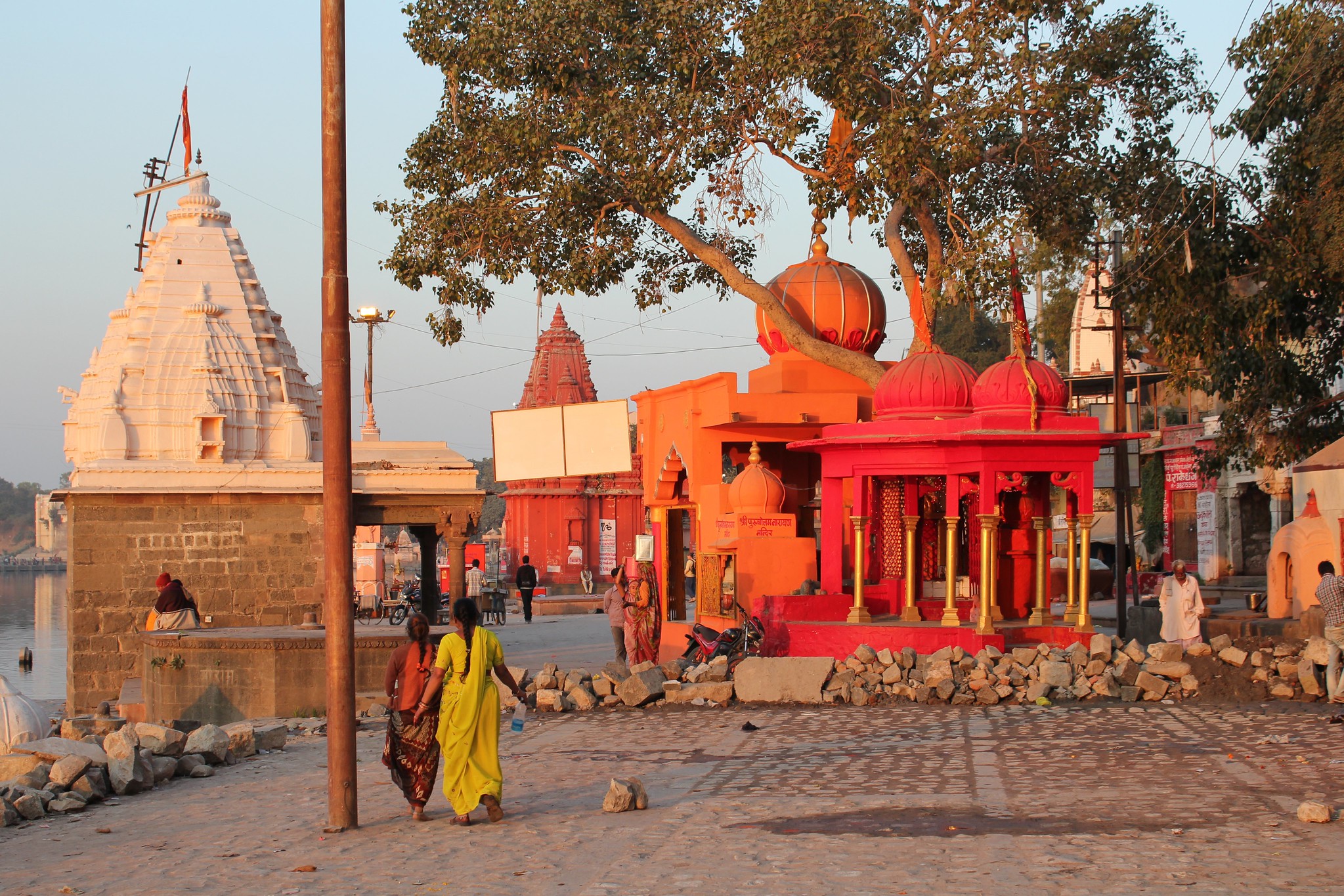 Anna started her trip in Varanasi on her journey across Central India. She visited places like Khajuraho, Orchha and Gwalior in Madhya Pradesh. Anna also spent a few days in Jaipur, Agra and Delhi before flying home to Goa.
Khajuraho is a  UNESCO World Heritage Site. It is famous for its group of Hindu and Jain temples.
Orchha is a village town with interesting temples, palaces, and ruins. You can also go on a few biking trails from the Orchha nature reserve.
Gwalior is a city that is also known for its palaces and temples. The Gwalior fort and the Sas-Bahu ka temple are absolutely stunning.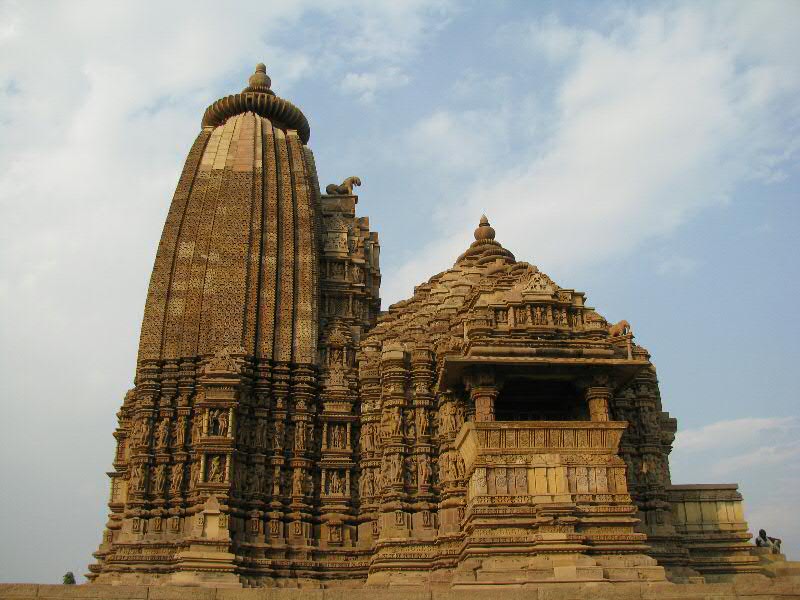 With regards to travel,  Anna took a combination of trains and car hires. She stayed in a mix of home-stays across different budgets. All of the home-stays we recommend are comfortable and clean. Home-stays also help in having a rich cultural experience.
Rich history, culture and architecture make Madhya Pradesh a great off-beat destination. Get in touch with us now if you would like our help in planning your trip to this beautiful state.
Ideal for
Culture & History

Nature
Best time
Jan
Feb
Mar
Apr
May
June
July
Aug
Sept
Oct
Nov
Dec
BESTE ZEIT
Jänner
Februar
März
April
Mai
Juni
Juli
August
September
Oktober
November
Dezember
Anna's two week trip across Madhya Pradesh Tour itinerary