Honeymoon Destinations in India: Why you should come to India for your Honeymoon!
A honeymoon in India. The two just seem to fit perfectly together, don't they? The land of the Taj Mahal, the temples in Khajuraho, Ajanta, Ellora, Hampi, Udaipur….
It almost seems as if India has spent centuries getting itself ready for those in love. And then there's all that nature provided – pristine beaches, virgin forests, incredible landscapes, and an intricate network of backwaters.
Whatever you fancy, you'll find it in India! And, for a country of more than a billion, there are still plenty of places where no one will disturb you. So it's fair to say: 'If it's a honeymoon, it's got to be India!' Here's our top pick of honeymoon destinations in India.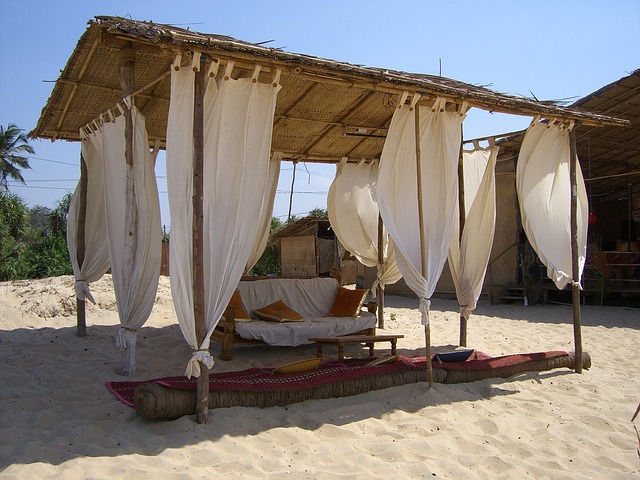 Relax on a beach in Goa (Photo Credit – Peter Beyer)
Of lakes and palaces

If you want to be treated like royalty on your honeymoon, look no further than Udaipur. With a number of lakes and fabulous palaces that now welcome guests, Udaipur is as lavish as they come, and quite naturally, one of the most preferred honeymoon destinations in India. The kings and queens are long gone, but they're more than ready for you to take their place, briefly though it may be.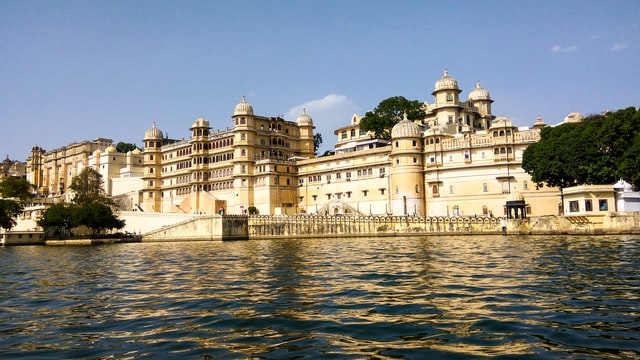 City Palace (Photo Credit – Pranav Panchal)
God's own country
Be it a luxurious houseboat, a secluded villa overlooking acres of tea plantations, or a private cottage at the very edge of the backwaters, Kerala has it all. If you're thinking of romantic honeymoon destinations in India, you don't need to think much further than Kerala. Tourism is one of the biggest industries in the state, and Indians are known for their hospitality. Between that, the delectable cuisine of the region, and the verdant landscape, as a honeymoon destination, Kerala is tough to beat.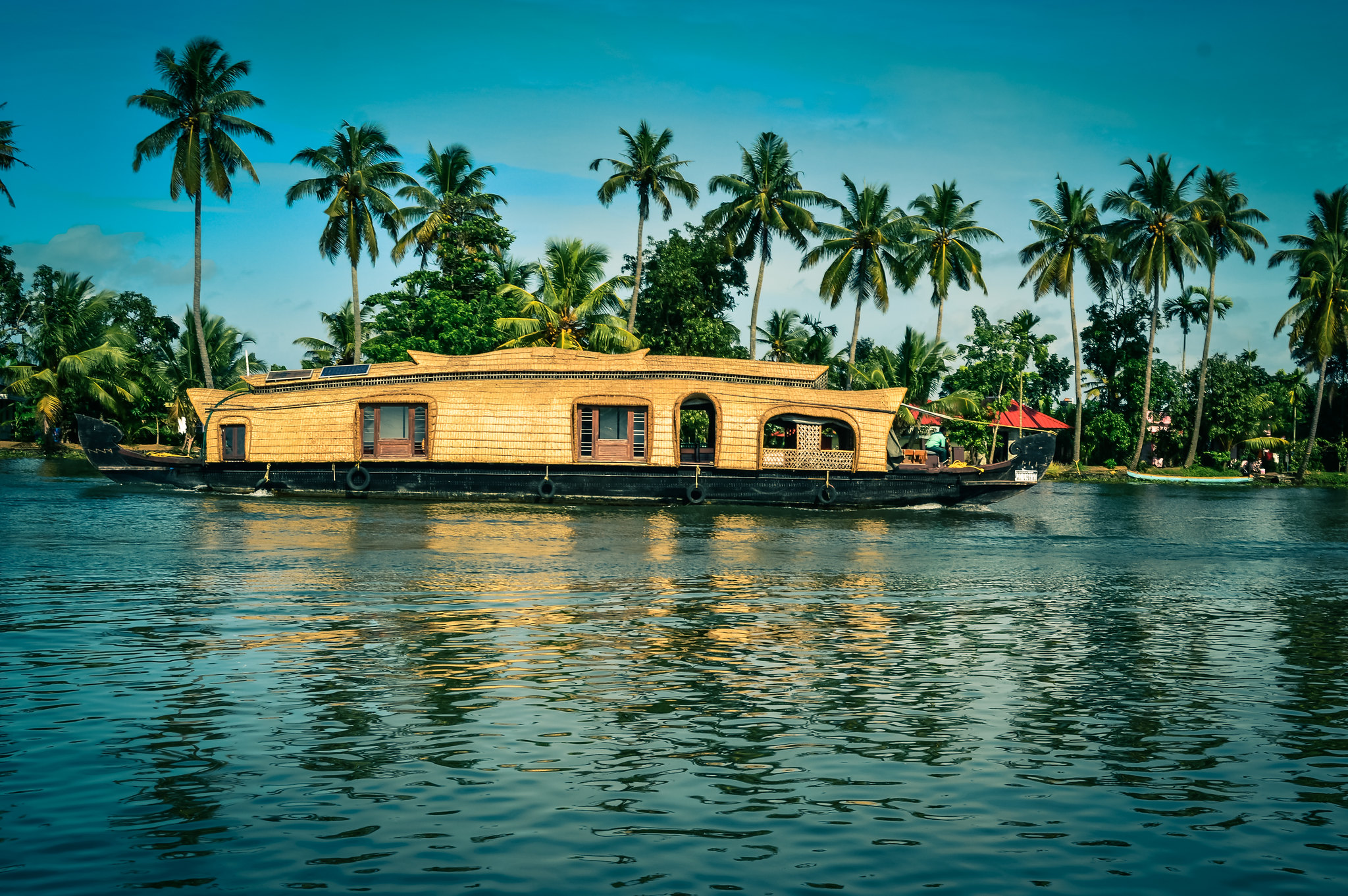 On that houseboat island of yours, the beauties of Alleppey will surely hit the spot (Photo Credit – Yugant Arora)
Archipelagos and coral reefs
Approximately 300 islands scattered in the middle of the sea, beaches with white sands, crystal clear waters, and lands that time forgot. Makes for a pretty persuasive argument, doesn't it? Well, the islands of Andaman and Nicobar are all this and much more. Beach islands in India for a honeymoon are like nowhere else in the world!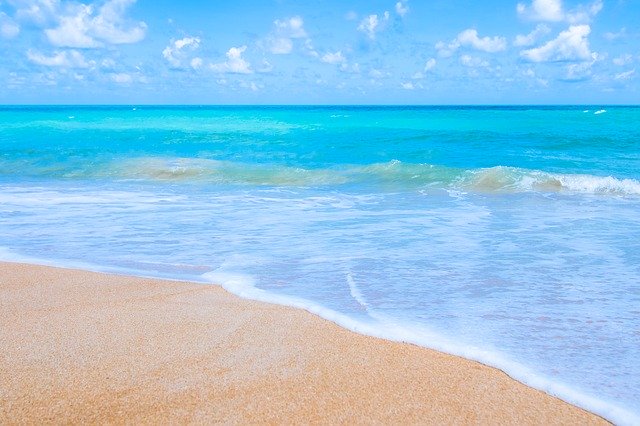 Amazing clear water (Photo Credit – Somchai Sumnow from Pixabay)
A celebration of love
Since time immemorial, India has been a land where love was celebrated. Unabashedly. And the Taj Mahal is a wonderful example of this celebration – "Photos just don't do it justice". "You have to see it to believe it". Clichéd though they may sound, when you lay your eyes on this marvel in marble, you will know they're true. And then there is Khajuraho, Hampi, Konark, Ajanta and Ellora. The list goes on, and leaves you spoilt for choice.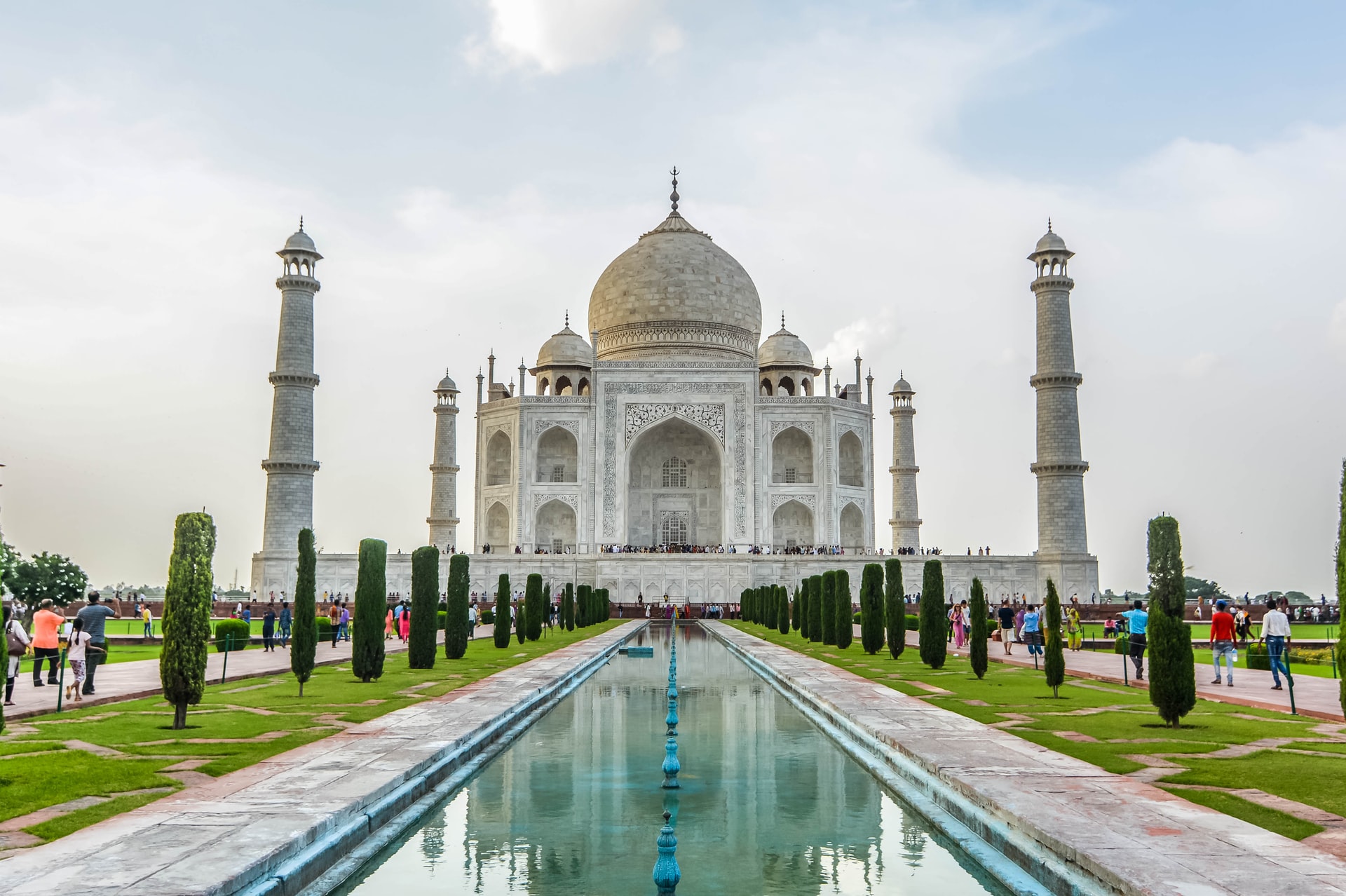 Taj Mahal (Photo Credit – Koushik Chowdavarapu)
Paradise on earth
Although reeling under decades of strife, the beauty of Jammu and Kashmir continues to draw lovers from the world over. Srinagar, Pahalgam, Gulmarg are among the most favoured, and quite safe, too. But travel east, and the landscape changes dramatically. The verdant pastures disappear, and are replaced by the stark beauty of Ladakh. A high altitude lake, snowy mountain tops, innumerable monasteries, and some of the warmest people in the world.
Having such a wide variety on offer, choosing the honeymoon destinations in India can be an extremely difficult decision to make. But we promise, none of them will disappoint!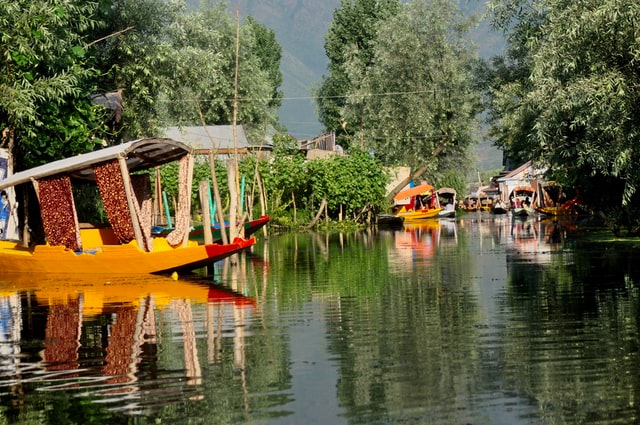 Dal Lake (Photo Credit – Anagha Varrier)
If you need any help planning your romantic escape, get in touch!
helping you travel your way
Everything you need to know about India is here We have tried writing about everything you may need help with for your trip to India, If you need help in planning a trip to India Get in touch with us to to plan your trip of a life time.