Feeling Bombay
If you are travelling to India then consider visiting Bombay. Being one of the major cities in India, there are lots of fun things to do in Bombay on offer. This guide will also help you with how to reach Bombay and how long you should consider staying here.
Bombay is wildly and magnificently alive. When you first arrive, you'll think there's no escape from the deafening traffic and fierce heat, but then you'll discover the leafy suburbs and the endless colonial arcades of the town and think you've found peace at last. However, around each corner is a tout waiting to dig into your pockets or a gaggle of teenagers playing truant. You'll soon realise that even in its quietest moments, this is a city that constantly thrums with life.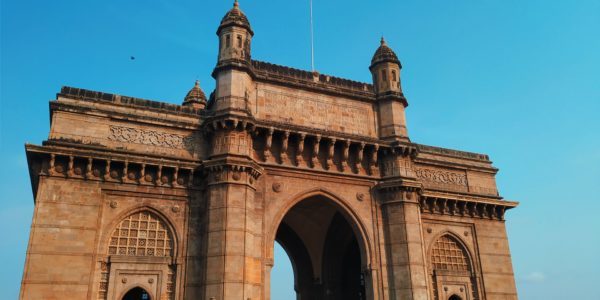 Gateway of India (Photo Credit – Ketan Saptasagare)
Top Experiences and things to do in Bombay
– Travel in a local train, though preferably not at rush hour. Be sure to keep your eyes, ears and nose wide open!
– Find your way to the sea face and watch the effect it has on tired employees, overexcited toddlers, clandestine couples and street hawkers alike
– Attend a concert or check out one of the great local bars. Get on the scene and meet people, they're what make up the heart and soul of the city
– Talk to your taxi drivers, they're always willing to share a conversation after a long day of dodging deranged pedestrians
– Try some of the best street food in all of India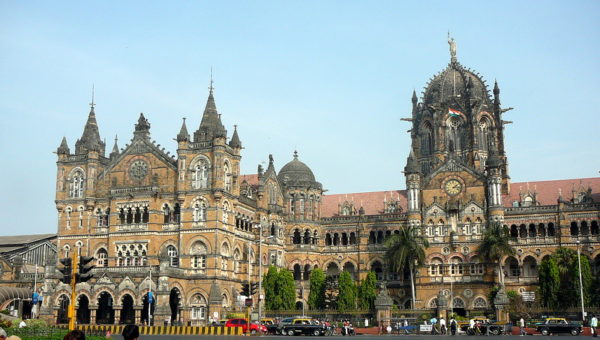 CST Mumbai, railway station and old colonial architecture (Photo Credit – Appaiah)
Activities
This is a list of some of the best things to do in Bombay during your stay. We can also suggest other activities that are well suited to your trip, just message us to plan your trip to India now!
– Take a cycle tour through the old colonial area in South Bombay, either at dawn or midnight
– Take a slum tour, or a Dhavari industrial tour, especially if you have children with you
– Catch a ferry and sail away from the urban towards the historic Elephanta Caves across the bay
– Bollywood is in the heart of Bombay and there are also many tours surrounding these sights as well for you to explore
Recommended for:
Backpackers ****
Young people *****
Families ***
Recommended period of stay: 2-4 days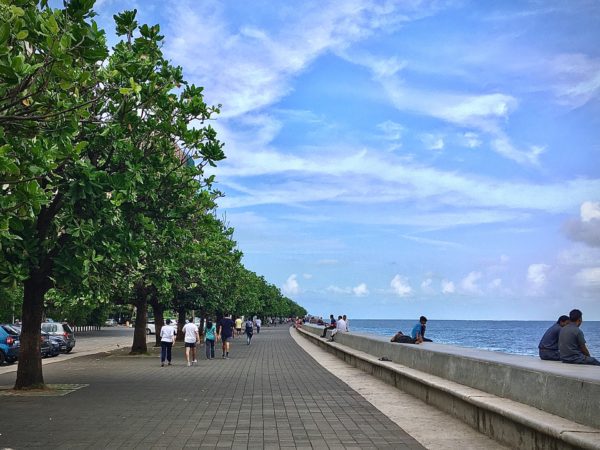 A clear morning on the Marine Drive, Mumbai (Photo Credit – Satyajeet Mazumdar)
How to reach Bombay
You can easily get to the city by air, train or taxi so do not worry if you are concerned about how to reach Bombay as there are many options to choose from.
Air – Bombay is accessible by air and you can fly into the city from major airports in the UK, US, Australia and others. You can also take domestic flights in and out of Bombay.
Train – There are many trains within Bombay that connect you around the city either on the Western, Central or Harbour lines. However, these may be best avoidable during commuter times when locals are travelling to work. You can also travel by train to other destinations around India including Goa, Delhi or Bangalore. Read more on how to book a foreign tourist train ticket to book your ticket in advance.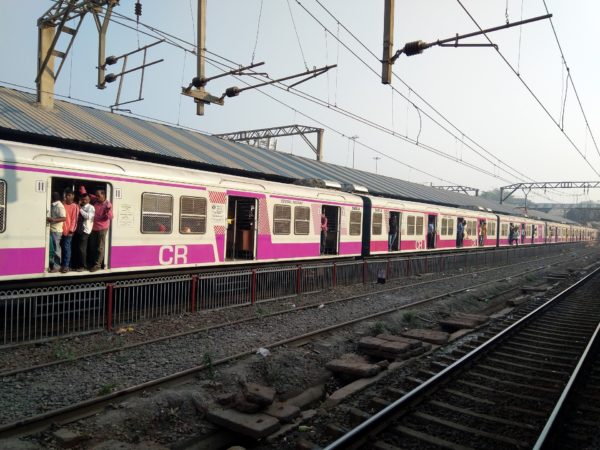 Experience an authentic train journey through the bustling streets of Bombay (Photo Credit – Rehan Ansari)
helping you travel your way
Everything you need to know about India is here We have tried writing about everything you may need help with for your trip to India, If you need help in planning a trip to India Get in touch with us to to plan your trip of a life time.