India someday blog
Adventure after adventure, blogger after blogger, photo after
photo in many years we have collected here some of our
knowledge about India. We are happy to share it with you!
---
---
highlight of the month
Things To Do In Kerala 
Looking to plan a relaxing yet adventurous holiday, Kerala is just the place you're looking for. From spending time amidst tea plantations and lush green landscapes, to enjoying spice trails and hikes and how can we forget the relaxing by the serene backwaters and beaches. This "God's own country" has so much to offer. Here are the best Things to do in Kerala.  E.....
Read More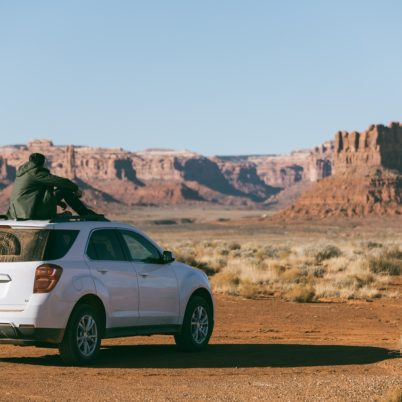 Experience of Having a Car and Driver in Northern India
Let's start by saying that not all cars, drivers and roads are equal.....
Read More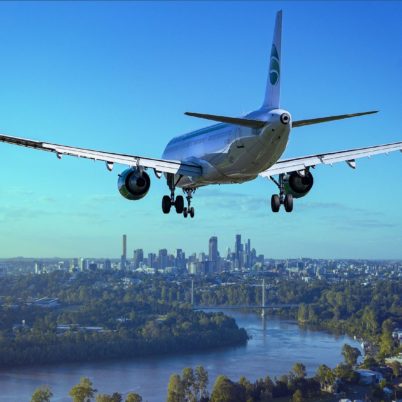 Best city to fly into India
Looking at travelling to India but not sure which cities to fly into? .....
Read More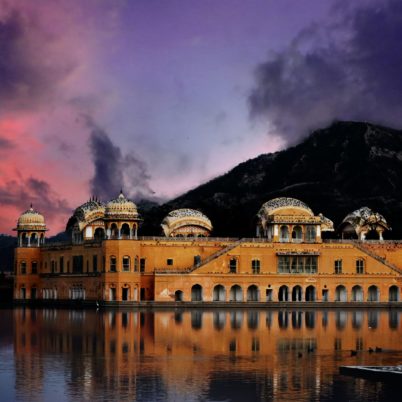 Budget Backpacking Tour in North India
backpacking in north india: rajasthan - Agra - delhi Here we have dra.....
Read More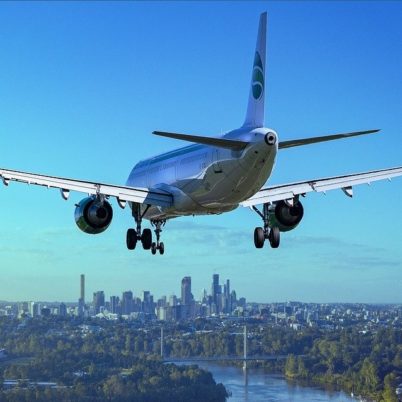 Flying in India
Flying in India is often seen as the most effective way to travel. Ind.....
Read More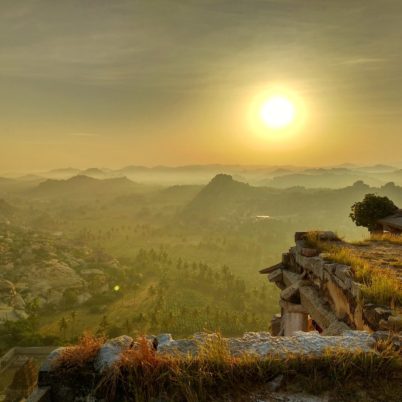 Offbeat travel destinations in India
India is a unique travel destination with a variety of experiences to .....
Read More
Latest Blogs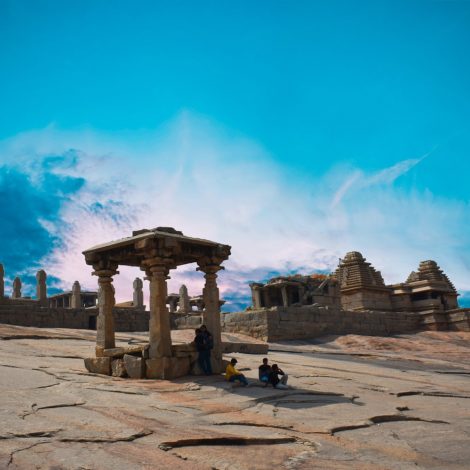 Top 10 things to do in Hampi
Hampi is home to some of the most splendid remains of a powerful kingd.....
Read More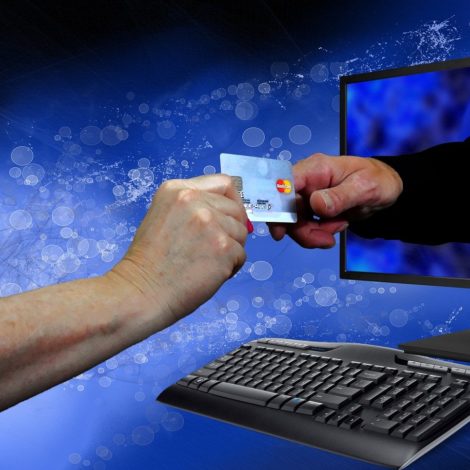 Guide Payment by different modes
Payment by credit card The fastest and easiest way to pay us is via c.....
Read More
What to expect at Ranthambore National Park
One of the more popular and absolutely fantastic tiger reserves of Ind.....
Read More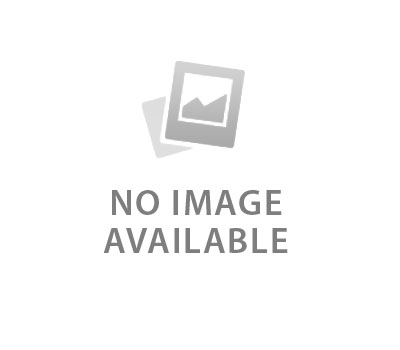 Voluntourism In India
Voluntourism, an outgrowth of the ecotourism movement of the 1990s, be.....
Read More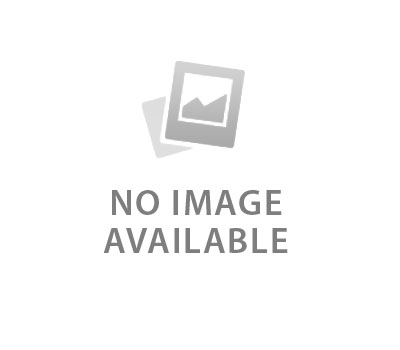 Responsible tourism in India
Responsible tourism in India is becoming an increasingly popular mode .....
Read More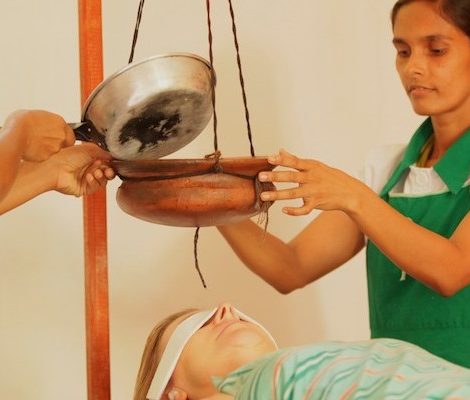 Ayurveda in India – All you need to know
India is known across the world as the home to ancient forms of healin.....
Read More