Popular Blogs of Shopping In India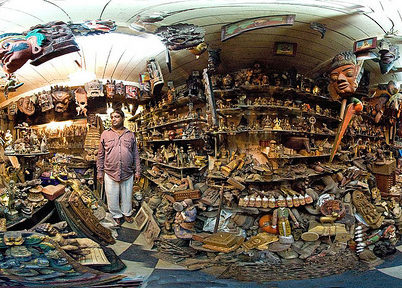 In Mumbai and looking to shop? Ditch the snazzy boutiques and comfort .....
Read More
Other blogs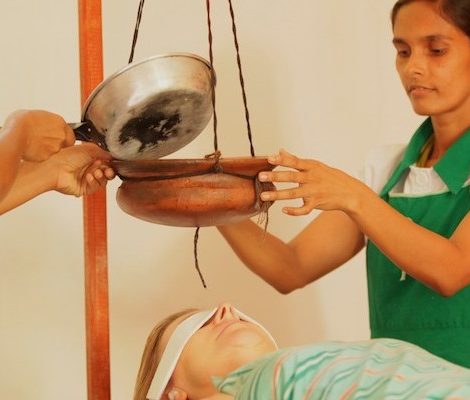 Ayurveda in India – all you need to know
What is Ayurveda?  Ayurveda is a 5000 year old art of healing from I.....
Read More
We help plan trips across age groups, regions and budgets. Get in touch with us for any questions you may have about your trip to India. Plan your trip now!