Hiring a car and driver in India
Are you considering hiring a car and driver in India? It is a good choice if you want to get from A to B easily while avoiding the chaotic, busy, and often confusing railway stations.
While you have a lot of commute options in India, hiring a car just makes your travels more comfortable. In North India, you have a lot of options from trains to buses. However, you miss out on some of the most interesting sites that are accessible only by road. Whereas in South India the best way to move around is by hiring a car with a driver.
This article advises you of the benefits of hiring a car, how much it will cost and where it is best to consider getting a driver to show you around.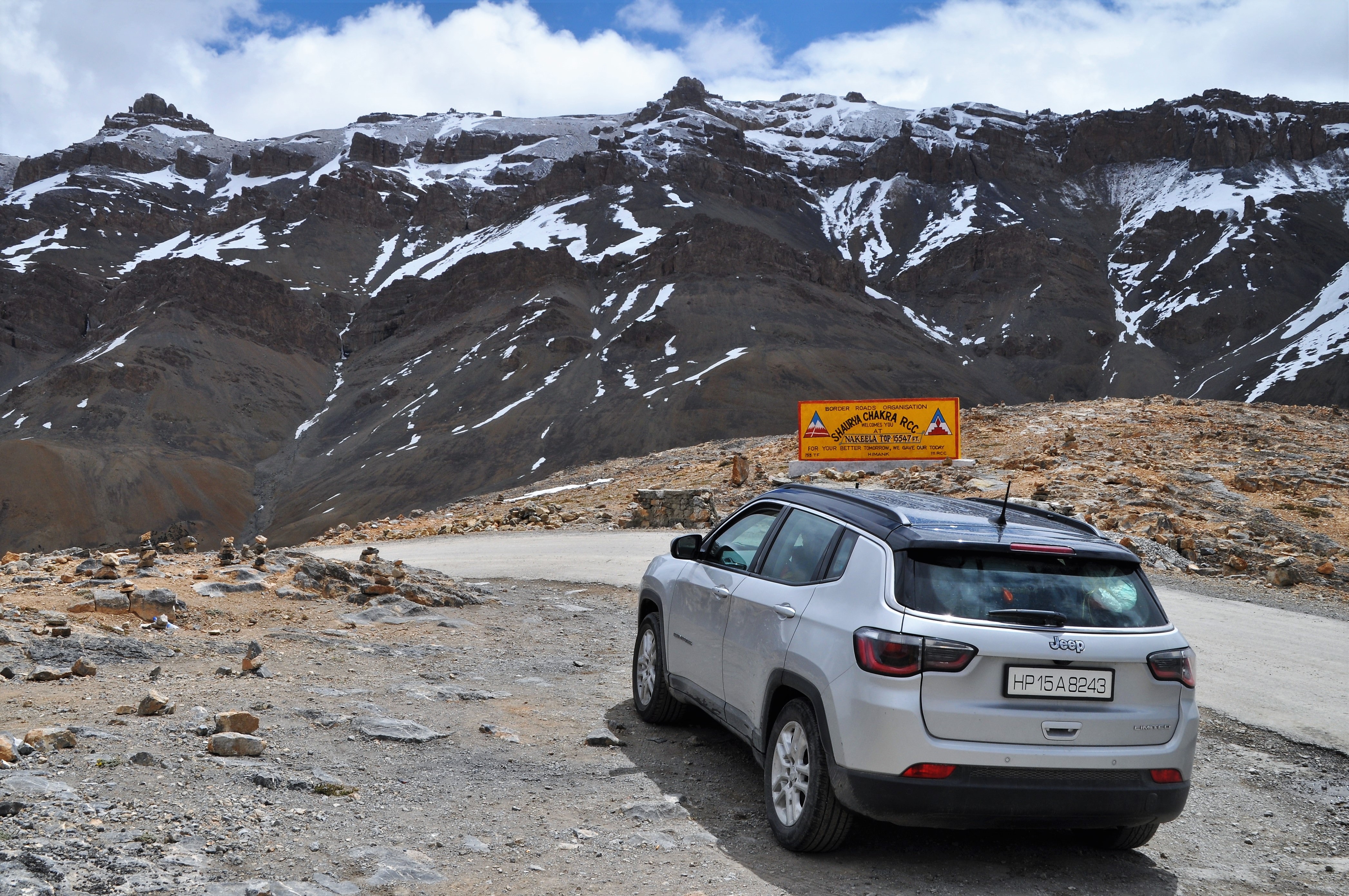 Beautiful views on the way : credit – nomad-bikers
WHAT ARE The Benefits of hiring a car and driver In India?
While India does enjoy, getting train tickets and boarding trains on crowded Indian platforms can be chaotic and stressful. Renting a car and driver eases the worries of getting train tickets or negotiating crowded platforms.
Having a car and driver gives you immense flexibility. You can leave a city at the time you like and make as many unscheduled stops en-route as you want!
If you have a chatty driver it will be a great cultural experience. Drivers usually come from a lower-middle-class background, living on the road and learning English on the job. Speaking to them will open new doors to the country that you can't get anywhere else.
It is very affordable. The comfort of a nice car and chauffeur, the convenience of flexibility, and local knowledge, makes touring India with a car and driver a great option. It is good in terms of value for money and often adds to your India experience.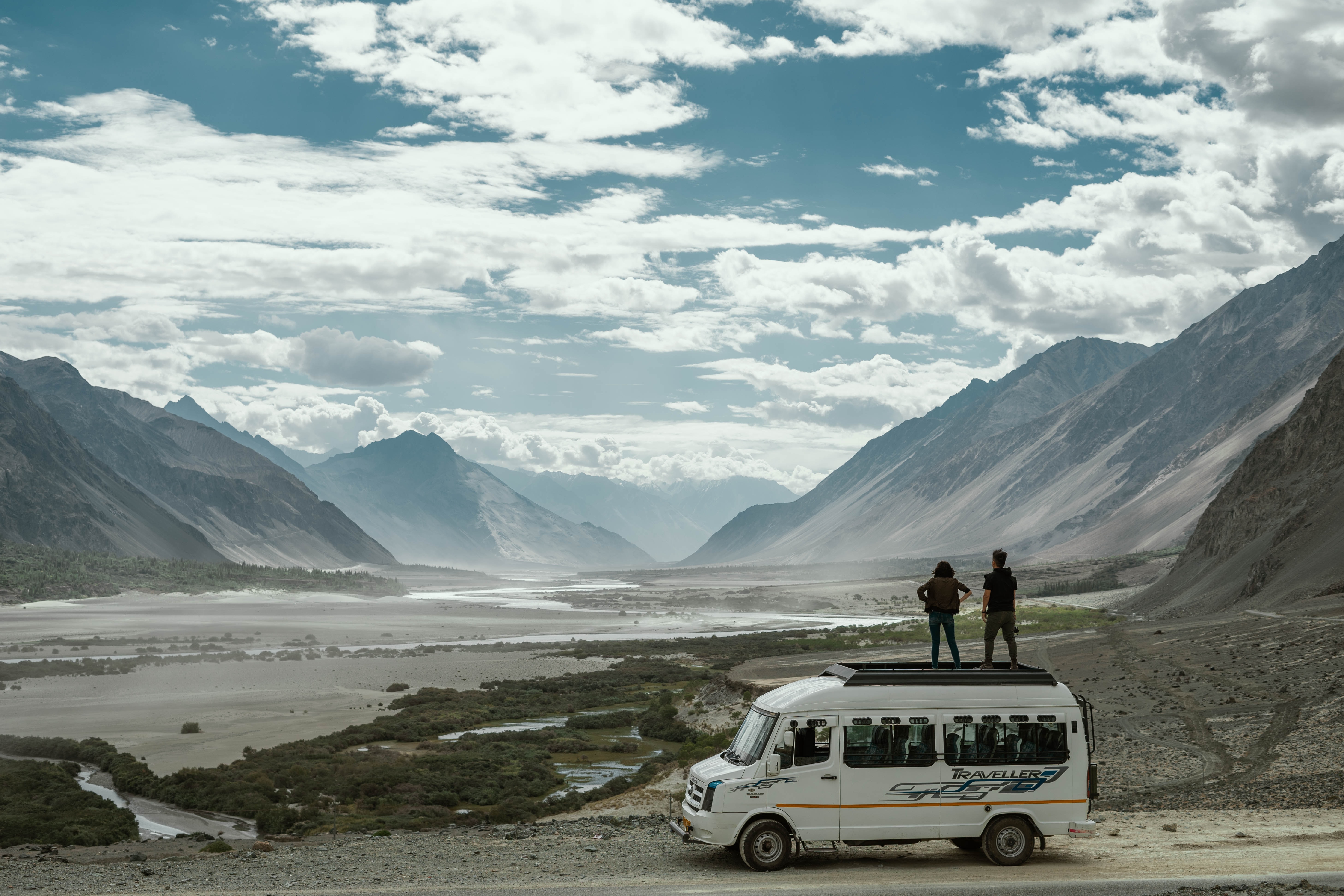 Stop to capture the scene (Photo Credit – chinh-le-duc)
WHAT IS THE Cost OF HIRING A CAR IN INDIA?
The thing with car vendors is that the cost is not standardized. We work with vendors who we are comfortable with and can vouch for the quality of services. So yes, you could find a vendor who might charge less and maybe provide a similar quality of service / may lack in quality of service. Here is a ballpark estimate of a rented car per day, however, do remember this is an estimated cost –
Approx INR 4500 per day for a Sedan Car. You can fit up to 3 adults comfortably)
Approx INR 5500 per day for an SUV segment car, Toyota Innova is the most popularly used car. About 4 adults + 1 child can fit here very comfortably.
Approx INR 8000 per day for a minivan. This can fit up to 8 adults, has variants that can fit 10/12 adults too.
The Prices Include:
A good quality air-conditioned car
Driver services throughout your trip
All road tolls or taxes
Stay and meal allowance for the driver
Additional Notes
Car rental prices in Kerala are about 25% cheaper, as, the driving distance between towns is shorter than most other places in India. The prices can also vary from company to company, and the prices given here are an approximation.
The rates are considering you use the car to drive you from between destinations within a region (longer driving distances). Rates for car hire for internal sightseeing within a city would be cheaper.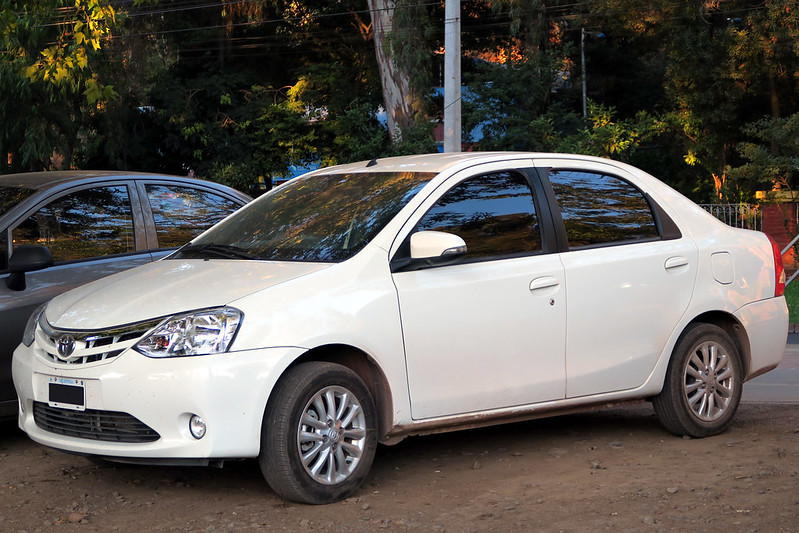 Toyota Etios : Sedan cars mostly used in India for travels
How does hiring a car and driver work in India?
We recommend booking a car and driver before you arrive in India. Unfortunately, the process of hiring a car and driver is not very organized in India. There is no single leading reputed company that specializes in car hires. You can hire a car and driver through a 'transport agency', which specializes in providing car and drivers. Or, hire individual drivers that own personal vehicles.
It is preferable to hire an independent driver that drives his own car. His incentive to provide you excellent service is higher as his business depends on recommendations from clients.
Would the driver speak English?
It really depends on driver to driver. In more touristy regions like Rajasthan and Kerala it is easier to find an English-speaking driver. We always search for English-speaking drivers, so that they can tell you about their personal experiences and give you an insight into living in India. Plus it will help with any questions you might have.
Can the driver double up as a guide?
Unfortunately not. The drivers would rarely know enough about the towns from a historical perspective. Also, the history of most Indian towns is very deep-rooted, and it takes an expert to know all about it. However, they'll most likely have their own tales surrounding places and monuments. If you meet a chatty driver you're in for a treat!
Here is a blog giving you more information on guides in India.
Can we ask the
driver

to take us anywhere we want at any time?

You can inform the driver a day in advance of your plans (if you have a rough idea). However, if you have any location off city limits, you would have to inform your agent, as there will be an additional charge for the same since you will be covering additional kms than the city limits
Are the costs of the driver's accommodation and food included?
You will have the car at your disposal throughout your trip & won't have to pay for the driver's food or accommodation, fuel, toll, or any taxes. All these aspects are covered in your overall cost.
How much do we tip the driver?
It is highly recommended to tip your driver at the end of the tour. However, there is no hard and fast rule on how much you have to give the driver, it is at your discretion. It usually varies from INR 100 to INR 200. But just to give you an idea, here is a link on advice for tipping in India.
Can India Someday help us with a car hire in India?
Yes! Depending on which regions in India you are visiting, we can help you find a trusted driver and car hire. Contact us for more information.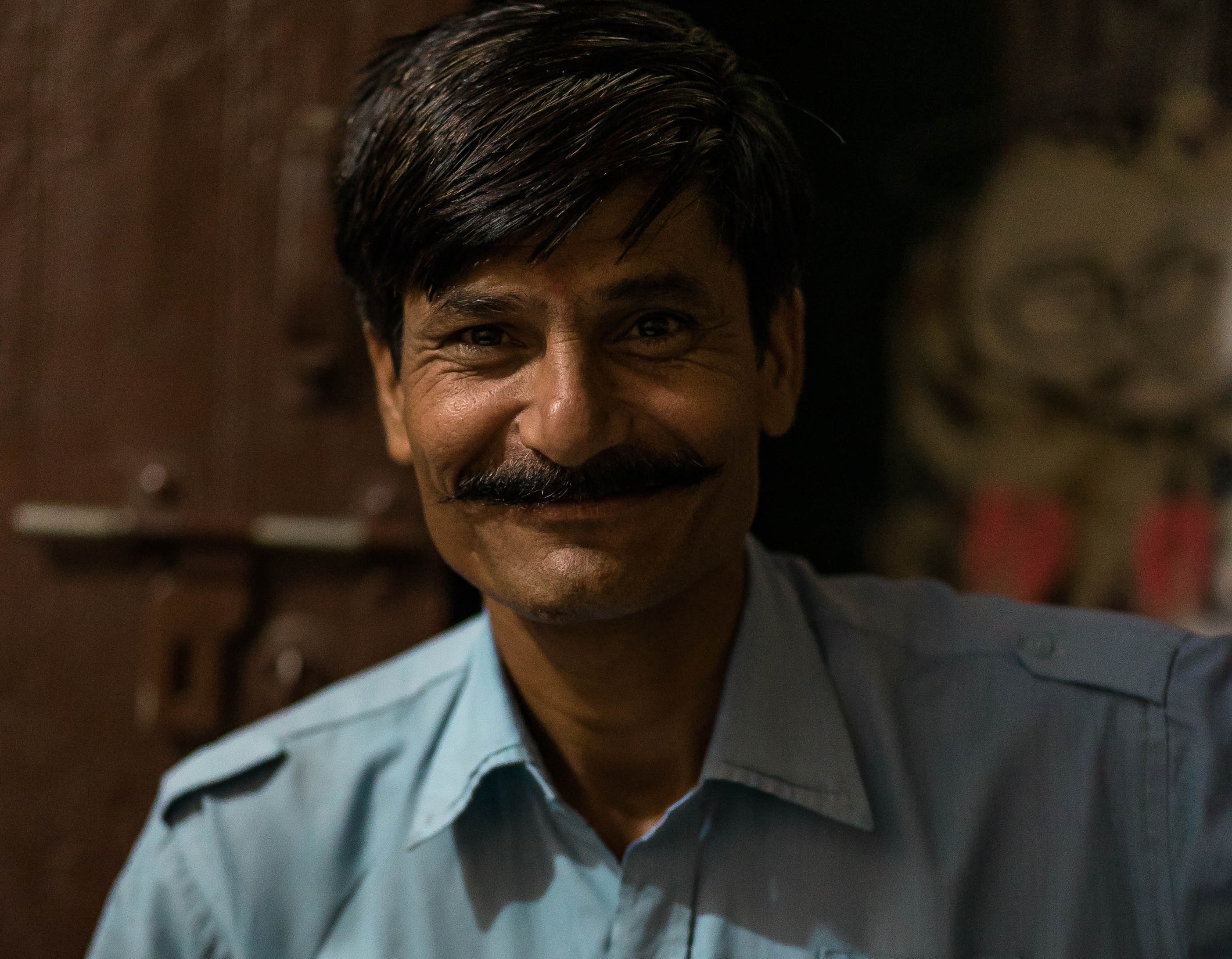 helping you travel your way
Everything you need to know about India is here We have tried writing about everything you may need help with for your trip to India, If you need help in planning a trip to India Get in touch with us to to plan your trip of a life time.