Go, Goa, Gorge – The Fourth Edition of the Goa Food and Culture Festival is here!
What is this festival all about?
The festival includes food stalls, cooking competitions, demos and an amazingly exciting live distillation unit will showcase all the deliciousness born out of this fertile and sun-kissed land. The fare on offer comes from the kitchen's of the biggest five-star hotels and the homeliest of home-cooks so there's nothing to be missed. To keep you entertained while you eat your weight in coconut and fish, there's a line-up that includes Goenchim Noketram, Indian Ocean, Dance to the Beats, Rhythm and Blues, Kepemchim Kirnnam, Lagori, the Big T Band, Bollywood Hip Hop and Dance Fusion, Thermal and Quarter, Taaq, Bad Blood and One Night Stand.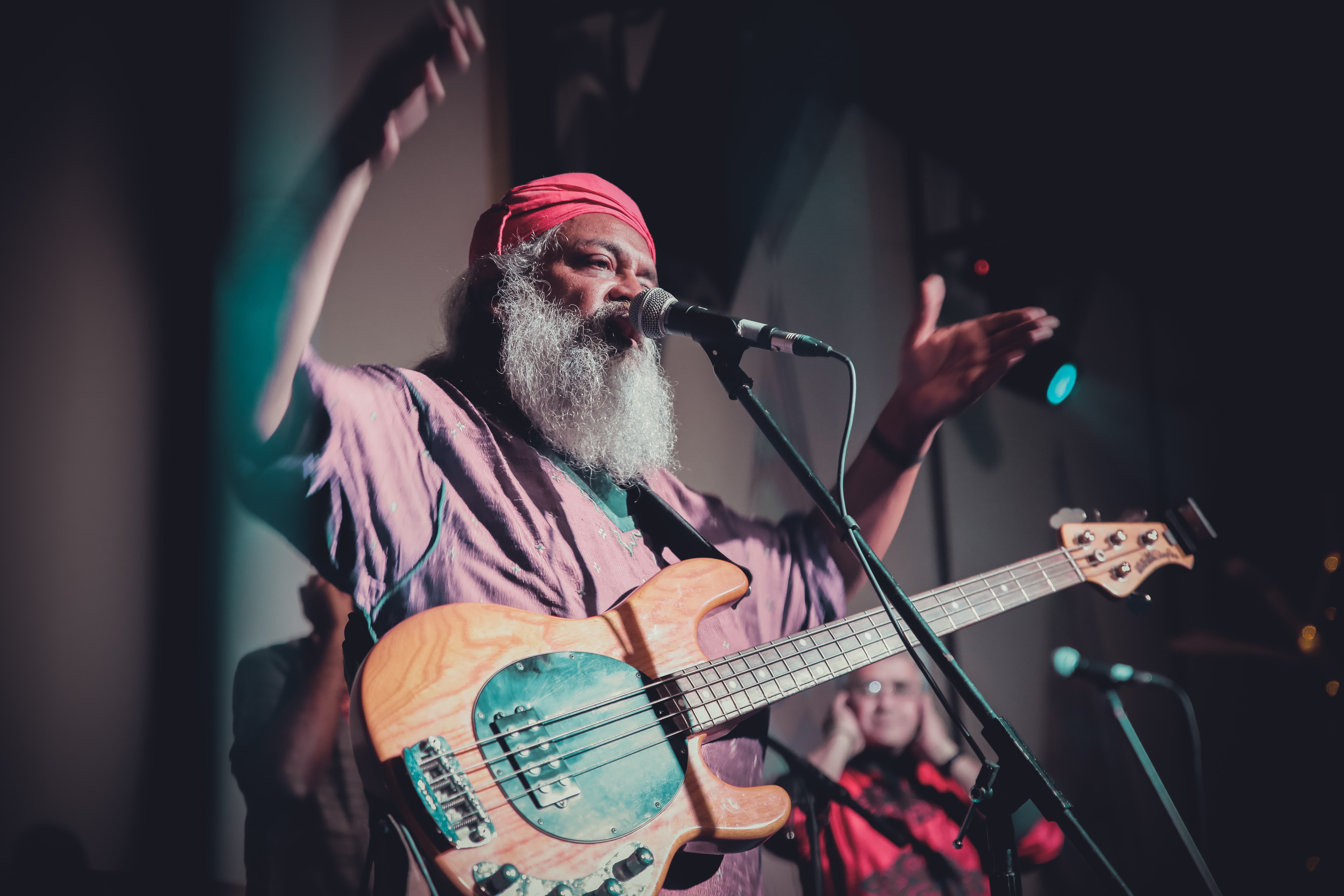 Rahul Ram from Indian Ocean (Photo Credits – Abhimanyu Jhingan)
When is this festival?
This festival takes place every year in Panjim during April.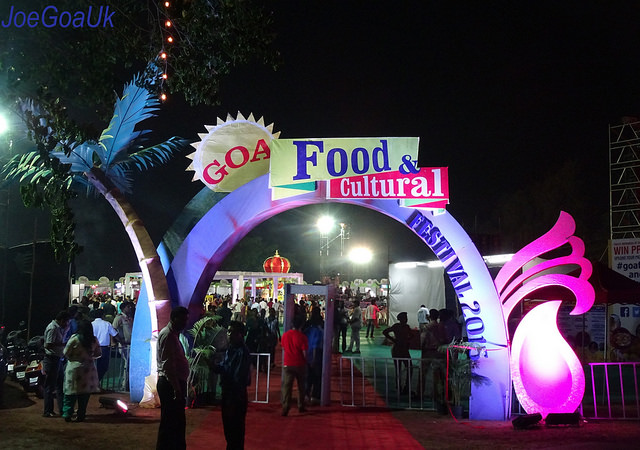 Enjoy the authentic Goan food and music at the festival
Where does the it take place?
The festival is held at the D B Bandodkar Ground, Campal in Goa. Campal is about 4 kms out from Panjim and easily accessible by road and public transport.
We'll help you plan the ideal holiday while catering to all your needs and interests. Whether its time constraints or budget restrictions, leave it to us and just hit that Plan Your Trip button.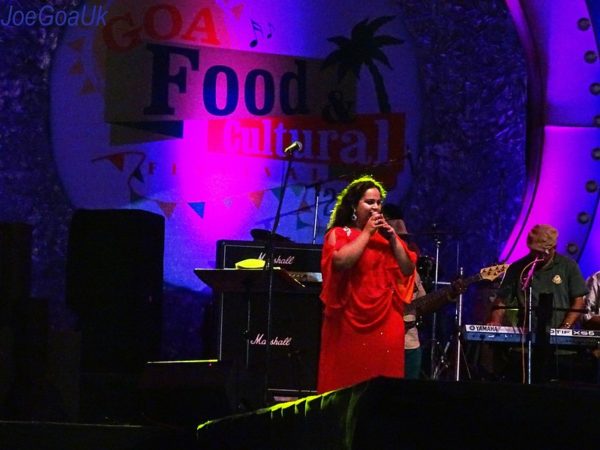 Goan festivals offer some good music and great food (Photo Credits – Joegoauk Last Namegoa)
helping you travel your way
Everything you need to know about India is here We have tried writing about everything you may need help with for your trip to India, If you need help in planning a trip to India Get in touch with us to to plan your trip of a life time.