COVID-19 Guidelines for Travelling to Maharashtra in 2022
Maharashtra is the second populous state in India. It also houses Mumbai, which is the largest and most inhabited city. Besides being one of the largest financial hubs of India, the state has many popular tourist attractions. It is also the city that houses many of the top celebrities of the world, namely Bollywood superstars. Other cities in Maharashtra to attract flocks of enthusiasts, wanderers, etc. Namely – Pune, for its food and culture. Maharashtra has a lot to offer, from historic structures, caves to serene beaches and cuisine of the Konkan coast, unlimited reasons to travel. The state has eased restrictions for travelling to Maharashtra. However, Here are some travel guidelines to keep in mind while planning your trip to Maharashtra.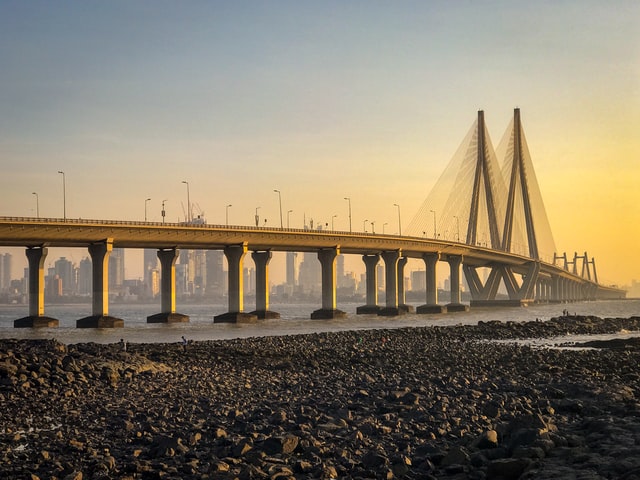 Bandra – Worli Sea Link, Mumbai (Photo credits – Unsplash)
Maharashtra state guidelines
The pandemic has educated the world about essential preventive measures. It majorly includes day to day practices to prevent the spread of the virus. Covering your nose and mouth, with a mask, at all times; maintaining social distance; paying extra attention to personal hygiene and sanitation.
In lieu of the recent discovery of the Covid variant – Omicron, new travel guidelines take place to contain before another outbreak. Read below rule and regulation while entering the state.
TRAVELLING TO MAHARASHTRA IN 2021
By Air: Domestic passengers travelling to Maharashtra will need to carry an RT-PCR negative test report that is conducted within 72 hours of travel before departure. Fully vaccinated passengers are exempt from pre-departure test.

The busiest airport in Maharashtra is Mumbai, however, one can also fly into Aurangabad, Pune, Nasik/ Shirdi (both Limited flights).

International travelers will have to go through institutional quarantine for seven days with second test on eight day arriving from 'At Risk' countries, rest are subjected to mandatory home quarantine.
By Rail: Train passengers will be requested to provide an RT-PCR negative test report undertaken 72 hours prior to travel or a vaccination certificate. However, an antigen test on arrival will be allowed too. Those entering the state will all have to go through thermal screening. In case of delay in results, contact information will be noted and informed to officials in case of positive reports. E-pass facility is activated and allowed for passengers who completed 15days after being fully vaccinated, to board local trains.
By Road: There is no restriction on interstate travel, regardless, a negative antigen/ RTPCR report or a full vaccination certificate (both doses) is required for all entering the state borders. E-pass is no more mandatory unless travelling to or from a district with tier 5 of un-lockdown. Long-distance buses and trains are operational.
Note: RT-PCR timeline starts from the swab collection time. It is advisable to also keep necessary medicines, mask, pocket sanitizers while travelling.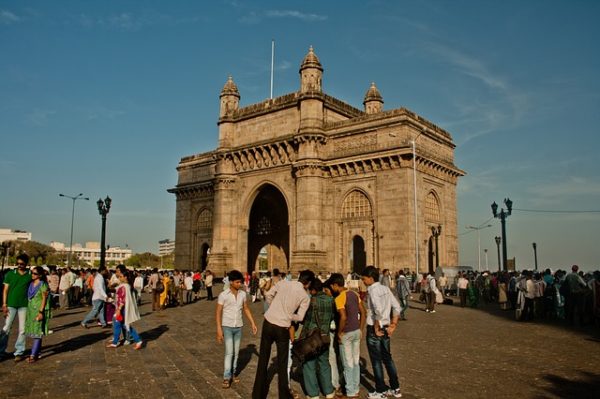 There's no city in India that doesn't come with a crowd- Photo Credit: PDPics
PLACES TO VISIT IN MAHARASHTRA
Mumbai
The state capital is one of the busiest airports in the country after Delhi. One of the most ideal locations for a short vacation with vibrant nightlife and a paradise for any food enthusiast. All places of worship have yet restrictions for visitors with limited worshipers at a time. Mentioned are points of interest that are open for tourists and a must-visit while travelling to Maharashtra's main town.
Besides the usual tourist hotspots like Gateway of India, Sanjay Gandhi National Park or Marine drive, there are a couple of exciting activities you can indulge in. History and culture enthusiasts can go on a Food & Heritage walking tour around South Mumbai. For something more adventurous, go on a Cycling Tour along the coastline of Vasai.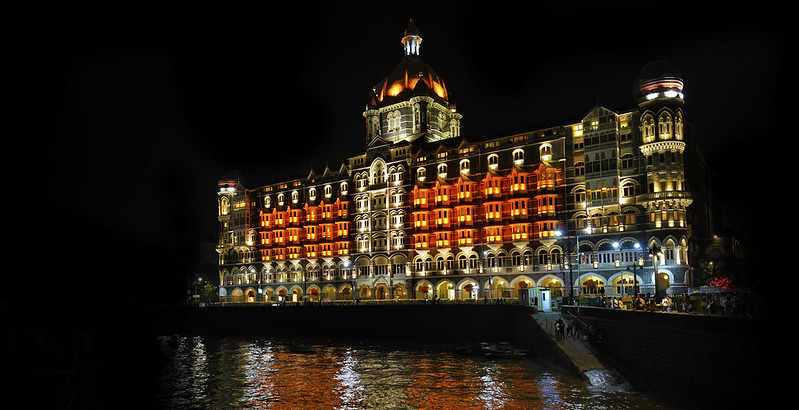 Taj Mahal Palace and Tower Mumbai (Photo Credit: lensnmatter)
Aurangabad
After nine months of lockdown, the city has reopened with more flights, trains and buses operational since December. Almost all monuments being open to tourists while there seems a new hope as the majority of the working population relies on tourism. Mentioned are points of interest that are open for tourists and a must-visit while travelling to Aurangabad.
Ajanta & Ellora caves
Daulatabad Fort
Bibi Ka Maqbara
Lonar crater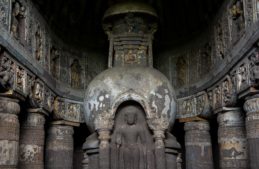 An architectural wonder and a UNESCO World Heritage Site, the Ajanta caves in Aurangabad are simply stunning.
Pune
Pune is the second-largest city in the state. It takes up to 2-3 hours by road from Mumbai, while the frequency of trains and flights have increased too. While monuments like Shaniwar Wada haven't re-opened for tourists yet below are a must-visit while travelling to Pune.
Sinhagad Fort
Aga Khan Palace
Shreemant Dagdusheth Halwai Ganpati Mandir
Empress Botanical Garden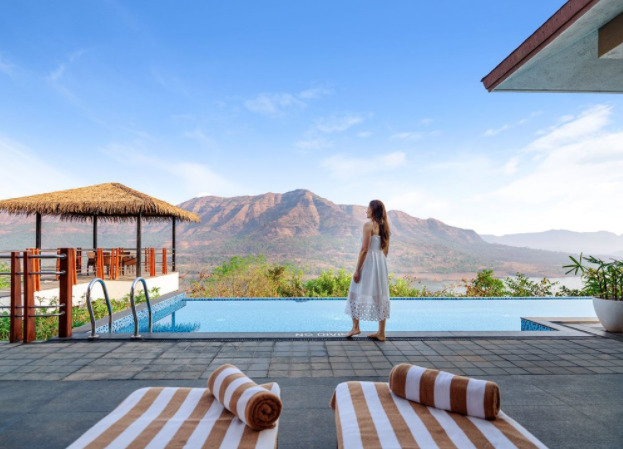 Take in the breathtaking views at Atmantan Wellness Resort, Pune
Offbeat places to visit while travelling to Maharashtra
As the state released new Maharashtra travel guidelines, hill stations like Mahabaleshwar, Lonavala, Matheran, etc saw an increase in domestic tourism. Below are some popular and offbeat locations one must consider visiting while traveling to Maharashtra.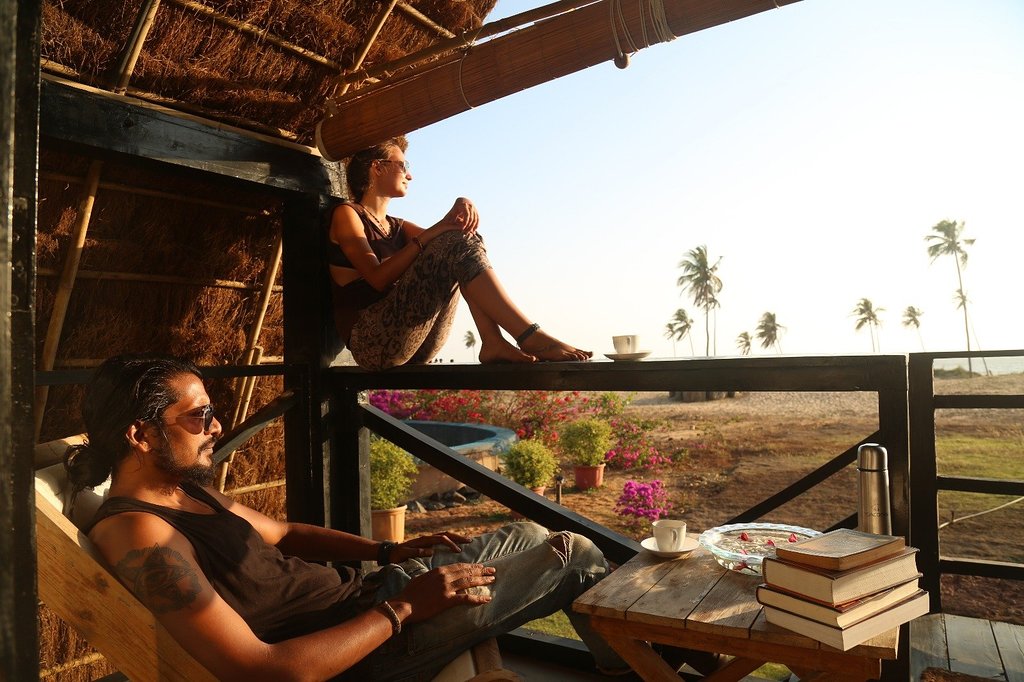 Vengurla
A secluded coastal town situated near the border of Goa and Maharashtra. It is just 45 mins from Arambol by car, while the closest railway station is Kudal. The nearest airport is Dabolim airport. Vengurla can be a great substitute for a beach vacation if you wanna escape the hustle and bustle of overcrowded places like Goa.
yoga near the seashore credit – gloven resort
To know more about this beautiful beach town, take a look at our detailed guide to exploring Vengurla!
Tadoba
Visit the oldest and largest national park of the state while travelling to Maharashtra, which is also one of the most important tiger reserves of the country. It is open in the months of October to March. Chandrapur (38km) and Nagpur (140km)are the two nearest railway stations with good connectivity while Nagpur is the airport to fly to.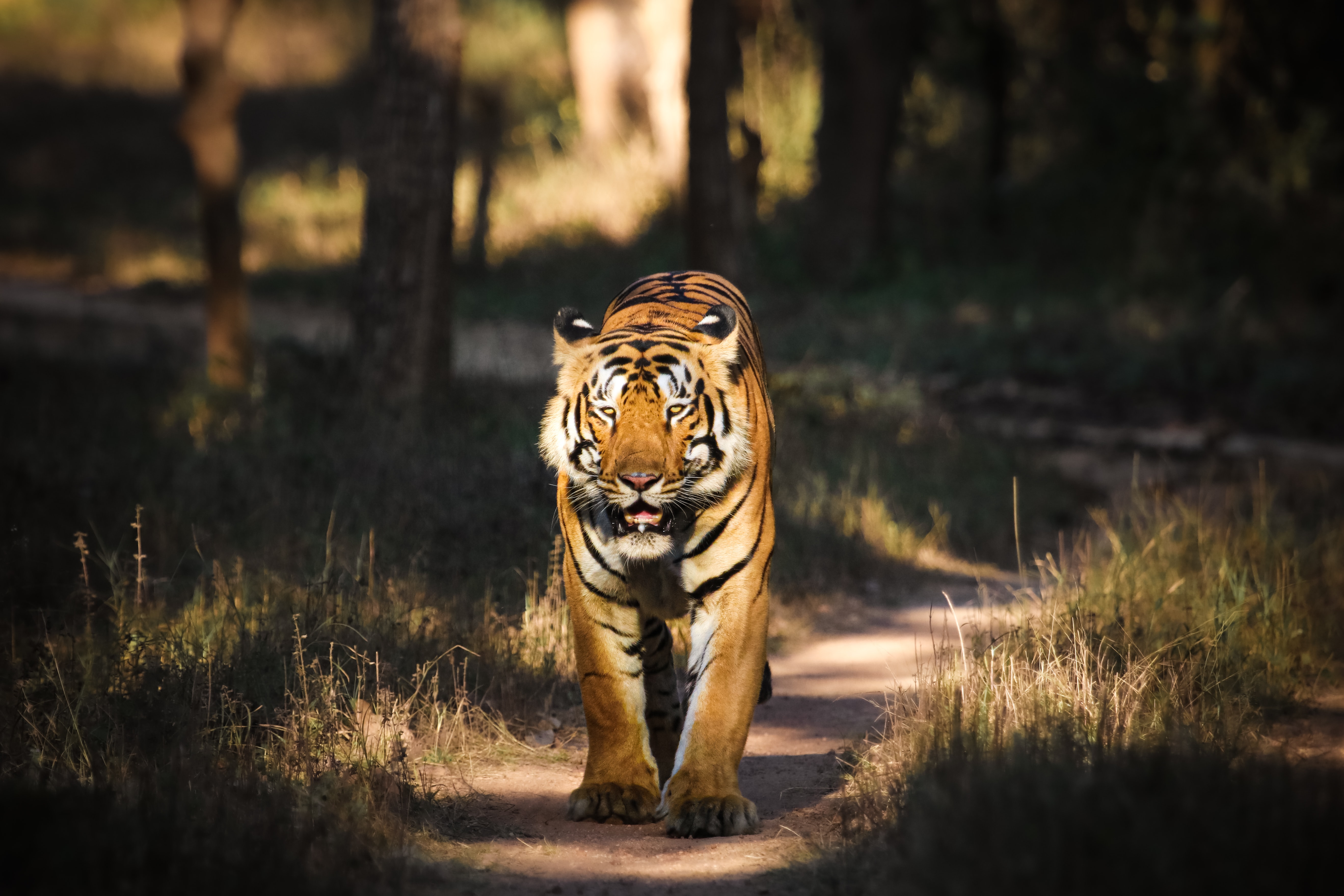 A rare sighting of a Tiger at the Tadoba National Park
Tarkarli
The Scuba town of the Konkan beholds one of the best Scuba classes in the state. It does share a beautiful coastline with the white sandy beaches of Devbagh and Malvan. It is famous for its species and seafood. Tarkarli is easily accessible from Kudal railway station (50km) or Dabolim airport. Do travel with precautions and maintain social distance keeping in mind the Maharashtra travel guidelines.
Scuba Diving in India- Photo Credit Li Yang
Igatpuri
One of the best locations for a road trip from Mumbai and Pune with a journey time of 3 and 5 hours respectively. A peaceful village and a perfect vacation spot for nature enthusiasts. The best time to visit is during the monsoon season because the waterfall flow heavily, being full up to the brim. Igatpuri serves a railway station which has several operational trains from Mumbai halt regularly.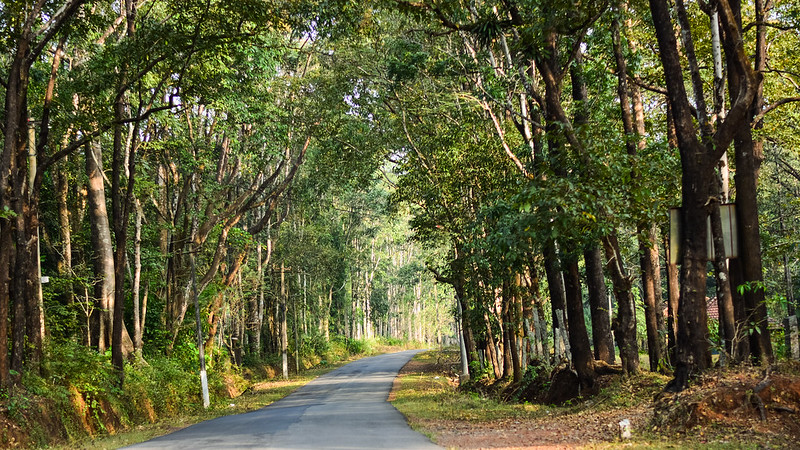 Western_ghats-credit Arvind_Krishnan,flickr.com
Murud-Janjira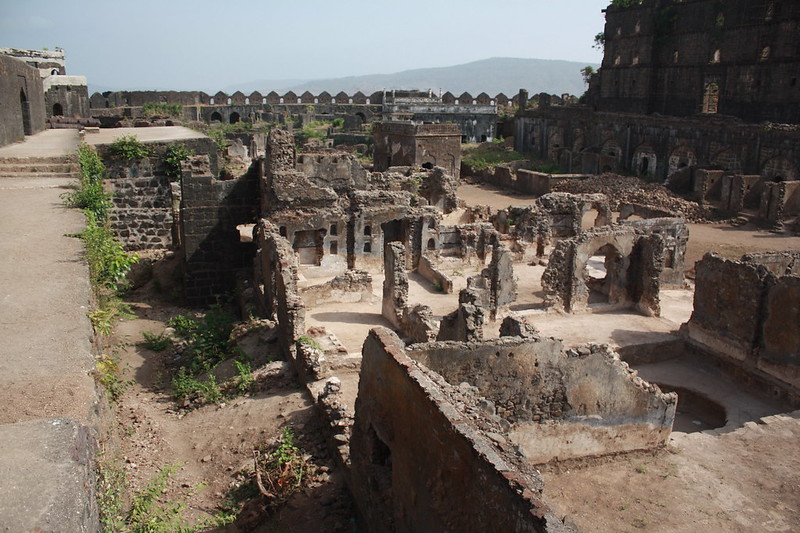 The island fort of Murud
The Murud-Janjira fort is one of the strongest, most beautiful marine forts of India. It is just 50 kms away from Alibaug and Mumbai is the closest airport to this coastal town, 160 kms away. It offers some of the best local seafood with several beachside restaurants. This hidden gem is an offbeat destination with a fascinating history and unparalleled beauty. The scenic route along the coast makes for a lovely drive leading up to the town.
Maharashtra is brimming with several such offbeat destinations. For more information get in touch with us and we'll help you plan the ideal post COVID holiday. A much needed 2021 getaway that caters to all your travel requirements from accommodations to one of a kind experiences.
helping you travel your way
Everything you need to know about India is here We have tried writing about everything you may need help with for your trip to India, If you need help in planning a trip to India Get in touch with us to to plan your trip of a life time.