Getaway to the Mountains – Jaime's 15 day adventure route & tour description
New Delhi,Delhi
Shimla,Himachal Pradesh
Kotgarh,Himachal Pradesh
Shoja,Himachal Pradesh
Manali,Himachal Pradesh
Dharamsala,Himachal Pradesh
Amritsar,Punjab
New Delhi,Delhi
We recommended Jaime a getaway to the mountains consequent to knowing that he is an adventurous chap. And he was truly excited to explore the northern regions of the country.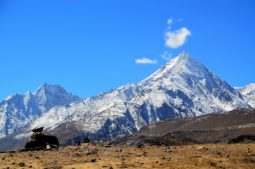 First, he visited the city of Amritsar a spiritual city, famous for the magnificent Golden Temple, Jallianwala Bagh, colourful bazaars, and the hospitality of the Sikhs. After spending a couple of days in Amritsar, Jaime then drove down to Dharamshala.
Dharamshala is a city that gracefully flaunts its scenic landscape. This city is a place where numerous trekking trails start. Jaime's next destination was Manali. After all, a getaway to the mountains is incomplete without visiting this little town in the hills.
He indeed enjoyed his time amidst pine trees and apple orchards. So we also included the little hamlet Shoja on his trip. Nestled away in mother nature's lap, Shoja is one of the most serene places to experience birdwatching and short treks. Shoja also has a lot of charming guesthouses to offer.
Jaime's time in Shoja was peaceful. After a couple of days, he then drove down to Kotgarh in the car we helped him hire. He was enchanted by the infinite stretches of apple orchards that awaited him.
Likewise, Jaime found comfort in the scenic lands of Kotgarh. We truly wanted him to end his trip on a high. Which is why we selected Shimla as the final destination of his getaway to the mountains. The Seog National Park, the natural ice skating rink that's formed during winters are just some of the many reasons to visit Shimla.
Jaime's getaway to the mountains ended up being just what he had asked for. He drove from city to city and made a road trip out of his getaway to the mountains. He stayed in comfortable homestays and some good boutique hotels.
If you too want to experience a similar trip, Get in touch with us!
Ideal for
Relax

Nature
Best time
Jan
Feb
Mar
Apr
May
June
July
Aug
Sept
Oct
Nov
Dec
BESTE ZEIT
Jänner
Februar
März
April
Mai
Juni
Juli
August
September
Oktober
November
Dezember
Approximate Price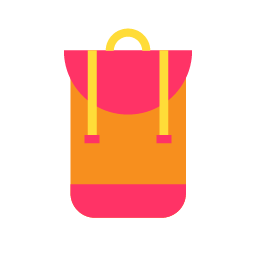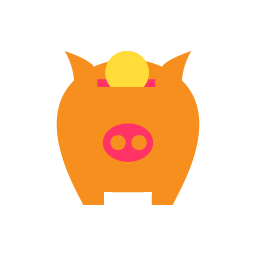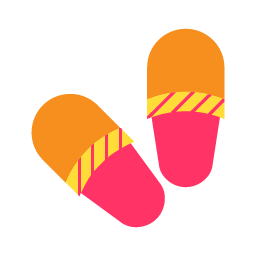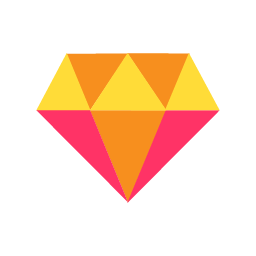 5% GST
Getaway to the Mountains – Jaime's 15 day adventure Tour itinerary