BEATRIZ'S ONE MONTH BACKPACKING TRIP ACROSS INDIA
New Delhi,Delhi
Varanasi,Uttar Pradesh
Agra,Uttar Pradesh
Jaipur,Rajasthan
Jaisalmer,Rajasthan
Jodhpur,Rajasthan
Udaipur,Rajasthan
Mumbai,Maharashtra
Goa,Goa
Hampi,Karnataka
Mysore,Karnataka
Wayanad,Kerala
Alleppey,Kerala
Munnar,Kerala
Cochin,Kerala
A few months ago we planned a month long backpacking trip for one of our Colombian travelers, Beatriz, She was planning to backpack across the country with her friends and had about a month to explore.
Beatriz was traveling to India on an E-visa. Backpacking / Traveling in India for a month has been made easy by the E-visa / Visa on arrival process to make India an accessible destination for travelers from most countries
Since Beatriz had a month to explore the country she wanted to experience a bit of both North and South India. She was flying in to Delhi so it made sense to start her trip in Delhi and make her way south.
Since Beatriz was a backpacker and North India in specific is home to a lot of great backpacker hostels, Beatriz and her friends stayed mostly in hostels on her trip. However some home-stays and guest houses are also very pocket friendly and especially if you are sharing a room with your friends and gives you a great perspective of living like a local. Beatriz stayed in a combination of backpacker hostels, home-stays and guesthouses
Beatriz started her trip in Delhi before moving east to Varanasi and then traveling west to Agra followed by Jaipur and the rest of Rajasthan. She then took a flight from Udaipur to Mumbai ( flights between Udaipur and Mumbai are inexpensive if you book them in advance) and continued on her way to Goa, Hampi and the beautiful state of Kerala.
This trip was executed on a backpacking budget and meant staying in a lot of budget accommodations and using a lot of trains and buses (albeit the ones with Air conditioning). A similar itinerary can be modified to a slightly higher budget and if you have more or less time can be modified accordingly.
Culture & History

Relax

Nature
Jan
Feb
Mar
Apr
May
June
July
Aug
Sept
Oct
Nov
Dec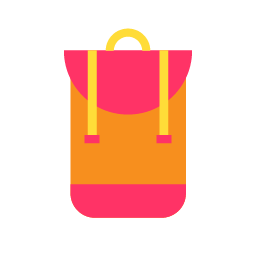 Backpacker
USD 0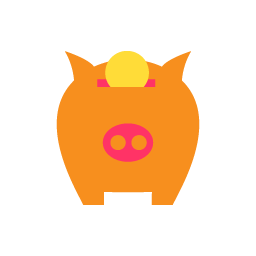 Budget
USD 0
Comfort
USD 0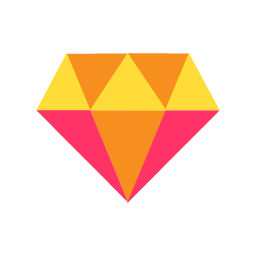 Luxury
USD 0
BEATRIZ'S ONE MONTH BACKPACKING TRIP ACROSS INDIA