Ten tips for travelling solo in India
Travelling solo is a thrill like no other, particularly if you choose to solo travel in India. Move at your own pace, tailor-make your itinerary, and maybe you'll discover more along your journey than you set out to. Travelling can be a monumental decision, both mentally and financially, and it's pretty hard to get even your closest friends to go along with you. Arguments break out over where, when and how, until it is time to break free and decide to do your own thing. Relatives and close friends will scorn and fret, 'it's not safe', they'll say, 'you'll get bored alone'. And if you tell them it's India you're heading to, you might as well just save them the time and check yourself into the mental asylum.
So why would you travel to India alone? It's a crazy, chaotic country exploding with myriad experiences, from lazy Goan afternoons to deafening Mumbai markets. Each day will throw a million different options at you that makes you want to either linger or run away, and it's hard to do that when you have to take a dozen other people's interests to take into account. With so many things to do and see in so very little time, it's nice to have full control over your choices and the freedom to chase your own experiences. It is good to worry about your safety, especially for women, because it helps you prepare better and be alert.
At India Someday we take a personal interest in our client's welfare so you will never truly be alone in this great big country. That relationship starts here, with these tips for all those who want to drop the baggage and fly solo.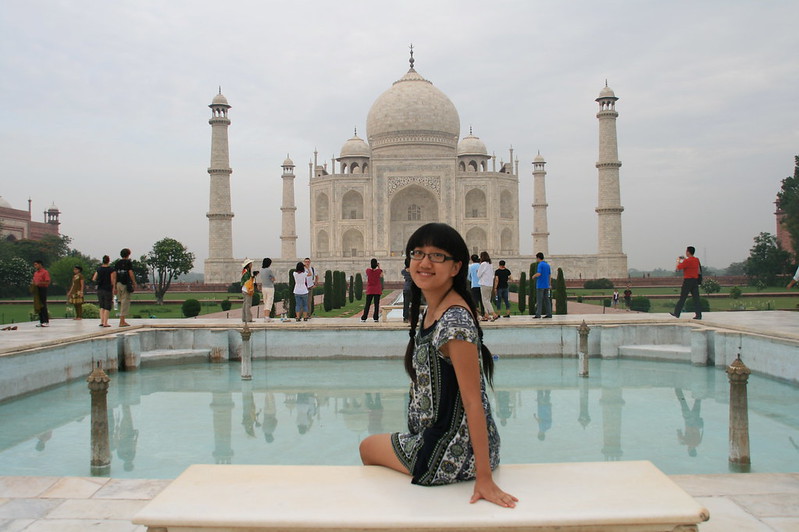 Travel solo around India with these top ten tips!(Credit_neverbutterfly)
1. Travel light
You only have one back to carry those bags on, and you don't want to be seen struggling and vulnerable. Take only what you absolutely need and you can pick up the rest along the way. That said, there's a couple of essentials you'll need to fall back on—a portable charger with a full battery, a legal safety mechanism like pepper spray or a whistle, hard copies of your information and itinerary with contact details of all the places you'll be staying at, and of course, cash.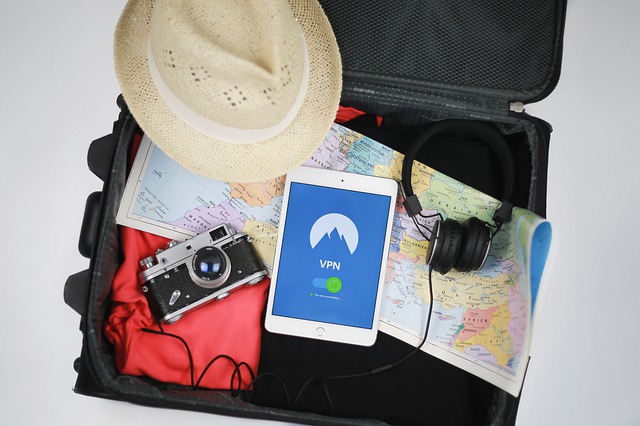 Pack lightly with usuable things (Credit_Stefan Coders)
2. Prepare, prepare, prepare
There are a few tricks to remember when you're at the booking stage. Try to arrive in each new city during the day so you have some time to get the lay of the land. If you must arrive late, arrange for private transport to take you directly from the station, airport to your hotel, and make sure the hotel knows exactly when you're arriving. Ask for a contact number at the hotel and call them when you get into your taxi, give the license plate number and ETA.
When booking sleeper trains you can ask for an A/C section for more privacy, or stick to the general sleeper for safety in numbers and a chance to meet some great people. Always request an upper berth, it provides a safe place to stow away your bags during the day and keeps you out of the reach of mischievous hands by night.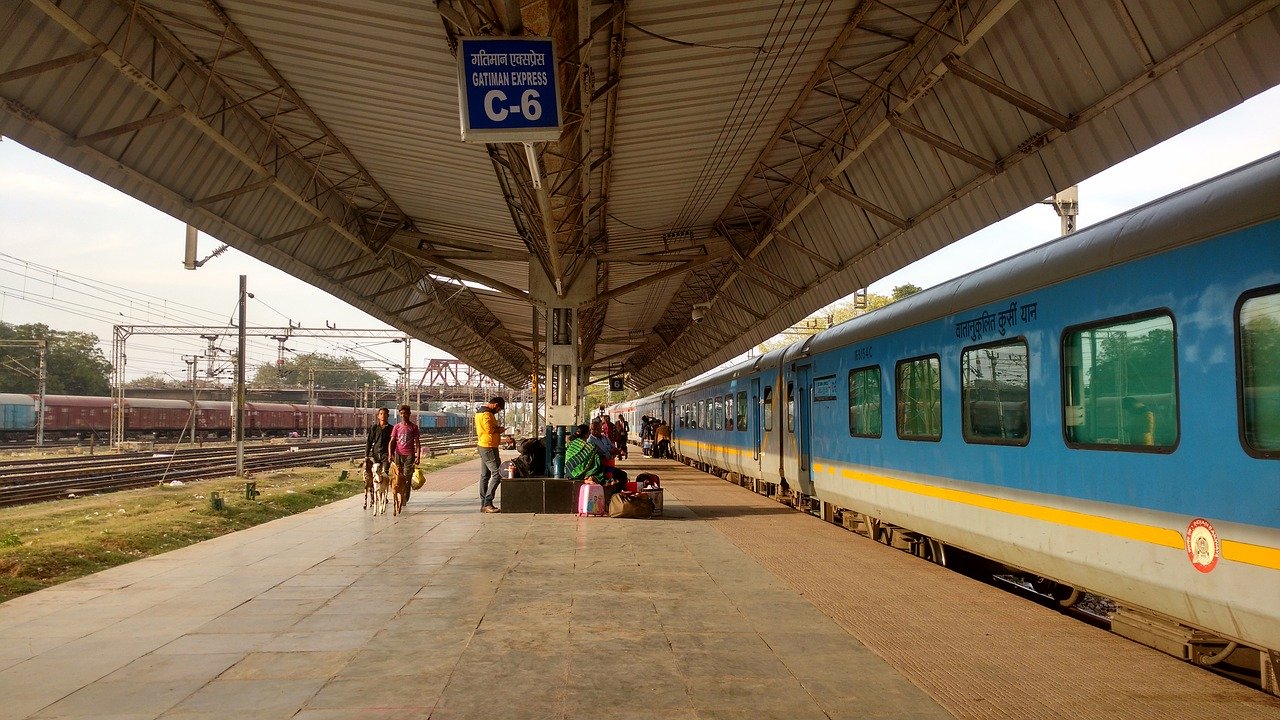 3. Take a course
If you have to opt for hotels over hostels for most of your stay, you might find yourself craving human contact. But solo travel in India does not mean that you have to feel alone. Classes can help with that. Learn cooking, pottery, yoga, kite-making, tribal art; go camping, dancing or cycling and you will find there is a lot of socialising so you don't feel like you're alone the whole time. It will help you to make a couple of friends in the city too. You can even opt for a couple of group tours for the first day until you get used to the place.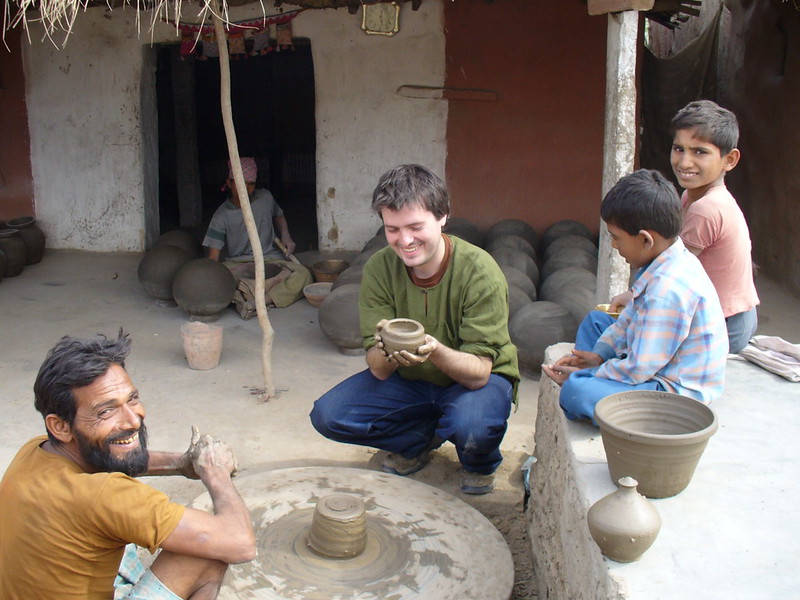 You can make pottery (Tom Maloney)
4. Have a back-up
Put your documents on a dropbox or google drive so you can access them from anywhere. Consider a money belt for your passport and credit cards, although if your hotel has a locker you should consider leaving them there. If you have access to a safe then lock important possessions in there for when you leave your hotel room. Carry photocopies on your person of your passport and visa. Always have more than one copy in case you lose something.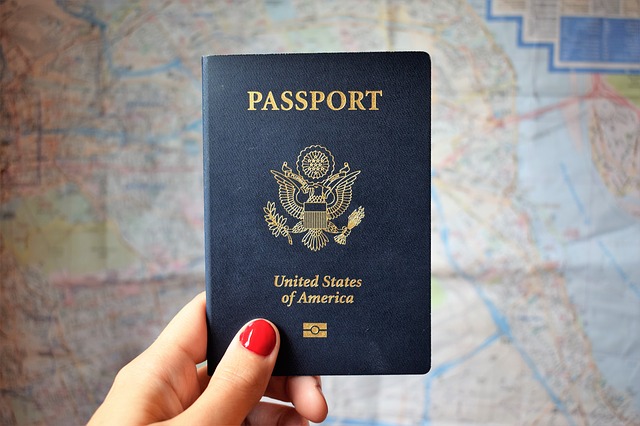 Always carry photocopies of your visa and passport (Credit_Antigone_gone)
5. Keep in touch
Once you have your plans and tickets in place, give your schedule to a loved one. Make sure to provide the contact numbers and addresses of your hotels as a just in case. Set up a time to check-in each day, regardless of where you are. Invest in an international SIM card with internet services, it'll serve you well. This is not very expensive. For three months will cost you around INR 600 and enables you to around 2 GB of internet with unlimited domestic calls. It is helpful when you need to search the internet but you don't have wifi.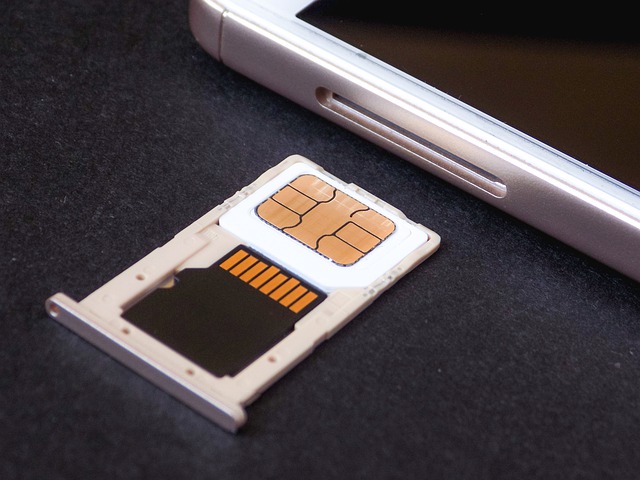 Local SIM cards are easy to obtain and make your life easier in a foreign country
6. Listen to experience
The internet gives you the choice of crowdsourcing your research so take advantage of it. Read reviews, access forums like Wegosolo for more tips and personal experiences. This site has great tips on solo travel in India, particularly for women. Also read articles and books on where you are going. We offer a great list of books to read that can enhance your knowledge of India before arriving, but also research on your own accord as you may find some gems that are specific to your trip.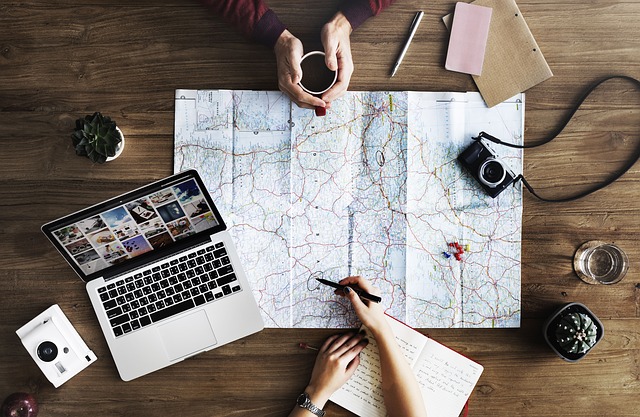 Research into the areas you are visiting ( Image by StockSnap from Pixabay)
7. Lie a little
Solo travel in India is all about exuding confidence. Don't hesitate to make a fake call to establish that you're not alone in the city, or make up a spouse or friend waiting for you back in the hotel. India has a lax attitude towards a women stating her independence and you may have to make up a boyfriend or husband to ward off unwanted attention. You may feel a little guilty about having to misrepresent yourself, but seriously guys, prioritize.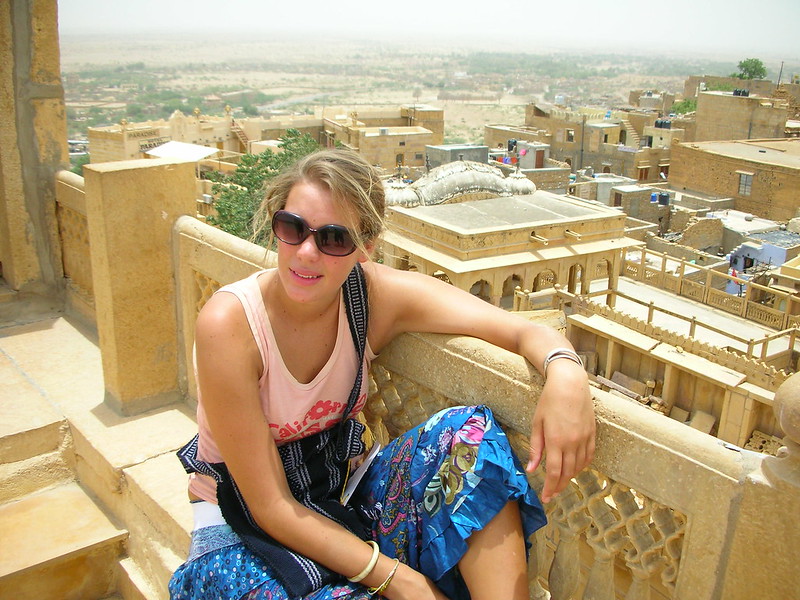 solo female traveller by exuding confidence (Credit_Tom Maisey)
8. Spread out your cash
Put a little in your bag, a little in your belt, a little in your shoe etc. Slash proof bags are also a great new option in the market to stay one step ahead of the pickpockets. The bonus is finding money you forgot about and feeling a sudden wave of richness. Take more than one debit or credit card so that you always have a back-up. Use different pouches in your bag for certain amounts of cash so that if you are unfortunately pickpocketed then they will only take one section of your cash rather than all of it.
India has a closed currency, meaning that you cannot get rupees from home, so you will have to get money once you arrive. This will not be a problem as there are many ATMs dotted around the cities. If you are going to a more solitary area then you can exchange money at the airport once you arrive.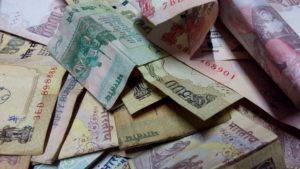 Carry cash as well as card as some places may not have card machines at hand
9. Be alert
The most important thing if you choose to solo travel in India is to always be alert! Make sure that you are paying attention to what is going on around you so that you are alert of any danger. Wear only one earphone when you're listening to music. Take your bags with you go to the toilet, or at least your important documents and cash. Stay awake in public places, no matter how tired you are, until you've secured your baggage.
When taking any cabs or auto rickshaws, follow the route on Google maps so that you are aware of any divergence. Frequently opt for pre-paid transport like Uber or Ola Cabs that come with GPS in the car. You can also share your location on Whatsapp for a certain period of time so that other people can see that you have arrived safely to your destination.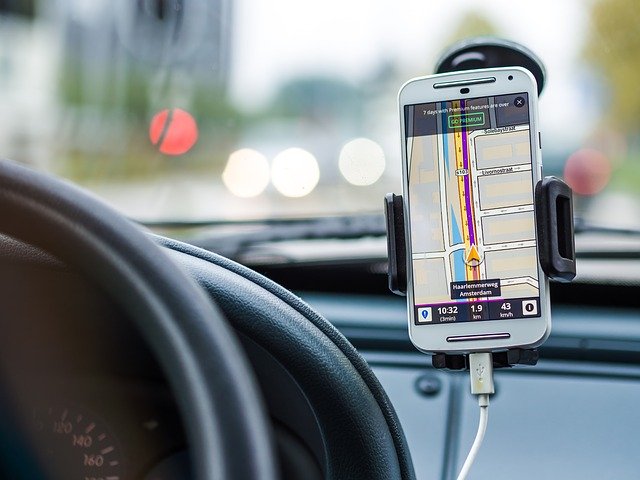 Always check navigation Image by Dariusz Sankowski from Pixabay
10. Tech it up a notch
We live in a great age of high-speed internet and segways, it's time to put it to use. There's a host of apps aimed specifically at solo travellers like Outbound and Wandermates that connect travelers. Google Translate will help you communicate and offers a good local offline map. And obviously, keep us on speed dial.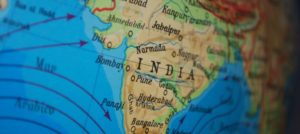 Map out your journey to India
helping you travel your way
Everything you need to know about India is here We have tried writing about everything you may need help with for your trip to India, If you need help in planning a trip to India Get in touch with us to to plan your trip of a life time.