Travel with India Someday on an exciting north India group tour!
Always wanted to explore India? Not too keen on travelling alone? How about we take you for a trip?
We have put together a two week itinerary across North India, filled it up with a bunch of amazing activities and we will travel with you to ensure you have a smooth trip and fall in love with India.
This tour is organized by India Someday. Our reviews!
What makes this trip Awesome?
You will meet other like minded travellers
You'll be in for a stress free trip, as we will ensure all travel arrangements are in place
Get more out of your time in India, we as locals know our country well (oh! and we are young and cool and fun!)
You'll have more money for spending since it's a very reasonably priced tour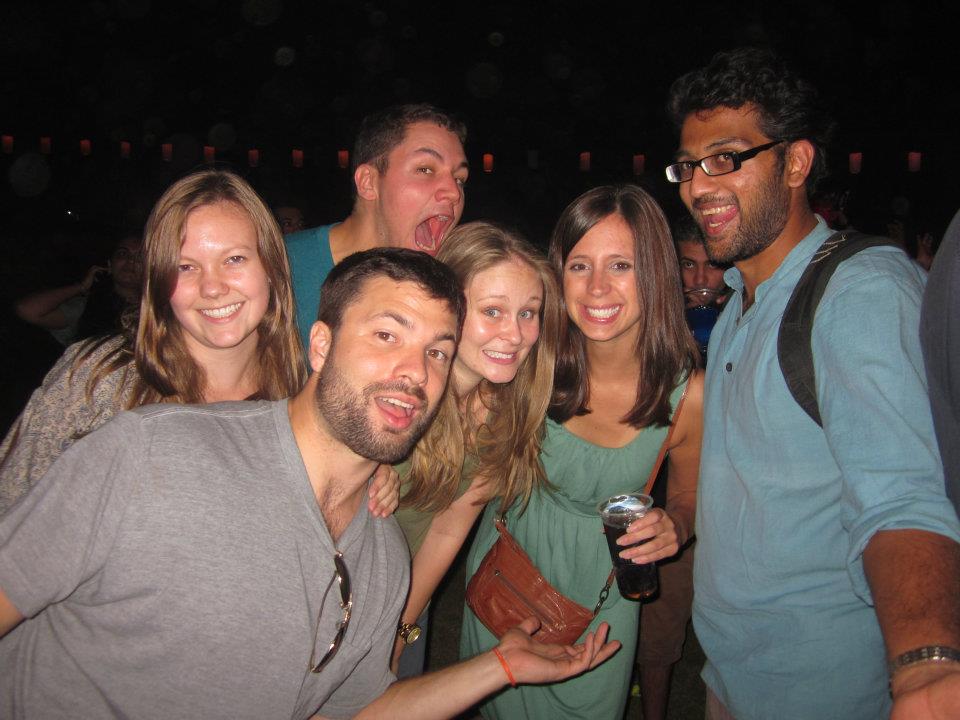 Harsh (one of the India Someday founders) showing his friends around Jaipur!
Dates of the tour
We are currently running the same tour twice. The dates are as follows
Tour 1 – Saturday 22nd Aug to Saturday 5th Sept 2015 (14 nights/ 15 days) *
Tour 2 – Saturday 3st Oct to Saturday 17th Oct 2015 (14 nights/15 days)
*Tour 1 Price – 675 USD/ 600 Euros/ 450 GBP (including stay, breakfast, few dinners, travel between and within cities, and many activities) – scroll down for more details on price (Price of Tour 2 is 10% more as it is tourist season)
*Both the tours start in Mumbai and end in Delhi.
More about the tour
Route and places – We will visit eight places (cities and towns) across our tour. Bustling cities, colourful historical cities, a small spiritual town called Pushkar and obviously, theTaj Mahal.
Route :- Mumbai (3 nights) – Udaipur (3 nights) – Jodhpur (2 nights) – Pushkar (1 night) – Jaipur (2 nights) – Agra (1 night) – Delhi (2 nights)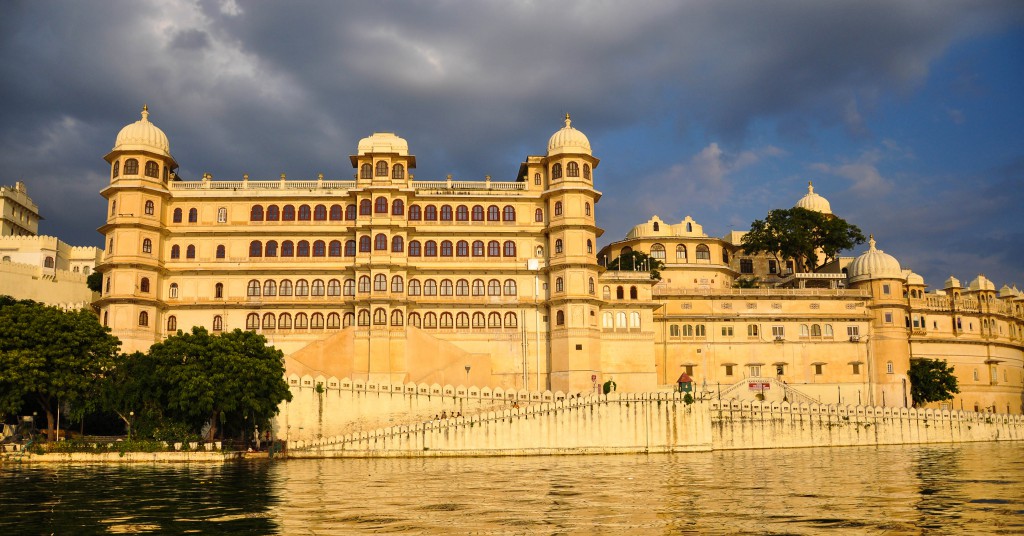 The Udaipur City Palace, just one of the many stunning monuments you will visit with us!
Travel Style – It is a backpacking tour, we will be staying at a mix of hostels and traditional guest houses. We'll be using local transport and hired vehicles with a driver as our major modes of travel, along with one overnight bus journey and one short train journey. Eating at local restaurants, and dipping into the nightlife when a city offers (Mumbai and Delhi).
Travel Philosophy –One or more of us from India Someday will travel with you throughout your tour. While you can rely on us for any kind of support/questions we are there to ensure you make the most of your time in India, i.e. enjoy the food and understand what you are eating, engage in cool activities, understand Indian culture, explore parts of cities and towns you might not have on your own, but we do not intend on holding your hand all the way or making you stick to a strict daily sightseeing schedule. While we're always available, you're not bound to hang out with us!
There will always be time in each city when you can explore the place on your own.
Group Size – Max 10 participants, plus 1-2 tour leaders from India Someday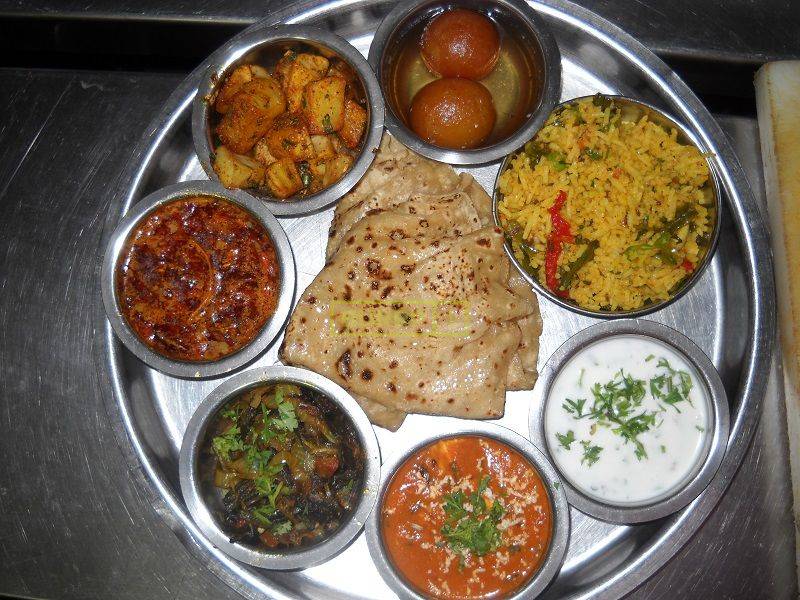 Eat like a local! We know the best places to go eat 🙂
Who is this tour for?
This trip is focused towards young travellers, (18-35 year olds) However, there are no age restrictions as long as you understand it is a backpacking tour and most of the travellers will be young.
You can sign up as a solo traveler, with friends or with your partner.
Price and inclusions
Tour 1 – Saturday 22nd Aug to Saturday 5th Sept 2015 (14 nights/ 15 days) – USD 675/ Euros 600 / GBP 450
Tour 2 – Saturday 3st Oct to Saturday 17th Oct 2015 (14 nights/15 days) – USD 750/ Euros 660/ GBP 500
What is included – quite a few things 😉
14 nights of accommodation with breakfast and 3 Dinners
All transportation between cities and local transport within cities when exploring as a group
Our assistance throughout!
And the following activities
Guided Slum Tour in Bombay (Mumbai)
Bollywood Dance workshop in Bombay (Mumbai)
A game of cricket in Mumbai (You know you'll love it.)
A rural visit in Udaipur
An Indian cooking class in Jodhpur
A Bollywood film in Jaipur
What is not included in the price?
Flights to India
Arrival and Departure Airport transfers
Meals (apart from those included)
Monument fee
Guide Tipping and personal expenses
Want to know more about this tour? Download our PDF Tour Overview Brief and Trip Essential Information
Interested in the tour/ want to book the tour e-mail us at letstravel@stage2.indiasomeday.com or call us on +91 900 4000 812
helping you travel your way
Everything you need to know about India is here We have tried writing about everything you may need help with for your trip to India, If you need help in planning a trip to India Get in touch with us to to plan your trip of a life time.