Living the Indian Dream: Internship Opportunities with India Someday
Travelling to a new country, especially one as chaotic and thriving as India, is always a little daunting. Let that dream of visiting India Someday turn into reality. However, what you really need is foothold with a few wise locals who'll show you around the place. And, also give you some great leads with a place to live thrown in!
In exchange, all you have to do is be fluent in Italian, Spanish, Portuguese, Polish or Dutch. We're really not picky! Here we provide you with an internship opportunity while you also explore your dream destination. Intern with us for a month and share your expertise, speaking and writing in one of these languages. We'll set you up for the duration with a place to stay and the company of enthusiastic travellers like yourself.
The internship is based out of Delhi, the capital city. It's also a great launchpad for trips into the mountains, the desert, the forests, the cities, the villages, whatever you're looking for. And who better to send you on your way than a dedicated, young travel company that's worked these routes a hundred times in a hundred different ways?
If you are looking for an internship opportunity – Join us! Drop us a line on thinkingindia@indiasomeday.com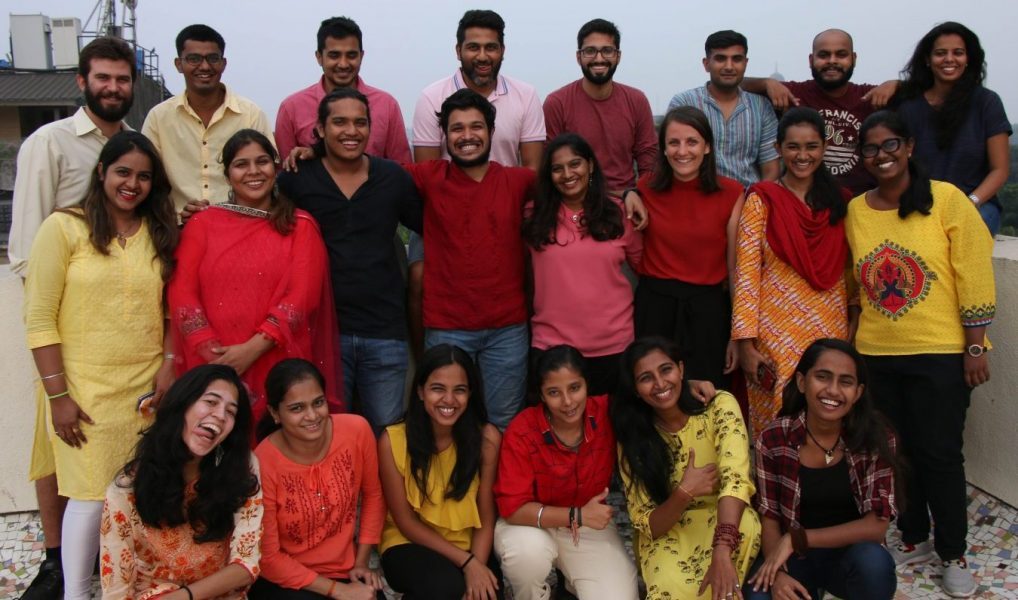 Join our team of travel magicians
helping you travel your way
Everything you need to know about India is here We have tried writing about everything you may need help with for your trip to India, If you need help in planning a trip to India Get in touch with us to to plan your trip of a life time.