India Someday Review of Zostel, Udaipur
Hostels are a common phenomenon abroad and the trend is now slowly, and much to our delight, catching up in India too. Zostel is one such backpacker's haven. We were floored after spending a night at the Zostel in Udaipur! The atmosphere was young and vibrant. Even though it had been just over a week since it opened, most of the dorms were occupied!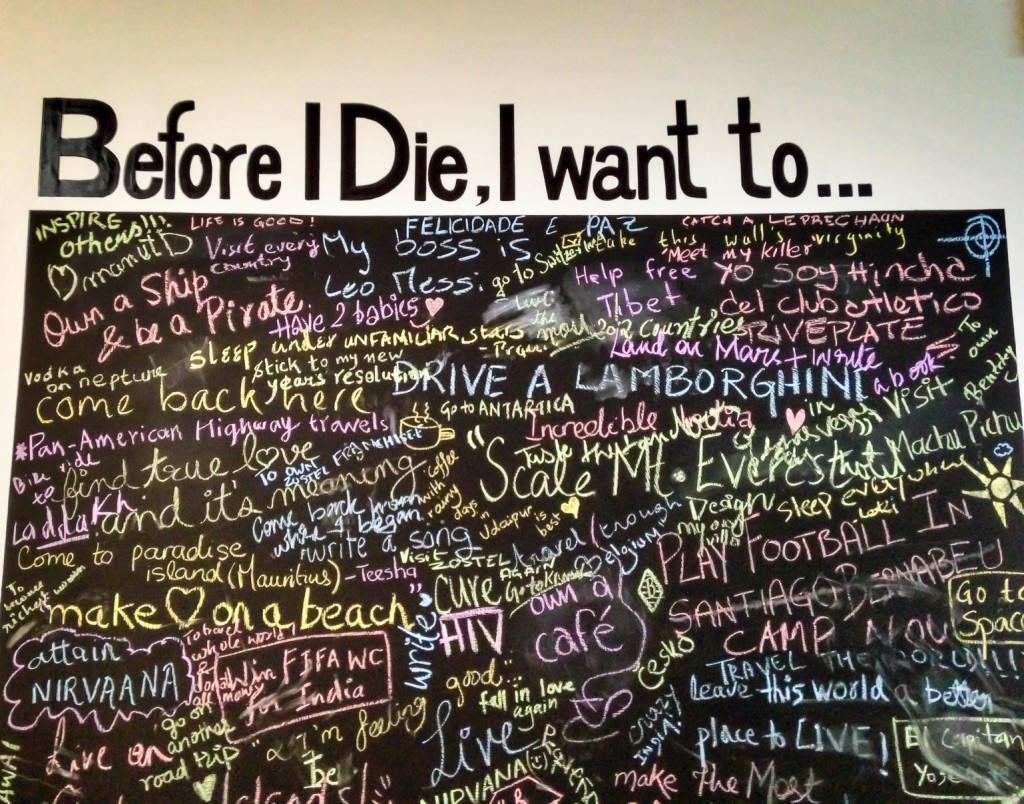 An interesting board at the reception desk
Plan your trip
Our stay
We were upgraded to a lake facing room, after I completely fell in love with it, while being initially were booked in a mixed dorm! A sparkling, pristine room with super comfortable bedding and a commanding view of the lake. It couldn't get any better, but it did! Being Manchester United fans we were pining to see the Premier League match and Aviral, the property manager, and fellow fans obliged us and screened the match in the rooftop restaurant amidst pints of beers and loud cheers, yummy spring rolls and a great game which we won! We had the perfect evening.
Another plus here is the terrace atop the restaurant which is the clear winner of the best view of Lake Pichola from a rooftop. It is such a serene experience.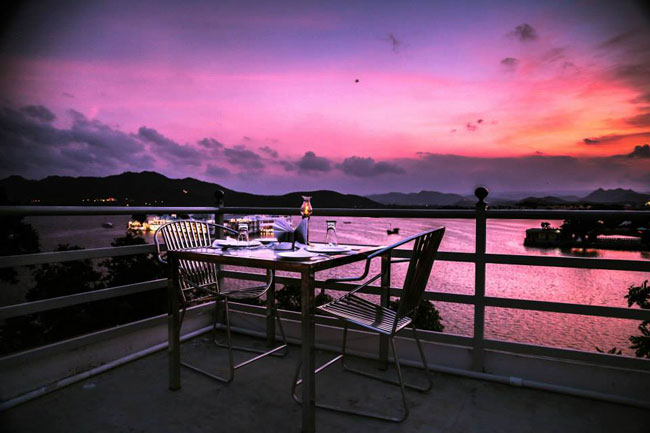 One amazing view! Pic courtesy – www.udaipurtimes.com
Plan your trip
What we love about Zostel
The rooms and dorms were spic and span.
The place does not look like a bachelor's pad, a

lthough it's being run by young guys

!
You can chill, relax and be in your own zone and at the same time find company when you feel like chit-chatting
The view!
What we like about Zostel, Udaipur
The staff are courteous and helpful.
It is literally a stone throw away from the City Palace and Jagdish Mandir.
What we did not like
They offer an all-you-can eat buffet breakfast for INR 100, however the choices we felt were limited as they have eggs (but just boiled) and there was only tea, no coffee or juice.
The guy in the kitchen on the morning shift seemed a tad grouchy. We asked him for a cup of coffee but he did not seem eager to entertain us and as we were in a rush to leave we did not bother much; guess he just woke up on the wrong side of the bed!
Not all private rooms have the same lake view. Our room had complete clear glass panes covered with thick drapes; some rooms have a just a single window with a view.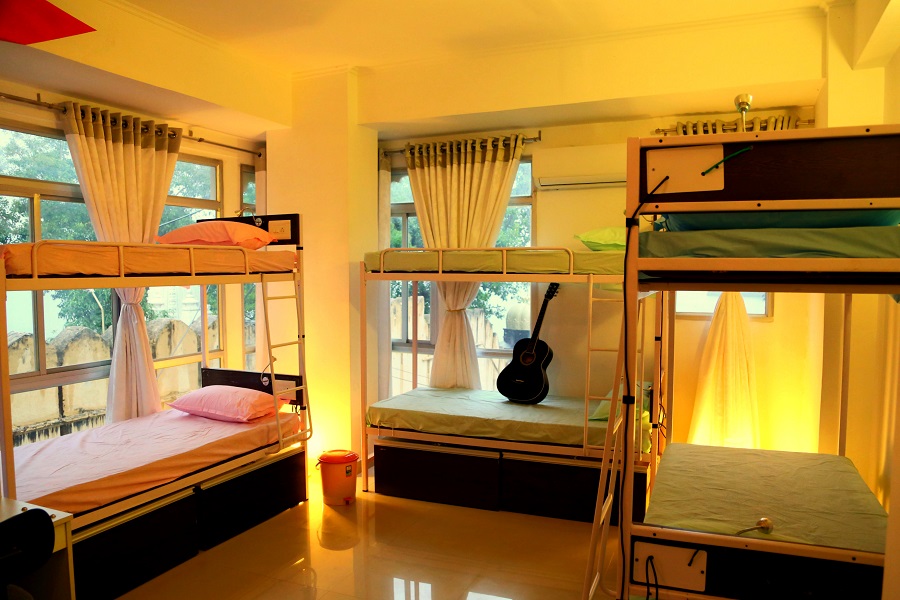 Lake-view Dorm at Zostel, Udaipur Pic Coutesy: zostel.com
Plan your trip
Zostel, Udaipur is ideal for
Backpackers
Single travellers
Young couples
Rates and details for Zostel
The dorms are priced at INR 549 per bed per night. The prices of the private room varies with the travel season. Starts from INR 1999.
Contact Person: Aviral or Paawan Nanda
Website: http://zostel.com/zostel/Udaipur/
Trip Advisor reviews of Zostel Udaipur: Click here
To plan a thoughtful and economical trip across Rajasthan, contact us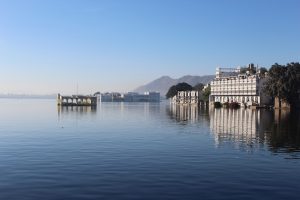 Udaipur is known for its romantic lake in the middle of the city