Best Farmstays in India
Over 70% of rural households depend on agriculture for a living. I guess you could say we have a lot of farms! But these farms are rapidly changing. Traditional farmers are now opting to send their children into the service industry and marketing professionals. In all these permutations and combinations, the season of farmstays has arrived!
Farm-stays In India: They are functioning farms that invite guests to stay on with varied levels of involvement in the farm activity. From milking and harvesting to just sitting on verandas eating pakoras. Whatever experience you choose, it's definitely going to be different from anything you expected, especially if you try our favourites: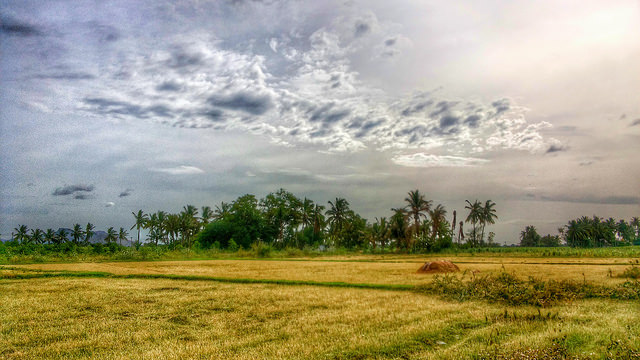 Try out some of our favourite recommended farmstays around India and witness the stunning countryside –
Tathagata Farm, Darjeeling
Wake up to the sound of gushing water, the smell of oranges, and a view of the Himalayas. Located in possibly the most scenic hills in the country, they are one of the best farm-stays in India. They provide adorably rustic free standing cottages and deluxe tents with all basic facilities en-suite in the middle of a tea estate interspersed with cardamom, ginger, vegetables and oranges among others. Talk to the owners about their efforts in sustainable farming and promoting tourism in the area or run away into the forest for some quality alone time fishing by the river. It's a farm with a mission, and you'll soon find yourself caught up in it.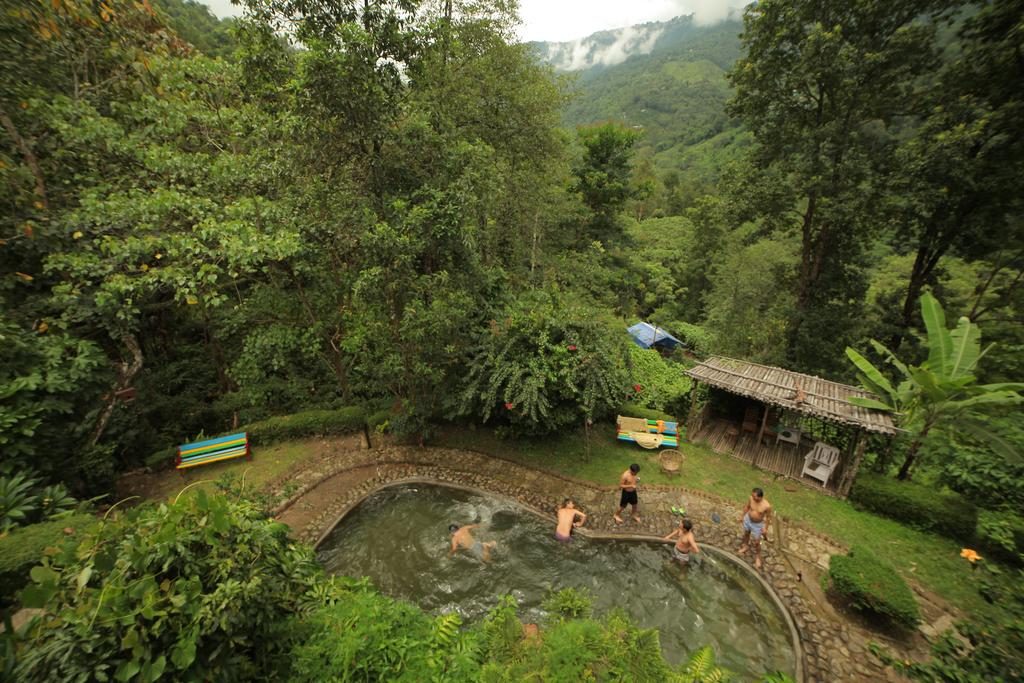 A natural location and the farmstay even has a swimming pool! – Credit: Bookings.com
Glenburn Tea Estate, Darjeeling
This one's running itself pretty well and won't require much direct help from you on the farming side, so sit back and enjoy its two ridiculously gorgeous bungalows the way the area's colonial overlords once did. Fireplaces, stand-alone bathtubs, four-poster beds, sweeping verandahs and white-painted window panes come together to in the centre of vast tea estates to serve you candlelit dinners, hiking, massages and cookery classes in the luxurious isolation of the hills.
One of the suites you can stay in – Credit: Glenburn Tea Estate
Phillipkutty's Farm, Kerala
On an Island farm, it's one of the five beautiful farm-stays in India. Yes. On an island. And not an island just anywhere, but in the middle of Kerala's Lake Vembanad. Private, spacious villas line up on the waterfront with an organic farm in between them that grows the usual Malyali suspects—pepper, coconuts, banana and the rest. From the homebase you can set out across the backwaters by boat or through the nearby village on a cycle. Step into the kitchen for a free course on cooking with local ingredients. Lend a hand and dig into the dirt alongside the staff and maybe even try milking their rare Vechoor cows!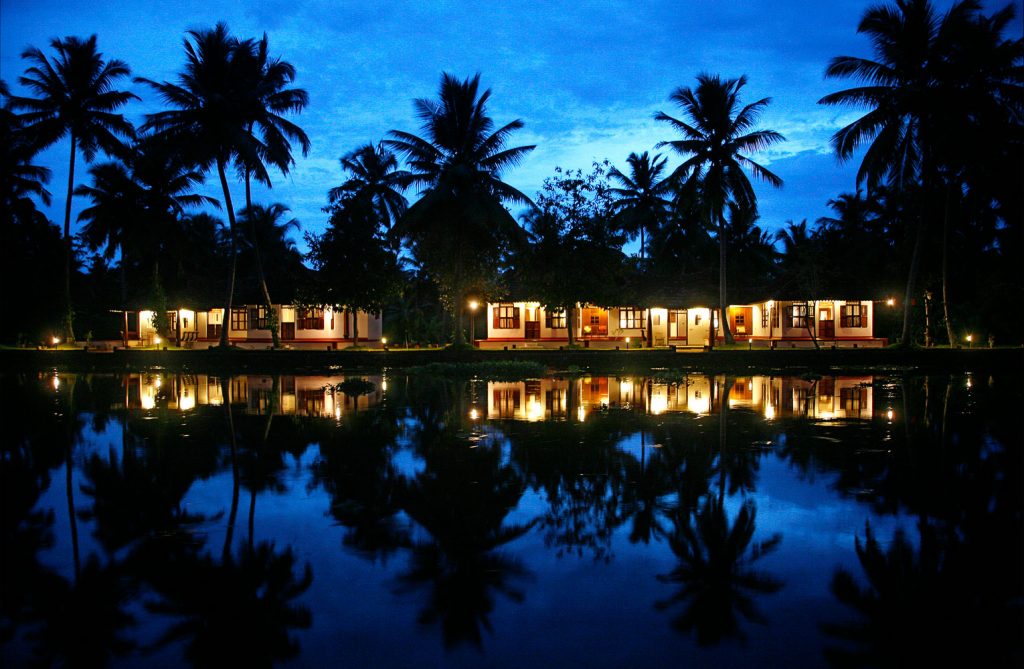 Beautiful island accommodation located in the middle of a lake – Credit: Phillipkutty's farm
Casa Coorg Homestay, Karnataka
Cocoon yourself in the cool overgrowth of Coorg, with a cup of home-grown coffee and that crime-thriller you thought you'd have finished four months ago. Coorg is the perfect place to unwind with zero distractions. Nestled in the arms of the forest, you have only nature to turn to for entertainment. Fill your days with long walks and treks, learn to identify the local fauna, go birdwatching. Put your feet up and share a cuppa with your hosts and listen to the stories of their travels till the fireflies come out.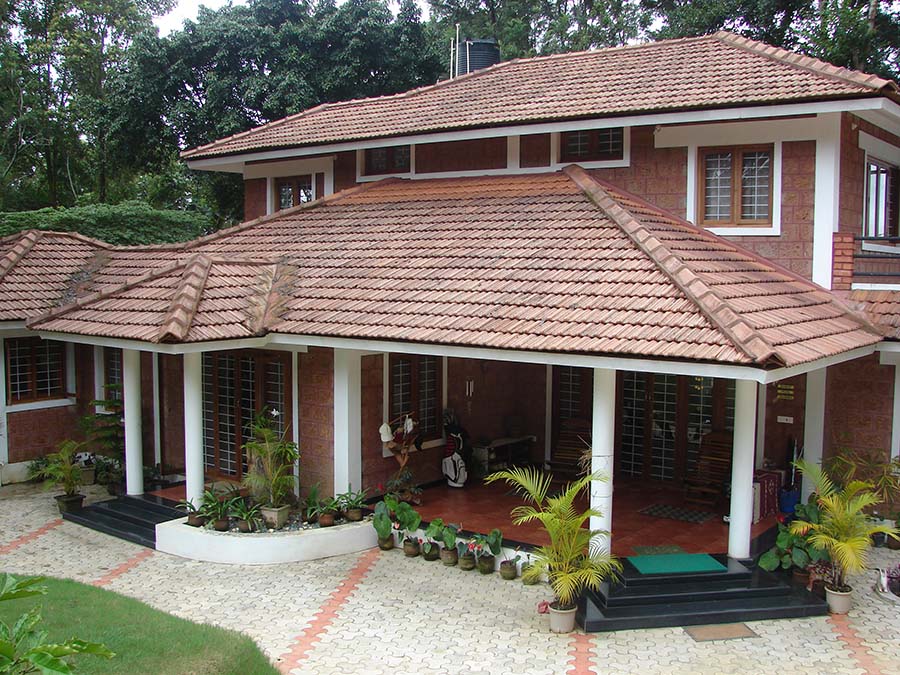 The entrance to Casa Coorg – Credit: Casa Coorg
Wild Acres Farmstay, Tamil Nadu
This one's for the real agricultural enthusiasts, one of the top organic farm-stays in India. Run by filmmaker Mansoor Ali Khan and his family in Coonoor, it specializes in cheese making, but also dabbles in jams, soaps, bread, birdwatching and animal husbandry. Thus, enjoying an amazing farm-stay experience and be a part of organic farming tourism in India. Roll up your sleeves and dig in because it is an active farm that needs serious effort on the part of guests as well. Learn about the intricate schedules, the dedicated labour and carefully honed skill set you must develop to run a successful farm, first hand.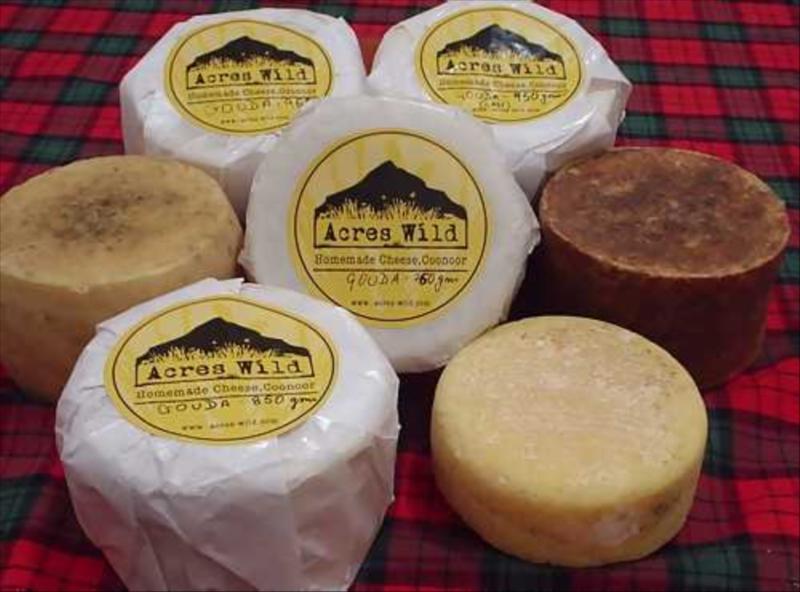 Take a cheese making course on a proper farmstay – Credit: Acres Wild
Krishna Ranch, Udaipur
An authentic experience of village life and constant interaction with locals in the Aravali range outside of Udaipur may sound idyllic to begin with. But, throw in horses and you've just created paradise! Built one brick and one tree at a time over nearly 20 years by local boy Dinesh Jain and his Dutch wife Francine, it offers safaris on their beautifully reared horses through the forested hillside – a highlight of the stay. We really can't complain about the view either! Read here about our client's wonderful experience with them, her words describe it better than we can.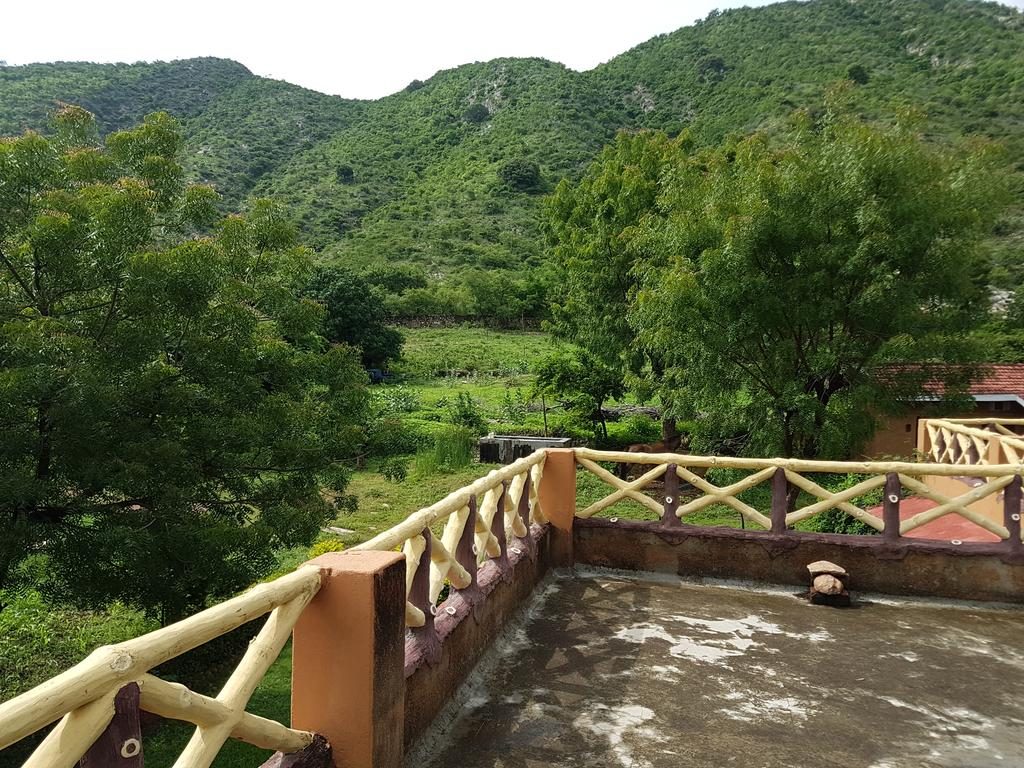 Take a horse riding safari through the luscious green hills through this farmstay – Credit:Bookings.com
helping you travel your way
Everything you need to know about India is here We have tried writing about everything you may need help with for your trip to India, If you need help in planning a trip to India Get in touch with us to to plan your trip of a life time.