India Trip Planner – Travel In India On A Personalised Trip
Planning a trip to India is an exciting idea, as it has incredible cultural, natural, and social riches. But it's also extremely vast, extremely different to the West and can be both overwhelming and draining. Even the most experienced traveller can reach their limits navigating the enormous selection available. From transport and accommodation to places to visit and travel routes, it's quite a daunting country to experience. India Someday offers a flexible and preference-oriented service. We have created an India trip planner/ India Tour Planner for independent travellers.
We allow travellers to experience a customized and unique trip; plan your India holiday with us but call the shots on the trip. The traveller gets control over the decision process – we only help with making your trip work to your needs. Furthermore, our extensive knowledge of India we have from travelling and planning 2000-plus trips all go into your trip. The India trip planner is sure to help you get that perfect Indian holiday.

Our team of travel magicians, here to help you travel your way
HOW DOES OUR INDIA TRAVEL PLANnING PROCESS WORK?
Plan your trip online!
First, we would like you to answer a few questions to make us understand how far you are into the India trip planning process. Have you decided which places to visit in India? When you'd like to come? Do you already have a travel route in mind? Are you interested in backpacking or are you more into luxury travel? What are your expectations regarding transport and accommodations in India?
After your first enquiry, we might have some more questions before we create a first travel plan according to the information given. You might also have some questions or doubts before you want a detailed India trip planner.
In the first round of the India trip planner process we suggest a travel route, accommodations and transport. All the while, we keep your wishes, requirements, budget, travel dates etc. in mind. Afterwards, we can modify the trip plan according to your input until you are 100% satisfied.
The service of trip planning is non-binding and free. You only pay a small advance after you confirm the trip plan to India before we go into booking. Only when you have received all confirmations and vouchers you pay the rest including our very fair fixed fees.
So while this gives you a lot of opportunities to take part in your India travel planning process it also takes the burden of time-consuming research and bookings. See us as a guide to planning your first trip to India that answers your questions directly and plans a completely personalised holiday to India.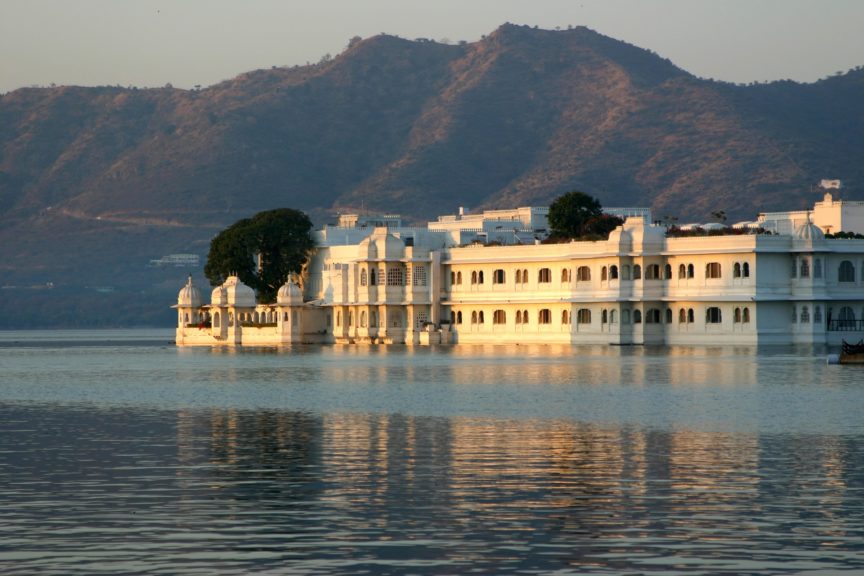 Once you tell us about where you desire to visit, we can start planning the perfect personalized route for you
WHAT do OUR SERVICES include?
Firstly, the personalised travel plan only includes accommodation such as budget tour packages, and modes of travel along the travel route planned by us. This is to keep your travel experience in India as unique and independent as possible. The cost breakdown is to ensure transparency, with the fees amount, taxes and transactions included. Check out some of the varied and unique travel routes we've already done for some of our clients.
We don't normally include guided services or activities, we believe that it restricts your freedom in the daily travel planning. Monuments also offer audio and information tours so you can explore them at your own pace. This allows you to choose exactly what you want to see and experience. Perfect for a road trip with a road trip planner for India.
However, if you want to delve into the culture and history with the help of the locals, we can arrange for additional services. These could include city guides, monument or other special tours, cooking classes, outdoor activities or even mountainous treks.
But our service doesn't end with the consultation and trip planning. We're there before and during the trip in case, you have more questions or problems on the road. We also share the knowledge we've obtained from numerous trips regarding sightseeing, places off-the-beaten-path and local culinary places in India.
You can also read all our tips and information on a variety of things in India on our extensive blog and our Discover India page.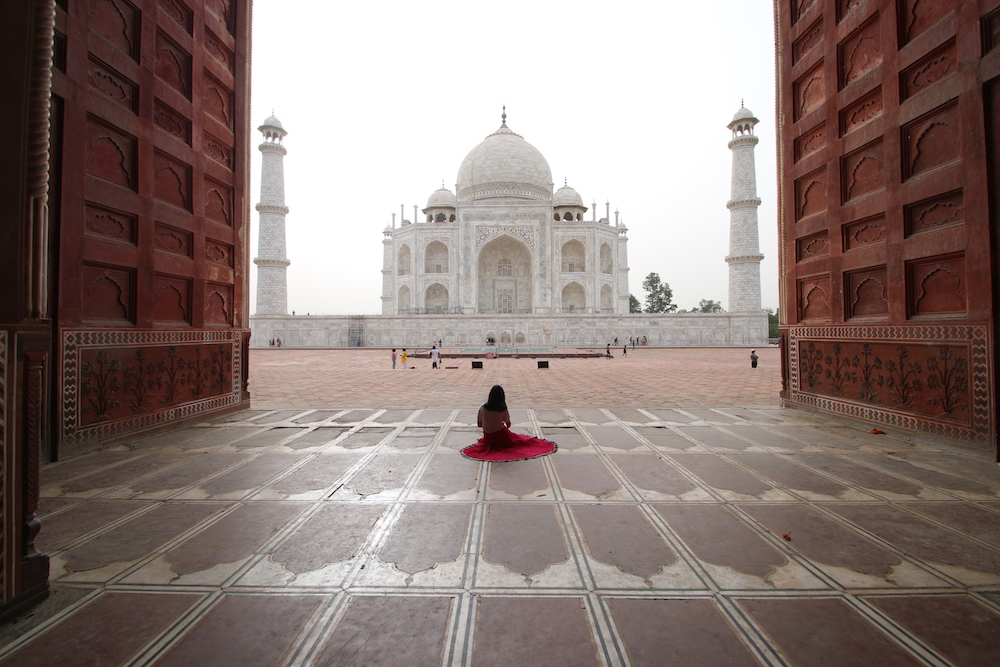 From transfers and accommodations to monument tours, we can plan it all for you
WHAT DO WE NOT OFFER?
We do not offer fixed holiday packages including international flights with fixed departures. Our trips start and end in India and we modify them to your dates, requirements and expectations.
We also don't offer group tours for individuals to join. However, if you're a group of friends, family or colleagues we can create a trip plan in India for you.
Our service is flexible and tailored to your decisions during the planning of the trip, but we do need to book and pay for the services that you've chosen for your trip. This means that spontaneous changes during your trip travels in India are difficult to execute and at your own cost. We're there for you during the entirety of the trip and we cater for any needs or problems presented. But, you must understand that we're limited in modifications while already on the road. That being said, we do everything in our power to ensure you have a memorable, smooth trip in India!
If you are planning to come to India and need the assistance of an India trip planner, plan your trip with India Someday.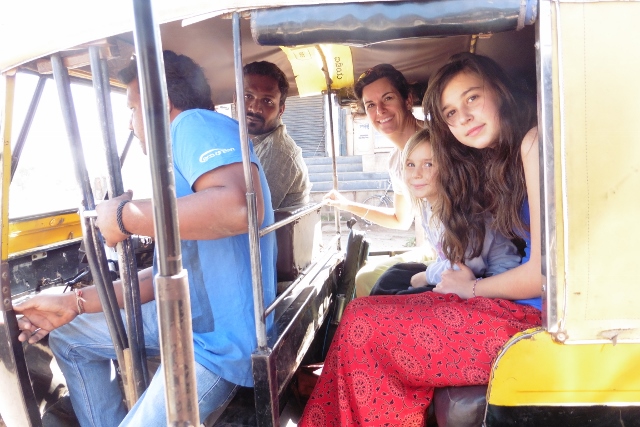 Whether you're looking for a family holiday, a luxury tour or are backpacking through India, we can take your trip onboard!
helping you travel your way
Everything you need to know about India is here We have tried writing about everything you may need help with for your trip to India, If you need help in planning a trip to India Get in touch with us to to plan your trip of a life time.