Villas near Mumbai
Villas are a different concept from staying at a hotel: it's a stay with more attention to privacy and detail, offering a pleasant, personalized experience. In the last decade, as we witnessed an evolution of concepts such as leisure trips, longer stays, and home-stays in India, the demand for better stays has pushed the limits to a higher level of creativity. This has resulted in a range of villas in Mumbai, each more fantastic than the last.
Who doesn't love a little hideaway from the daily struggles of work and boredom? Sneak out of the routine and find some go-to places hidden in Bombay. Listed below are some of the prettiest villas in Mumbai – plan your visit while you can during the pandemic with your family, spouse, or friends.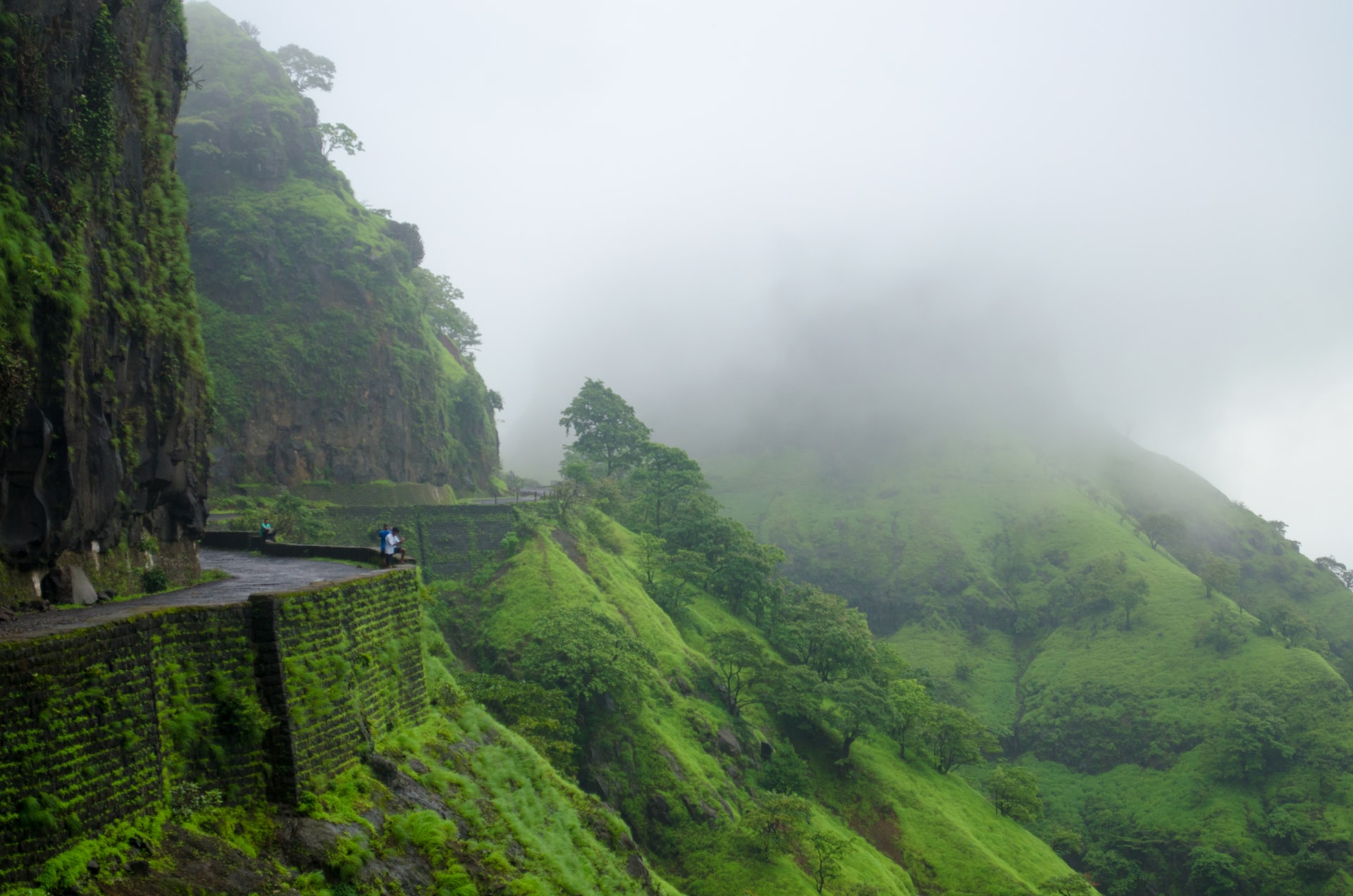 The journey to many places are worth the drive from Mumbai
LA CASA DEL SAXO
A well-decorated interior with a simple rustic look from outside is what awaits at La Casa Del Saxo. The best feature is its simplicity. Many have appreciated the well-maintained property with good service. It's proximity to the beach and easy accessibility from the highway is commendable, making it a must on our list of villas in Mumbai.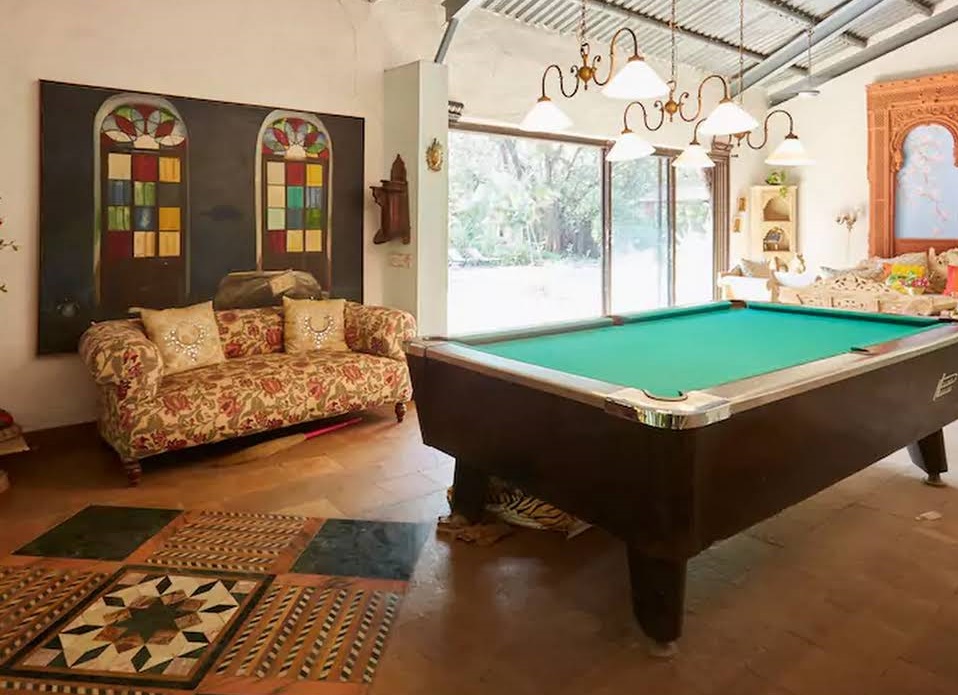 Classy indoors set the atmosphere at Casa Del Saxo – Credit: Basera- la caza del saxo
Aashiyaanaa Villa – the palace
Aashiyaanaa Villa stands out for its unique decor, its rustic yet simple structure, and a lovely garden. It's in very close proximity to the Daana Paani Beach – something that very few villas in Mumbai boast of. It's ideal for a good celebration, with vibrant lights that make for the best setting at dusk.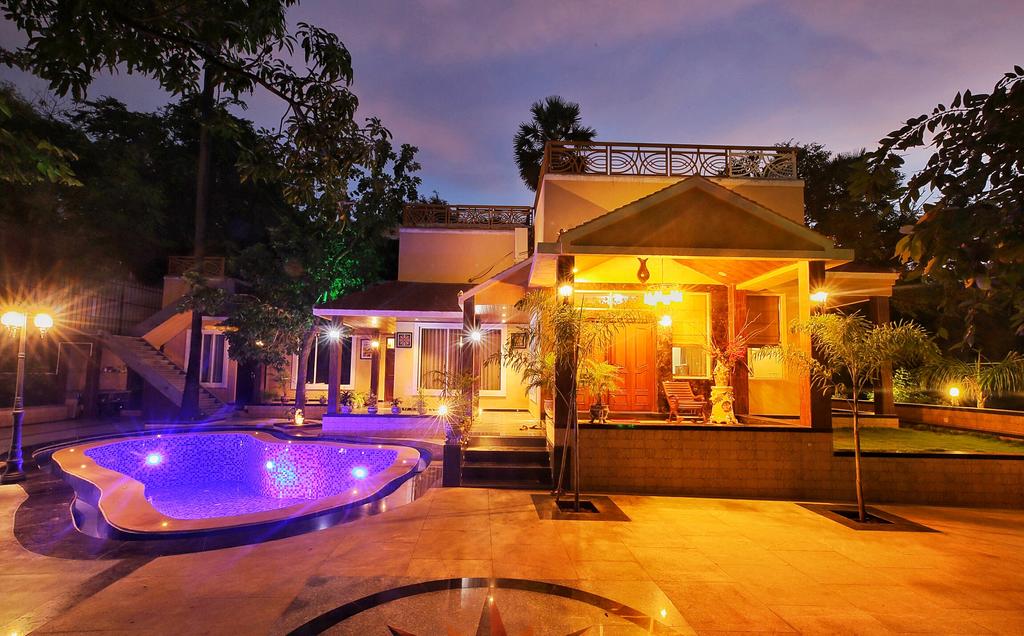 Aashiyaanaa Villa is a great place to get together in Mumbai. Photo Credit : aashiyaanaavilla.com
Le Farm Luxury Farmstay
A perfect getaway farm infused with modern amenities makes Le Farm a perfect package of relaxation and attention. It's a great place to capture the vibrant colors of nature, with a beautiful lake, high mountains and a wide horizon to greet you. Guests can engage in interesting activities like fruit picking, trekking, and even paragliding. Adventure and activity lovers are sure to appreciate this villa in Mumbai.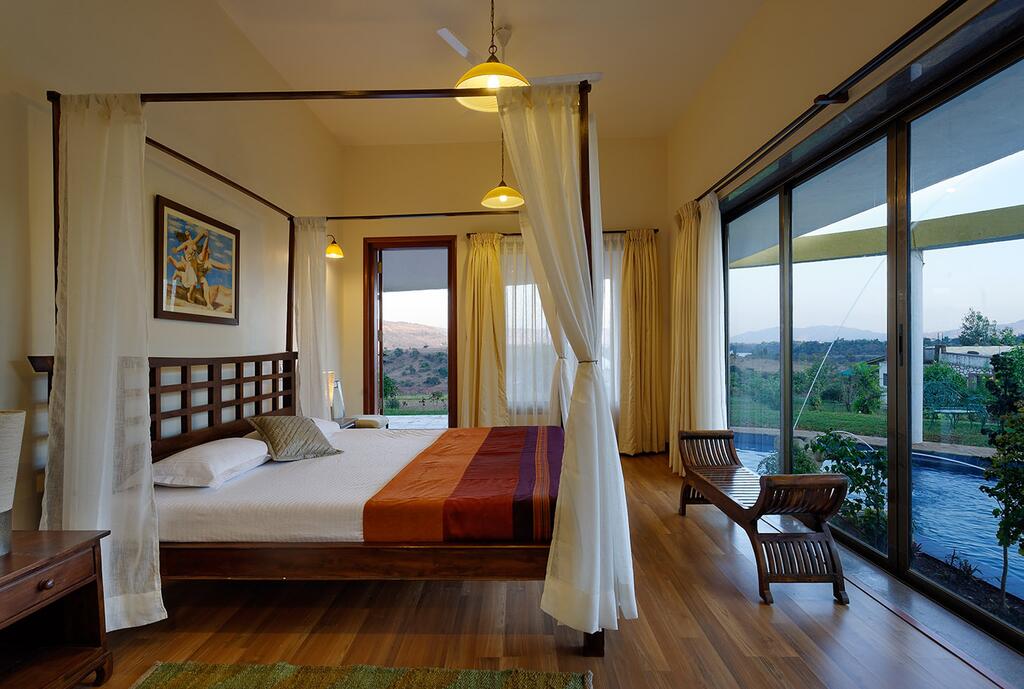 Luxury awaits at Le Farm – Credit: Booking.com
Residency Lake resort
Located just a couple of hours of travel from Mumbai and closer to Pune is this beautiful small housing with a grand space around it. This villa offers a range of interesting sporting activities, indoor games, a spa, and a luxurious pool. The stunning views and artsy feel of the place are sure to leave you feeling pampered.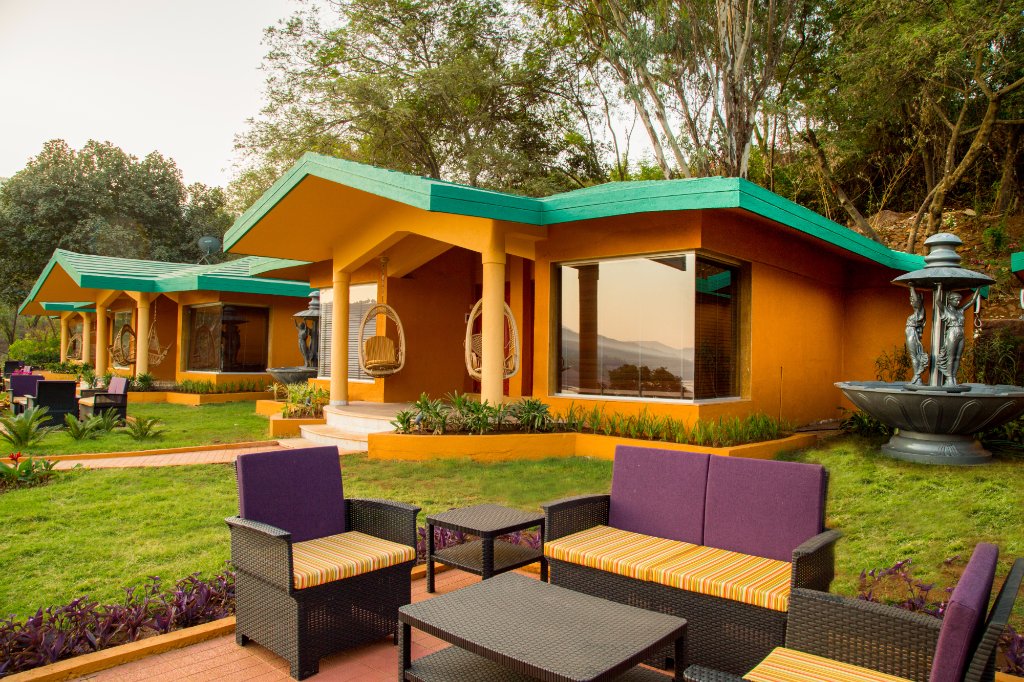 These artistic settings await at Residency Lake Resort – Credit: TripAdvisor.com
Souzagad Homestays
A paradise for nature lovers, Souzagad Homestay is simple yet luxurious, and oh so spacious! Apart from exemplary service, it provides its guests with amazing cuisine and amusing amenities. Additionally, the view of the Sahyadri mountains is breathtaking and serene. With guaranteed privacy, this villa in Mumbai is where you can unwind away from the pandemic stress.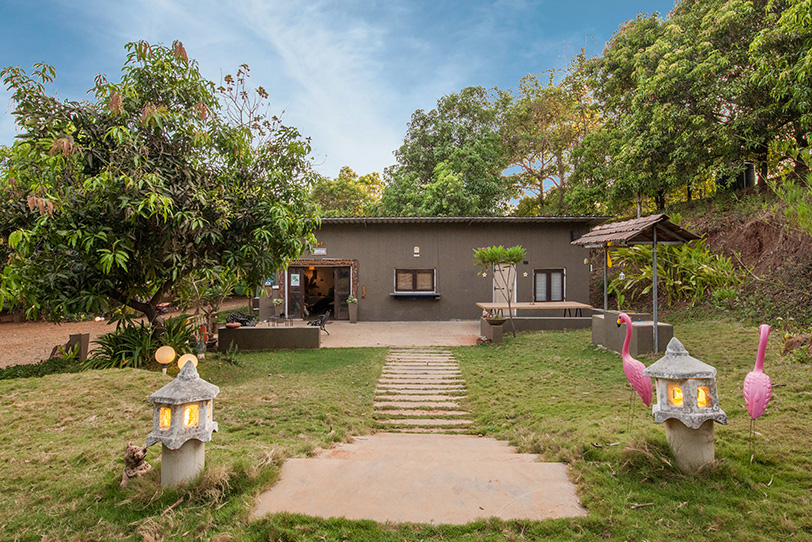 Souzagad Homestay is homely and welcoming. Credit: Makemytrip.com
Ama Stays and Trails
Ama Stays is sure to leave you mesmerized by its surrounding nature and tranquility. Homely and resembling a Portuguese style villa, it is easily accessible yet away from the throngs of the city. This rustic place, a stone's throw away from the beach, is the place to be for that laid-back stay in a villa in Mumbai.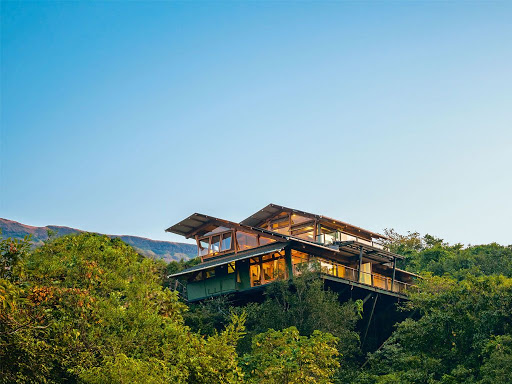 Imagine the views that await at the top of The Machan! credit: http://www.natgeotraveller.in forest-stay-the-machan-lonavala
Saffronstays RiverRock
Like the woodman's hut from the fairytales, this villa displays some gorgeous structures and designs. Beautifully built, the rooms are very comfortable and provide guests with a lovely view of the winding river. It is a two-bedroom villa – perfect for a family staycation away from mundane everyday life.
Take in the serenity at Riverrock- credit: booking.com
The Machan
The stay at Machan is a different experience altogether. Ever wanted a treehouse equipped with every modern facility? Your dream has come true. The Machan is like living in a treehouse, but on a cliff. Not only does the view leave you awestruck but they also use the best renewable sources of energy, from solar cooking to recycling wastewater to the plants. A must-visit luxury villa on the outskirts of Mumbai.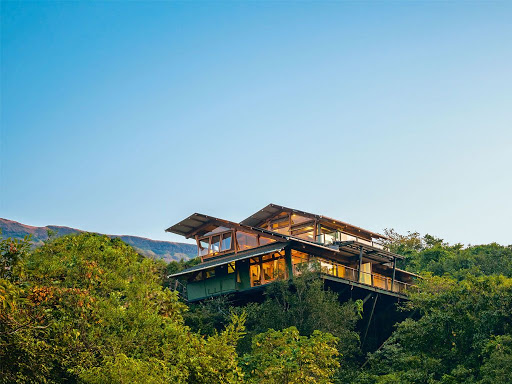 Imagine the views that await at the top of The Machan! . credit: http://www.natgeotraveller.in forest-stay-the-machan-lonavala
Arowana Woods – The arowana cliff
This villa is situated before a cliff which in turn provides breathtaking views. It's built with modern design and elegant furniture. Arowana Woods also have similar astounding properties at other hill stations of Maharashtra, all accessible from Mumbai, each to suit your preference. A must-visit on our list.
There are many more such villas in Mumbai and the rest of India that could tempt you to move out of the couch and go on that much-awaited break. Contact us to know more.
helping you travel your way
Everything you need to know about India is here We have tried writing about everything you may need help with for your trip to India, If you need help in planning a trip to India Get in touch with us to to plan your trip of a life time.