DAPHNE'S TWO WEEK TRIP TO KERALA IN MAY
Mumbai,Maharashtra
Mysore,Karnataka
Wayanad,Kerala
Cochin,Kerala
Munnar,Kerala
Thekkady,Kerala
Kumarakom,Kerala
Daphne got in touch with us for help with planning her trip to India. Since she was traveling to India in the summer month of May, she wasn't sure of where she could travel to. Having extensively traveled North India in the past, she wanted to travel to South India and was wondering if it is possible to do Kerala in May.
Summer in India kicks in from the month of April and ends in June. Traveling to some destinations in India can be unbearably hot in May. However there are parts of Kerala that you can visit which still are relatively pleasant.
Daphne considers herself to be a flashpacker and she wanted to experience the wild-life and beaches of Kerala while at the same time, she wanted to do the usual favorites, the Backwaters of Alleppey and Cochin.
With regards to accommodation, Daphne stayed in a combination of hotels, guest houses, home-stays and a houseboat in Alleppey. The places she visited had pleasant weather and interesting things to do even though it was May (which is one of the hottest months of the year in India).
This is a great tour if you are looking to combine experiencing the bustling city life in Mumbai with enjoying the laid back atmosphere, temples and palace of the south Indian town that is Mysore, and ending with time in nature in Kerala.
The last week of the tour is all about nature and relaxation in the midst of coffee, tea and spice plantations and a visit to the Periyar National park. This tour ends with a relaxing night on a houseboat on the backwaters.
Culture & History

Nature

Spirituality
Jan
Feb
Mar
Apr
May
June
July
Aug
Sept
Oct
Nov
Dec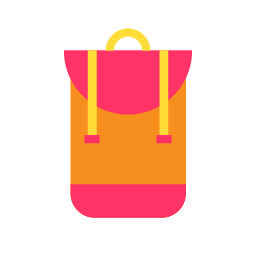 Backpacker
USD 550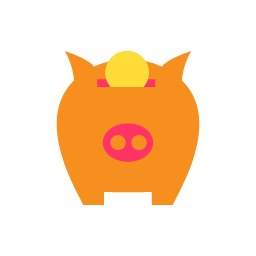 Budget
USD 650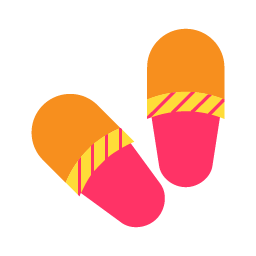 Comfort
USD 850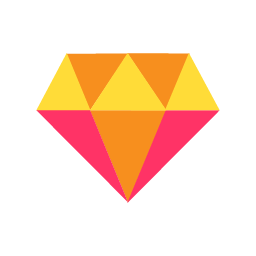 Luxury
USD 1200
DAPHNE'S TWO WEEK TRIP TO KERALA IN MAY