Staycation in Bangalore
Bangalore is one of the most promising urban city after Mumbai and Delhi in terms of employment, the standard of living, and population. Also known as The Silicon Valley of India but surprisingly favorable for a leisure stay as it has a favorable spirit. It has a relatively cooler environment than other populated cities in India as it's at an elevated Sea-level of above 900 meters. Here are some beautiful properties mentioned below perfect for a staycation in Bangalore.
Recommended for its nightlife and friendly neighborhood, the city offers one of the fastest life in India. Bangalore is also a great transit point to nearby tourist destinations in south India. It offers lovely options for a weekend stay or even longer for a staycation nearby Bangalore.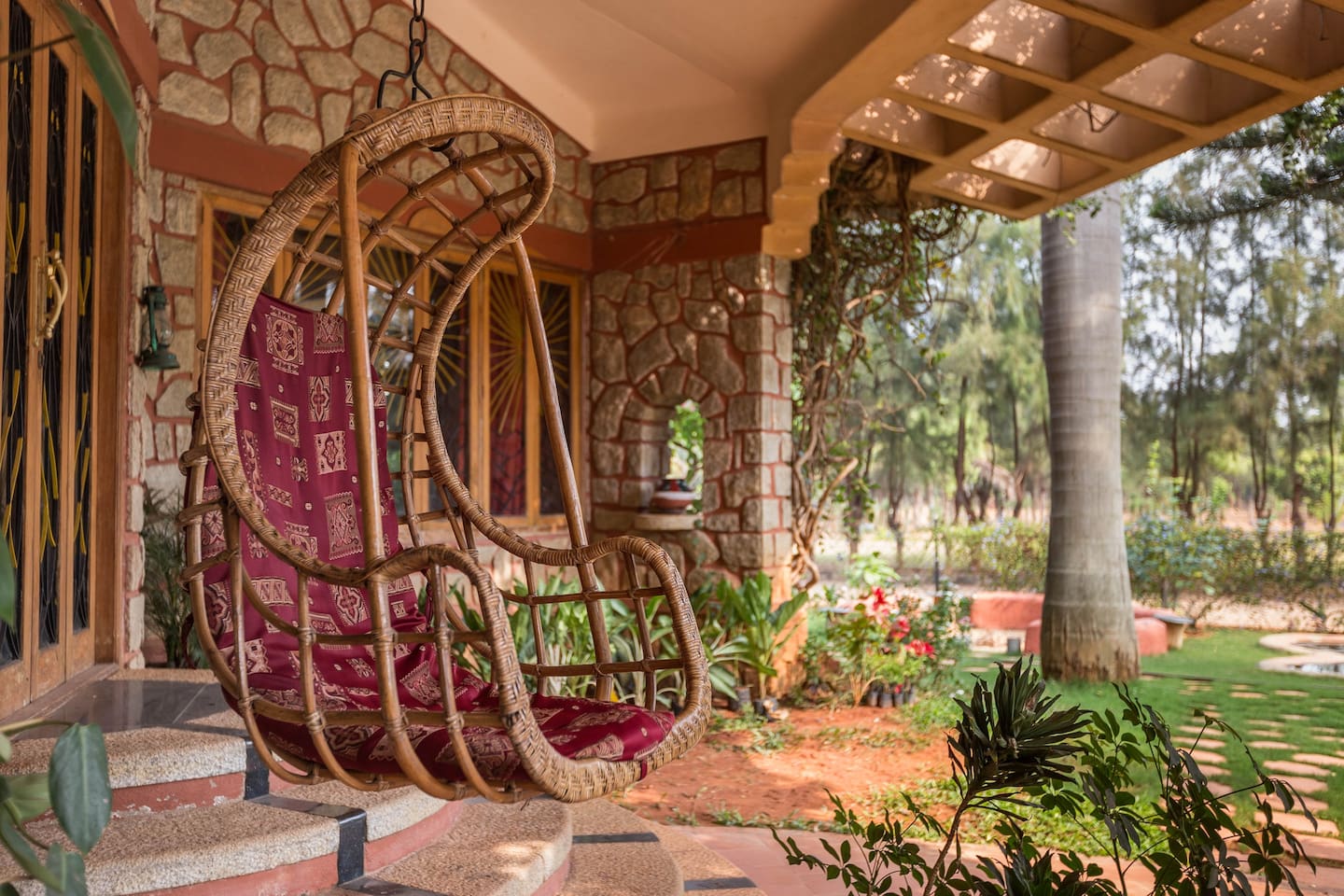 A calm and alluring seat: credit – Airbnb.com
Jade 735 – Retreat by Design
It's a real treat to the eyes, with the vibrant design and serene environment around it. Jade 735 is just 20-30 mins away from the airport and free from the city commotion. It has the amenities for a perfect break from the daily hubbub like a pool, hot tub, gym, and a lot of space for you to retreat.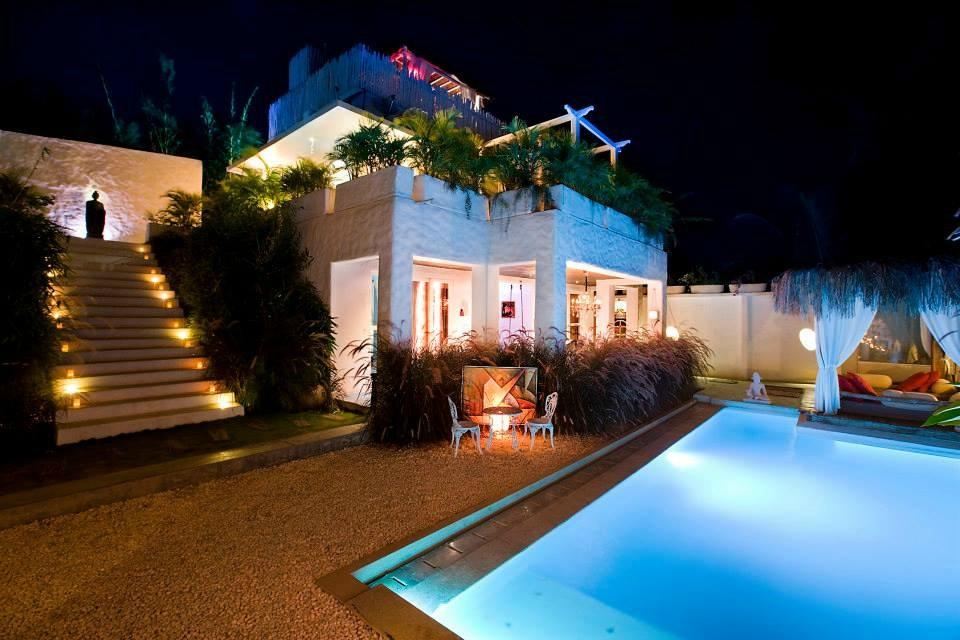 A relaxing aura throughout – Credit: Jade 735
The Bougain Villa
Situated at the heart of the city, this boutique hotel has managed to create a beautiful ambiance and produced a serene surrounding. The Cubbon Park is within walking distance from the property. It's a unique place and suitable for a getaway in Bangalore.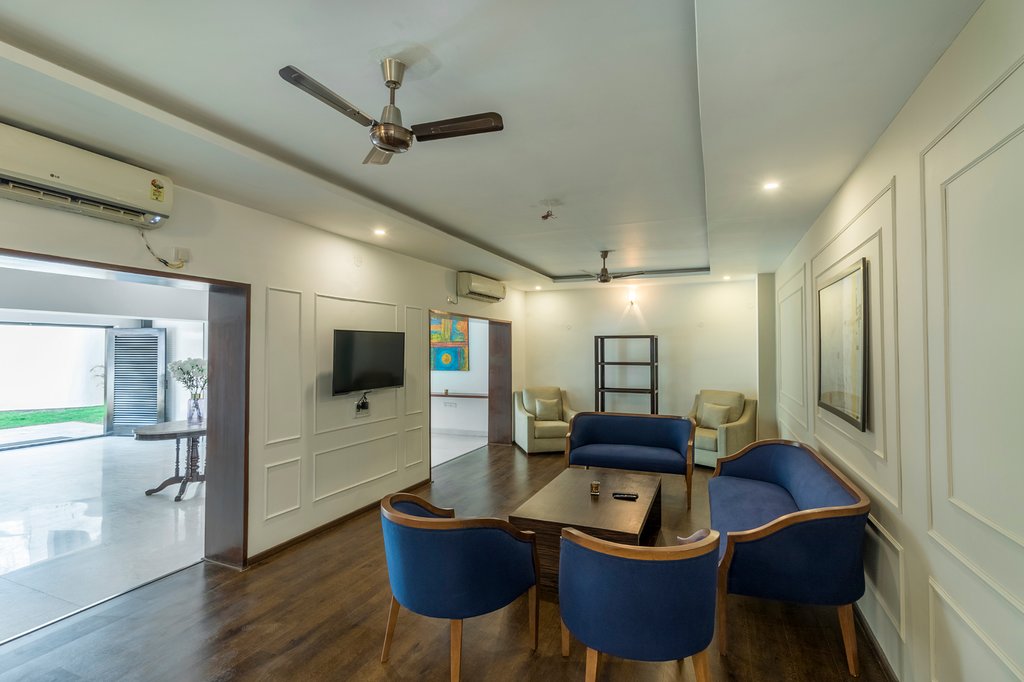 A place to chill, a place to dwell: credit – the-bougain-villa.com
Melange Astris
Melange Astris is just 40 km from the airport and 4 from the railway station. It's alluring architecture and luxurious service is worth appreciation. The location is perfect for a staycation in Bangalore as its serene, encircling 5-star properties, hospitals, smart schools, and some of the best brand stores and streets.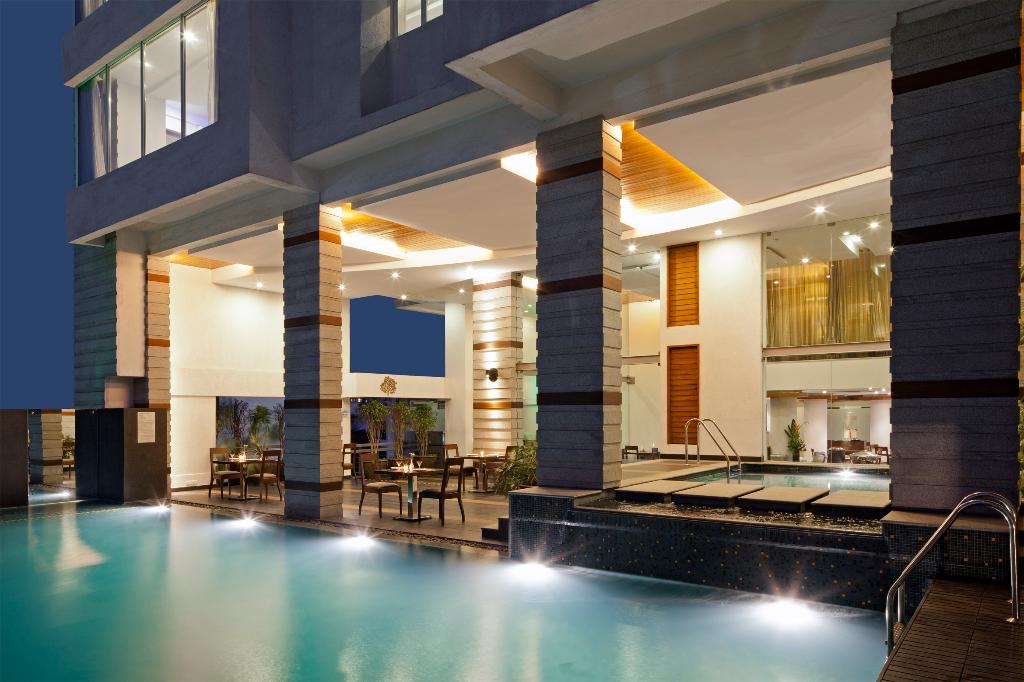 Chic stay: Credit – Tripadvisor.com
Le Roma Gardenia
Le Roma has a beautiful space and is an elegant resort. It's beautifully built for small gatherings and is just an hour's drive from the airport. Its ample structure is a perfect breather from the lockdown and a great away from the bustling city.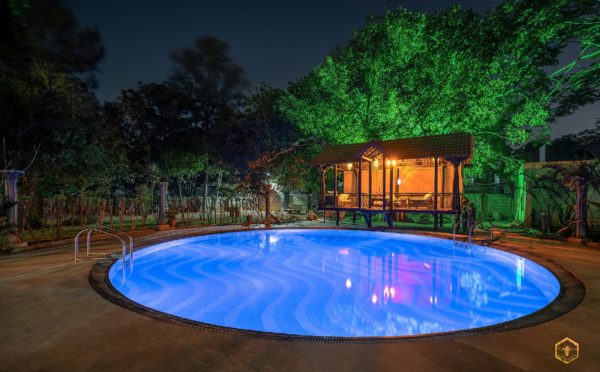 A gorgeous night time: Credit – le_Roma_gardenia
Artistic Villa
At just 10km away from Bangalore international airport, this property depicts a royal ambiance. It is a chic villa is spacious enough to accommodate more than a dozen guests. It even houses areas for indoor games and activities. With no neighbors in close proximity, it ensures complete privacy and calm surroundings.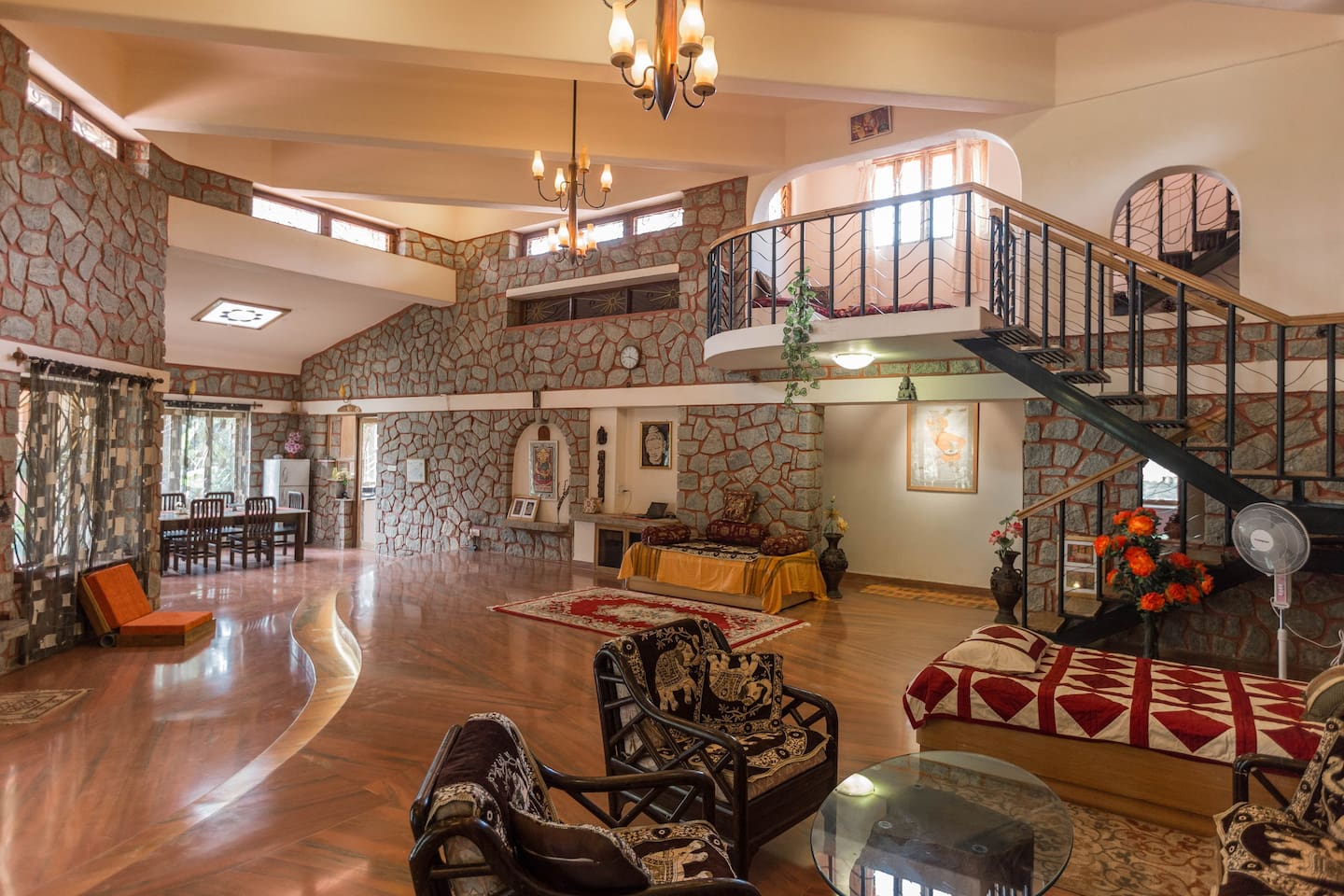 An artists view – Credit – Airbnb.com
Aura Kalari
The Aura Kalari is best described as a perfect eco-friendly stay. This stay has a mud house and a mango tree breathing within its wall. It's made with the help of bamboo trees and the brilliant mind of the owner who also is surprisingly a civil engineer. It's amazingly close to the city center, about 20 km from MG Road, Bangalore. It would be an ideal spot for a staycation for a nature lover.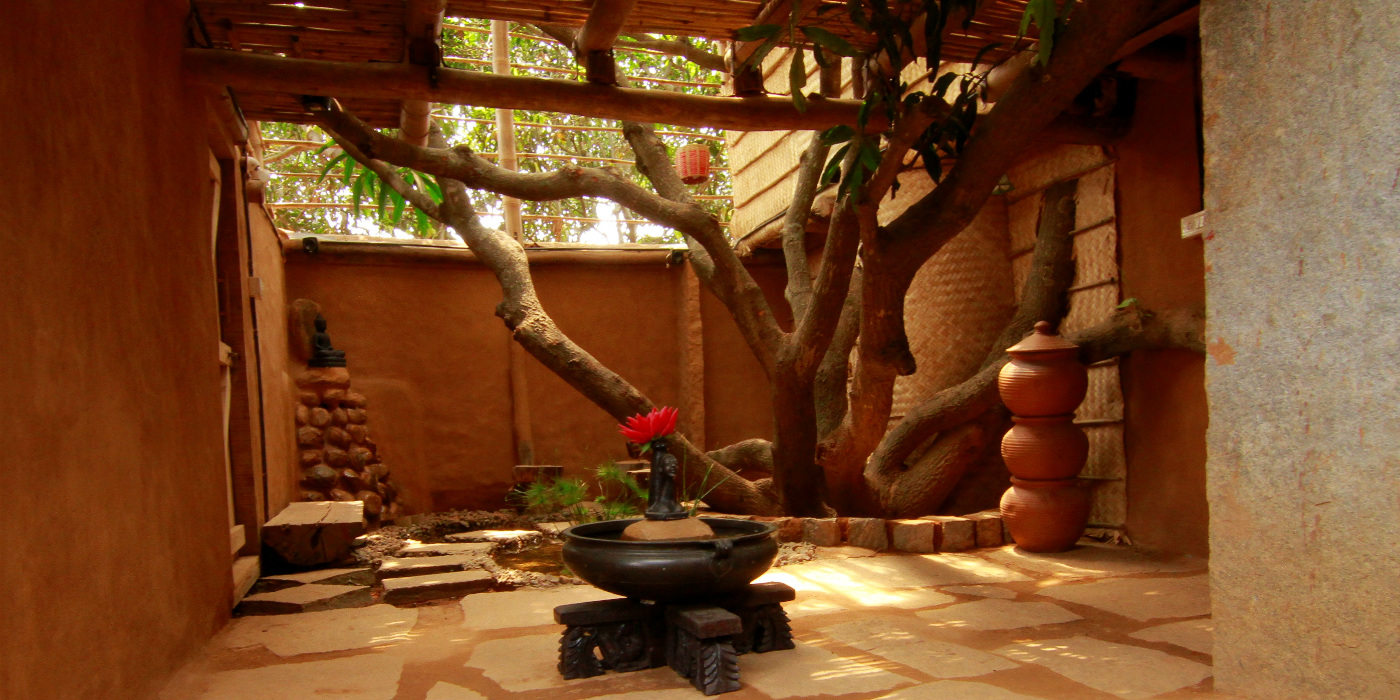 Well rooted accommodation: Credit – TripAdvisor
Jade Lantern House
It is not even half an hour's drive from the airfield, it has an amazing atmosphere, worth investing for a staycation near Bangalore. They provide an airport shuttle, laundry service, and all the service one won't expect in a Villa. Its simplicity is commendable.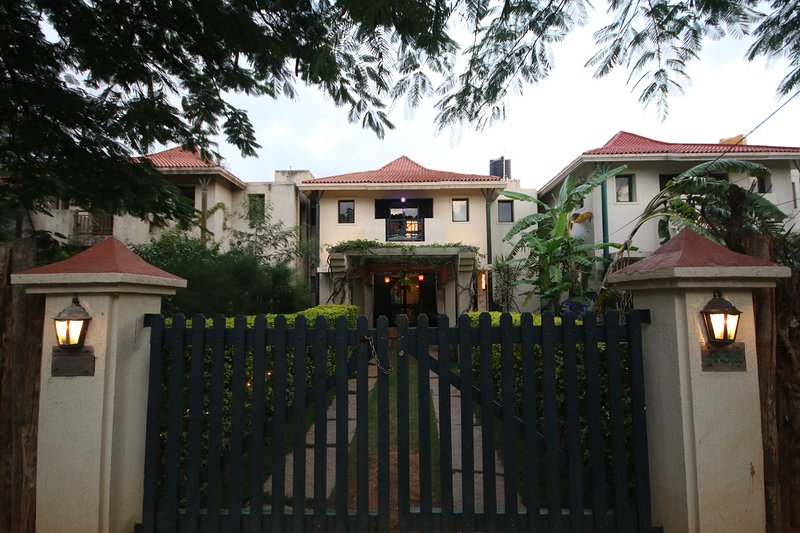 Lantern house entrance: Credit – TripAdvisor
Udbhava Sevanthi
Equipped with three beautiful bedrooms and a rustic interior, it provides an artistic ambiance. It is accessibility to the local attractions such as the Bangalore palace, Indira Gandhi musical fountain park, etc are impressive. It provides a lovely view of the coconut plantations surrounded by the property.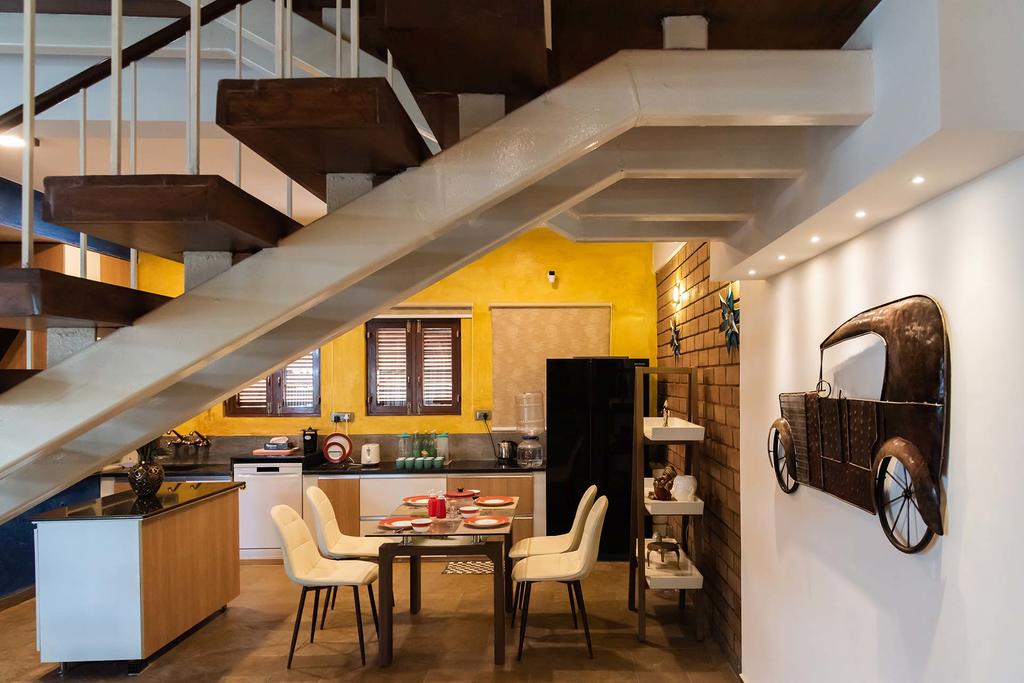 Comforting indoors: Credit – booking.com
Post covid, domestic travel in India has been encouraged and supported, do find your escape in search of the beauty within the nation. Plan your trip with the help of our dependable assistance.
helping you travel your way
Everything you need to know about India is here We have tried writing about everything you may need help with for your trip to India, If you need help in planning a trip to India Get in touch with us to to plan your trip of a life time.