Offbeat Places to Visit in Himachal Pradesh
Himachal Pradesh is a slice of heaven for travellers seeking scenic beauty, sprawling landscapes kissed by fluffy white clouds, adventurous activities and the majesty of the mountains. While there are the standard tourist spots and tours that you can enjoy, experience the state in a manner like no other, with our list of offbeat places to visit in Himachal.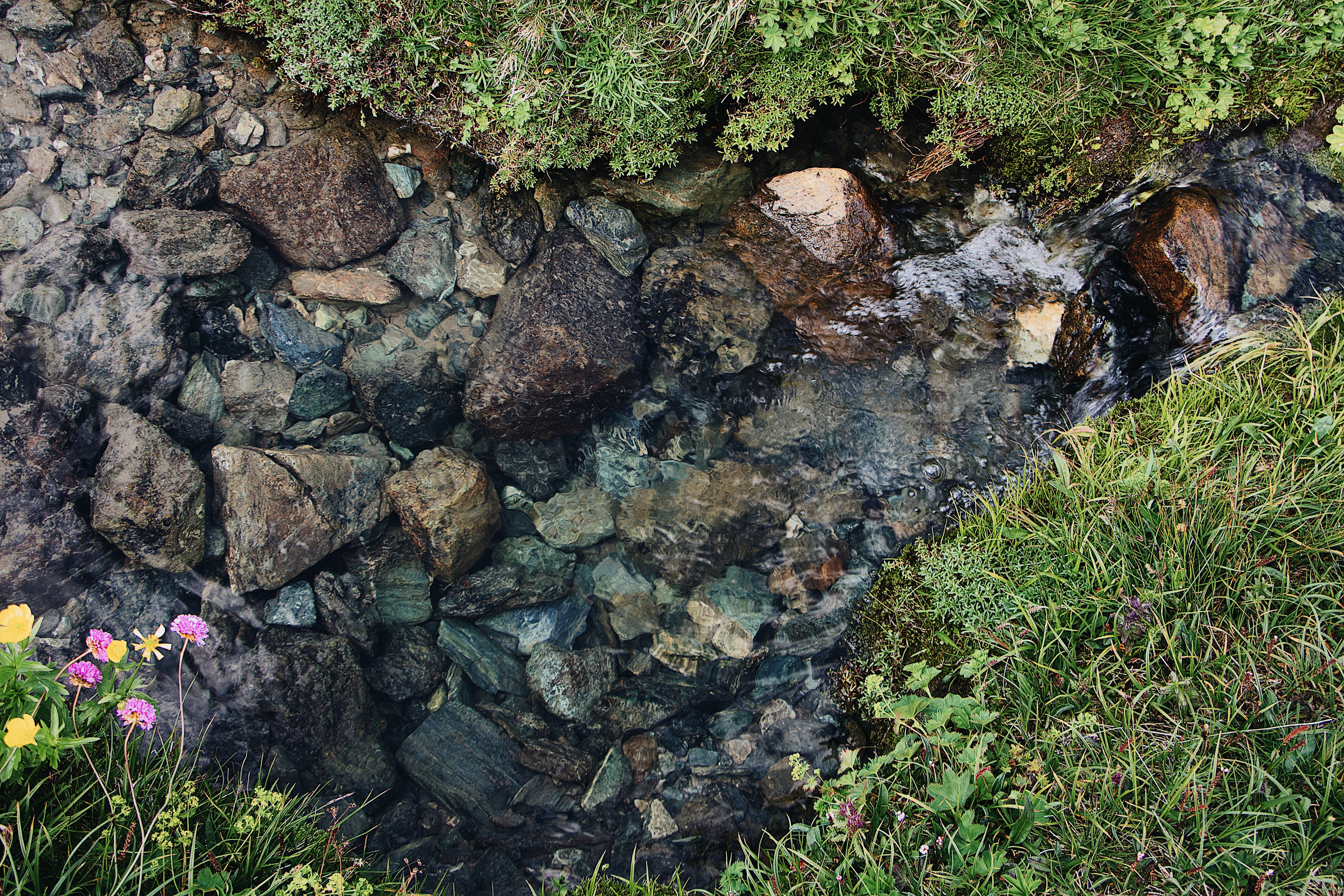 Daranghati Sanctuary
This offbeat place to visit in himachal is a must-see for nature lovers. Nestled cosily in Shimla, the Daranghati Sanctuary is home to all kinds of flora and fauna. So if you enjoy birdwatching or waiting patiently to photograph local wildlife; if your inner botanist comes alive on nature trails and you want to enjoy the scent of cedar and pine trees, this spot is for you. The sanctuary spans about 167 kilometres of dense foliage. Animals that are often spotted include musk deer, brown bears, leopards and red foxes. There are some trails of different difficulty levels for all types of trekkers and hikers. Try out the old silk route from Daranghati to Sarahat. And if you feel extra adventurous, camp for a night or two!
Tip: Wear comfortable shoes, carry a light jacket or scarf and don't forget to hydrate, even when it's chilly.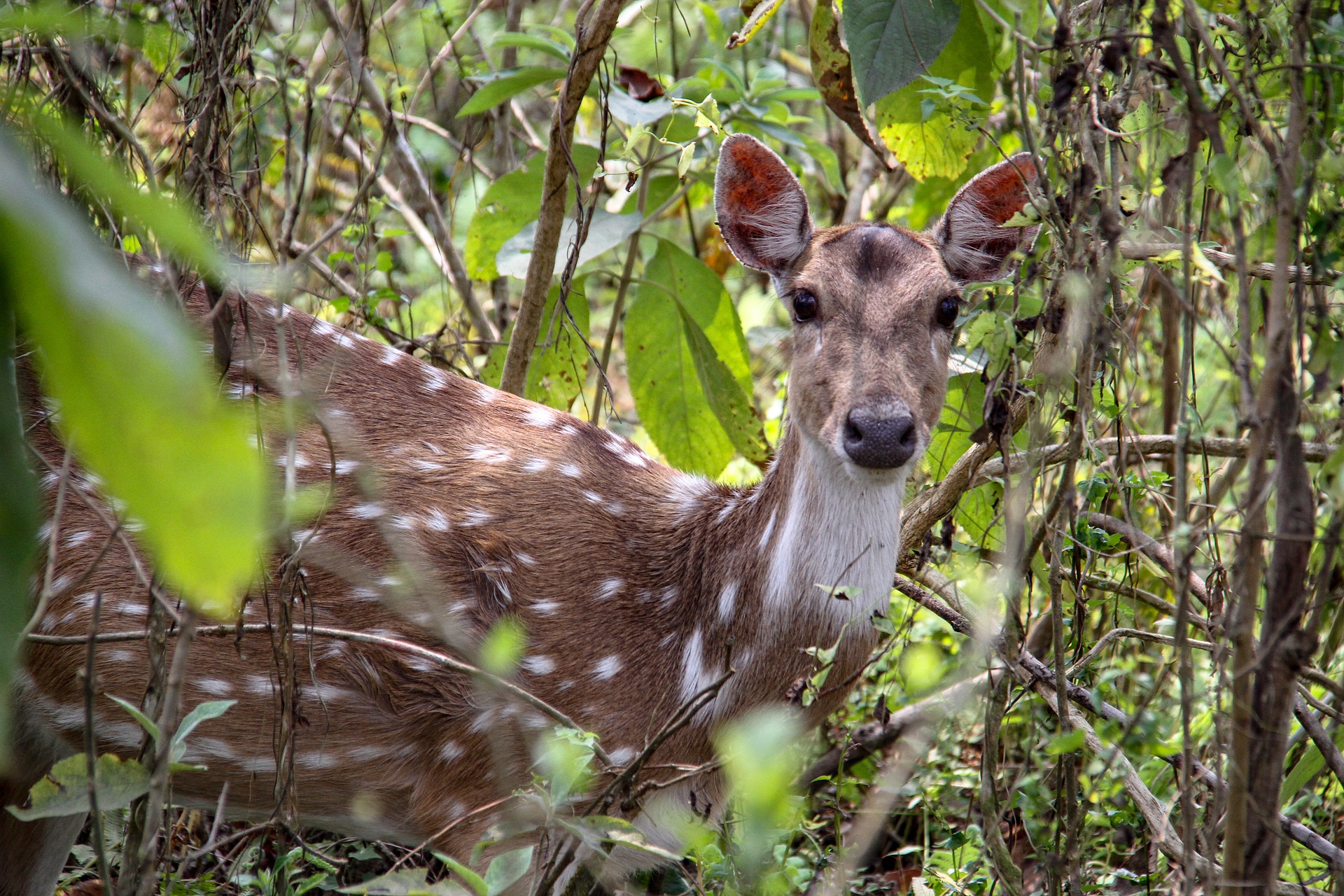 Bir and Billing
While some like a beautiful mountain view from our hotel rooms, others like a closer view, quite literally. And what better way to take in the majestic mountain range and landscape than from the sky? The towns of Bir and Billing are considered the paragliding capital of India. But what's less known and also a very interesting thing about these hamlets near Palampur is that they are home to many Buddhist monasteries and Tibetan settlement areas. Bir is known for Chokling Monastery and Palpung Sherab Ling Monastery, which offer periodical courses in Buddhist wisdom and practices. So if monastic studies are something that intrigue you alongside your paragliding adventure, you know where to go. one of our favorite offbeat Himachal destinations.
Tip: Jeep down the Kangra Valley for some stunning views.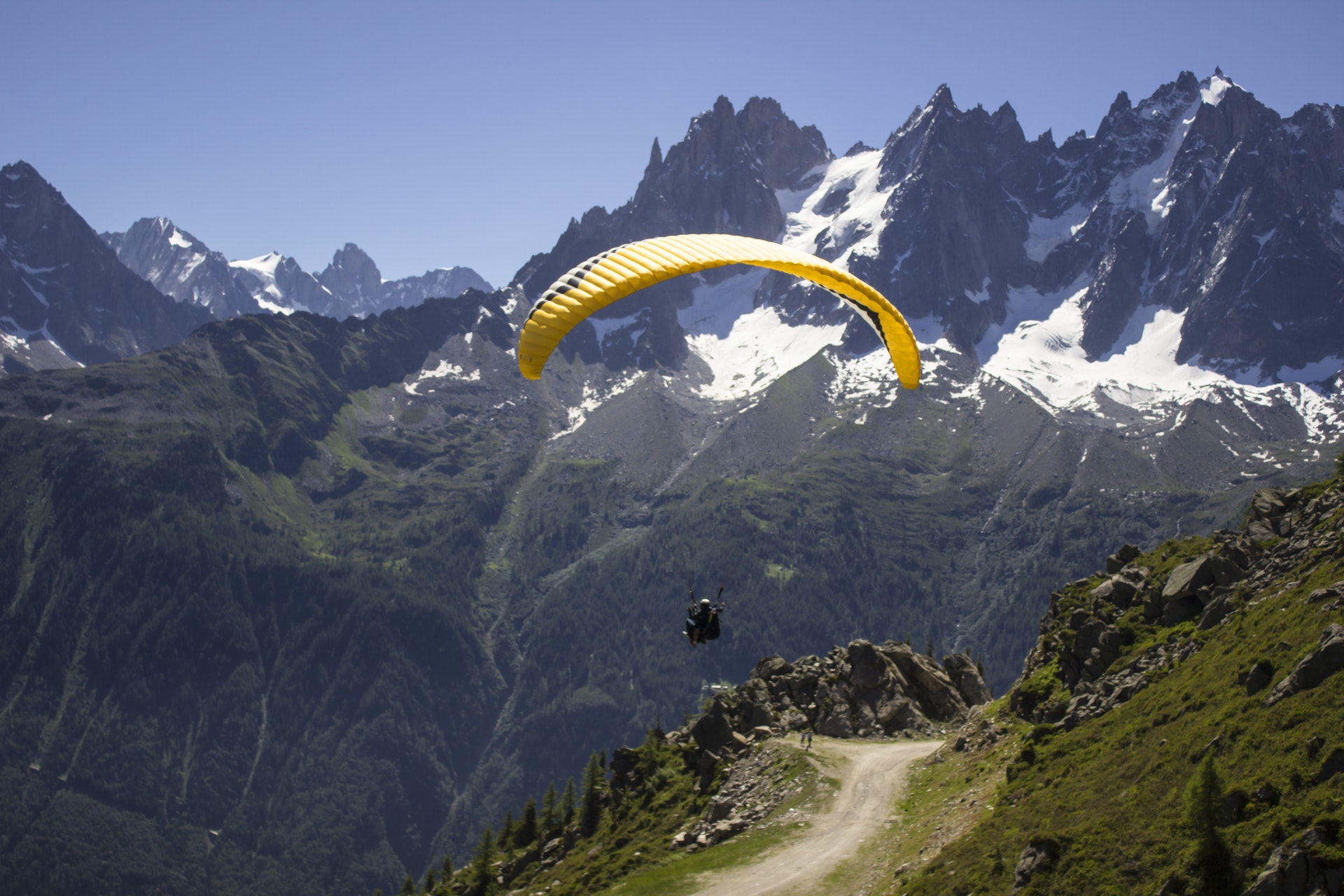 Karsog Valley
Walk off the beaten path and enter Chindi, a village in the Karsog Valley, which is hidden from touristy trails. This hidden gem is known for its extensive deodar and pine forests and apple orchards till the sun goes down. The locals are friendly and won't let you feel out of place or lost. And if you're looking for more than the crunch of crispy apples and the scent of pine needles, there is a deep reservoir of culture and history for you to enrich yourself with.
Tip: If you are tired from a day of exploring or hiking around, don't hesitate to ask for help. Chances are they'll offer you a warm cup of tea and good conversation while you regain your energy.
Shoja
If you are someone who wants to get away from the maddeningly crowded cities of India and escape to a nook where you can find some peace and solitude, add Shoja to your travel itinerary for India. Tucked away in the Seraj Valley, which is part of the Great Himalayan National Park, you'll find this little safe haven to hide away in. It's the little pleasures that make this little village endearing and magical, whether it's a 1-kilometre trek through a dense deodar forest or the whooshing sound of a waterfall in the background. Waterfall Point is definitely worth the trek. And if you're looking for something a little more challenging, a few kilometres away is Jalori Pass, certainly not for the faint-hearted. Its narrow, steep roads might have you gasping at every turn while you navigate it, but once you make it in, you'll be happy that you did. Serolsar Lake, with its crystal clear water, is the perfect contrast to the death-defying car ride and a welcome day-trek. There's even the Raghupur Fort nearby if you want a dose of history and architecture. Add this to you list of offbeat places to visit in himachal for sure
Tip: If you're considering Jalori Pass, use a 4-wheel drive.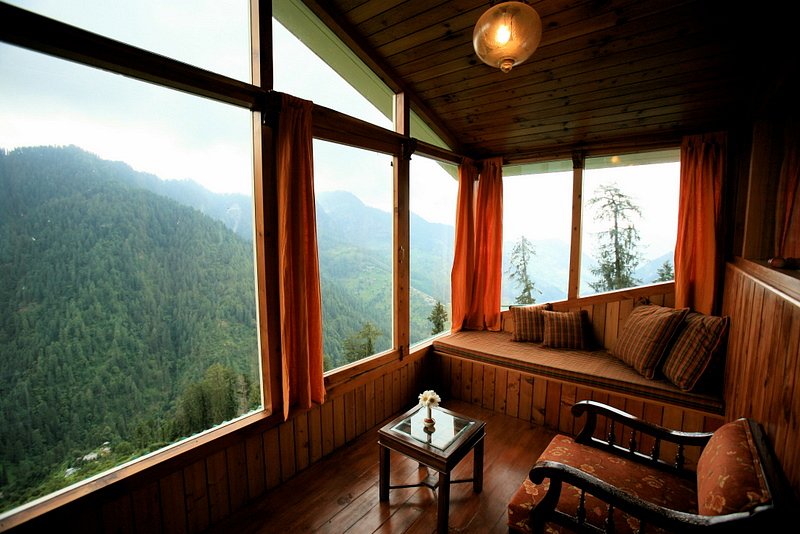 Chitkul
Now if you're into bikes and are looking for a ride to remember, then head over to Chitkul. This is the last motorable village on the border between India and Tibet. Situated on the banks of the River Baspa, Chitkul provides you with the ideal setting for an enjoyable ride, with rolling meadows, gorgeous landscapes and pristine silence. Since it hasn't been hit by the tourism bug yet, it is untouched, unpolished and raw in its appearance, almost radiating divinity in its natural form. While you can visit the Mathi Temple or the Chitkul Fort for a dose of tradition and history, we recommend trying out The Aakhri Dhaba (translated as, quite literally, the last Dhaba or eating joint on the border). With tasty local fare and quick snacks, this makes for the perfect pit stop for riders, trekkers and campers. Momos are a favourite pick on the menu and truly hit the spot.
Tip: The best time to visit Chitkul is between March and May, in the summer. But carry warm clothes anyway, because it remains cold throughout the year.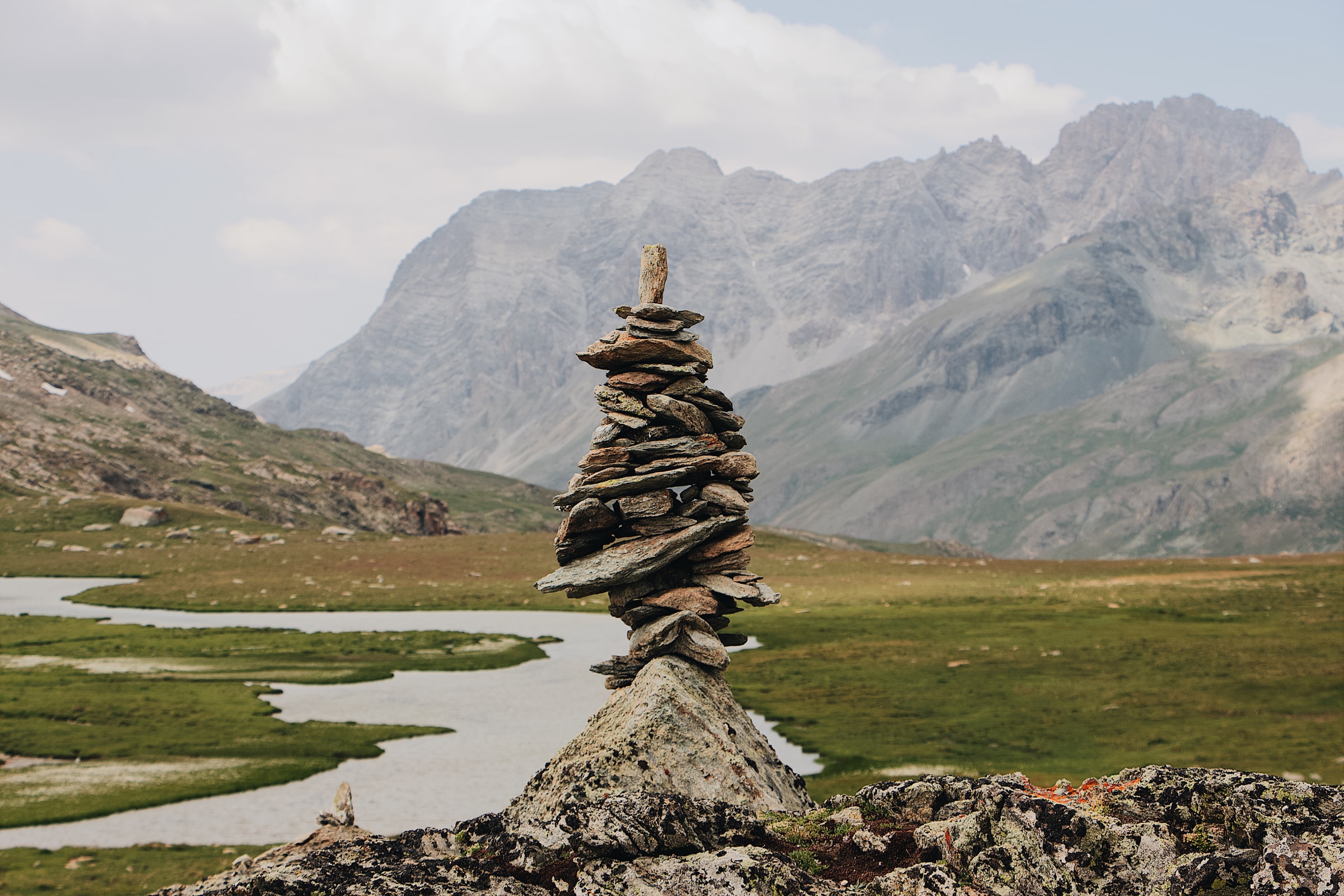 Travelling to Himachal Pradesh offers a unique experience of Indian culture, food, terrain and vistas. While the regular tours and travel groups will offer a plethora of enjoyable experiences, these offbeat spots will certainly take your breath away and leave you with memories that last a lifetime. To plan your trip to any of these offbeat places to visit in himachal get in touch with us.
helping you travel your way
Everything you need to know about India is here We have tried writing about everything you may need help with for your trip to India, If you need help in planning a trip to India Get in touch with us to to plan your trip of a life time.