The Best Yoga and Ayurveda Resorts in India
India is a country where knowledge is passed down generations and the country benefits from this rich tradition. There are many examples of such things. However, the two strong examples that we can think of are yoga and Ayurveda.
The rest of the world has become aware of the advantages of these practices. Hence, you can see the development of teaching centres across the globe. But India is still the best place to learn and practice them.
Here are some of the best Yoga and Ayurveda Resorts in India.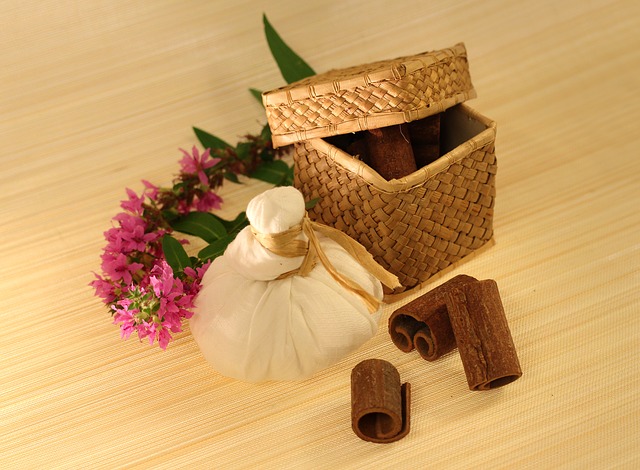 Spices herbal massage
Ananda in the Himalayas, Uttarakhand
Ananda is situated at the foothills of the Himalayas. It overlooks the Ganges and the holy town of Rishikesh. A perfect place to unwind. Moreover, their wellness packages include rejuvenation, detox, meditation, and yoga, among other things.
No list of ayurvedic retreats and yoga centres in India is complete without a mention of Ananda. And rightly so!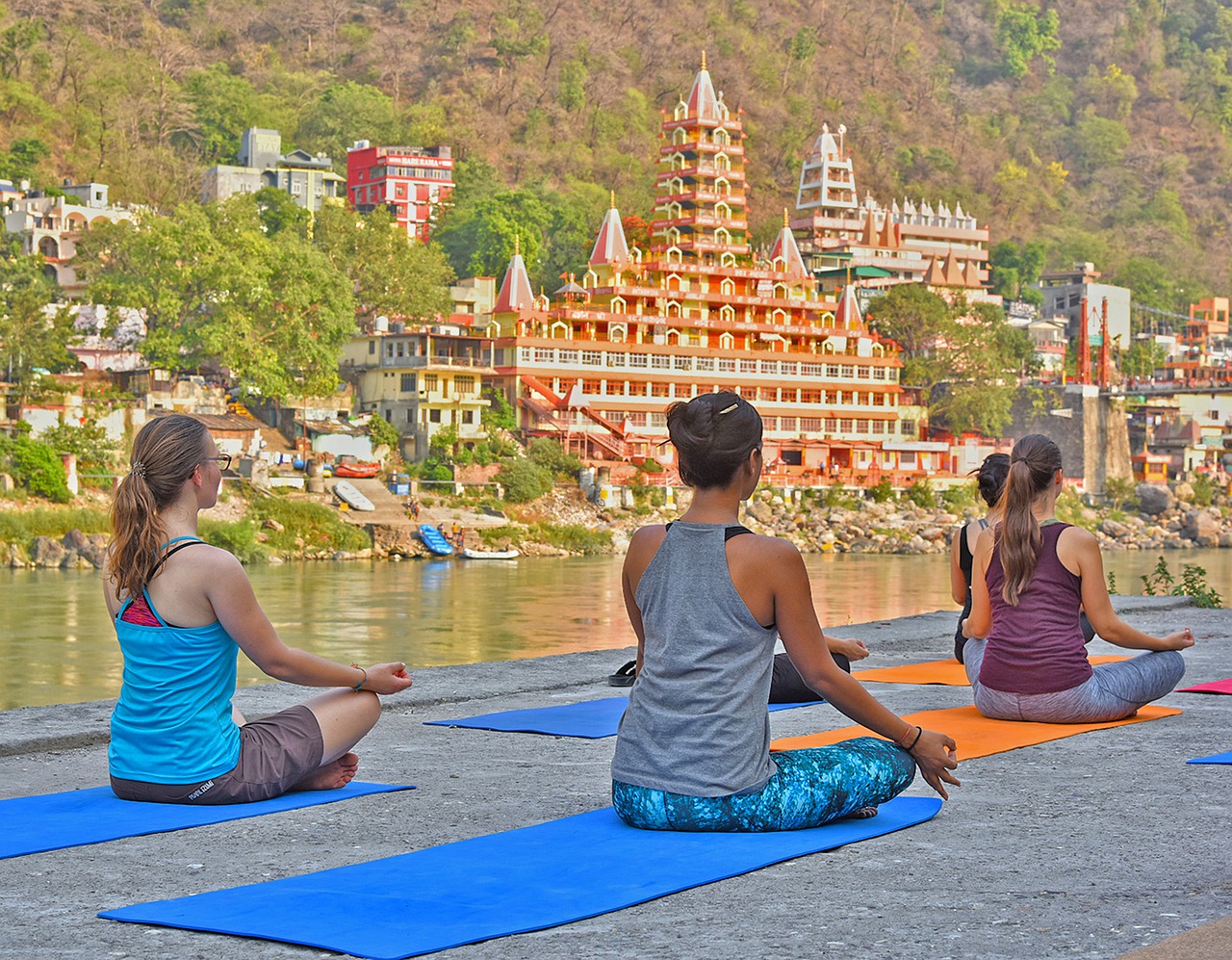 Yoga by the banks of Ganga
Atmantan, Mulshi, Maharashtra
If you're looking for a luxury yoga retreat, India is the right place. And Atmantan is certainly one of the best. True wellness for the mind, body, and soul is their motto. And they stick to it.
Guests have a variety of options to choose from, including spa holiday packages. It is also one of the preferred retreats in India.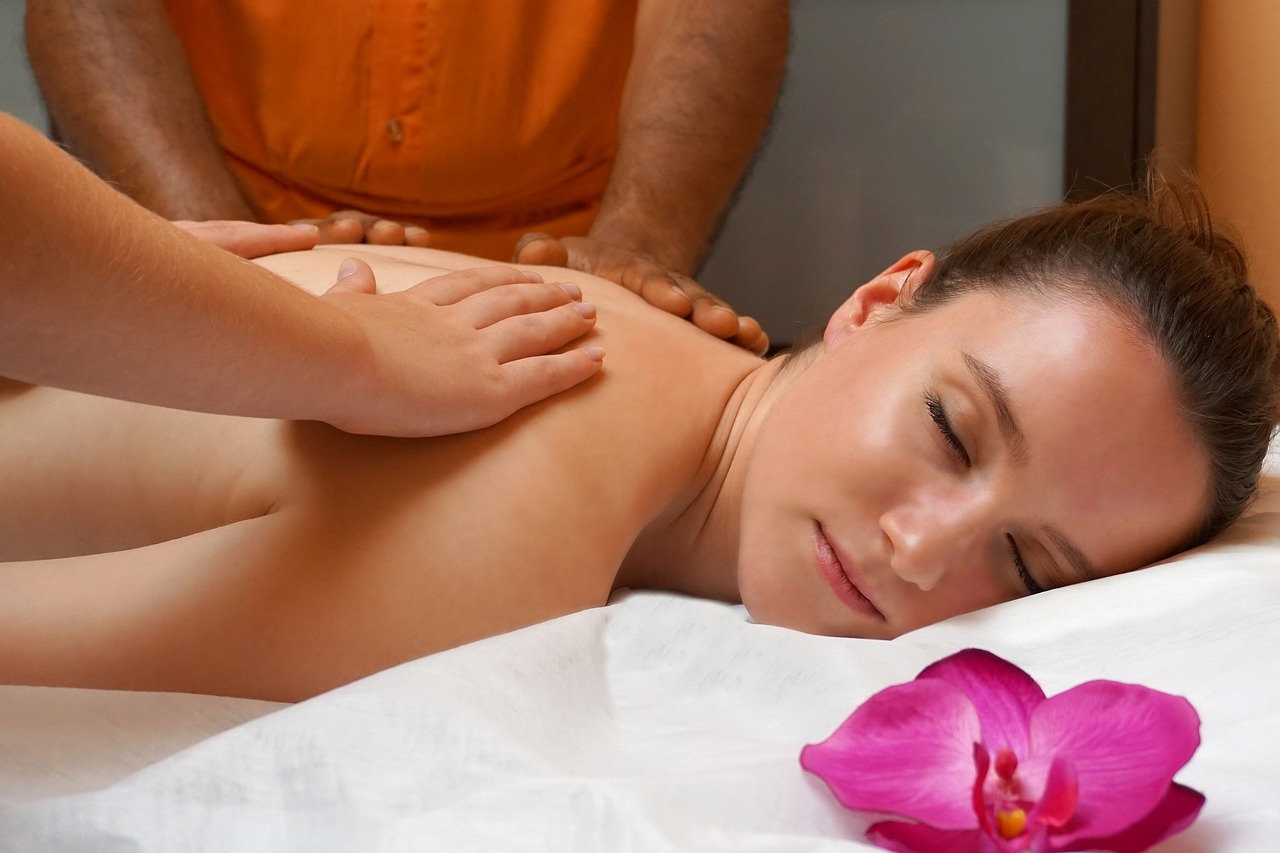 Ayurvedic spa massage (Photo Credit – Gundula Vogel)
Carnoustie Ayurveda and Wellness Resort, Mararikulam, Kerala
Kerala could well be called the home of Ayurveda. Carnoustie is located along the picturesque Marari beach in God's own country. This makes it an ideal choice for those looking for great ayurvedic resorts in Kerala.
Recognition of its position among wellness retreats in India comes by way of the number of awards bestowed upon it from various agencies around the world. Accordingly, the Carnoustie Ayurveda and Wellness Resort is easily a contender for one of the best ayurvedic retreats in India.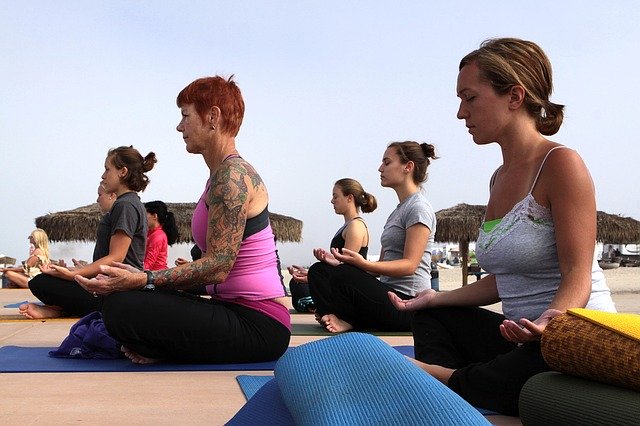 Yoga by the beach
Isha Yoga Centre, Coimbatore, Tamil Nadu
The Isha Yoga Centre is part of Jaggi Vasudev's Isha foundation, and one of the most popular yoga retreats in India. This Yoga Centre follows four major paths of yoga, namely knowledge, action, energy, and devotion.
In addition to yoga programs, the centre also conducts inner engineering workshops. They are designed to improve the quality of life through various techniques aimed at understanding yourself better.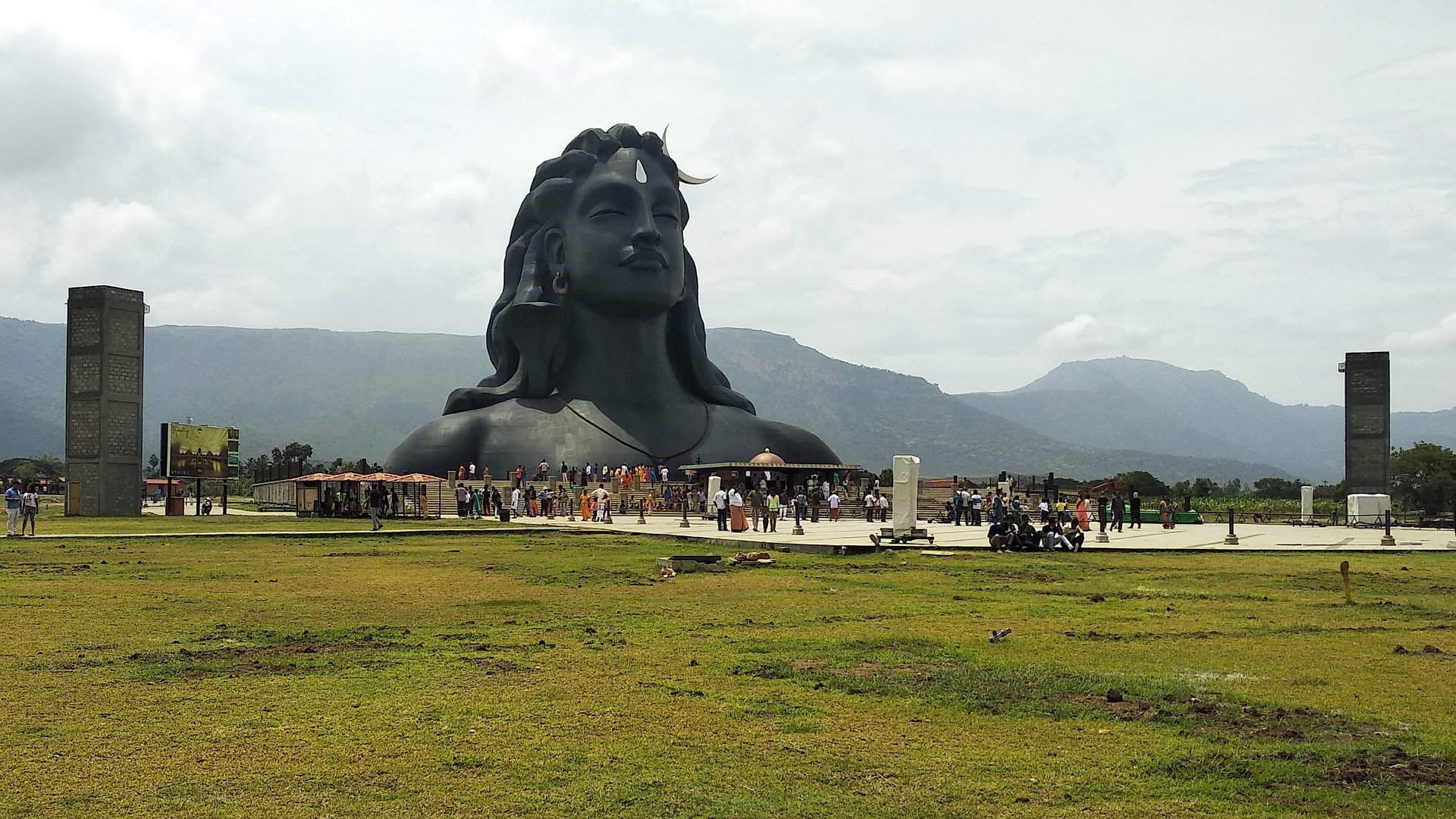 Isha Yoga Centre in Tamil Nadu
SwaSwara, Gokarna, Karnataka
SwaSwara means your inner voice. This getaway is neither an ashram nor a resort. It offers you a chance to connect with nature, the local community, and your inner self. Which is the most important these days.
It also offers programs that last up to 5 days. This place includes various practices of yoga along with ayurvedic treatment and meditation.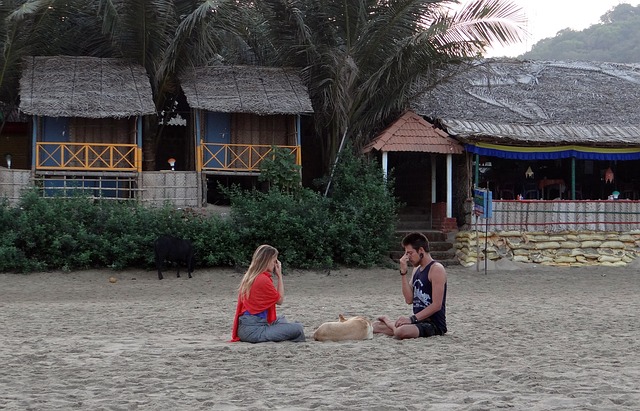 Doing meditation at Gokarna beach (Photo Credit – Bishnu Sarangi)
Kairali – The Ayurvedic Healing Village, Kerala
The Kairali Ayurvedic Healing Village is the flagship venture of the Kairali Ayurvedic Group. But researchers and practitioners of Ayurveda manage Kairali. Accordingly, their expertise plays a major role and makes all the difference. Moreover, you get to learn the science behind the therapy. A few decades old, Karali's objective was propagating Ayurveda among the general population. And now it has managed to reach beyond that!
We plan trips all around India and customize it to your travel needs. So if you're looking for a wellness getaway in India but don't know where to start, get in touch!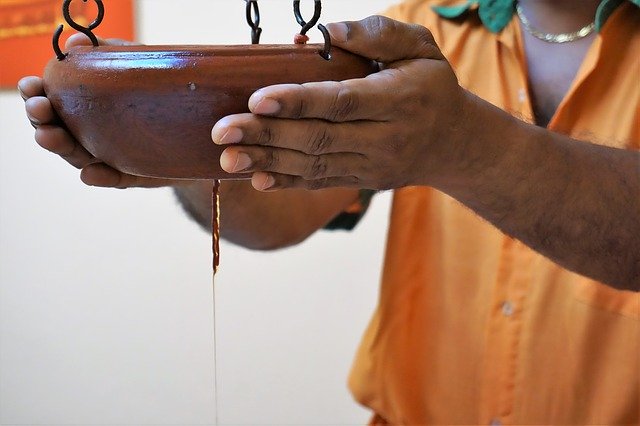 Ayurvedic oil treatment
helping you travel your way
Everything you need to know about India is here We have tried writing about everything you may need help with for your trip to India, If you need help in planning a trip to India Get in touch with us to to plan your trip of a life time.