EXPLORING LEH AND LADAKH: CORALIE'S TRIP TO KASHMIR route & tour description
Srinagar,Jammu & Kashmir
Kargil,Jammu & Kashmir
Leh,Jammu & Kashmir
Pangong,Jammu & Kashmir
Nubra Valley,Jammu & Kashmir
Leh,Jammu & Kashmir
On her second trip to India Coralie wanted to experience stunning landscapes so we recommended she explore Leh and Ladakh. This region is known for its rugged landscape, bright blue skies, snow-capped mountains, colourful prayer flags, and charming villages dotted with stupas and brick houses.
Coralie wanted to explore the raw natural beauty of this region. In the ten days she had to explore, she visited Srinagar, Leh, Pangong, and Nubra valley. If she had more time, she could have also explored a few treks or visited Tso Moriri, and the quaint town of Lamayuru.
When to go to explore leh ladakh
The roads to Leh for both routes are open only from mid-May till end of September. If you plan on travelling to Leh and Ladakh we recommend you plan your trip in advance as it is only accessible for a very short window of time every year.
There are two routes to get to Leh by road. One from Manali in Himachal Pradesh and one from Srinagar in Kashmir. Normally we recommend taking the route from Manali, as Kashmir is a volatile region because of its proximity to the border and various other political factors.
When Coralie travelled to Srinagar it was safe to travel via the Srinagar route, however now we always advise caution and recommend checking with us or other reliable sources before starting your trip.
How to go
This road trip is definitely not for the faint-hearted. There will be altitude sickness and really bumpy roads. But, for exploring Leh and Ladakh the journey from Manali or Srinagar is one of the most exhilarating drives you can experience.
For someone who prefers a little less adventure, there are direct flights from Delhi. There are one-stop flights from Mumbai and Delhi respectively. Flying into Leh is the most comfortable and fast way of getting there. If you do catch a flight, remember to rest on your first day to acclimatize to the altitude.
Ideal for
Culture & History

Nature

Spirituality
Best time
Jan
Feb
Mar
Apr
May
June
July
Aug
Sept
Oct
Nov
Dec
BESTE ZEIT
Jänner
Februar
März
April
Mai
Juni
Juli
August
September
Oktober
November
Dezember
Approximate Price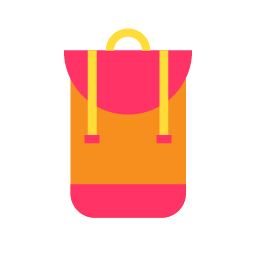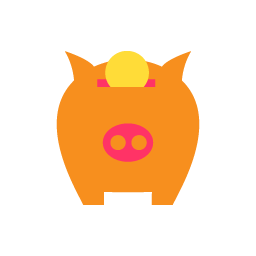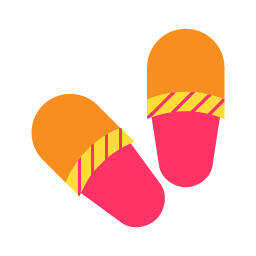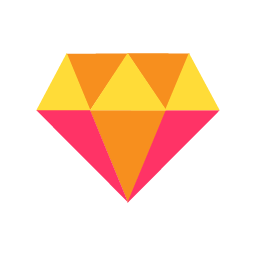 The above are approximate rates and would depend on the number of travelers. In addition a * 5% Government Service Tax is applicable on your trip billing.
EXPLORING LEH AND LADAKH: CORALIE'S TRIP TO KASHMIR Tour itinerary