Things to do around Marari
'We are tied to the ocean and when we go back to the sea, whether it is to sail or to watch we are going back from where we came' – John F Kenny
Marari is located around 11 km from Alleppey and is named after the town Maraikullum, a local fishing village. Since Marari is known for its palm-fringed beaches, hammocks, and serene atmosphere, it is the perfect place if you are looking at just soaking in the sun and lazing around.
Wondering what you can do in and around Marari? We've got you covered. Here's our guide on the top things to do in during your stay in Marari.
Explore Marari beach
Kicking up your feet and taking a nap in while soaking in the sun, reading a book, or doing nothing but relaxing is the best way to take a break from city life. The sound of the waves, the salty air, and calm atmosphere is a treat to every beach lover out there.
Since the local fishing village is nearby, many fishermen bring their catch in here. We recommend an early morning walk on the beach as you will get a chance to observe and interact with the fishermen come in with their catch for the day.
If you don't mind you could also help them bring their ship back to the shore!
VISITING HOURS: 06:00 to 18:00 hours
ESTIMATED TIME: 2 -3 hour
COST: Free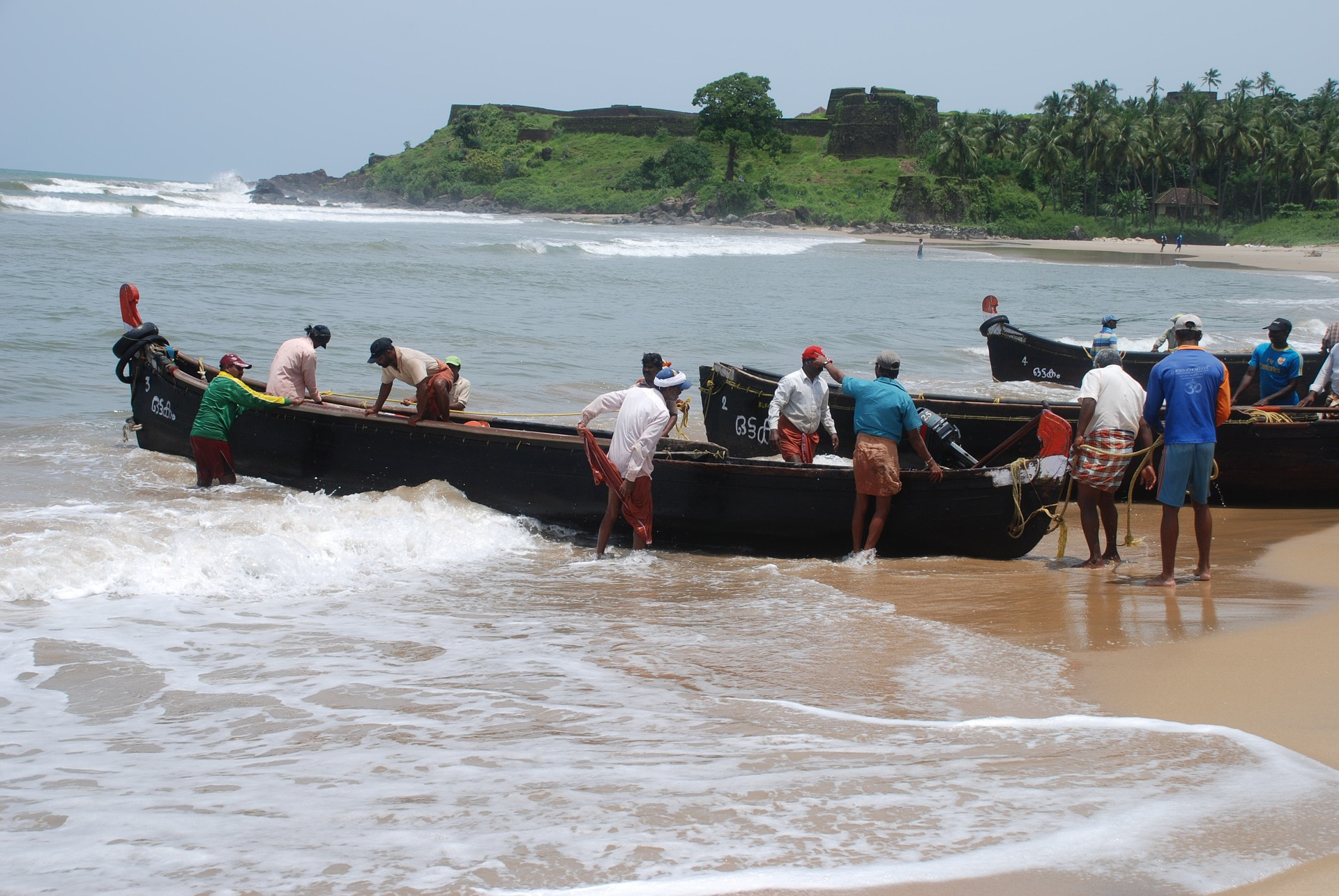 Fishermen unloading and ettin their boats back to shore
Day trip to Cochin
Just 1 hr from Marai beach is Kochi that has a great Dutch and Portuguese influence. From the minute you set foot into this town it will have you captivated. Take a walk or cycle down the lane and explore the aromatic spices markets, Graffiti on the walls, and its charming little cafes!
Once you are done exploring the town, you can visit the Dutch Palace that is situated inside Forte Kochi. The stunning pre-colonial-era structure is adorned with marvelous Keralite architecture including murals on its ceiling, artworks, artifacts, and historical information about the kings are a treat to the eyes!
If you still have time on your hands and wish to explore a bit more, you could do a cooking class or visit the 400-year-old Jewish Synagogue whose beauty will surely intrigue you. We also suggest you read our blog on things to do in Kochi as it will give you a better idea of the place and the places you can visit!
VISITING HOURS: 09:00 to 18:00 hours
ESTIMATED TIME: 3 – 4 hours
COST: 2500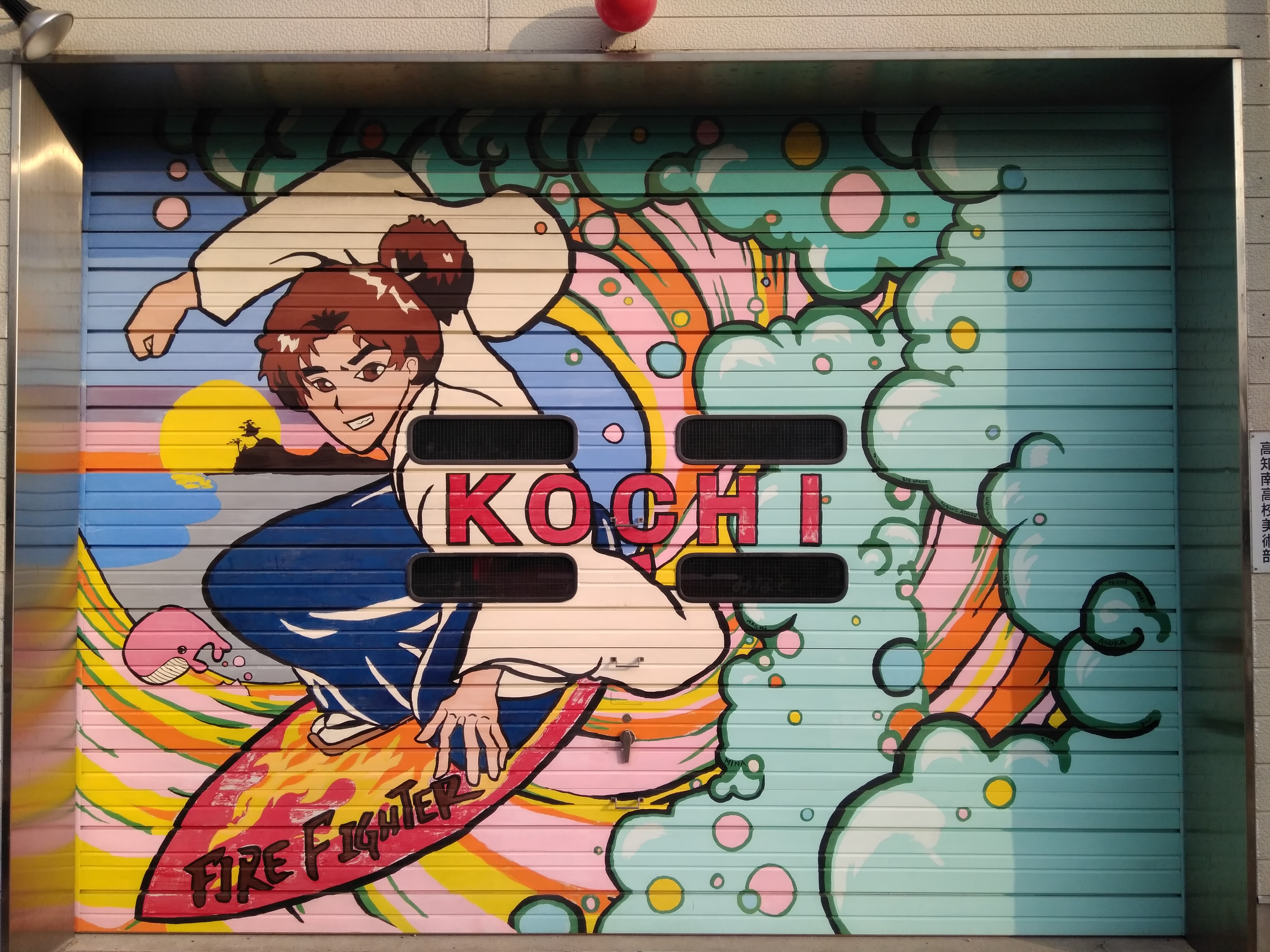 Street art on the walls of Kochi (Photo Credits – 7beachbum)
Visit the backwaters
What a change of scenery but still be able to relax? Take a trip to Alleppey, a small town known for the backwaters. Take a small canoe ride and spend a nice lazy afternoon sailing along the backwaters taking in the peace, quiet, and serenity of the location, sipping on that fresh coconut water.
VISITING HOURS: 10:00 to 17:00 hours
ESTIMATED TIME: 2 -3 hour
COST: INR 2000 per person.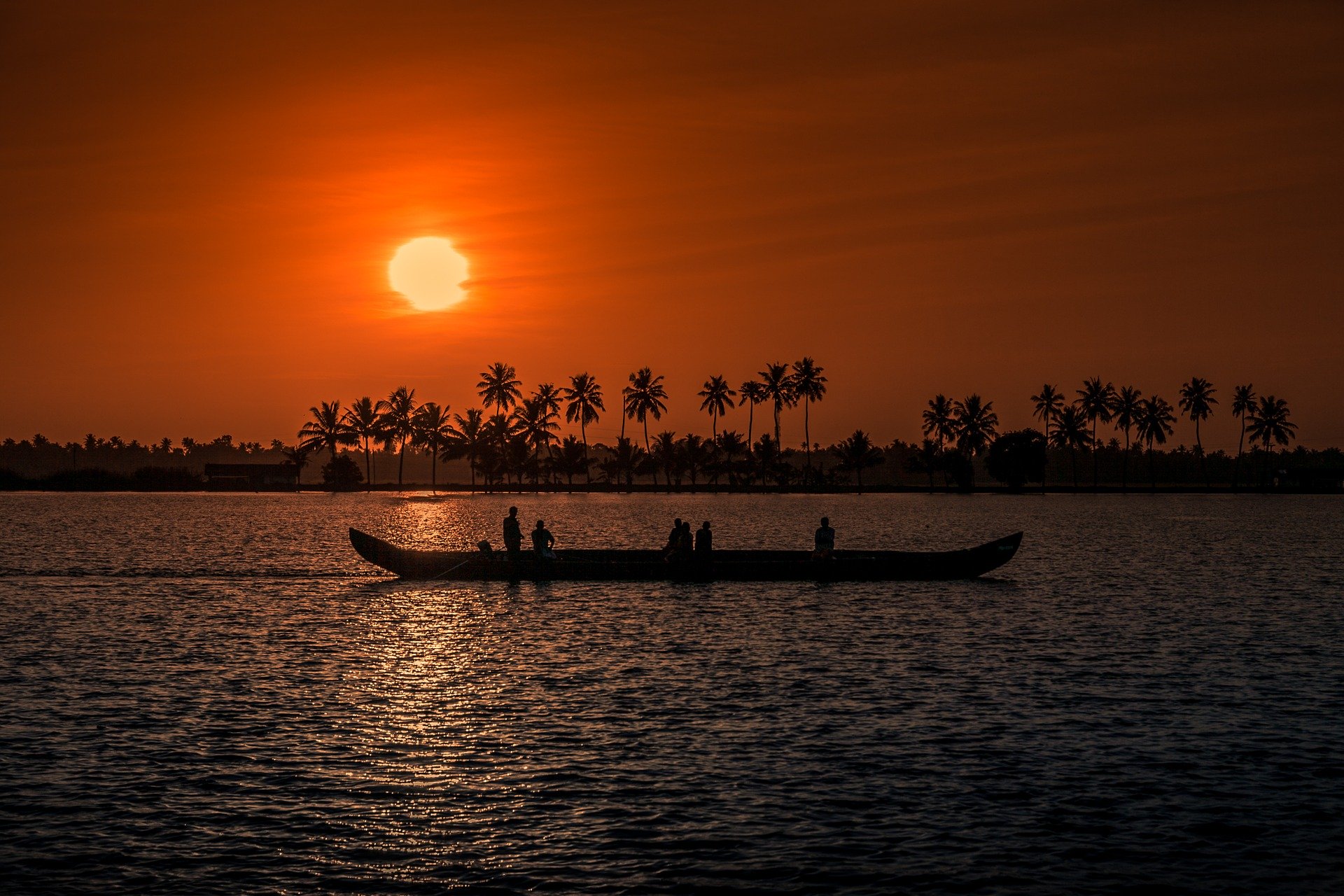 Sunset in the backwaters of Alleppey
STAY AT LUXIRIOUS RESORT in marari – CGH EARTH
If you are a traveler who enjoys splurging or prefers doing so for at least a night or so, we know the best place to do this in Marai. When on a beach vacation you have all the more reasons to do this. The Marari Beach Resort by CGH Earth will make every penny count! They work in harmony with nature and are cautious f their carbon foot print which is an added bonus. You have tons of things to do here, they organize walks with naturalist to know more about the sea side village near the property, you can paper yourself at the spa here and they will even organize beach sports activities for you. Get in touch with us to organize a stay at this property, at the best rates.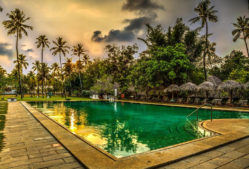 The pool views at Marari Beach Resort by CGH Earth (Photo Credit – booking.com)
Hope our recommendations help you enjoy exploring and if you need any assistance, simply get hit the Plan Your Trip button. We will help plan your dream trip to this vast subcontinent. Be it an adventure, basking in the midst of nature or spotting rare wildlife, South India has it all and so much more.
helping you travel your way
Everything you need to know about India is here We have tried writing about everything you may need help with for your trip to India, If you need help in planning a trip to India Get in touch with us to to plan your trip of a life time.