BEST PLACES TO VISIT IN WEST BENGAL
West Bengal is an 88752 sq. km state consisting of 9.03 crore people. There are a plethora of activities to do in this state, therefore here's our list of the best places to visit in West Bengal, and all that it has to offer.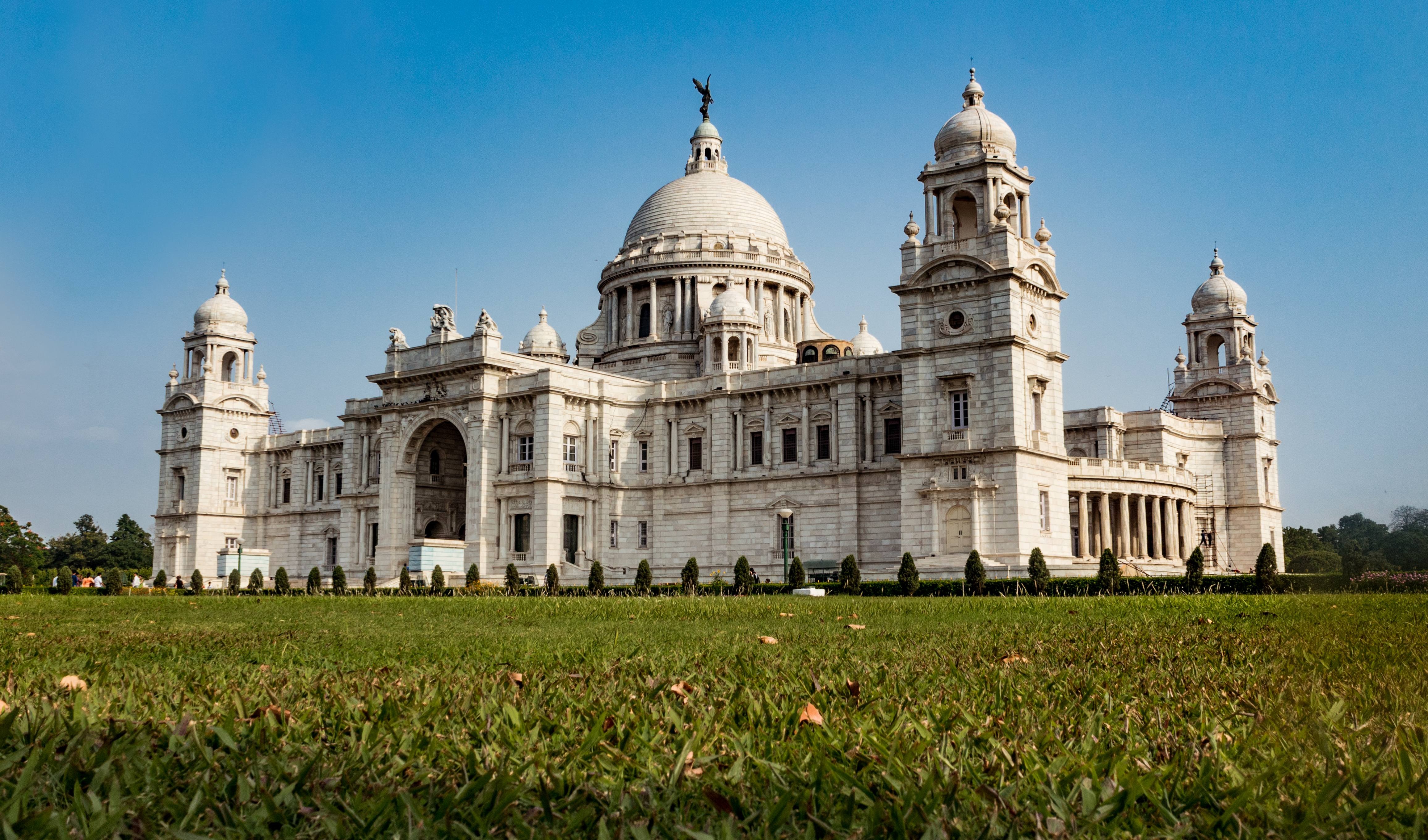 Victoria-memorial : (credits -Shantanu Kashyap)
Best places to visit in Kolkata (the capital)
Victoria Memorial Hall
A British Memorial dedicated to Queen Victoria is made up of white marble and a mix of British, European, Indian, and Mughal architectural styles. In addition, it also has a museum filled with Indian and British history.
Mother House
In Mother Teresa's house, one can observe a small museum dedicated to her, a tomb, relics and her room. The sisters are extremely approachable and welcoming making the entire experience more enjoyable.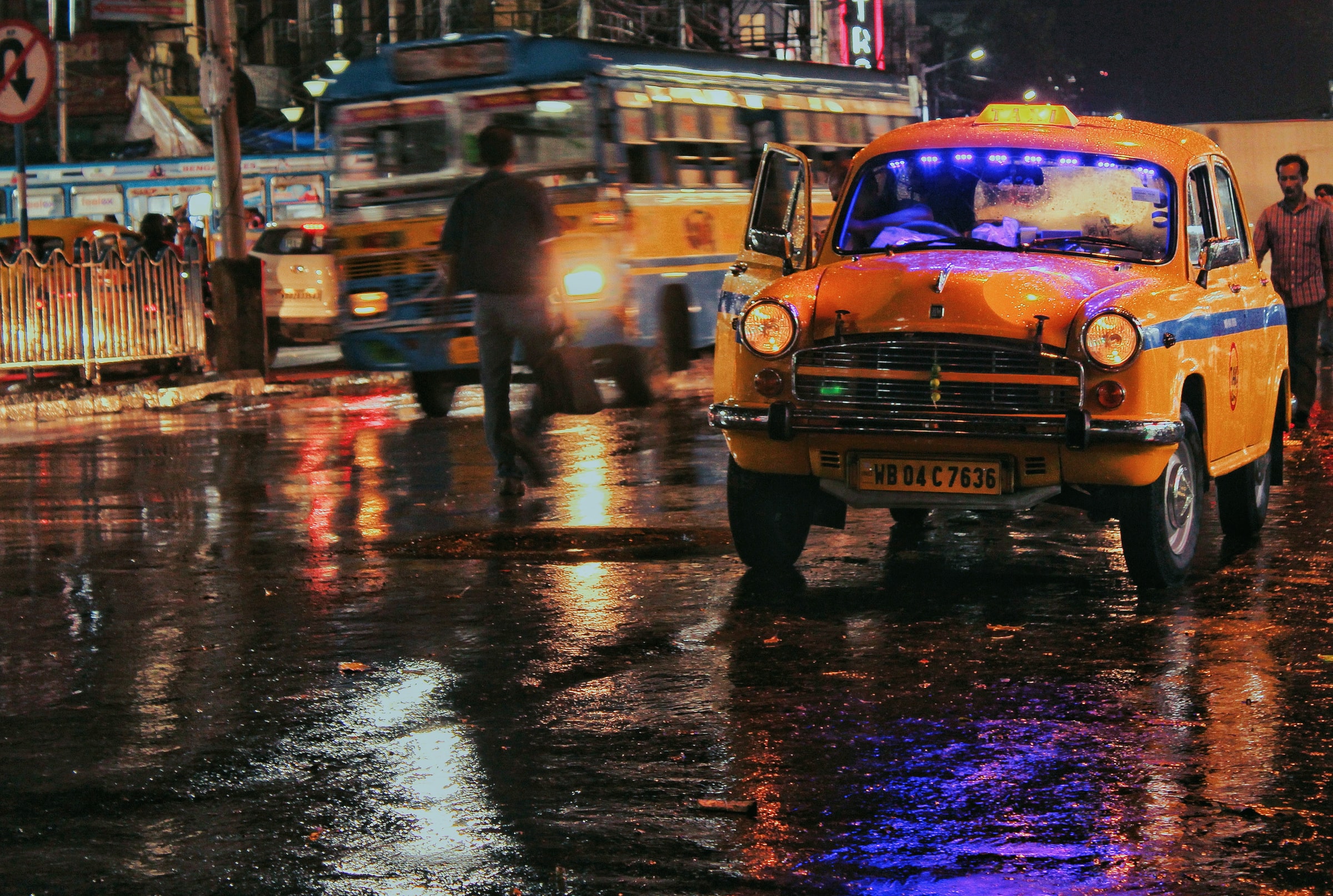 Eco-Tourism Park
This Eco-tourism Park has replicas of the 7 wonders, making it an ideal destination for tourists. Other activities like cycling, and visiting the toy train and butterfly park are also accessible to tourists.
Science City
Science City does a brilliant job at integrating education with entertainment and is perfect for STEM students, science geeks, or anyone who is interested in science.
Quest Mall
Quest Mall contains an array of stores ranging from designer stores like Gucci and Michael Kors to a Food court and many other shops.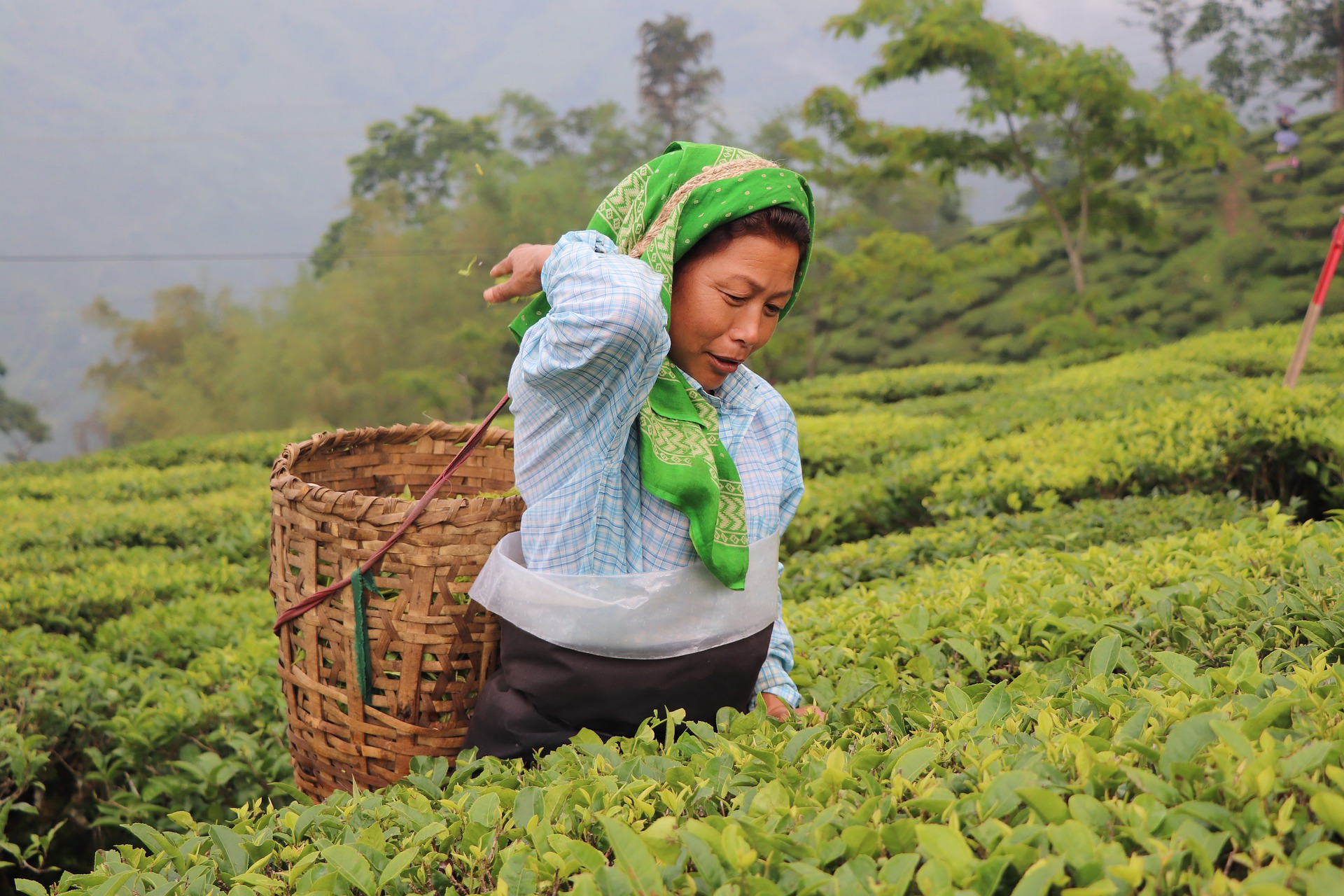 Best places to visit in Darjeeling
Tiger Hill
Tiger Hill is known for its sunsets, therefore one should visit this hill early in the morning to see the breathtaking view it offers.
Batasia loop
Another irresistible destination for tourists is the Batasia loop as one can go on toy train rides and see views of the mountains.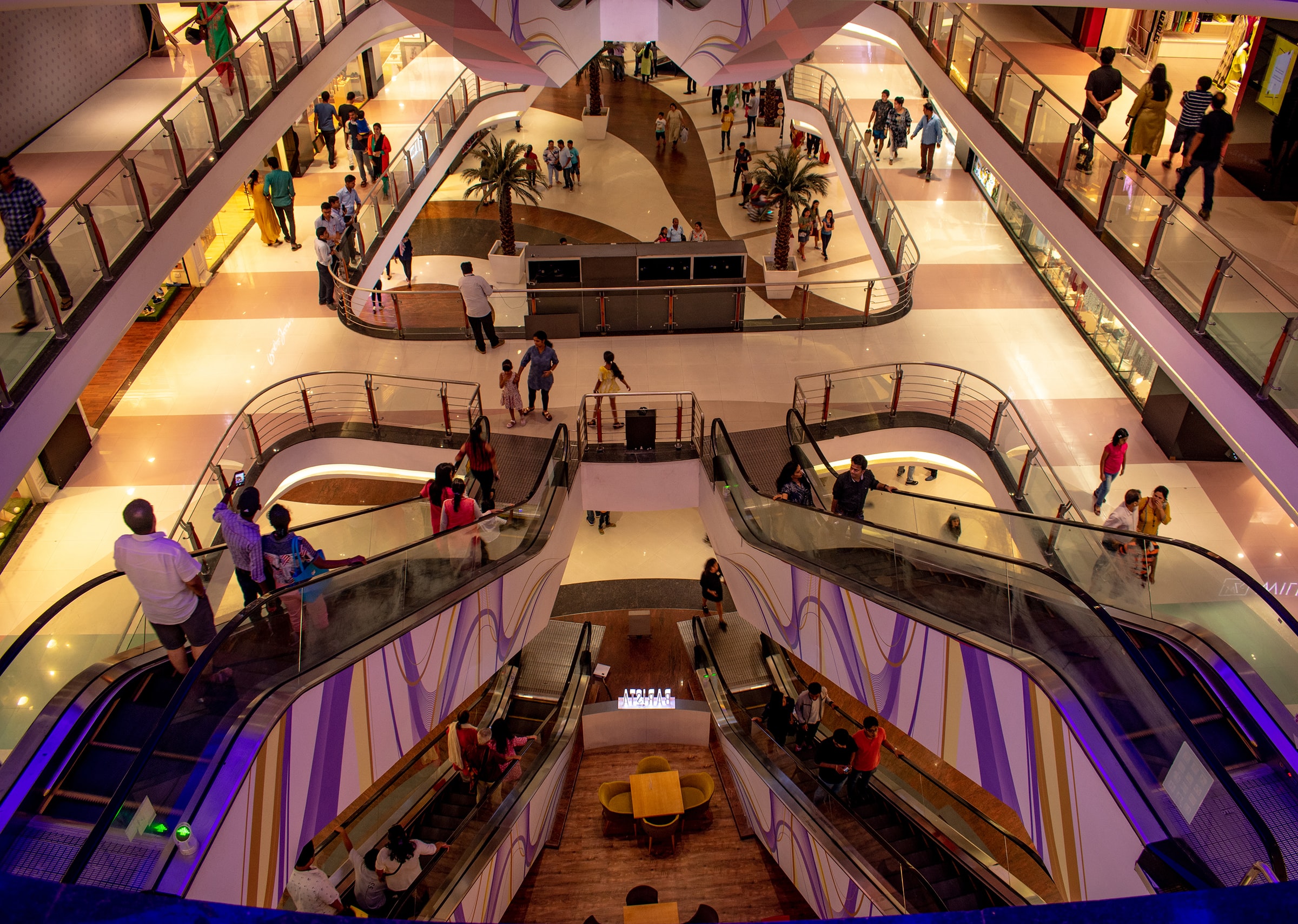 Best places to visit in Siliguri
City Centre
The city center is another shopping mall one can visit in West Bengal, Siliguri. It contains food courts, salons, branded stores and many more shops.
Bengal Safari
Although Peacocks, Monkeys and deer are seen more frequently in Bengal Safari, one could get lucky and be able to see Tigers or Leopards.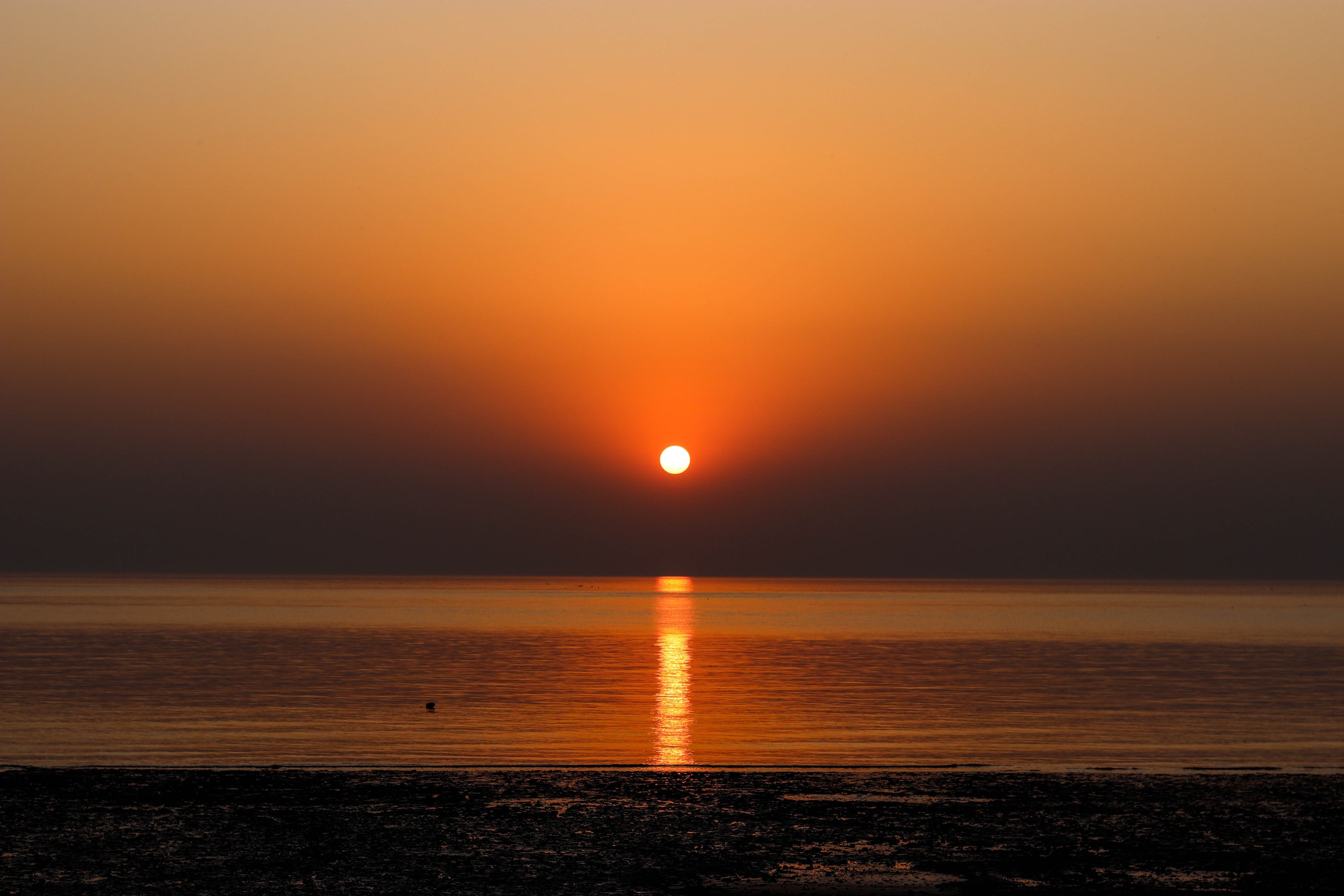 Best places to visit in Digha
Beaches
In Digha, there are many beaches like Shankarpur beach, Udaipur beach, and Talsari beach. One can spend quality time with family or friends or it could help one detach from the real world for a few precious moments.
Marine Aquarium
This aquarium has various marine species of fish, coral and aquatic animals. There is no charge for entry, it is open to all, however, photography is prohibited.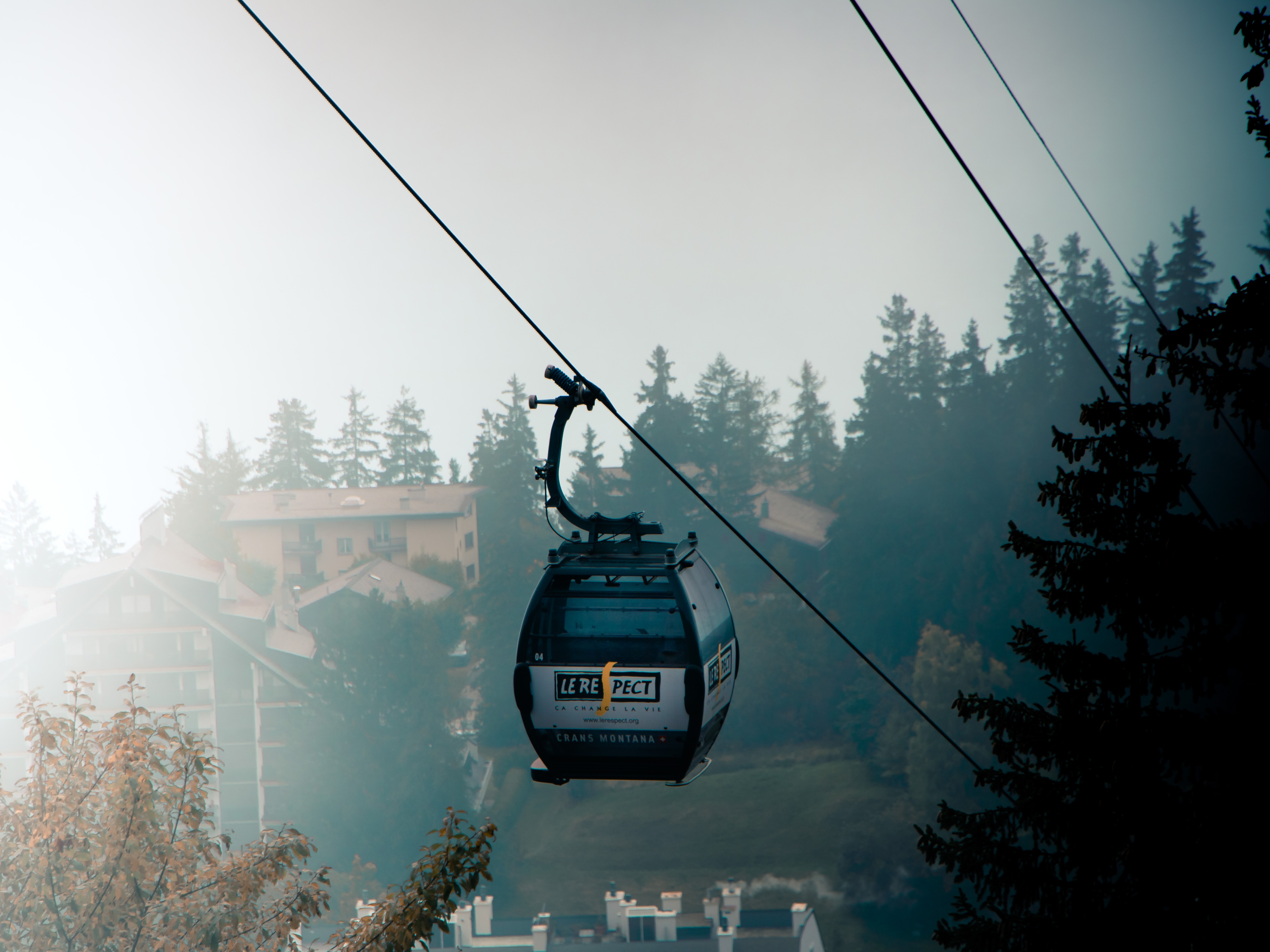 Digha Ropeway
Digha Ropeway provides an aerial view of the lush greenery of the park and it is the best way to spend time with loved ones as it is a joyride.
Preferably, the best time to visit West Bengal is during the months of November to February during Winter as the weather is pleasant, cool and dry and the temperature ranges from 5 to 15 degrees celsius.
A holiday in West Bengal should definitely make it to your travel bucket list. The best places to visit in West Bengal is a never-ending list, but these are definitely our favorites. Please get in touch with us if you have any queries regarding this magical place!
helping you travel your way
Everything you need to know about India is here We have tried writing about everything you may need help with for your trip to India, If you need help in planning a trip to India Get in touch with us to to plan your trip of a life time.