The Adventures of Northeast India
Northeast India is an entire region of culture, natural beauty and mystery. Whatever time of year you decide to visit the northeast, you'll find that there are magical experiences to be had, and memories to be made.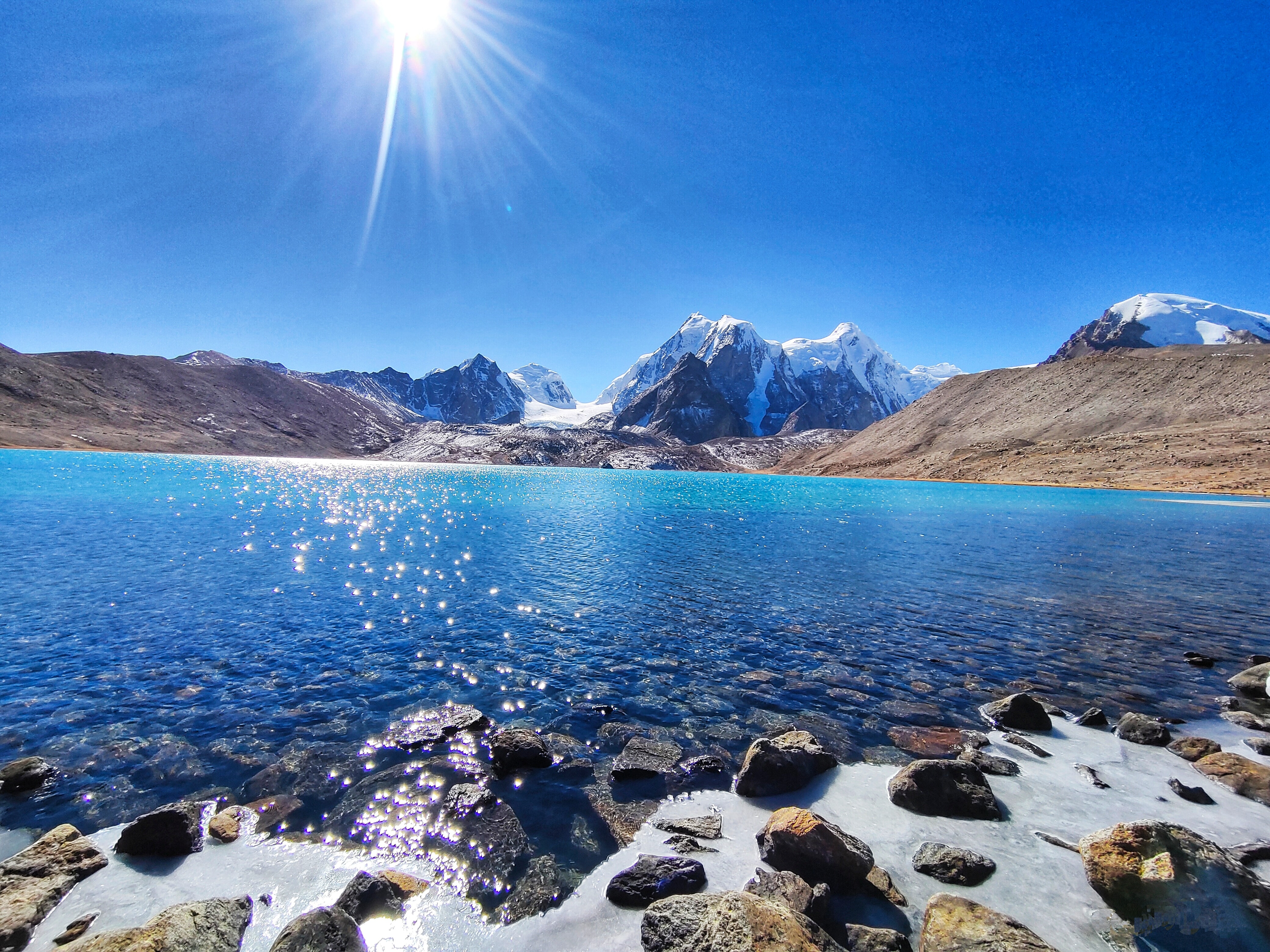 Best time to visit
If you're someone who wants to go during the tourist season, then the summer months of April, May and June are the ideal time to visit the northeast. The weather is mostly pleasant, but some lower-lying regions like Arunachal Pradesh can get pretty hot. Barring such regions, you'll have clear skies, and plenty of outdoor activities to enjoy. Summer is a great time to visit places like the Kaziranga National Park, Tawang Monastery, Ziro Valley and Jaintia Hills. You can indulge in kayaking, boating, mountain biking and some awesome photographic jaunts at this time.
Now, if you're looking for chilly weather and sporting your woollens, then it's during wintertime that you should consider vacationing in the northeast. Winter months or 'shoulder season' in this part of the country start around the end of October and stretch all the way till March. But be warned, while some parts are bearably chilly and cosy, other parts of northeast India like Arunachal Pradesh can be bitingly cold. But there are advantages to the frosty weather. You can slide across the icy Tsongmo Lake in Sikkim, which completely freezes over during the winter. In lower altitude regions like Mizoram and Tripura, the weather is nippy and ideal for some hill station getaways. Pack your woollies well, and be prepared for snowfall (especially in the higher-altitude parts of northeast India, between November and January). If you plan to travel to northeast India during winter, make sure you get to experience the Hornbill Festival at the beginning of December, which showcases the best of indigenous art, music, performances, foods and cultural heritage.
But if you are ready to get wet in the rain and experience some lush greenery, then plan your trip to the northeast during the monsoon season. From the end of June till September, you'll find valley upon valley drenched and lush with greenery. The tropical climate indicates heavy rainfall, so this might affect public transport. There may be landslides, so commuting might be a struggle. But if you avoid areas prone to monsoon-related inconveniences, there are some lovely places to visit during this time, such as Elephant Fall in Shillong, Umiam Lake and Thangkharang Park in Meghalaya.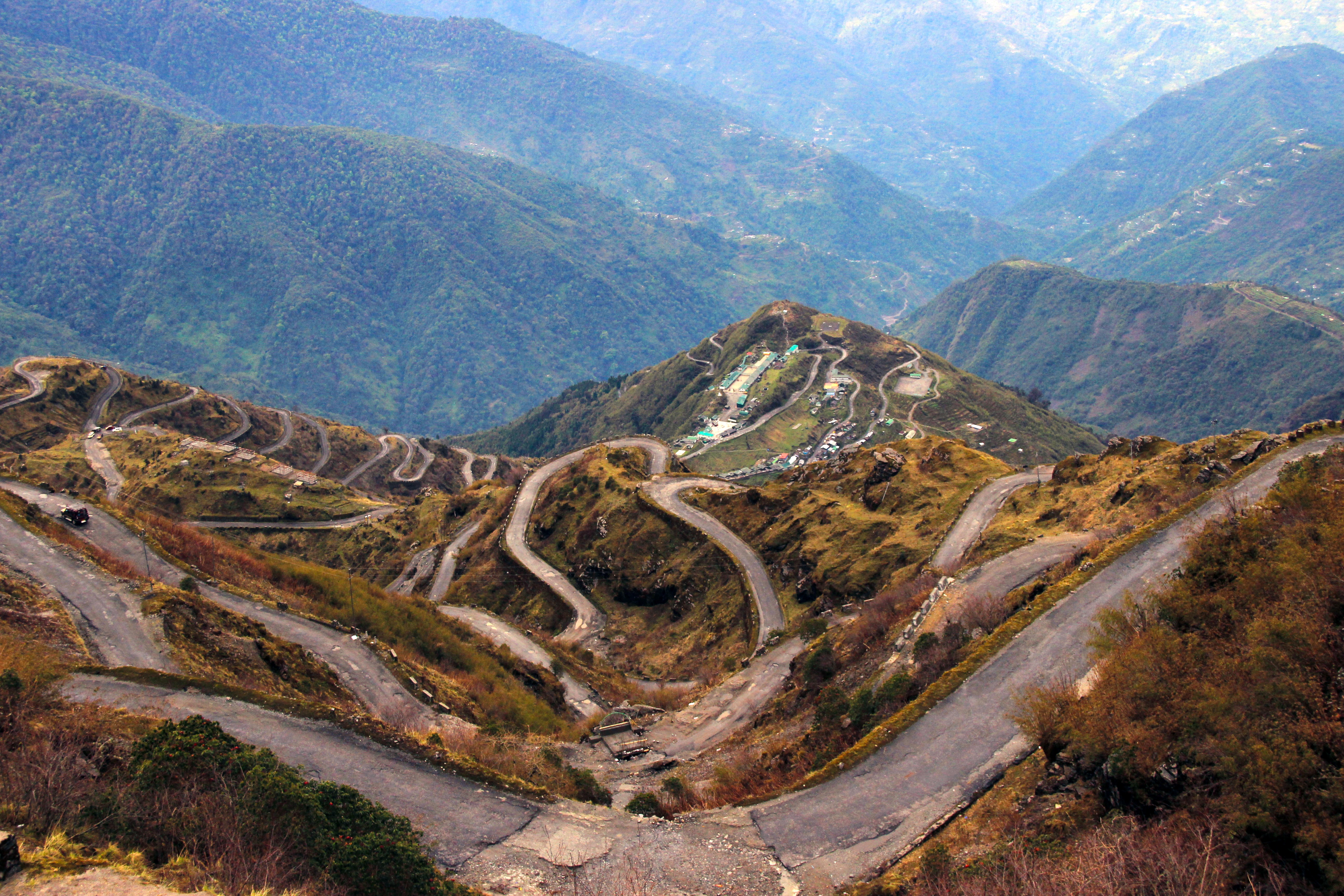 How to get there
By Air:

Various major cities in India have direct flights to the states of Assam, Manipur, Tripura and Nagaland. Guwahati is the only metropolitan city that provides access to the other cities in the northeast, for travellers from others of India and the world. Once you've landed at Guwahati, you can connect to Silchar, Dimapur, Agartala, Aizawl, Tezpur, Jorhat and Dibrugarh via road. There are some helicopter services available as well.



By Train:

There are various train services that run across the country. Which connects to many cities in northeast India. But it's important to note that they are the slowest mode of transport for reaching any city in the northeast, owing to weather changes that may cause obstructions on the railway network.

By Road: Travelling to the northeast by road is a popular option for the scenic routes that present themselves along the way. There are bus services that run to and from West Bengal to Guwahati. Once you reach Guwahati you can board an ASTC bus from Paltan Bazaar, which connects to other states in Northeast India. Alternatively, you can also travel via private buses, taxis and Volvos that run across the region.
Keep in mind
Travelling to and commuting in Northeast India is great if you keep certain things in mind:
Hire an experienced driver while navigating the hilly terrains, sharp curves and potholes, and rainfall in Northeast India.

Always travel with a guide or someone you know, never alone.

Always carry an extra pair of clothes and socks with you, and a light scarf or jacket.

Private cars or taxis are the most flexible mode of transport.

Choose a reputed transport company.
Once you've picked your time of visit, you'll find it easier to make an itinerary of places you'd like to travel to in Northeast India. No matter when you do go, the northeast opens its arms generously to all visitors and will enthral with its natural beauty.
helping you travel your way
Everything you need to know about India is here We have tried writing about everything you may need help with for your trip to India, If you need help in planning a trip to India Get in touch with us to to plan your trip of a life time.