Best movies about India
The pandemic may have made travelling impossible, but don't let it stop you from experiencing some great places in India in any other form. There are many movies about India, but not all capture the feel and true essence of the country. We've jotted down a list of the best movies about India: those that leave you awestruck and wanting for more. Binge your way through this list of must-watch movies about India, and join us in eagerly awaiting the day you can book your tickets to discover this fantastic country in person.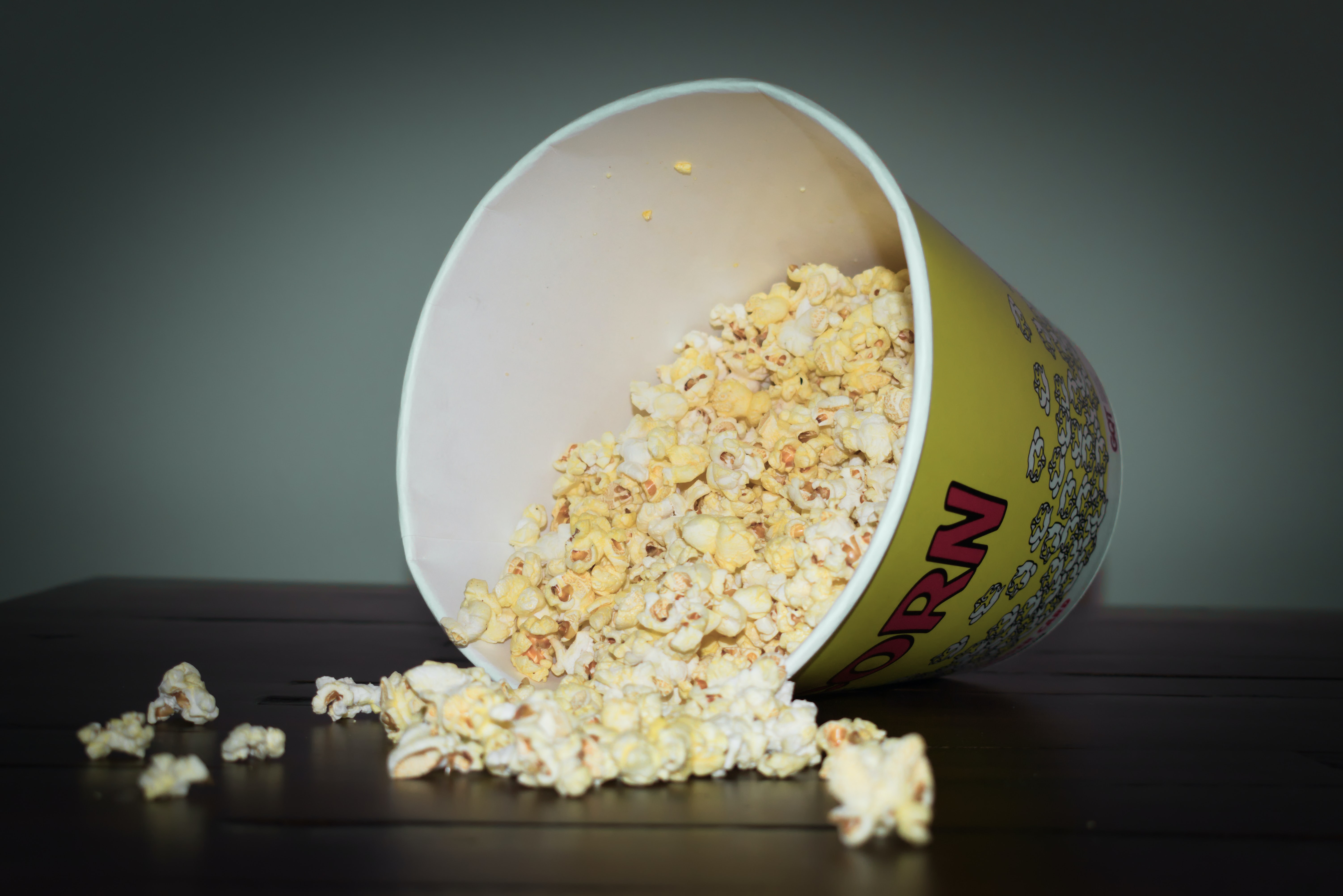 The best movies about India are so gripping, you may just forget your popcorn!
Darjeeling Limited
The lead protagonist convinces his two younger brothers to undertake a pilgrim trip in India. However, they soon realize the true purpose of the trip was to meet their separated mother turned Nun in the Himalayas. The journey is trying, but a situation that makes Good Samaritans of them makes them continue just when they are about to give up and head home.
Fun fact : Natalie Portman travelled to Jodhpur to film for only thirty minutes of shooting. She later spent ten days exploring the country, fascinated by it.
Dilwale Dulhania Le Jayenge (
DDlj
)
Translating to 'The Brave-Hearted Will Take the Bride', this Bollywood blockbuster is a love story about two Non-resident Indians who meet on a trip to Europe. Shah Rukh Khan's character eventually leaves for India to rekindle their love after finding out that the bride's father has already arranged for her to marry his friend's son without her consent or approval.
Fun fact : This movie is a long-standing hit in Indian cinema. It has been running in Maratha Mandir, a 1958 theatre in Mumbai, since its release in the year 1995. It is recorded to have played the film for more than 1200 weeks until Sep. 2019!
Outsourced
A manager from Seattle posted in India gets to know all about India and its culture while training for his replacement. As easy as the job sounds, it turns into multiple events of awkward and funny scenes. It offers an intimate look at the everyday lives of several Indians and an American's perspective of it all.
Fun fact : Outsourced is also an American sitcom television series set based on the movie, knew that?
Lunch box
This movie is about a series of notes (messages) exchanged inside a tiffin box. The notes are written by an Indian housewife meant for her husband, but accidentally get delivered to a widower due to a mistake by a Dabbawala.
Fun fact : The Dabbawalas of Mumbai rarely ever make a mistake. They are famous for their accuracy in food delivery with the use of minimum technology, so much so that they have been approached by top universities to learn about their flawless system.
Gandhi
With the lead role of Gandhi played by Ben Kingsley, this movie depicts the struggle for the independence of India, with a focus on Mohandas Karamchand Gandhi, also known as the Father of the Nation. One of the best movies to watch to learn about the freedom struggle in India.
Fun fact: This movie won 8 Academy awards out of 11 nominations in the year 1983!
Lagaan
In the year 1893, the villagers of Champneer (a small village in the state of Gujarat, India) rebel against the unjust rule of the British, opposing them having levied outrageous taxes. The tyrannical British captain offers a way to settle the problem: a game of cricket. If the villagers win, the tax gets repelled. A favourite with Indians, this is definitely one of the best movies about India.
Fun fact : Even though India has been known for its strong love for cricket, this sport was first founded in England.
The Best Exotic Marigold Hotel
Few pensioners depart from their homeland to India for a trip for their own enlightenment when things don't appear as imagined. Breaking the norms of what to expect during travel, it's hilarious and heartwarming, and one of the best movies to watch about India.
Fun fact: This movie casts some of the best Hollywood stars: Judi Dench from the Bond franchise, Maggie Smith from the Harry Potter series & Bill Nighy from Pirates of the Caribbean.
Slumdog Millionaire
A classic rags-to-riches story, a young boy from the slums wins the popular Indian version of Who Wants To Be A Millionaire. It displays a glimpse of the struggle in the rugged slum life of Mumbai.
Fun fact: A. R. Rehman is the only Indian to have received more than one Oscar award for the same movie!
helping you travel your way
Everything you need to know about India is here We have tried writing about everything you may need help with for your trip to India, If you need help in planning a trip to India Get in touch with us to to plan your trip of a life time.