9 best beaches on the Konkan region in India
Tourists from all over the world travel to India for an exotic vacation. One of the main reasons is the white sand beaches on the southern coasts of India. Though there are many hidden gems which make it a better opportunity to visit. Konkan belt in the southwestern part of India has some real untouched beaches where you must seek your peace at.
Some of the best beaches expect very few tourists because of the connectivity. Due to the off-beat location, these pristine beaches are secluded yet worth the drive. Below mentioned are some of the best beaches one could find on the Konkan belt en-route to Goa from Mumbai.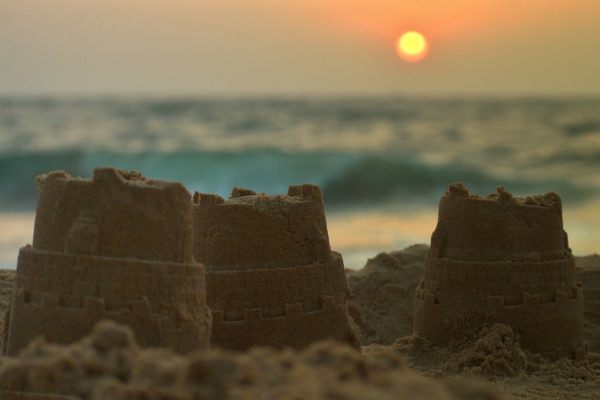 Don't worry, beach happy – Photo Credit Abhishek Loke
Kashid Beach
You will always find locals or travelers from the state of Maharashtra enjoying themself on this coastline. Though it is a good drive from Alibaug, also a beautiful beach, a stop here on this pristine beach is immensely peaceful. It's never too crowded, with white sand and safe waters, a swim in a day and evening snack is just perfect.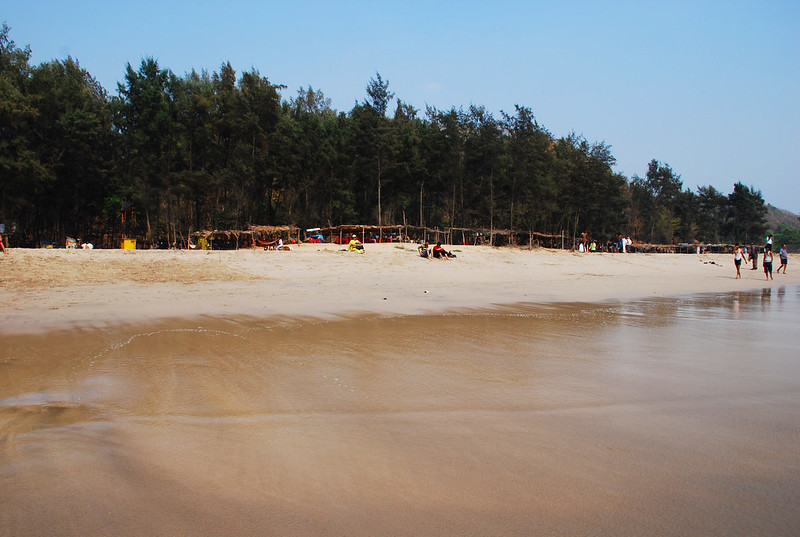 Kashid beach
Vengurla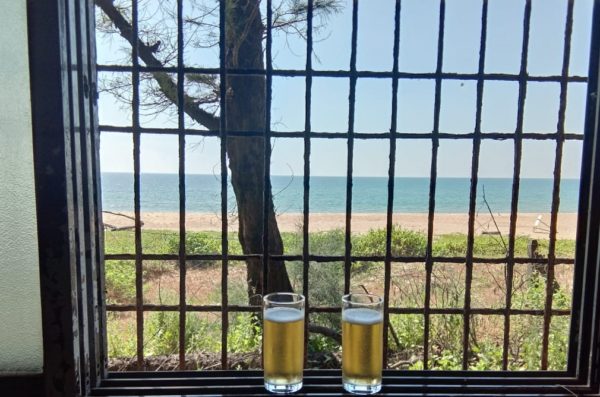 sagreshwar beach resort
With a long coast and many beaches to visit, Vengurla is a beautiful fisherman town, which also offers water sports such as scuba diving and parasailing in the sea. Sagareshwar is one of the best beaches in Vengurla, surrounded by Suru trees, which provide a cool blanket from the hot sun. The beach is safe to swim to with small waves and not too steep seabed.
Velas
Olive ridley turtles have made this beach very popular not only in India but also across the world. Female turtles migrate every year during the months of November to March and lay eggs. There are a couple of Non-profit organizations and volunteers who strive to protect these endangered species. Photographers and nature enthusiasts travel from far land just to capture the baby turtle's first step towards the ocean. A visit to a Bankot fort is also advised on a visit to Velas.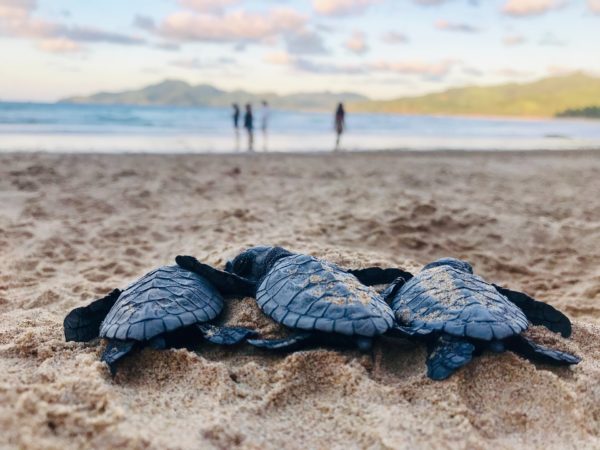 Traveling to India for the first time? Here are 10 things you have to know!
Devgad
The view from the Devgad beaches is mesmerizing, to your left you will witness giant windmills and Lighthouse on your right. The beach may not be that long but is a must-visit. If you wanna catch a break from the hustle and bustle and just sit on the shore with a light snack, this is it. The Seafloor is a bit uneven with strong currents. You can also visit the Devgad fort which is just a 5-minute drive from the beach and capture one of the most amazing views from the lighthouse.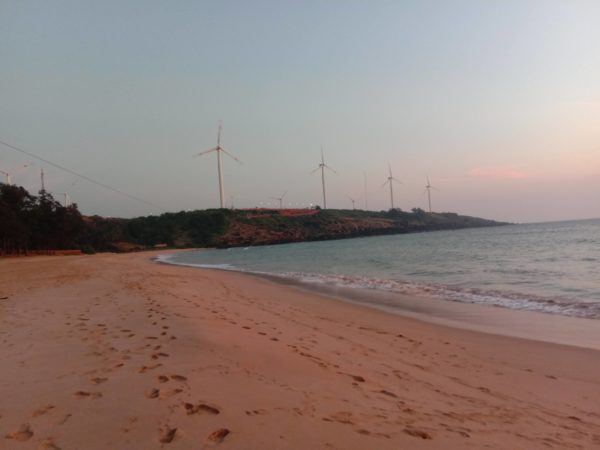 Devgad beach
Kihim
Kihim is a small town that is located right before Alibaug and is much closer if you are traveling from Mumbai. The Ropax ferry from Mumbai to Mandwa shortens the route to almost 3 hours, a visit or stay to this beautiful small coastal town is a must. Devour some of the best local cuisines at some local restaurants. Prasanna Restaurant is recommended for Seafood lovers.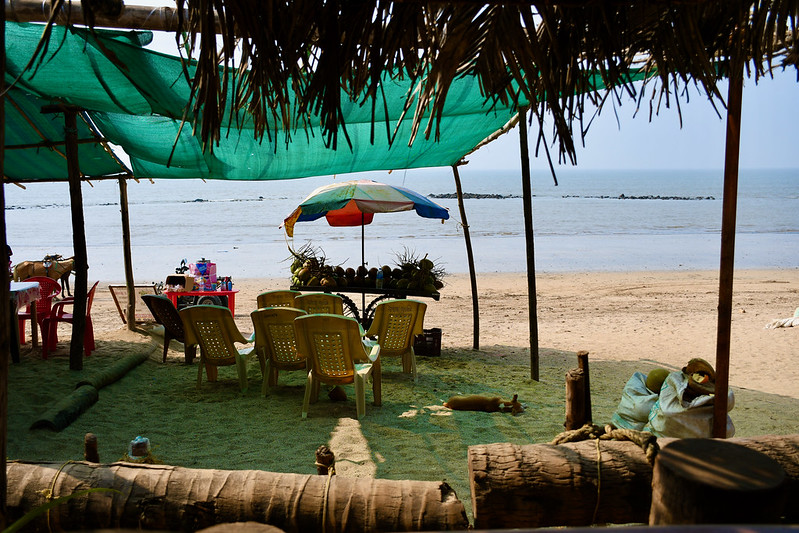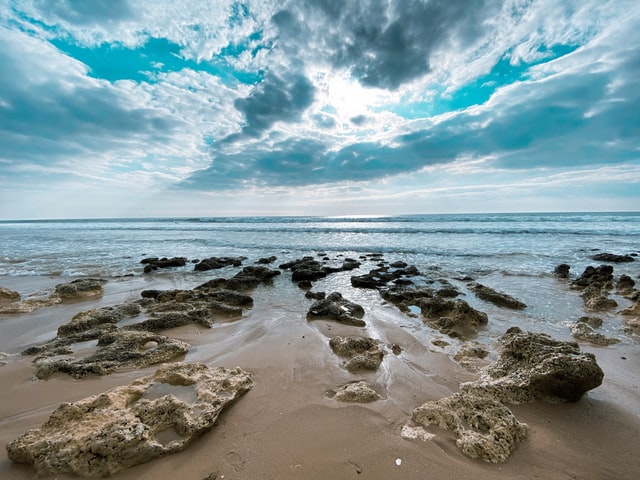 Aare Ware
Ratnagiri is much more than only being famous for the Alphonso Mangoes in India. It is a coastal district that has some of the prettiest beaches, many of which are famous tourist spots. If you are on a road trip in the Konkan region, a visit or drive through Aare ware beach fulfills the purpose of the journey. The sunrise view is just perfect to cherish for a lifetime.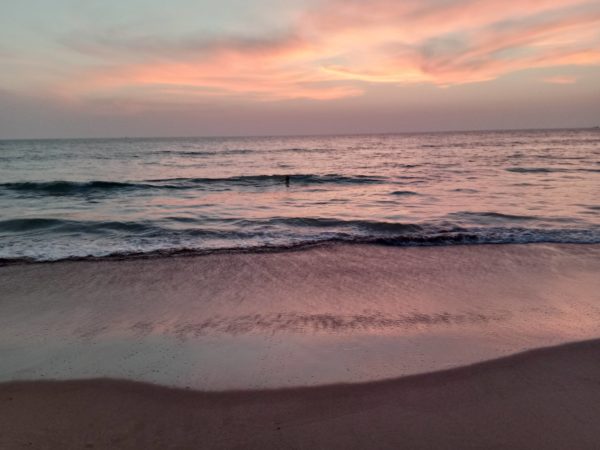 Ganpatipole
Famous for its Ganesh temple which resides on the seashore, Ganpatipole attracts large gatherings of pilgrimages during Hindu festivals. This holy town has much more to offer than blessings, travellers also enjoy water sports, local cuisines and white sand beaches. The sea waves are not too strong making it enjoyable even for kids. Ganpatipole attracts tourists and pilgrims all year long.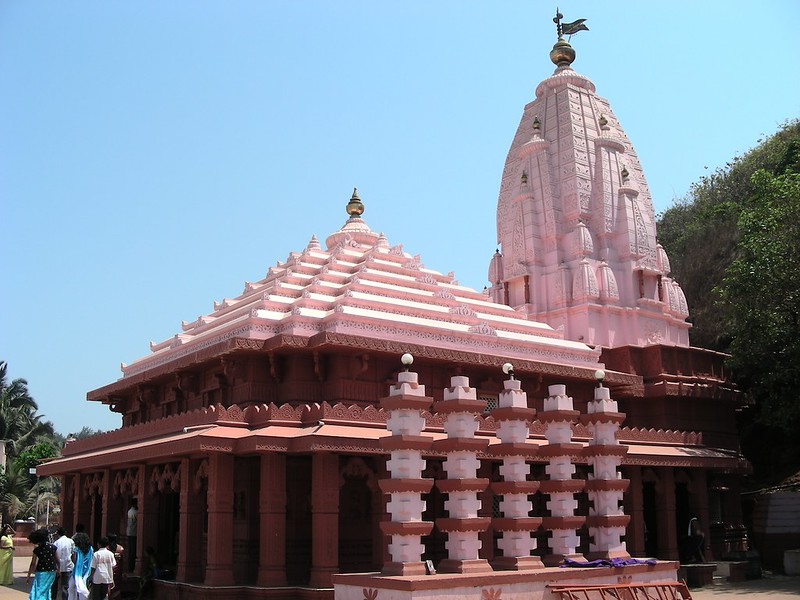 Tarkarli
Tarkarli has some of the best beaches including Wayari and Debagh. There are a number of beautiful stays but the best are the sea view cabanas. With breathtaking views of the sunset and a cozy climate during the night, Tarkarli offers one of the best beaches in India. Always go for homemade foods by the locals, the seafood and local cuisine, also vegetarian is tempting. During the month of February, it is almost hard to get a booking as they have festivals with their Gods which attract pilgrims from all over the state.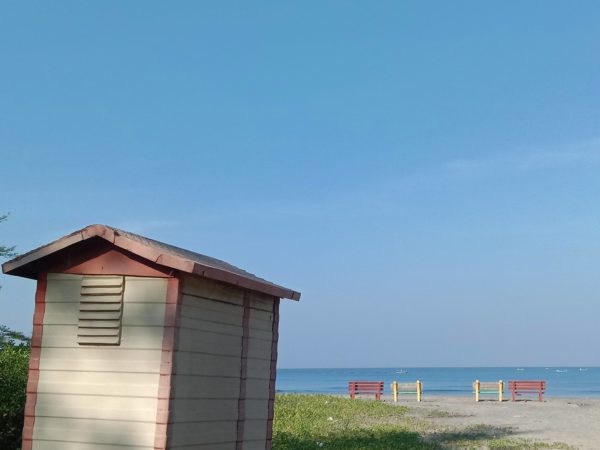 Arambol
To the northern part of Goa is Arambol, the beach attracts tourists from all over the world. Travelers often also visit Tiracol fort and the sweet water lake which is just half an hour's drive away from Arambol. It is one of the hotspots in Goa, with tourists visiting all around the year. Goa is well known for its beaches, especially white sand beaches. You will find some of the best cafes, tattoo shops and restaurants in Arambol.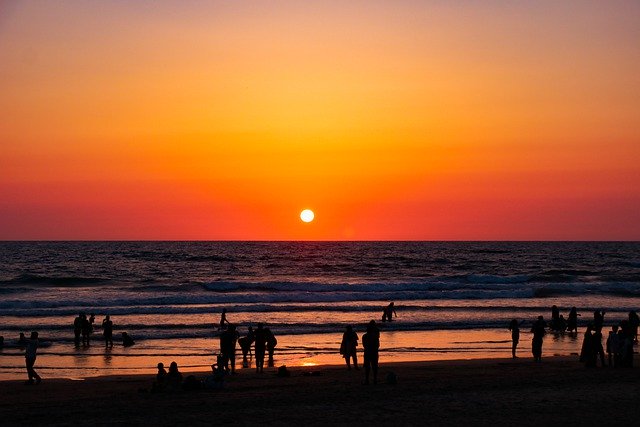 Stunning view of the sunset at Goa beach
These were some of the off-beat Konkan beaches in India. Some have tourists visiting all through the year, to find out the best time to visit, Contact Us!
helping you travel your way
Everything you need to know about India is here We have tried writing about everything you may need help with for your trip to India, If you need help in planning a trip to India Get in touch with us to to plan your trip of a life time.