When we tell people that we spent two months in India with our children
Two months in India with three little children! Wow!
Sarah and her husband from Canada are travelling with their children aged 12, 10 and 5 for a year across Europe and Asia. They used our help to plan parts of their India trip and are guests authors for a series of blogs on travelling in India with children.
When we tell people that we spent two months in India with our children, they generally have two responses. The first is "and how was THAT?" And then there is a barrage of questions about sickness, filth, food contamination, drinkable water, diarrhoea, bugs, etc. And it turns out that we weren't sick, not even once. Actually much to my dismay, I put on a bit of weight!!!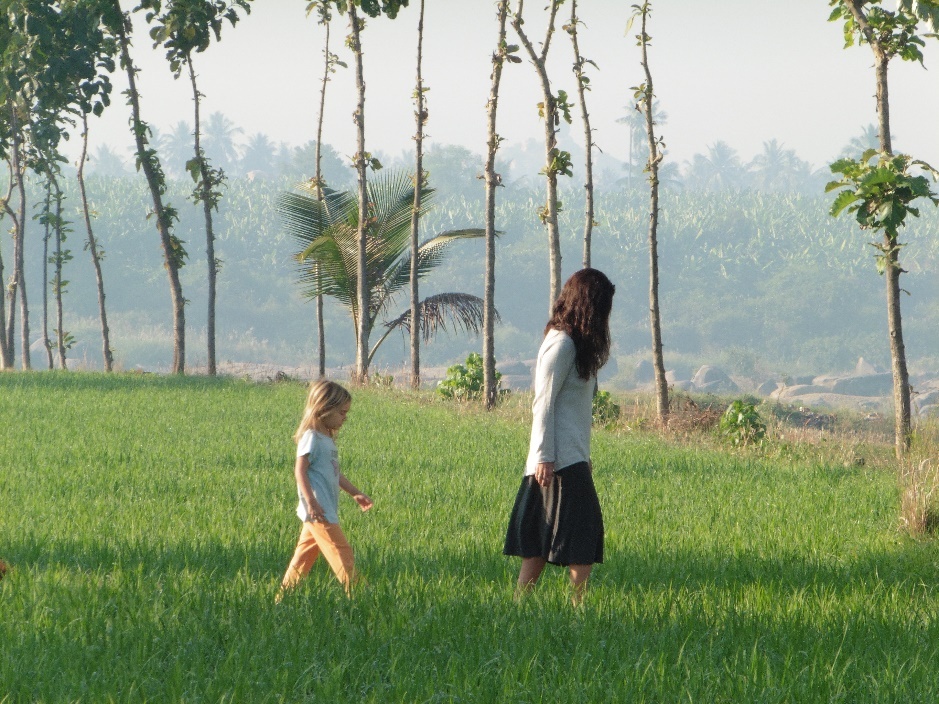 Enjoying the countryside in Kerala
The second thing people say is, "wow, two months! You must have seen the WHOLE country!" Again, totally wrong. In two months of travelling around, spending no more than a week in most places and sometimes just a few days, we saw a fraction of what India has to offer.
India is so large and so diverse, is a world in and of itself. There are a huge variety of climates and ecosystems all within one country. As you travel from one location to another, the scenery and temperature will change drastically. The language also changes.
Being unable to understand Hindi, I could no better understand Punjabi, Tamil or any of the hundreds of other languages spoken in India and felt grateful for the English that people would communicate to me in. The food was different depending on what part of India you were in – and although you could find dosas, for example, in both the South and North of India, the food and its flavour were directly related to the part of the country it came from.
We arrived in Mumbai in early January of 2015 and travelled over to Aurangabad to see the amazing caves of Ellora and Ajanta. We then travelled South to the sanctuary of Hampi. From there we crossed over to the beaches of Goa and made our way South to Kochi and the backwaters and beaches of Kerala. We then escaped the heat and flew North to Delhi and headed to the spiritual city of Rishikesh.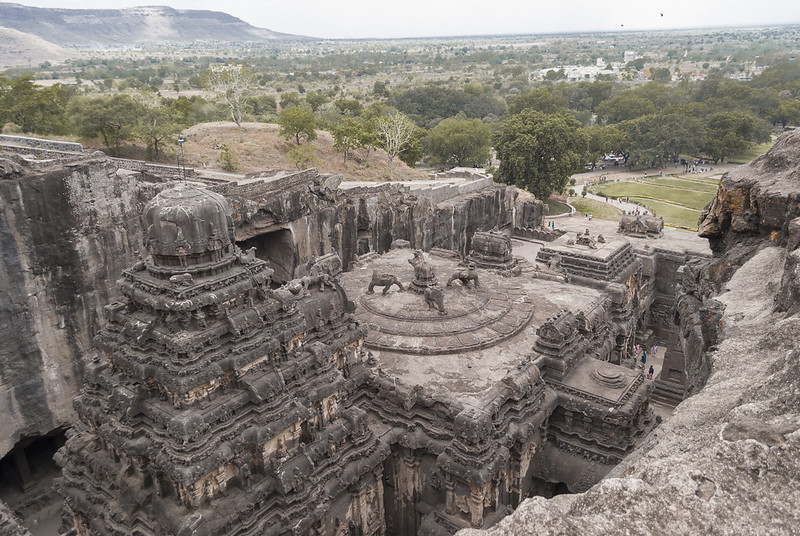 Stunning Ellora Caves in Aurangabad (Photo Credit – Shriram Rajagopalan)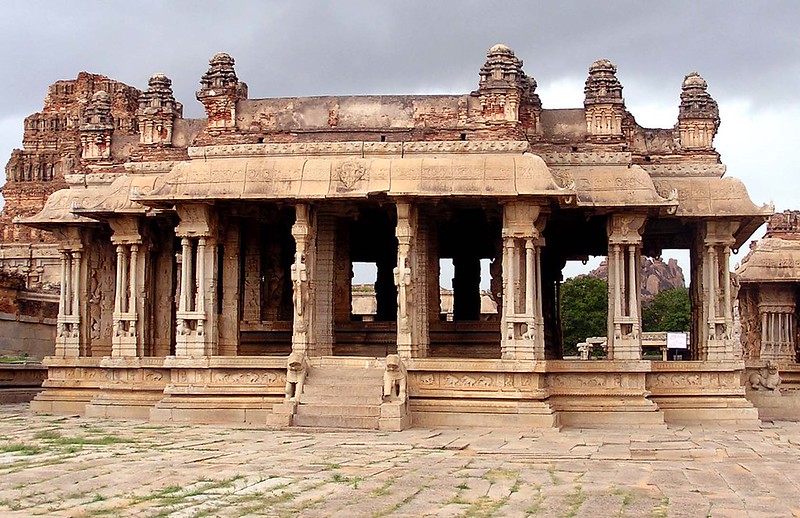 We visited Hampi (Photo Credit – Henrik Bennetsen)
After taking in what we could of the International Yoga Festival, we headed up to a hilltown on the edge of the Himalayas called Mussorie and enjoyed amazing views and cold weather. We made our way back to Delhi by train and did a quick one day trip to Taj Mahal and then flew out. Two months on the move and that was what we saw! Yes, it was a lot and it was also nothing, all at once.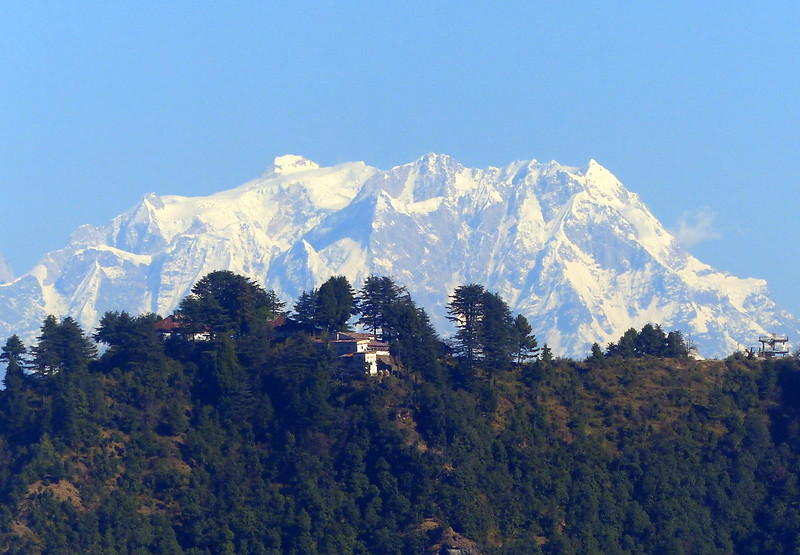 View of the Chaukhamba Looms from Mussoorie (Photo Credit – Paul Hamilton)
We loved the country and plan to come back. You would be hard-pressed to find nicer and more friendly people anywhere. Next on our list is the south-east, French-influenced side of the country to enjoy Pondicherry and all around. We would also love to head up to Rajasthan and see the magical North that we have heard so much about. I would like to hit the lesser-populated, but hippy vibe beaches of Karnataka too. And of course, I would head back to Hampi – just because this little piece of heaven exists on Earth!
Other blogs by Sarah and Gregor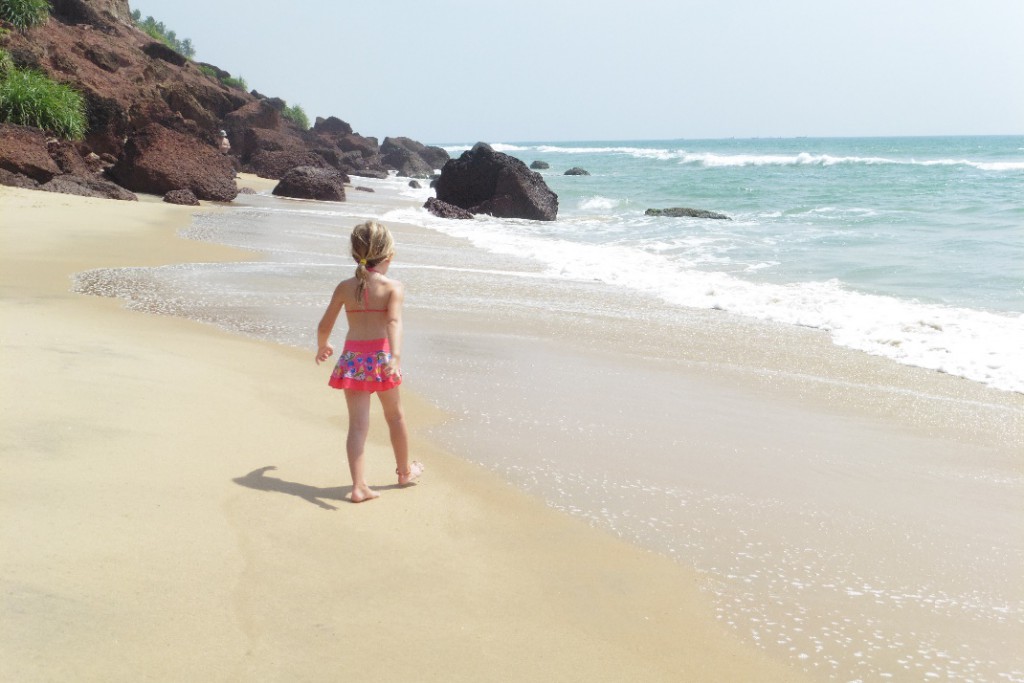 The serene beaches of Goa!
helping you travel your way
Everything you need to know about India is here We have tried writing about everything you may need help with for your trip to India, If you need help in planning a trip to India Get in touch with us to to plan your trip of a life time.