Travelling to Kashmir
Kashmir has been synonymous with snowy-white mountains, gorgeous valleys, pristine lakes and some otherworldly magic in the air. Whether it's the scenic route or the cultural side of things that interest you, Kashmir has a lot to offer. So if travelling to Kashmir has been on your bucket list of places to visit in India, then rest assured we can guide you through the journey.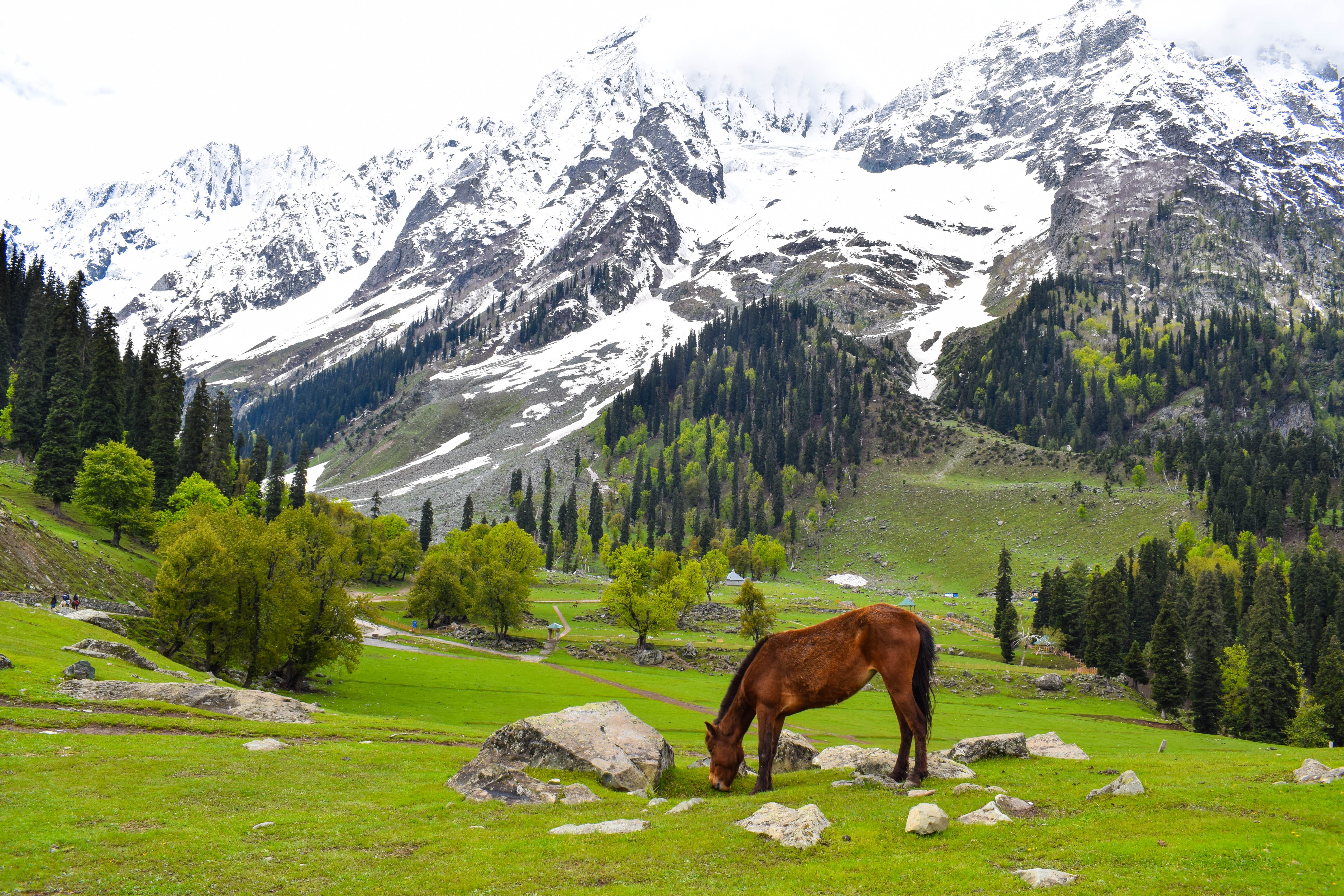 Best Time to Visit:
If you're travelling to Kashmir for all the touristy reasons, hoping to see carpets of flowers blooming in lush greenery, then you want to book your tickets between March and October. The Tulip Festival in April is definitely a sight worth making the trip for. The weather's pleasant and enjoyable. But also, keep in mind, it being tourist season, it can get a bit crowded. The good news is that from November to February, Kashmir is still very much open for travellers. Places like Gulmarg are ideal for winter vacationers. It gets much colder, of course, so you'll want to bundle up in a few layers and be ready for lots of snow!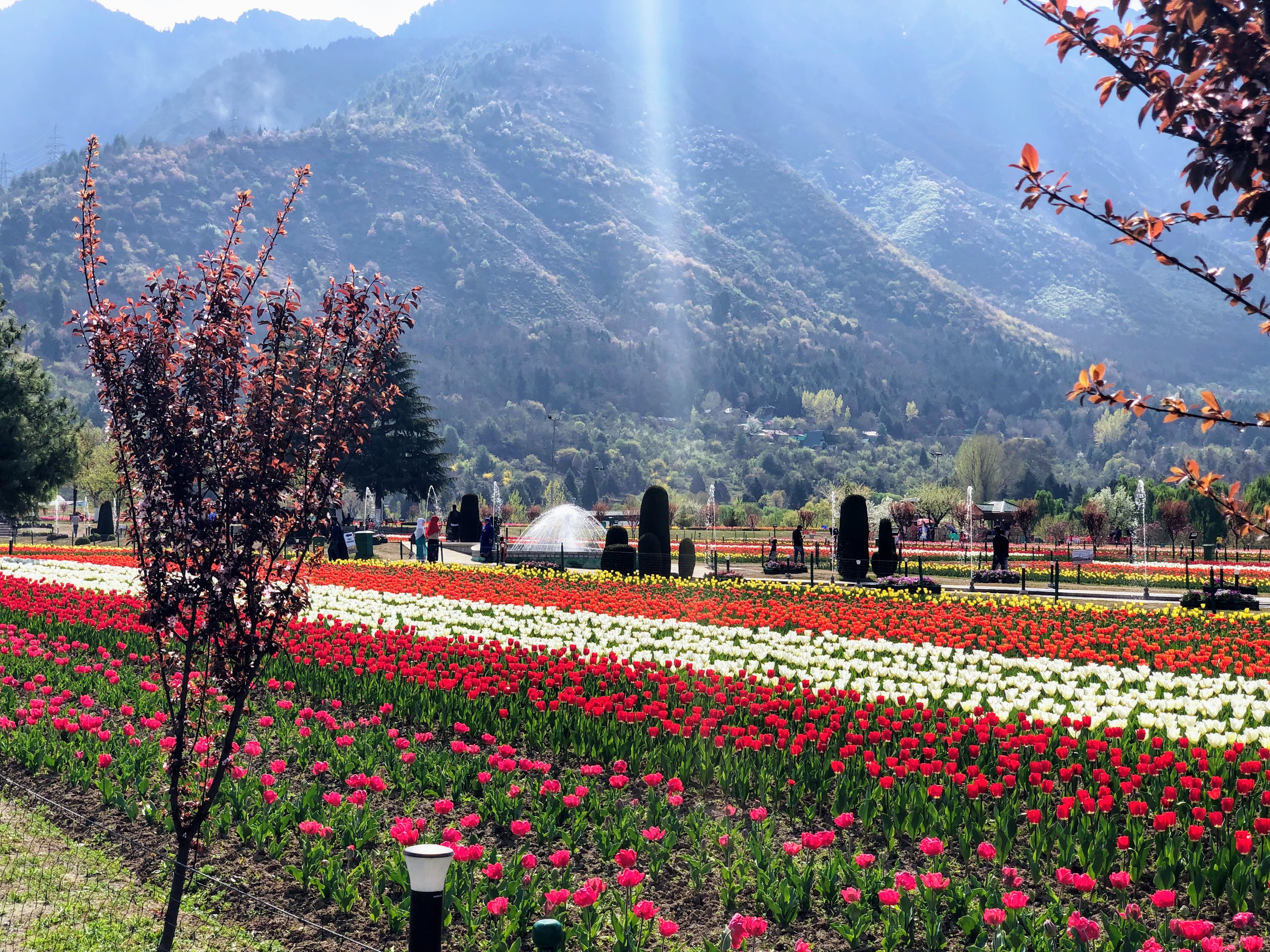 Where to begin:
Srinagar is usually the best place to connect to from other parts of the country or world. It houses the very famous Dal Lake, known for pristine views and enjoyable rides on shikharas (boats). Also, Srinagar Airport is the best way to enter Kashmir, as it also receives international flights. Keep in mind that there are COVID-guidelines that have to be followed before and after you land in Kashmir, so do your research and prepare in advance.
Transport
:
Depending on how you've charted out your itinerary, there are several ways to get in and around Kashmir. There's the Indian Railway, that'll help you cover larger distances. But if it's a group tour you're subscribing to, then there are tour buses and luxury coaches you can hop onto. These take you to all the popular spots, with a guide who'll give you an animated account of the history of the place. If you're interested in a more private experience, just hire a tourist taxi (often available online) and give the drivers a list of places you'd like to visit at your own pace. And finally, if you just want to zip through the local areas, from a market to a monument or just back home after a long hike, then you have to try the auto-rickshaws.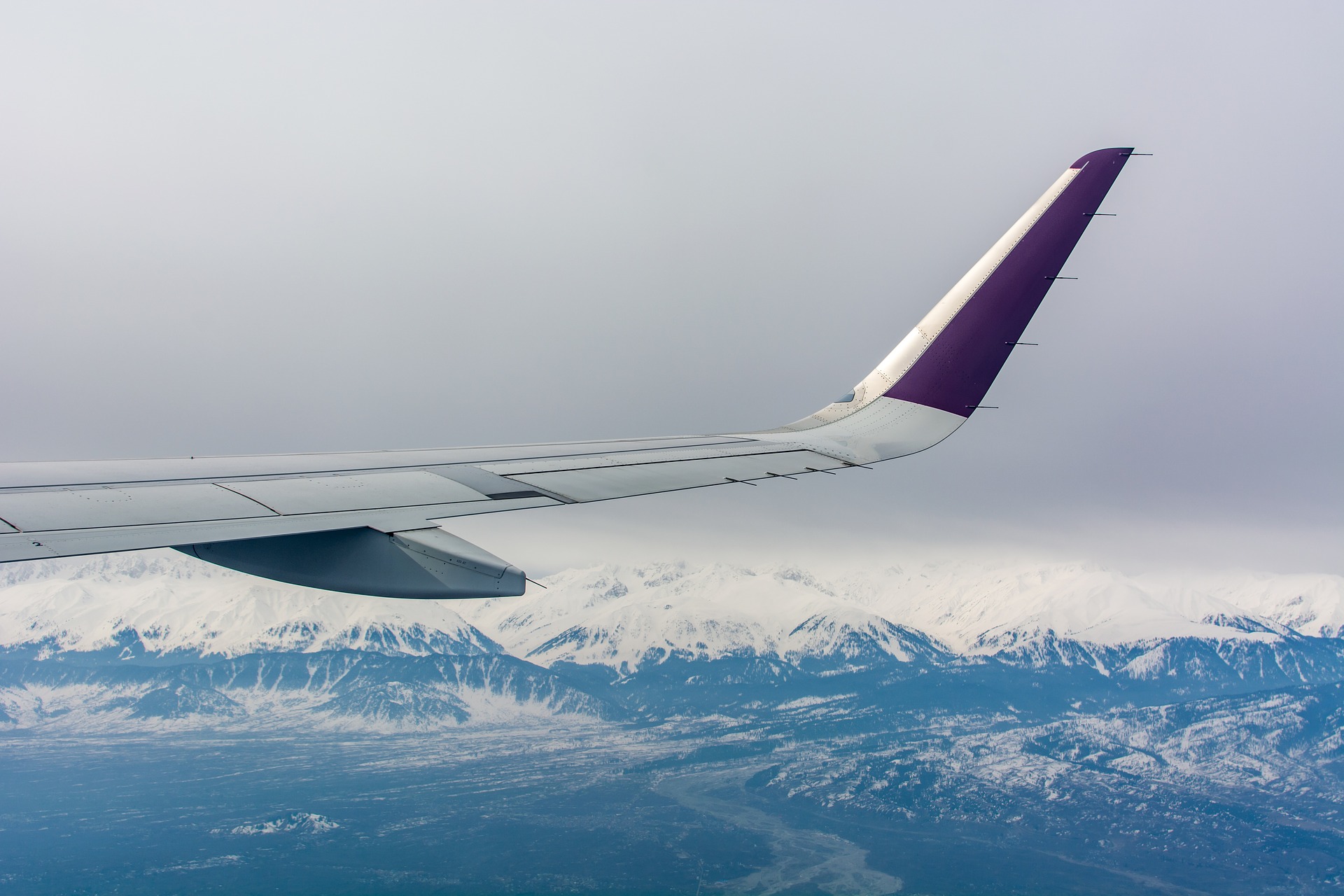 Different things for different travellers
Kashmir has a lot to offer, from mountain peaks to luxury hotels. If you're looking for the romance of the snow-clad sleepy towns, or perhaps a cultural event that'll be a treat for the senses, it's likely you'll find it here in Kashmir. Daredevils can brave the steep trek to Kolahoi Glacier, while the museum and architecture lovers can marvel at the Hazratbal Mosque. And if you're a foodie, delight yourself with 'rogan josh' or 'yakhni pulao', So when you're travelling to Kashmir you can rest assured that there is something for every kind of traveller.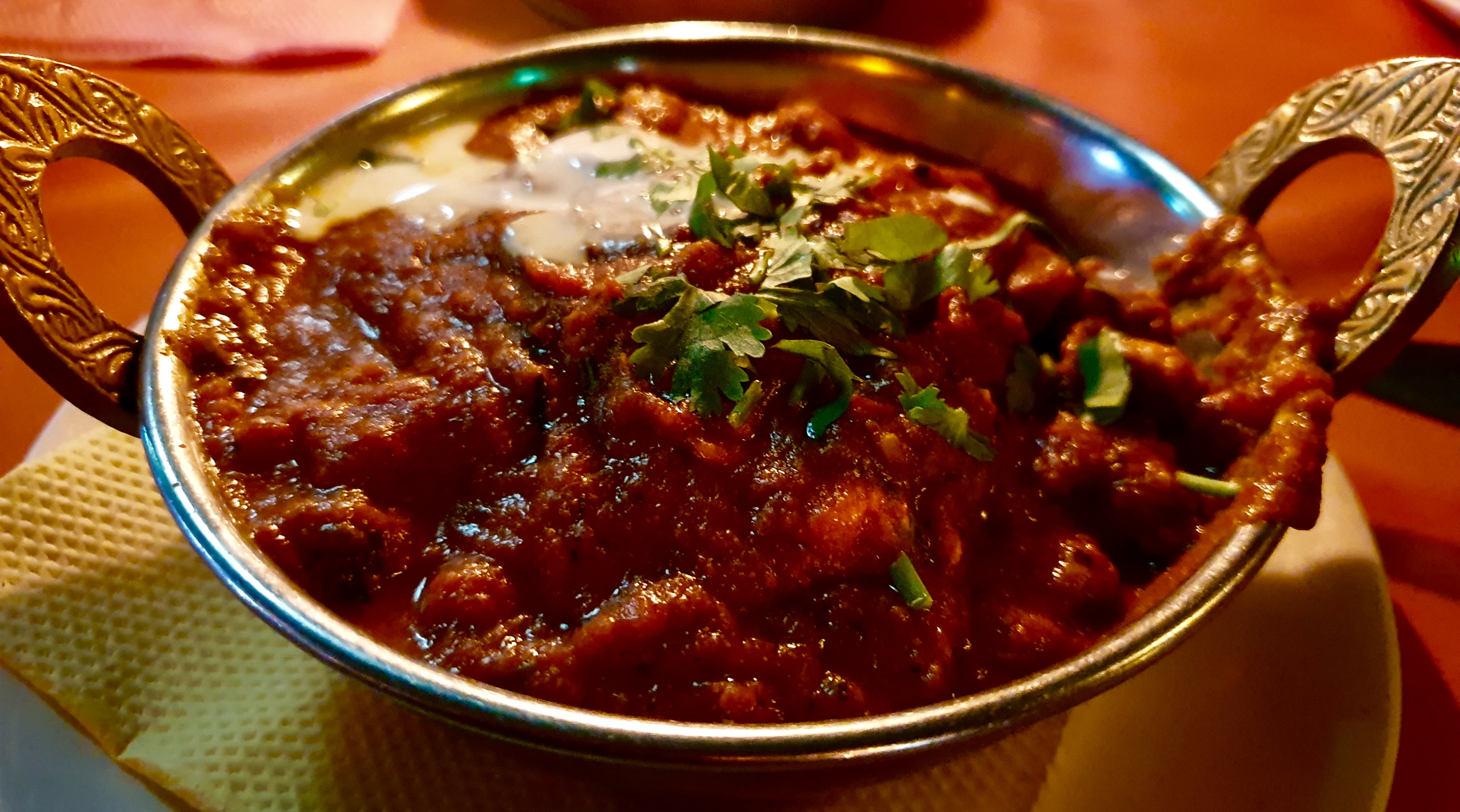 Keep in mind:
Some tips that'll make your travel plans to Kashmir all the more enjoyable are:
Check for hotels or accommodations options that have heating in the rooms. You're going to need it, especially if you're travelling to Kashmir in the winter months.

Wear modest clothing, as the communities, there are mostly conservative. In any case, you'll need a wrap or jacket to keep warm.

Carry some basic medication along to aid in digestion, in case this is your first time eating Indian food.

Book transport options in advance to avoid being stranded unexpectedly at any place, especially if you're travelling solo.
Kashmir is a mystical paradise that leaves an indelible mark on anyone who visits. Despite COVID restrictions, tourism to Kashmir has survived. Now it's your turn to experience the magnificence of this beautiful state!
helping you travel your way
Everything you need to know about India is here We have tried writing about everything you may need help with for your trip to India, If you need help in planning a trip to India Get in touch with us to to plan your trip of a life time.